Fontainebleau developers secure $2.2B in financing to finish Strip resort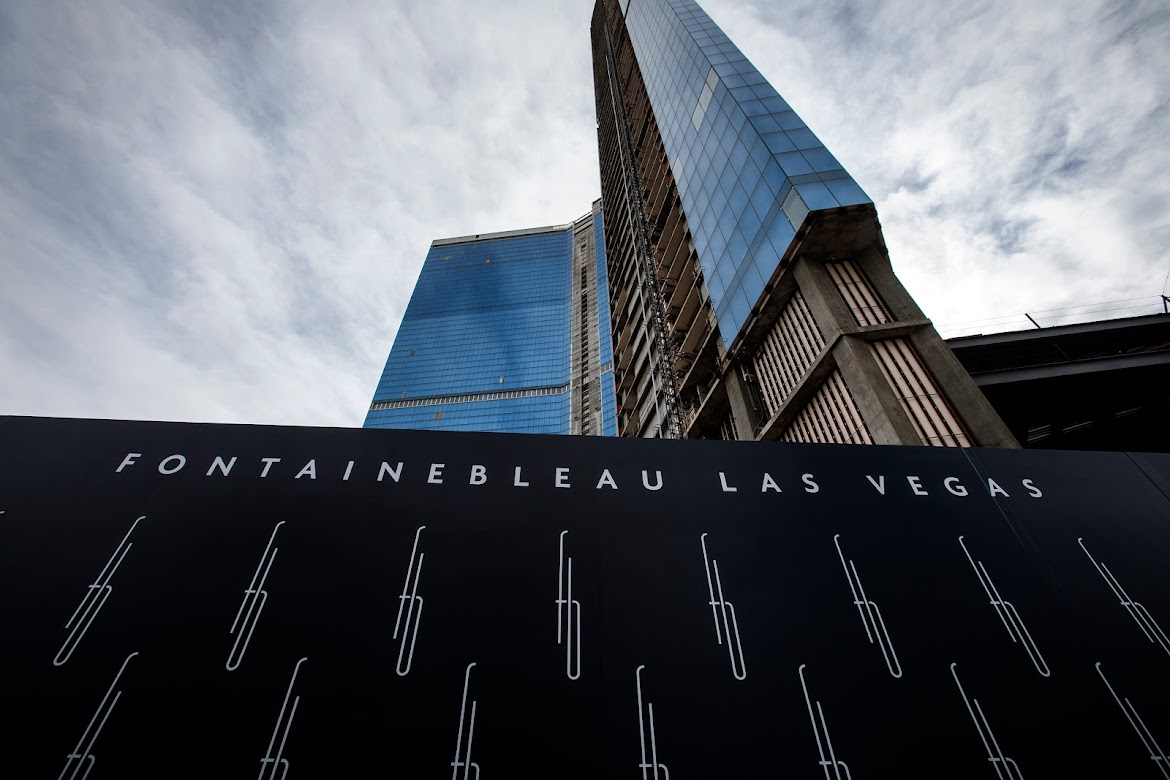 Developers of the long-delayed Fontainebleau project said Friday they obtained $2.2 billion in financing to complete the 3,700-room resort on the north end of the Las Vegas Strip by the end of 2023.
In a statement, Fontainebleau Development and Koch Real Estate Investments said they secured the construction loan through J.P. Morgan, SMBC, Blackstone Real Estate Debt Strategies, Goldman Sachs, Guggenheim and real estate investment trust VICI Properties. J.P. Morgan acted as the administrative agent.
"Securing $2.2 billion in financing in today's market speaks to the widespread confidence in this project, and the team that's come together to bring it to Las Vegas," Koch Real Estate President Jacob Francis said in a statement.
The long-stalled Fontainebleau project restarted in November 2021 when the original Florida-based developer reacquired the 25-acre site nine months earlier. Fontainebleau Development walked away from the planned $2 billion development in 2009 when the project was 75 percent complete and the company's financing dried up.
During that time span, the project went through a bankruptcy foreclosure sale and had two different owners before Fontainebleau Development Chairman and CEO Jeffrey Soffer reacquired the 67-story, blue-tinted-glass hotel-casino.
Work has continued on the project during the past year.
In addition to 3,700 hotel rooms, Fontainebleau Las Vegas will have a casino, 550,000 square feet of convention and meeting space, and a collection of dining, retail and lifestyle attractions.
In a statement, Fontainebleau Development said the financing keeps construction on schedule and the project would open in the fourth quarter of 2023.
"This is a milestone for Fontainebleau Las Vegas and stands as a testament to the tremendous dedication of our team and our partners at Koch Real Estate Investments," Fontainebleau Development President Brett Mufson said. "We are eager to bring our iconic Fontainebleau brand to the Las Vegas Strip."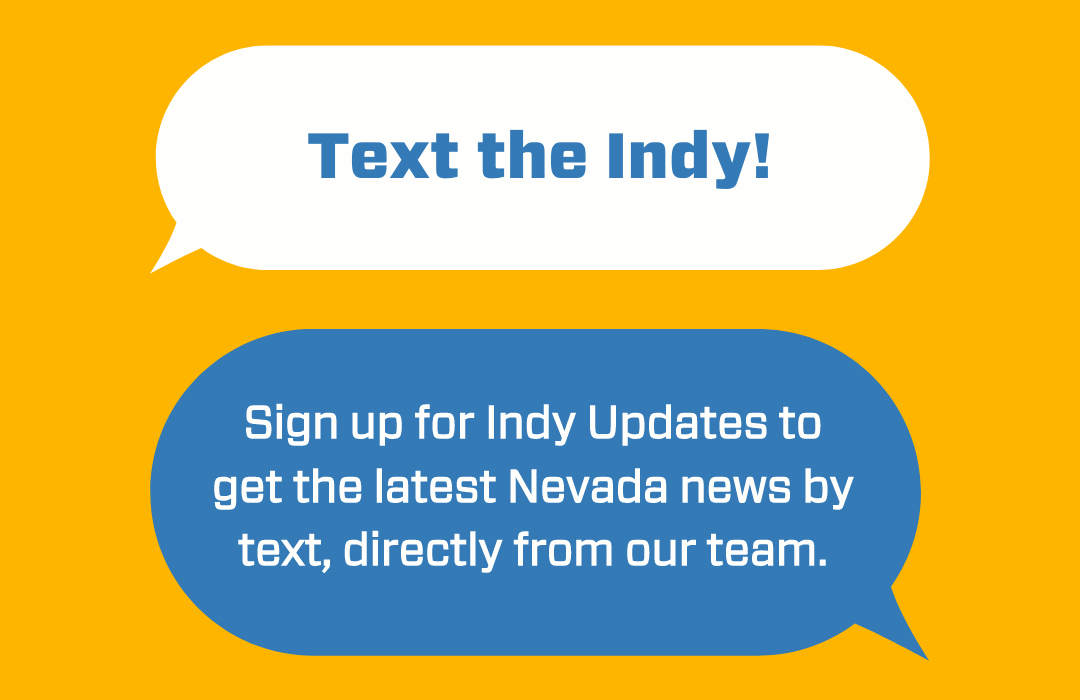 Featured Videos