Former ambassador to Iceland Jeffrey Gunter mulling Senate run in Nevada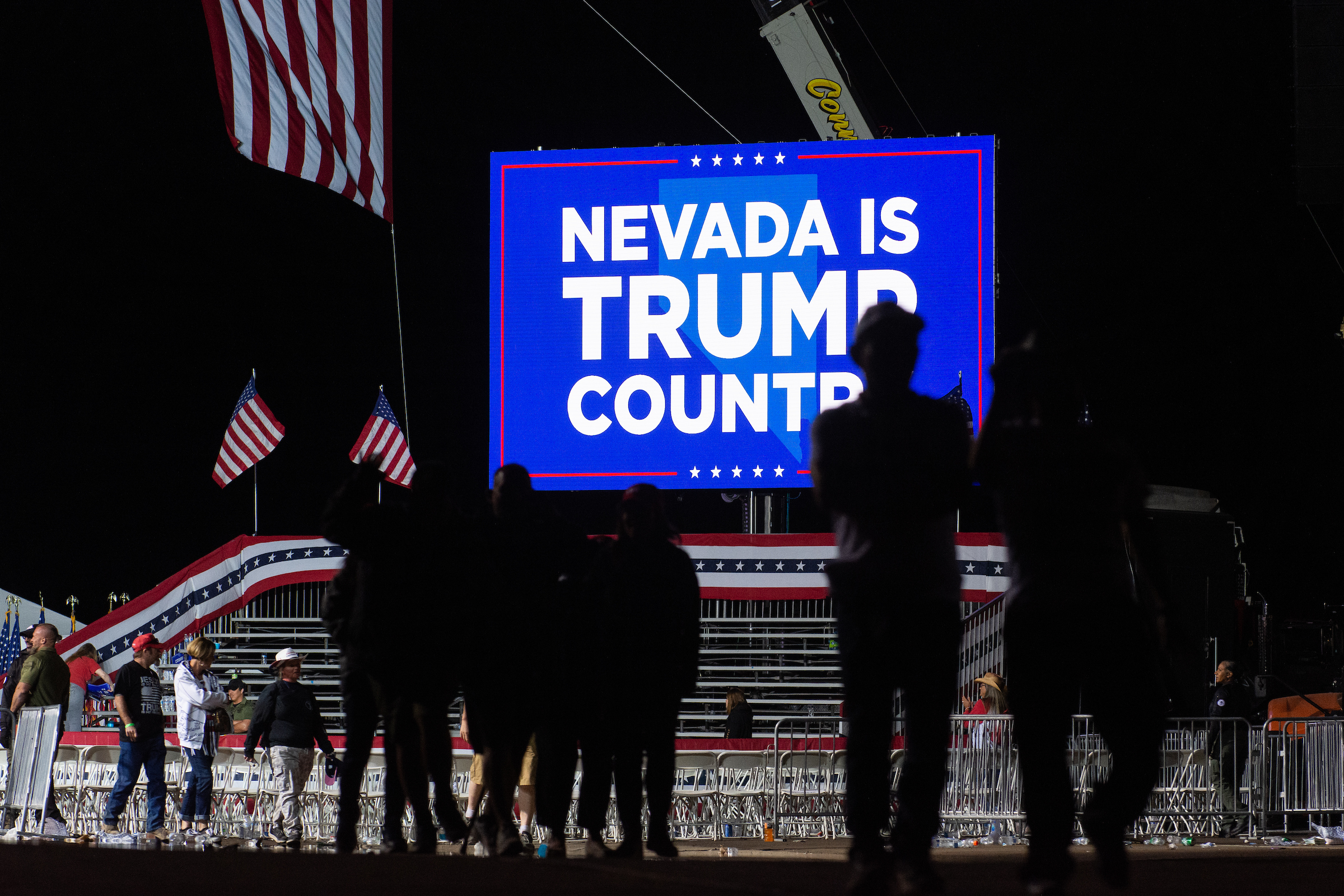 Jeffrey Ross Gunter, a health care executive and former Trump-appointed U.S. ambassador to Iceland, has launched a website hinting at a potential run for U.S. Senate in Nevada.
The Nevada Globe reported Gunter is "mulling a run" to join a Republican primary field that includes former state assemblyman Jim Marchant and is expected to include retired U.S. Army Captain Sam Brown in a race to take on Sen. Jacky Rosen (D-NV) next November. Gunter did not respond to a request for comment Monday.
Gunter, a dermatologist whose private practice is based in California but includes offices in both Henderson and Pahrump, is a longtime Republican donor. From a California address, he has given hundreds of thousands of dollars over the years to Trump-aligned PACs and Republican groups and campaigns. Past contributions were made to Dean Heller's successful 2012 senatorial campaign, Adam Laxalt's failed 2022 Senate bid, and to the Nevada Republican Central Committee.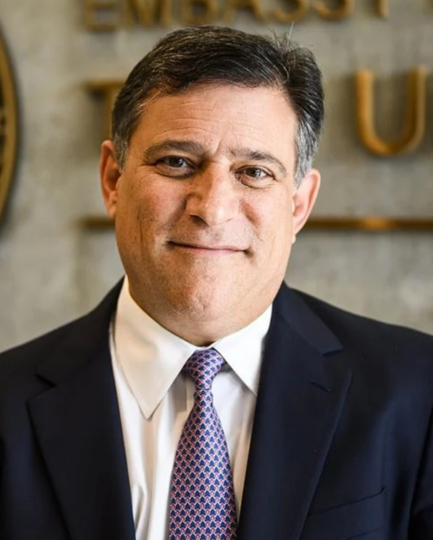 His website asks to "Help Ambassador Jeffrey Ross Gunter fulfill our promise to make America Great Again!" before prompting users to provide contact information, though it does not mention a specific race. The website adds that Gunter is "continuing the fight for freedom" that he began as an ambassador.
In a statement to the Globe, Gunter said he is assessing how to further the MAGA agenda.
"As a longtime Nevada resident, physician, small business owner, and former US Ambassador, the wide open GOP primary race only re-enforces the urgency for a strong America First candidate to represent the constituents of our great state," Gunter said.
As ambassador, Gunter touts the building of a new embassy in Reykjavik, overseeing the move to the new embassy with zero COVID cases, and said he participated in national security initiatives countering Russia and China from his post.
But Gunter's time as ambassador was marked by turnover and a series of negative headlines in the Icelandic press. After being confirmed to the post in 2019, Gunter in one year went through seven deputy chiefs of mission (DCM), who help ensure continuity in embassies as the second in command, according to a 2020 Senate Democrat staff report. Gunter reportedly fired his first DCM after one meeting because he "didn't like the look of him," according to a CBS News investigation.
Gunter also generated controversy in 2020, when he became paranoid about security in Reykjavik and petitioned the State Department to allow him to carry a firearm and receive armored car service, per CBS News. He was reportedly talked down from his request given that it would offend the host nation, which has strict gun laws. An Office of the Inspector General report found Gunter had created a "threatening and intimidating environment," including raging at subordinates, threatening lawsuits against his staff, and accusing them of being part of a "deep state" conspiracy, per CBS.
He also left his post at the onset of the coronavirus pandemic, returning to California and attempting to conduct diplomacy remotely until personally called by then-Secretary of State Mike Pompeo to tell Gunter to return to Reykjavik in May 2020, according to the CBS report.
The Republican primary for Nevada's U.S. Senate seat is about a year out, with the election scheduled for June 11, 2024, and early voting beginning May 25.