Former Reno city manager, who left under cloud, hired by governor's office for six-figure job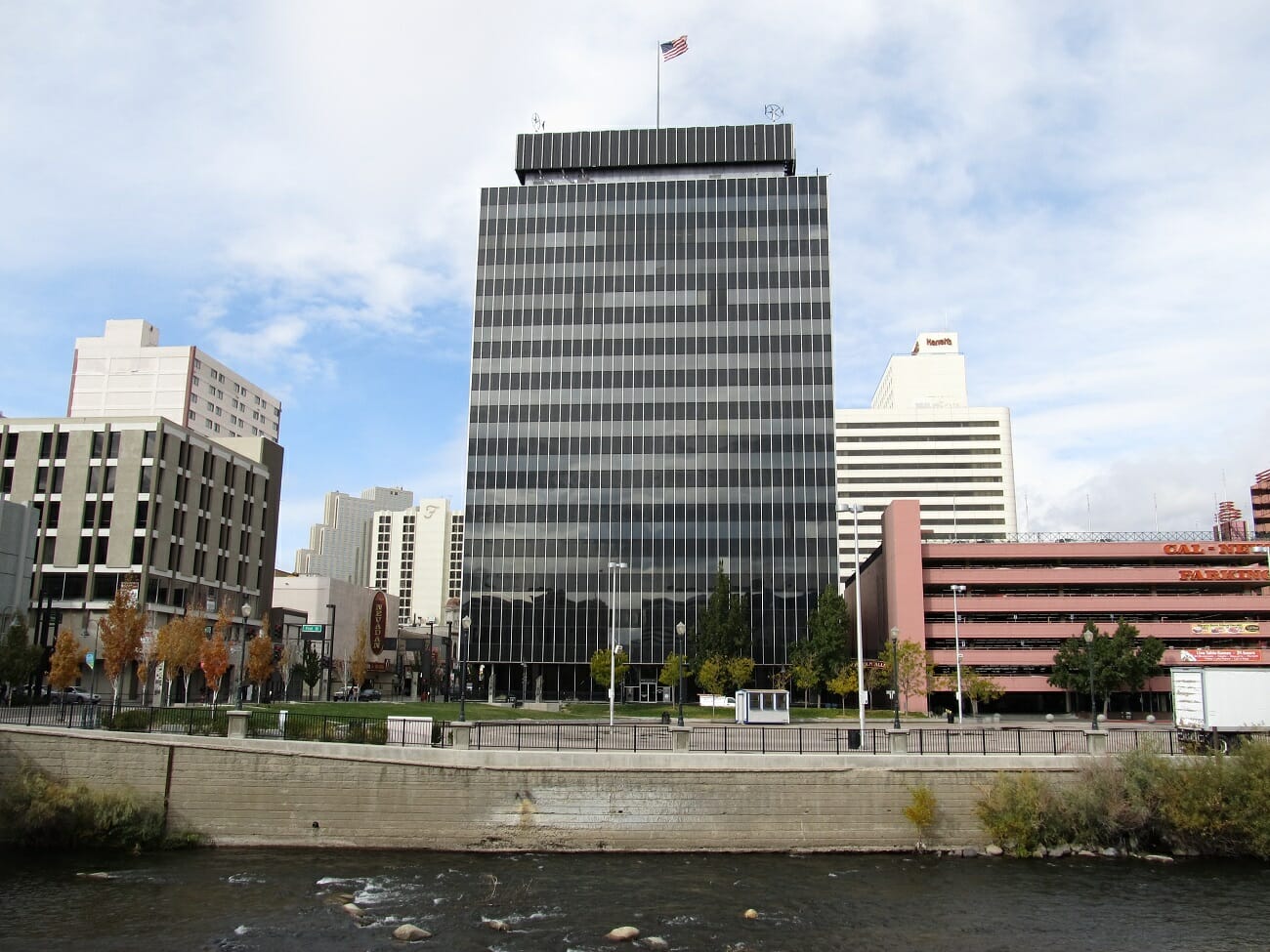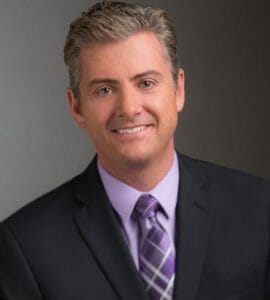 Reno's former city manager, who was forced out of his job amid allegations of sexual harassment, has been hired as a "senior adviser" by Gov. Brian Sandoval.
Andrew Clinger, who was cleared of sexual harassment after two investigations, previously held the post of state budget director from January 2006 through June 2011 under Govs. Kenny Guinn,  Jim Gibbons and Sandoval before taking the top administrative job in Reno. He left the city manager job in September, before an independent investigation that cleared him of sexual harassment allegations was made public in late December.
A spokeswoman for Sandoval confirmed the hire late Friday. Clinger, who is expected to help the governor's team on budget issues, did not respond to requests for comment.
"Andrew was my first Budget Director and helped manage the state's fiscal challenges during a difficult time. His wealth of knowledge helped place Nevada on sound financial footing and I know he will serve as an effective adviser," said Sandoval in a release provided by his office after The Nevada Independent inquired about the story.
The Nevada Appeal reported Saturday that Clinger will handle issues such as economic development, workforce development and education. The paper reported that he'll be paid $117,294 a year and fulfill the slot left by former Sandoval advisor Dale Erquiaga, who resigned in September to lead a Washington D.C. based educational group.
"It's a perfect place for me," Clinger told the Appeal. "I'm honored that the governor would give me this opportunity and I look forward to working with him and helping him."
One of two independent investigations launched after three women filed sexual harassment complaints against Clinger found deep-seated dissatisfaction with Clinger's performance as city manager and "perceived lack of decorum and professionalism among the city manager and his executive staff." But the investigator, Alice Campos Mercado, concluded that those issues didn't constitute a violation of the city's policy against discrimination, harassment and retaliation.
A second investigator, retired Clark County Judge David Wall, reviewed thousands of text messages exchanged between Clinger and the women, who have not been publicly identified. But he was unable to interview the women themselves, making it difficult to verify the allegations.
Wall called two of the primary complaints "meritorious," while concluding that the secondary complaints were "mostly without any factual basis and may have been included to generate animosity against Clinger and assure his demise as City Manager."
The two investigations cost the city a combined $235,626.80. Reno Mayor Hillary Schieve said in a statement in December that the matter had been turned over to the city attorney's office "in anticipation of future litigation."
Before the second investigation concluded and after being notified that Schieve planned to call a special meeting to consider his removal, Clinger signed a settlement agreement with the city giving him six months' severance pay and $30,000 to cover attorney's fees, according to the Reno Gazette-Journal.
Asked if the governor was concerned about the allegations against Clinger, his spokeswoman, Mari St. Martin, said, "The investigations are closed."
The governor's office also plans to promote senior policy analyst Matt Morris to legislative director.
Riley Snyder contributed to this story.
This story has been updated to include a quote given by Clinger to the Nevada Appeal, and additional details about his new position reported by the paper.
Jan. 21, 2017 -3 p.m.
Disclosure: Nevada Independent Editor Jon Ralston's wife, Jessica Sferrazza, worked with Clinger when she was a Reno city councilwoman.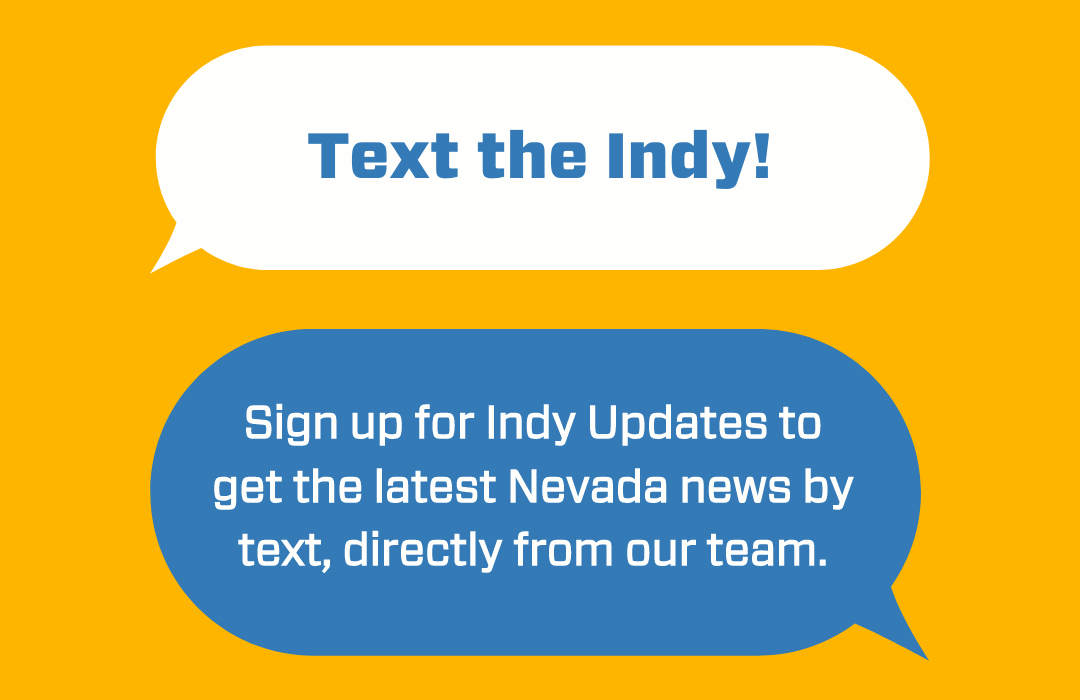 Featured Videos