From the Colorado River to public lands, environmental stories to watch in 2022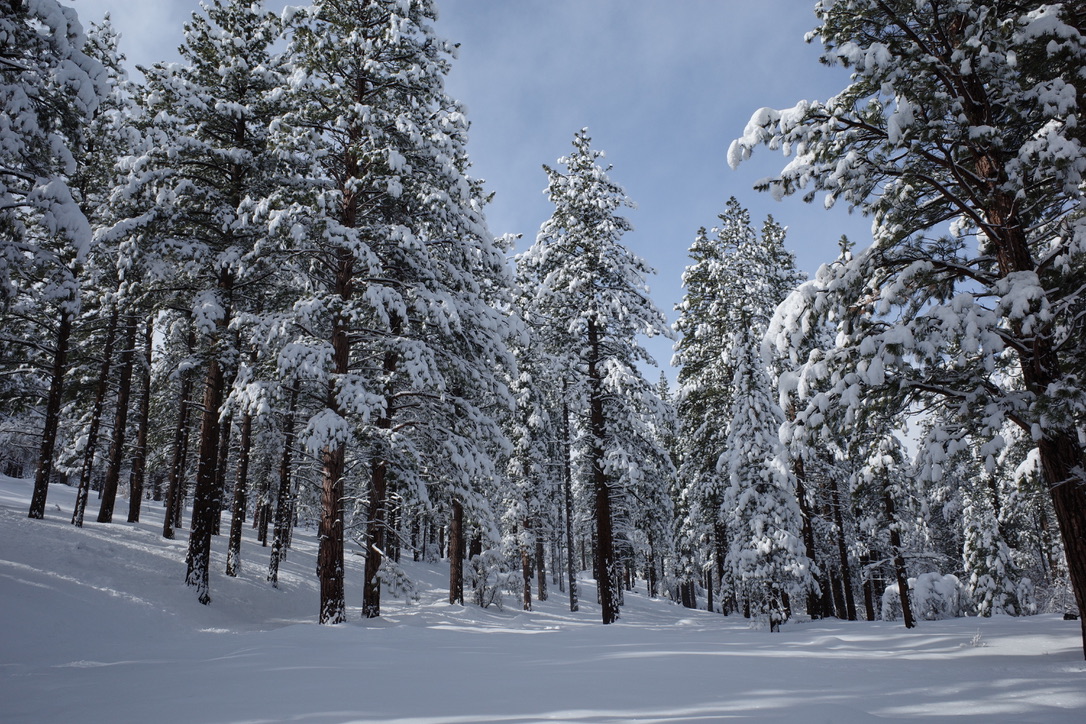 Good morning, and welcome back to the Indy Environment newsletter.
On Monday, we published an in-depth investigation looking at the consolidation of Barrick and Newmont's Nevada operations into one company: Nevada Gold Mines. In the story, we looked at how merging the gold mines has given one company a huge sway over a local economy.
With Nick Bowlin, a correspondent at High Country News, we interviewed more than 40 current and former employees, mining contractors, local residents and industry experts. If you have a tip about the merger, please share your story with us through a form at the bottom of the article.
As always, we want to hear from readers. Let us know what you're seeing on the ground and how policies are affecting you. Email me with any tips or suggestions at [email protected]
To get this newsletter in your inbox, subscribe here.
It's a new year, and there is a lot going on in the world. Instead of the usual newsletter format, Indy Environment this week is looking ahead at a few stories to watch as we begin 2022:
Drought and our water supply: After a dry November, much of Nevada and parts of the West saw big storms that brought record snowfall to Lake Tahoe over the past few weeks. The storms were much-needed. A significant part of the region's water supply is tied to mountain snowpack. Snow collects on mountains and acts as a natural storage system for water during the winter. In the spring, as the snow melts off, it runs into streams, rivers and often collects in reservoirs. But last year, with poor runoff and severe drought conditions, reservoirs made the news as they fell to extremely low levels.
The record-breaking storms have helped. They have improved drought conditions across the region, as this The Washington Post story discusses. But more storms are needed, as drought conditions still persist across Nevada and much of the West. This quote in a recent Los Angeles Times story captured the situation well: "Not getting paid for three months and then getting a normal paycheck doesn't put you back to normal in your bank account."
The rush for lithium: For my final story in 2021, I wrote about the rush to recover lithium (and other critical minerals) across the state. The story looked at some of the different technologies that are being explored, including direct lithium extraction and recycling, as well as some of the limitations and impacts that policymakers are being forced to consider.
The push to bring more lithium projects online is real, and it is largely being driven by demand for electric vehicles. None of this is happening in a silo: There is an important national and global context, a push to make our mineral supply more domestic. Nevada is front and center, seen as having the makings of a specialized economy for these minerals (mining, manufacturing with the Gigafactory, recycling and proximity to key markets). But there are a lot of unanswered questions about how the rush will unfold. Regardless, expect to hear more about this as the year goes on. And as an update to my story, Panasonic announced that the Gigafactory would use more recycled minerals from Redwood Materials, one of the companies I wrote about, by the end of 2022.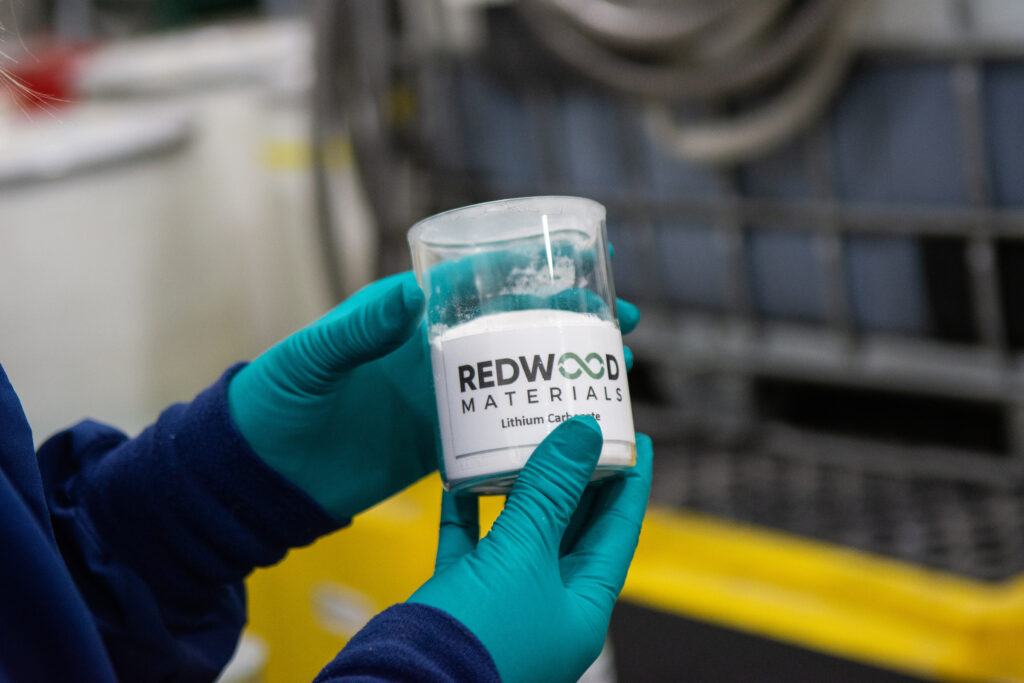 Building renewables on public land: State and national governments across the country have made firm pledges to move away from fossil fuels and toward renewable forms of energy, such as solar, wind and geothermal. Most of these pledges, including Nevada's commitment, set out benchmarks (50 percent renewable energy by 2030, for instance). These goals will require more renewable energy projects.
In the case of Nevada and its neighboring states, where the federal government controls much of the land, many of those projects will likely go on public land. Just last month, the Biden administration called for more development in designated "Solar Energy Zones." But where will those projects go? And is there a plan to direct development to areas that are not used for other purposes?
As developers have worked to permit these projects on public land, they have often run into conflicts. A recent example: At a hearing Tuesday, U.S. District Court Judge Robert C. Jones issued a 90-day injunction on a geothermal project that was slated to break ground after tribal members and conservationists raised claims that the permitting process did not adequately consider the project's impact on sacred hot springs and habitat for a rare toad species. In 2022, I will continue to watch how the federal government — and state policymakers — view the siting of renewables on public land. Will they create a new plan or policy? How will they interpret existing policies? And how will developers respond?
Negotiations on the Colorado River: At the end of December, I wrote about some of the tensions facing water managers on the Colorado River, which provides Las Vegas with the majority of its drinking water. The Colorado River is the lifeblood of the Southwest, supporting about 40 million people in seven U.S. states, more than two dozen tribes and the country of Mexico. In 2021, reservoirs dropped dramatically amid ongoing drought.
Today, the river is on the frontlines of climate change, a symbol of a region that has already become more arid. Now water managers are preparing negotiations for how to manage the river for the coming decades. As one Colorado River expert, John Fleck, told me, the severe reservoir conditions have forced "conversations that are extremely uncomfortable, but really important and useful." Caitlin Ochs, a reporter for Buzzfeed, also published an excellent look at what lies ahead for these talks.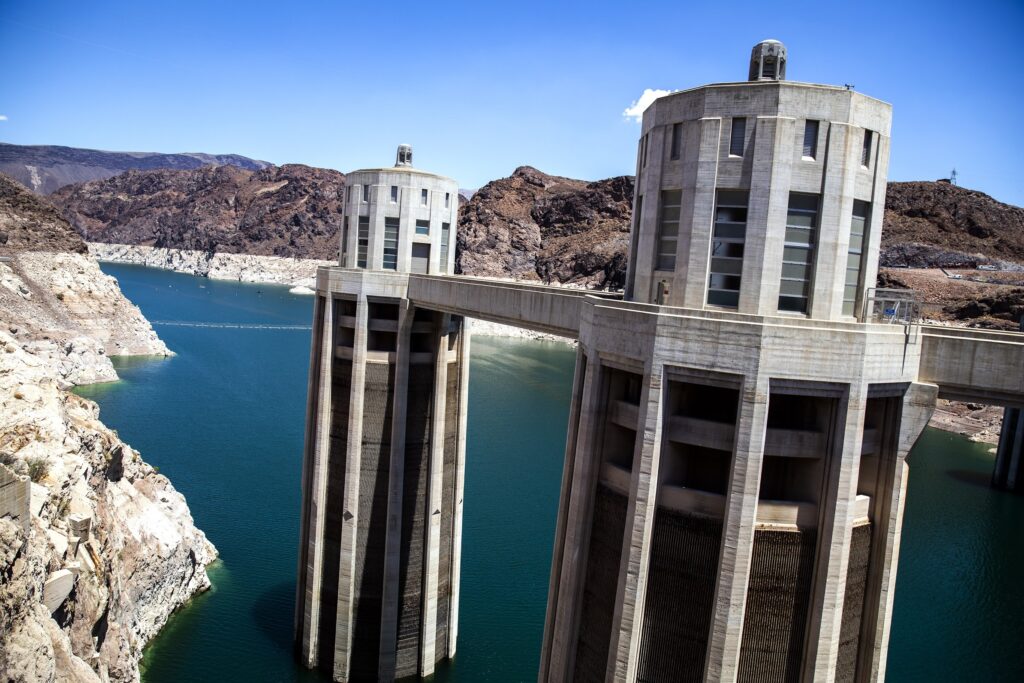 Implementing the state's climate strategy: In 2022, we'll be watching how the state approaches the climate strategy in practice. The extensive strategy lays out policy statements and goals, many of which have been cited by members of Gov. Steve Sisolak's administration. But we'll be watching how they are implemented (or not) on-the-ground.
Climate change policy intersects with many different levels of government, from state regulatory agencies to local city councils. One area, in particular, that will be worth watching is discussions around the future of natural gas that are taking place at the Public Utilities Commission of Nevada. Another area is around extreme heat. On Wednesday, an advisory council for the Division of Industrial Relations had a regulation on its agenda involving workplace exposure to heat stress. In addition, we'll be looking at how policies and programs are structured. Who are the policies benefiting? Where are the incentives and the funding going? Are policies being structured in an equitable way?
The Nevada Independent is raising $200,000 by Dec. 31 to support coverage of the 2024 election.
Tax-deductible donations from readers like you fund this critical work.
If you give today,your donation will be matched dollar-for-dollar.
Give + Get Matched
Featured Videos