Gaming developer Acres updates decades-old player loyalty systems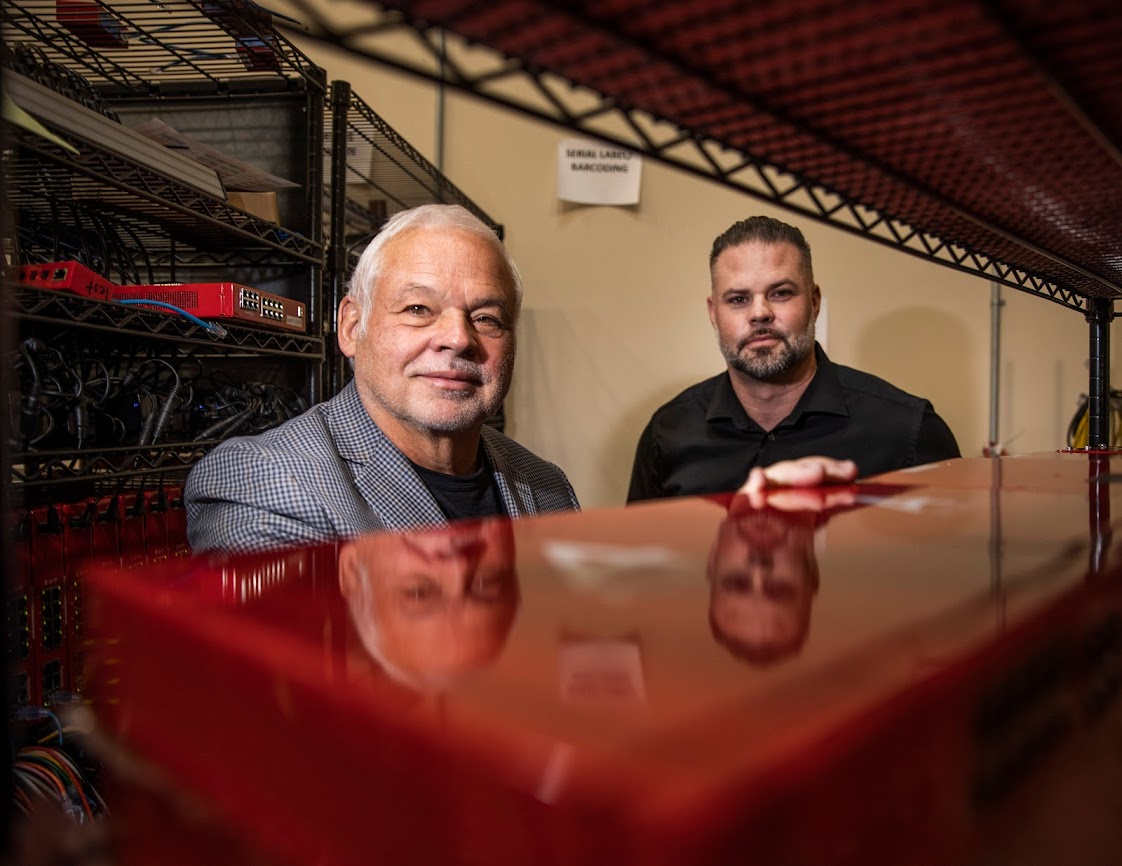 John Acres created the gaming industry's first player tracking system in the 1980s, giving casinos the ability to follow a customer's slot machine wagering activity and reward the gambler with various incentives.
The problem, he said, is casinos are still using the same technology decades later.
"It was good in the 1990s, but somewhere around 2000, consumer expectations changed," Acres said. "The younger generations would rather watch paint dry than play a slot machine."
That statement might seem contradictory, given that casino revenues nationwide – commercial and tribal combined – grew nearly 125 percent between 1999 and 2019. However, Acres noted that only 16 percent of the growth came in the last five years.
He believes a failure to change with the times means money is being left on the table by the casino industry, especially as the use of cashless gaming and digital payments increases throughout casinos nationwide.
"We focus too much on the players we have, instead of attracting the players that we don't have," said Acres, 68, who also developed one of the original progressive slot machine jackpot systems and the first bonus system that awarded customers based on play. His innovations earned him induction into the American Gaming Association's Gaming Hall of Fame in 2016.
He has now developed Foundation, a technology product being built at Las Vegas-based Acres Manufacturing's small office and production facility off Tenaya Way and Sunset Road.
The technology is packaged in a red box that resembles a wireless router used for a home wi-fi set-up. It acts as a server collecting information from the games, tracking real-time player behavior and data that allows casinos to send personalized bonuses to players on their mobile devices.
The system reports data from every slot machine in a casino in real-time, using a smaller red box embedded inside the game that feeds the information back to the primary server. The property's operator can change any slot machine's credit meter on command, which would spool a reward to a player immediately.
Acres jokingly called his latest product "a friendly trojan horse," as opposed to the negative connotation of that term referring to malware that can infect a computer system. His system allows casinos to tie into the growing use of cashless gaming, enabling a property to place rewards, bonuses and other incentives directly into a customer's digital wagering account.
"The data we collect and the profiles that we collect allow us to know the players' personality and that can be used anywhere in the property," Acres said. "It's up to the casinos to decide how they want to utilize that data."
Last month, Acres launched Foundation with regional casino giant Penn National Gaming, which operates 43 casinos in 20 states, including M Resort in Henderson. Acres is working in partnership with Las Vegas-based Everi Holdings, which provides Penn with cashless gaming and digital payment technology.
In November, the companies took the system to Penn's casinos in Pennsylvania and Ohio. The system will next go live at Penn's Indiana casinos. Noah Acres, chief operating officer of his father's company, said Penn plans to bring the product to all of the company's casinos by next year, including M Resort.
"By the end of this month, we will have shipped 26,000 (of the Foundation devices) to them," Noah Acres said. "Not all are in casinos yet. We're just waiting for regulatory approvals in certain states. We're ready to go live once they get the green light."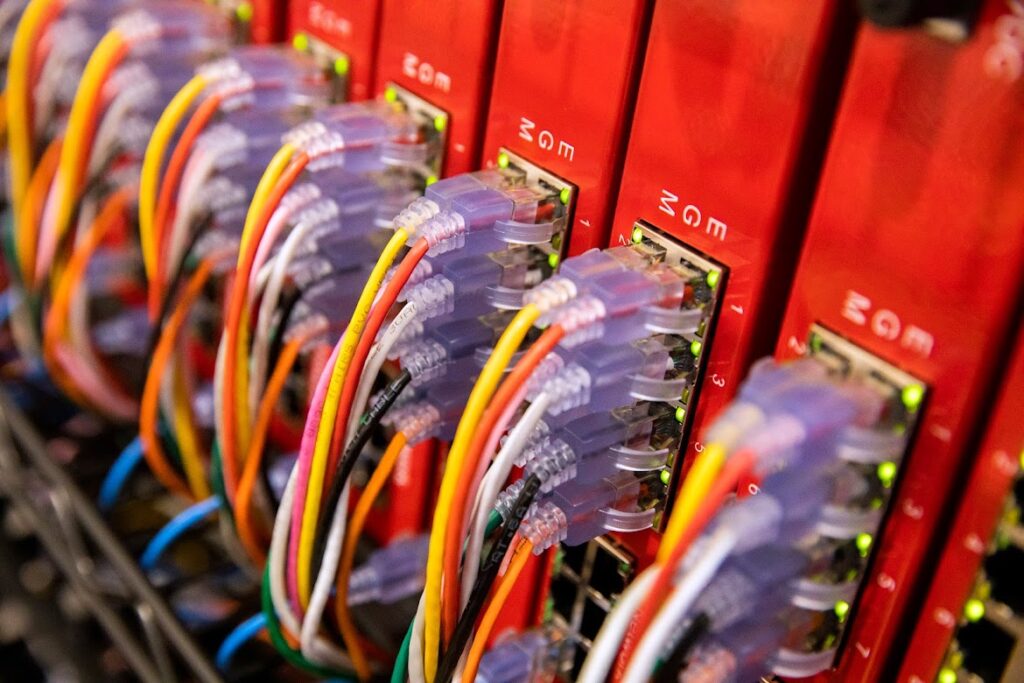 Evolving player loyalty technology
John Acres said customer loyalty programs have been utilized and expanded in the past throughout U.S. consumer markets, such as in the hotel and lodging industry and airlines.
UNLV gaming historian David Schwartz said casino player loyalty programs have needed to evolve beyond merely tracking play. At the outset, the "relatively novel systems" helped differentiate one casino from another.
"Now, with more competition for disposable income from a variety of sources, it makes sense that a program that could provide greater personalization would be valuable," Schwartz said.
He noted that content providers have more information about their customers and that customers are used to personalization, such as suggested products for purchase or what shows to watch on streaming channels.
"Their expectations that a casino does the same are, from this perspective, understandable," Schwartz said.
A lack of cooperation by technology providers has slowed casino operators from expanding their loyalty programs, John Acres said. Traditional casino technology providers "strive to extend their proprietary product life cycles and gain a larger share of the casino pie."
He added that any third-party developers offering improvements are discouraged or prohibited by gaming equipment companies.
"Creativity and innovation are stifled," John Acres said.
To prove his point, John Acres noted that traditional non-gaming technology companies saw revenues grow from $5 million in 1999 to $252 billion in 2019, an astronomical gain of 50,509 percent.
He said the Foundation platform is open to all third-party gaming technology companies. The advent of cashless gaming has seen cooperation among several operators. For example, five companies are involved in cashless gaming at Resorts World Las Vegas, and Boyd Gaming's cashless launch is handled by Aristocrat Technologies and Sightline Payments.
"While cashless simplifies the player experience, the delivery of personalized bonuses and experiences will drive revenues upward and help casinos attract new players, even while better serving existing players," John Acres said.
Everi Holdings Executive Vice President Darren Simmons said Penn National put the two companies together to launch its cashless gaming effort. He said the casino operator had specific goals, including growing its customer base by attracting a consumer that favors cashless and digital.
"Penn looked at what technology fits their needs, in terms of delivering to their players," Simmons said. "Obviously, there is a lot of pieces to the puzzle that come together to sort of complete the picture between ourselves, Acres and Penn."
Simmons said he's enjoyed working with Acres.
"John is a visionary, and he has a lot of ideas about the player experience and bringing value to what an operator wants to deliver," Simmons said.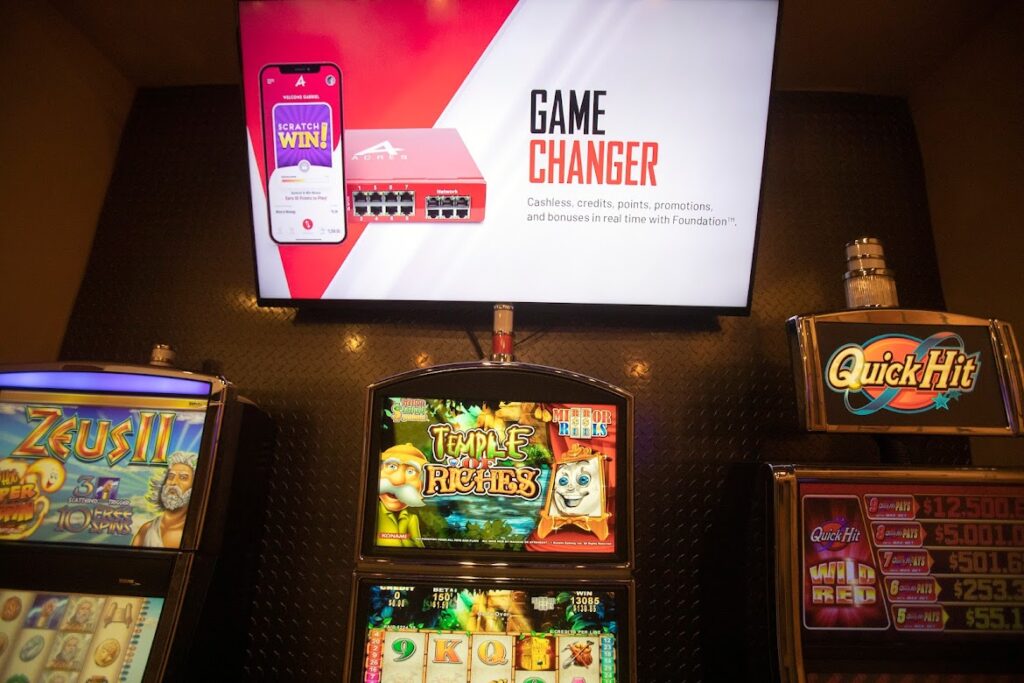 'A velocity of new ideas'
John Acres utilizes a prop to prove his point about advancing technology when he visits casino operators to discuss Foundation. He brings along his 1990s-era Motorola DynaTAC brick-style analog mobile phone. He places it on a table and tells prospective clients the technology inside the now obsolete phone is what they are using to operate customer loyalty programs in their casinos.
He said one CEO of a major casino operator brought in his chief technology officer to listen to the presentation, and that he agreed with Acres' assessment.
Noah Acres said Foundation allows casinos to expose the data it collected to app developers, who can design different bonuses and rewards unique to that property.
"We're saying it's all your data and you have this channel and it's proprietary to you," Noah Acres said. "Nobody can ever take that away from you. In my opinion, that's going to fuel the velocity of new ideas."
As cashless gaming and digital payments become more prevalent in casinos, Noah Acres believes a tighter integration between traditional casinos, online casinos and sports betting will be preferred by customers.
Because Foundation delivers rewards directly to a customer's mobile device, he said the technology could allow casino operators to tap into additional data sources outside of the casino.
"We could match up your sports bets or your play history from other casinos," he said. "What the casinos want, especially the larger operators, want to have one app that is the entire user interface to their omnichannel presence."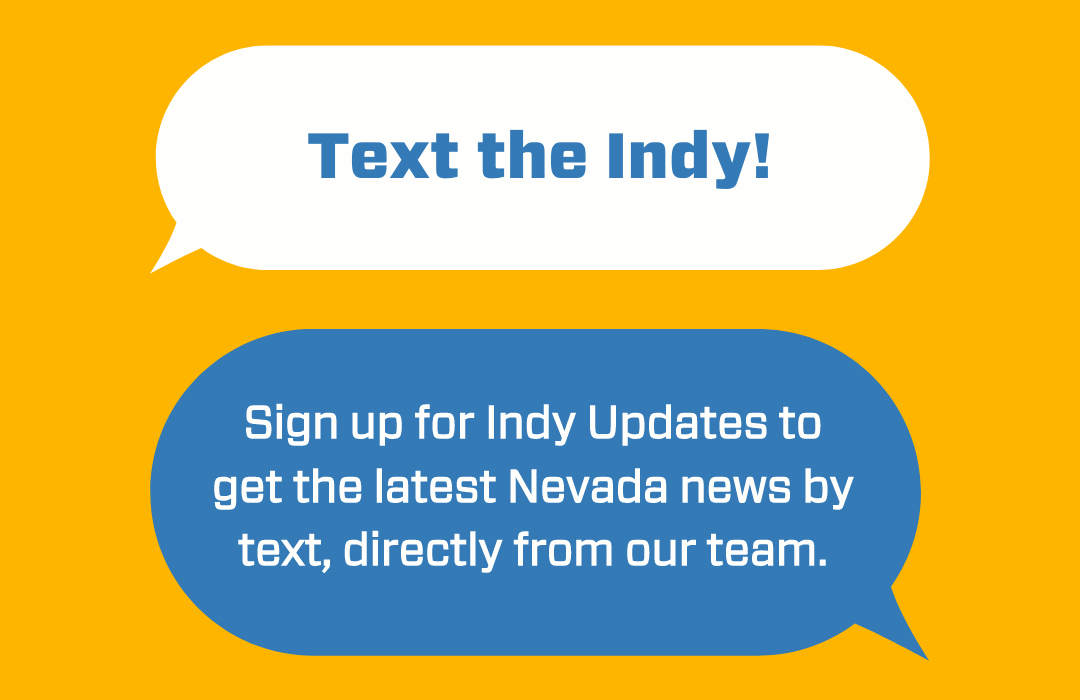 Featured Videos