Gaming regulators ask state Supreme Court to restore authority over Steve Wynn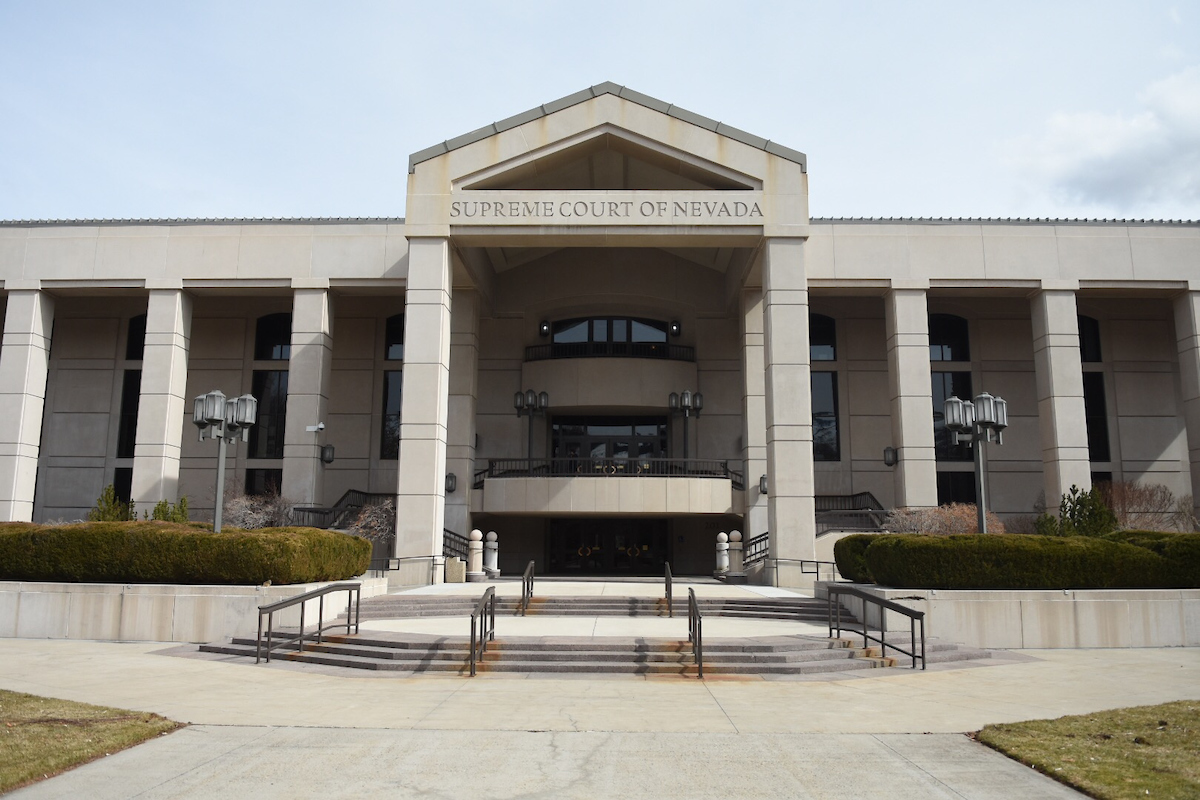 An attorney for former gaming mogul Steve Wynn told the Nevada Supreme Court Monday the disgraced casino operator can't be held accountable by gaming regulators for any of the alleged sexual misconduct and harassment allegations that led to his departure from Wynn Resorts in 2018.
Attorney Colby Williams said Wynn wasn't getting "a free pass" for any of the alleged misconduct — but that regulators have no authority over Wynn now, including that they cannot hold him responsible for failing to appear at a Gaming Control Board hearing.
Williams argued that Wynn gave up his gaming license some 20 months before the control board filed the five-count complaint that sought to label the former CEO as "unsuitable to be associated with a gaming enterprise or the gaming industry as a whole."
The control board and Nevada Gaming Commission are appealing a District Court ruling from November 2020 that said Wynn's resignation and sale of his holdings in the company removed him from their oversight.
"Is Mr. Wynn going to be held accountable for acts that occurred while he was under a suitability finding?" Justice Lidia Stiglich asked Wynn's attorney during a 40-minute hearing. "Are you telling us that when he leaves the company, he will no longer … be held accountable personally, for any acts that occurred during that time period?"
In response, Williams said, "For purposes of gaming, disciplinary actions. Yes, that is my position."
In an earlier exchange, Stiglich suggested that meant a company officer "who commits alleged malfeasance" and leaves the gaming company is then essentially "inoculated from any discipline. Under your theory, we believe there is a free pass for them."
Williams responded, "That is not what happened here."
Following the lower court decision, gaming regulators expressed concern that the ruling would impede their ability to discipline former gaming license holders for unsuitable activity uncovered after they leave the industry.
Deputy Attorney General Kiel Ireland, arguing on behalf of the agencies that oversee the state's largest industry, said suitability doesn't go away even if a gaming operator surrenders its license.
"A finding of suitability under our Gaming Control Act does not have any kind of automatic expiration," Ireland said. "The commission had the authority to consider discipline against Mr. Wynn for acts that he allegedly committed while he clearly was materially involved with a licensee."
Chief Justice James Hardesty made a point similar to the one implied by Stiglich's question. He suggested to Ireland that the lower court's ruling on oversight could allow gaming license holders to "absolve themselves of potential fine exposure for violations of the Gaming Act" just by leaving their positions with a gaming company
Ireland agreed and said if gaming regulators couldn't discipline former gaming license holders, the scenario would be a "win-win proposition" for "an unscrupulous person."
He added, "That's why it's so important for the agencies that have authority to still discipline those people."
The Control Board brought the complaint amid well-documented media reports and investigations that concluded Wynn made unwanted sexual advances and engaged in inappropriate relationships with subordinates. Wynn has long denied the allegations but still departed the company two weeks after they were unveiled. He now resides in Florida.
Wynn Resorts underwent a makeover following Steve Wynn's departure, with a remake of the company's board, new leadership in the executive suite, and new policies directed toward sexual harassment prevention. A compliance committee was created with numerous procedures to prevent any harassment allegation from going unchecked.
In February 2019, the company paid a $20 million fine – the largest in Nevada history – to the Gaming Commission to settle a 10-count complaint that detailed years of failure by former company executives to "report and/or investigate" numerous allegations of sexual assault, sexual harassment and sexual misconduct by Steve Wynn.
Massachusetts gaming regulators slapped a $35 million fine on Wynn Resorts three months later.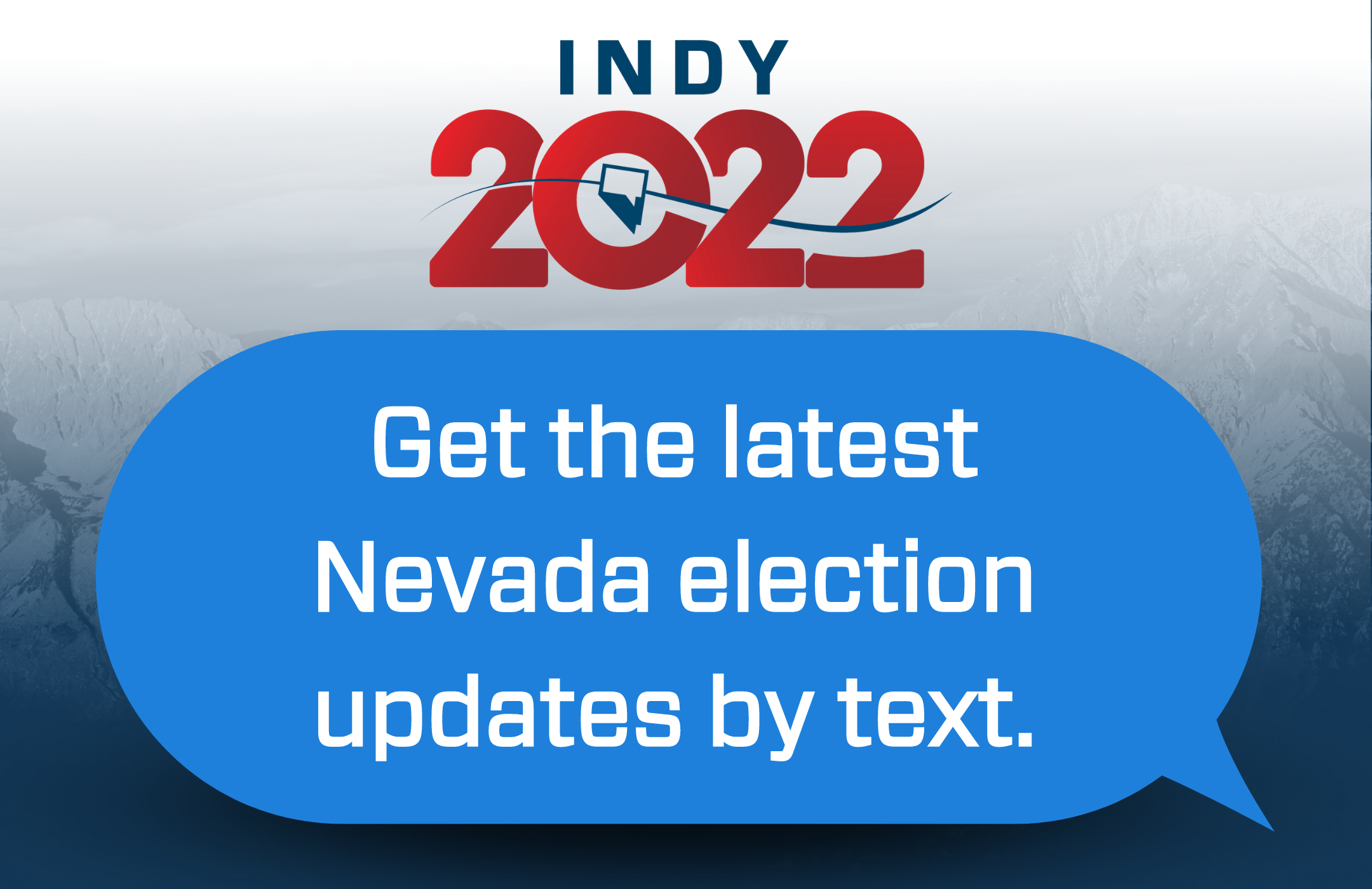 Featured Videos
Comment Policy (updated 4/20/2021): Please keep your comments civil. We reserve the right to delete comments or ban users who engage in personal attacks, use an excess of profanity, make verifiably false statements or are otherwise nasty. Comments that contain links must be approved by admin.