Court finds state gaming regulators don't have jurisdiction to discipline Steve Wynn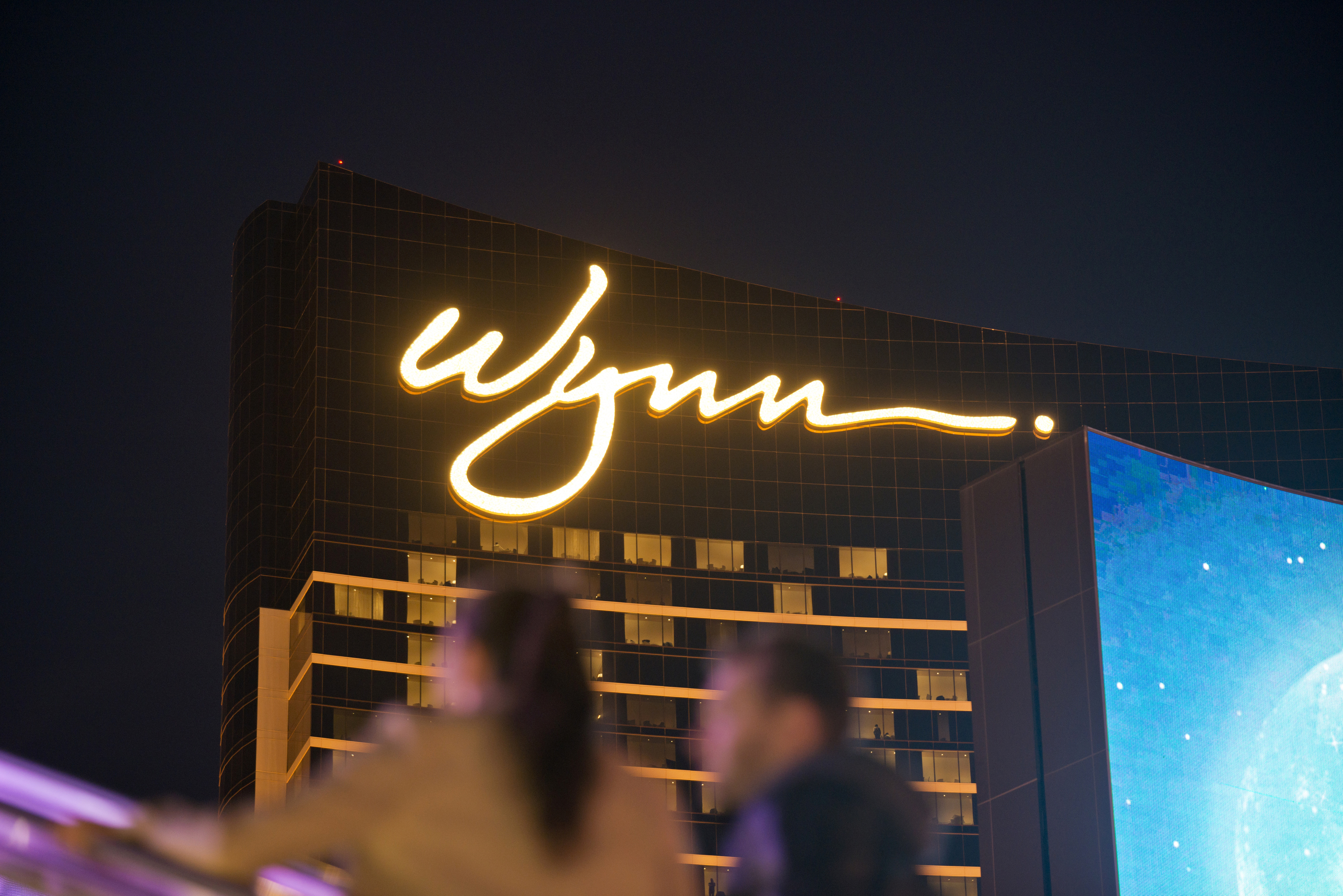 A Clark County District Court judge has ruled in favor of former casino magnate Steve Wynn in a lawsuit brought against state gaming regulators that argued they no longer had jurisdiction to discipline him because he doesn't have any involvement with a gaming licensee.
In an order issued Thursday, Clark County District Court Judge Adriana Escobar wrote that the state's Gaming Control Board overstepped its regulatory bounds last year when it filed a formal complaint against Wynn seeking to discipline the former casino executive over allegations of sexual misconduct that led to his eventual departure from the casino business.
Regulators brought the complaint amid well-documented media reports and investigations that concluded Wynn made unwanted sexual advances and engaged in inappropriate relationships with subordinates. But Escobar wrote in the order that because Wynn opted to resign from his namesake casino company in 2018 and has no plans to get involved with a casino company, the Gaming Control Board did not have jurisdiction to take disciplinary action against him.
"Because Petitioner has no material involvement, directly or indirectly, with a licensed gaming operation, this Court finds that Respondents have no jurisdiction to impose discipline or fines against Petitioner," the judge wrote.
Escobar went on to explain why the Gaming Control Board doesn't have jurisdiction in this matter.
"Importantly, Respondents fail to support their position that they have jurisdiction over a person with no intent to be involved in Nevada's gaming industry in the future. Why? There is none," the judge wrote. "In fact, the Commission conceded that Respondents have never sought to investigate, discipline, or fine a person that has completely divested themselves of the gaming industry with no intent of returning prior to the Board's filing of this underlying complaint."
The original complaint, which was filed in October 2019, sought to have Wynn declared formally unsuitable to hold a gaming license, a punishment that included blunt language about his character. Wynn subsequently filed a petition for judicial review after his motion to dismiss the complaint was denied by the Nevada Gaming Commission. The move thrust the matter into Clark County District Court.
Regulators also sought to impose a monetary fine against Wynn personally, including one based on his refusal to appear at an investigatory hearing. Those disciplinary proceedings were at the heart of Escobar's order, not the decision to declare formally unsuitable to hold a gaming license.
Nevada law requires casino license applicants to prove they are people of "good character, honesty and integrity," but declaring an individual to be "unsuitable" for a gaming license is somewhat rare. Between 1980 and 2016, the Gaming Commission declared 24 individuals to be "unsuitable" to operate in the state's gambling industry, while revoking 14 licenses and denying 97 applications from individuals and businesses.
The actions against Wynn came after the state's Gaming Commission levied a record-setting $20 million fine against Wynn Resorts in February 2019, stemming from the company's failure to investigate the sexual misconduct allegations.
The scandal, however, has left an imprint on the gaming industry. Last year, the Gaming Commission unanimously approved a regulation that seeks to enhance protections for industry employees against workplace harassment or discrimination. The rule requires gaming businesses with more than 15 employees to adopt and implement written procedures prohibiting such activity.
This story has been corrected to clarify the meaning of the judge's order.
Comment Policy (updated 4/20/2021): Please keep your comments civil. We reserve the right to delete comments or ban users who engage in personal attacks, use an excess of profanity, make verifiably false statements or are otherwise nasty. Comments that contain links must be approved by admin.