Group pushing Sisolak recall falls about 75 percent short of signature requirement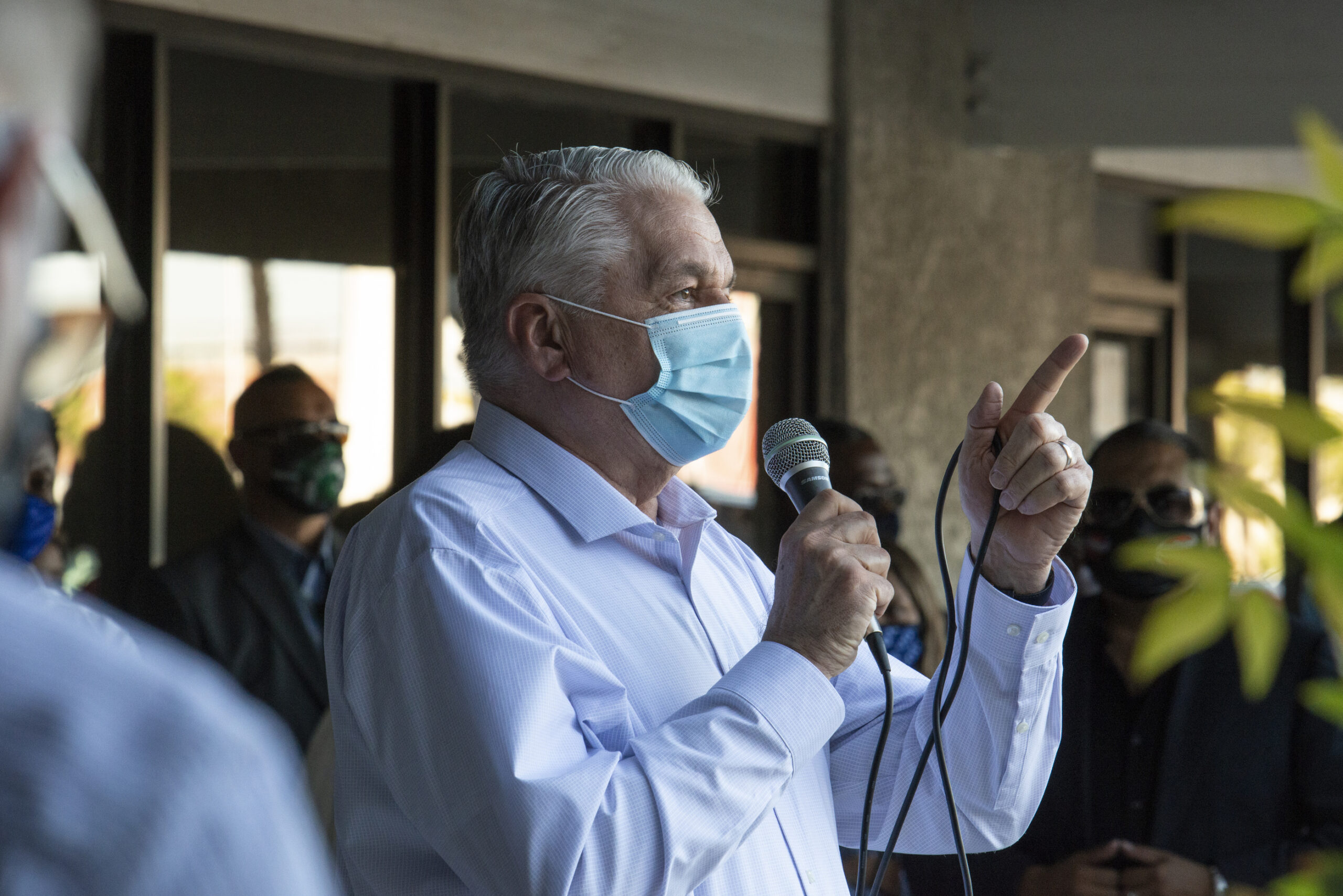 A group attempting to recall Gov. Steve Sisolak from office has fallen well short of the number of signatures needed to qualify the effort and start a special election process.
Battle Born Patriots, a political action committee set up with the express intent of recalling Sisolak, a Democrat, turned in 64,765 signatures to local election officials at the conclusion of the group's 90-day signature-gathering window — slightly more than a quarter of the 243,995 needed to qualify the petition.
Nevada law requires a recall effort to collect verified signatures from 25 percent of the voters who cast a ballot in the last election of the targeted office-holder within a 90-day period. For Sisolak, that meant the minimum number of verified signatures needed to qualify the recall was 243,995.
A previous attempt to recall Sisolak by a group called "Fight for Nevada" only gathered about 33,000 signatures during the statutory 90-day period to collect signatures. It sued in federal court for a time extension, owing to the COVID-19 pandemic and shutdown orders, but the request was denied by the judge.
The effort by Battle Born Patriots — which reported 31,850 signatures halfway through the 90-day period — has been the most successful of the four groups or political action committees that have expressed interest in recalling the governor.
The 64,765 signatures turned in by the group are not cross-checked or verified by state or county election officials — that process only happens if a recall group turns in the necessary number of signatures by the deadline.
Nationwide, successful recalls against governors are rare. Just three governors have been recalled and forced to run in a special election over the last century.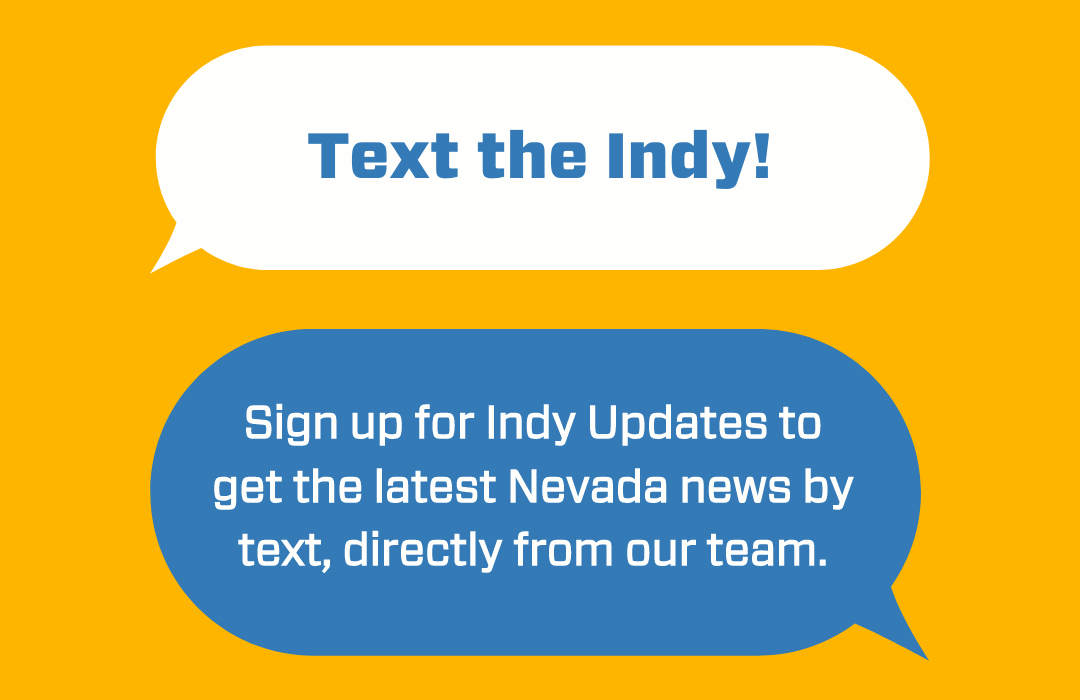 Featured Videos