Gun safety organization bids in firearm bankruptcy auction to halt Henderson gun manufacturer from buying back its assets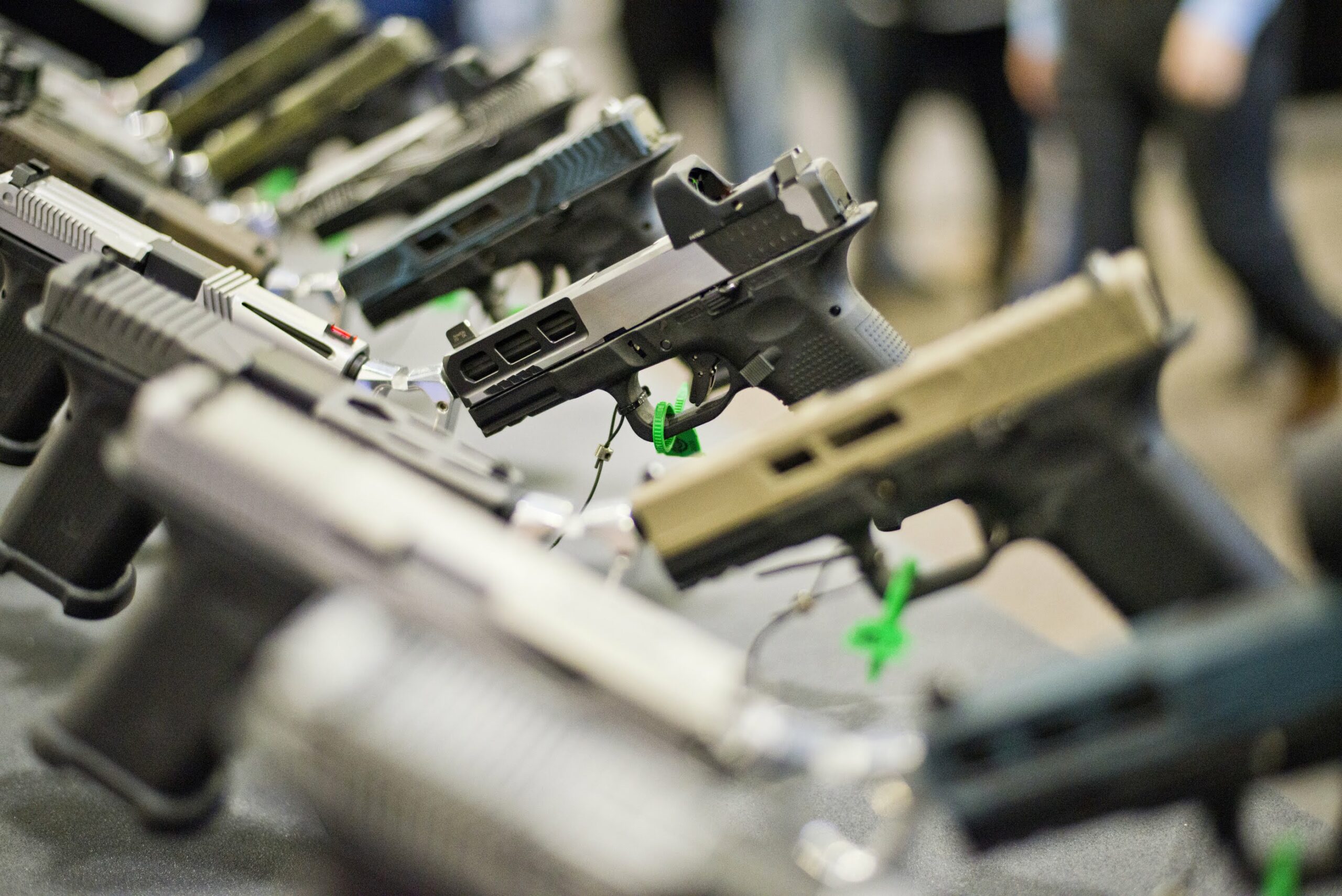 The largest gun safety organization in the country is bidding in a Nevada auction to prevent firearms transferring from the bankrupt Henderson gun manufacturer Jimenez Arms Inc. to JA Industries LLC, a recently licensed gun manufacturing company run by the same owner.
Jimenez Arms filed for bankruptcy after Kansas City attorneys sued the company in January, alleging gun trafficking contributing to high rates of violence, and a judge denied its request to dismiss a second lawsuit from a family seeking restitution for a relative killed by a trafficked Jimenez Arms handgun.
Investigative reporting from The Trace revealed that following Jimenez Arms' insolvency, Paul Jimenez, the company's president, received a license to manufacture firearms as JA Industries, located blocks away from Jimenez Arms.
The bid to purchase the firearms, made public Thursday, comes from the Everytown for Gun Safety Support Fund — a gun violence prevention group co-founded by former Democratic presidential candidate Michael Bloomberg. Everytown Law, the organization's legal team represents the plaintiffs in the two ongoing lawsuits filed against Jimenez Arms.
"A new company name should not be enough to let its owner get back into business and continue putting the public at risk," Alla Lefkowitz, the director of affirmative litigation for Everytown Law said in a press release.
The proposed purchase price of the assets is $12,571 and includes 340 pistols and 629 pistol frames. Court Documents detail that Everytown for Gun Safety Support Fund intends "to have these weapons destroyed by a federal firearms licensee."
In an interview with The Nevada Independent, Lefkowitz pointed out that Jimenez started Jimenez Arms in 2003 by purchasing the assets of Bryco Arms, a gun manufacturing company owned by Bruce Jennings that declared bankruptcy after being sued for a gun defect that paralyzed a 7-year-old.
Jimenez, at that time a foreman for Bryco Arms making $30,000 a year, received $430,000 from the Jennings family the day the bankruptcy court named his offer of $510,000 the winning bid on Aug. 12, 2004, according to reporting from The New York Times.
Lawyers with Everytown for Gun Safety Support Fund sent a letter in July to the Bureau of Alcohol, Tobacco, Firearms and Explosives (ATF) detailing instances of Jimenez Arms' breaking federal gun control law and urging the ATF to investigate Paul Jimenez. Based on the evidence they presented, the attorneys asked the ATF to revoke JA Industries' license.
ATF has not responded to the letter, Lefkowitz said, adding that she believes removing JA lndustries license is necessary to protect the public.
"Even one gun in the wrong hands can have a devastating effect," Lefkowitz said. "Court documents have laid out a pattern of reckless practices resulting in the distribution of dozens of Jimenez Arms firearms into the illegal market, and we've seen no indication from Mr. Jimenez that he plans to change the way he does business."
Lefkowitz said that there is a hearing to approve the sale scheduled for September 16. Neither Jimenez Arms, Paul Jimenez nor JA Industries could be reached for comment.
0057. (08!13!2020) Motion to Sell Free and Clear of Liens Under Section 363(f)Motion to Sell Assets of the... by Tabitha Mueller on Scribd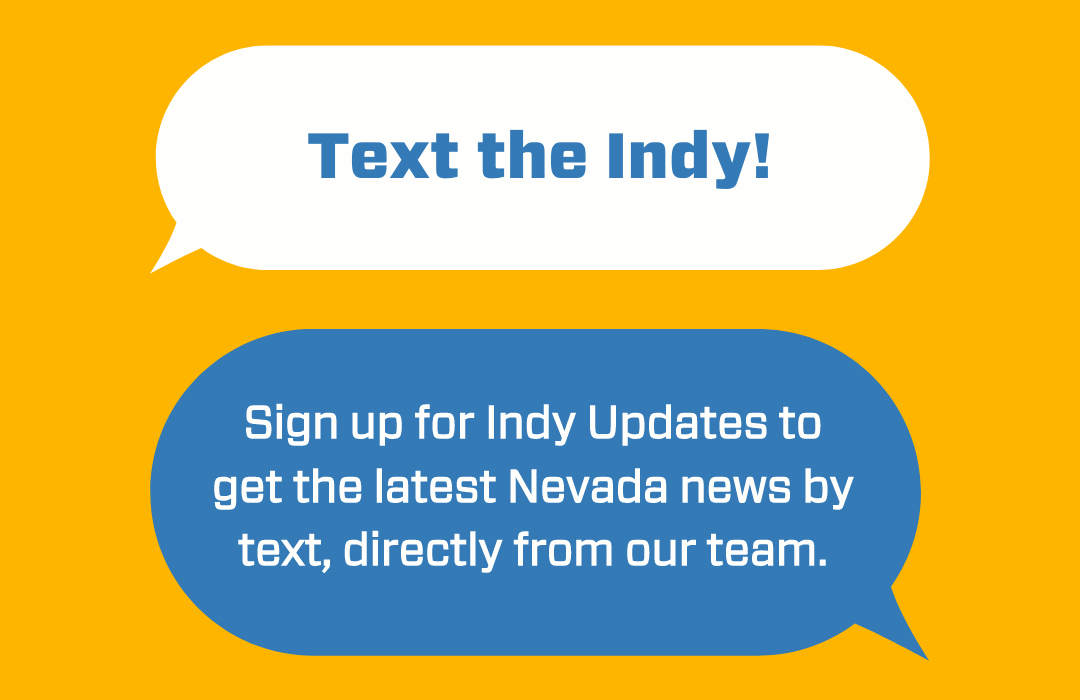 Featured Videos