Hiring Stutz is just the beginning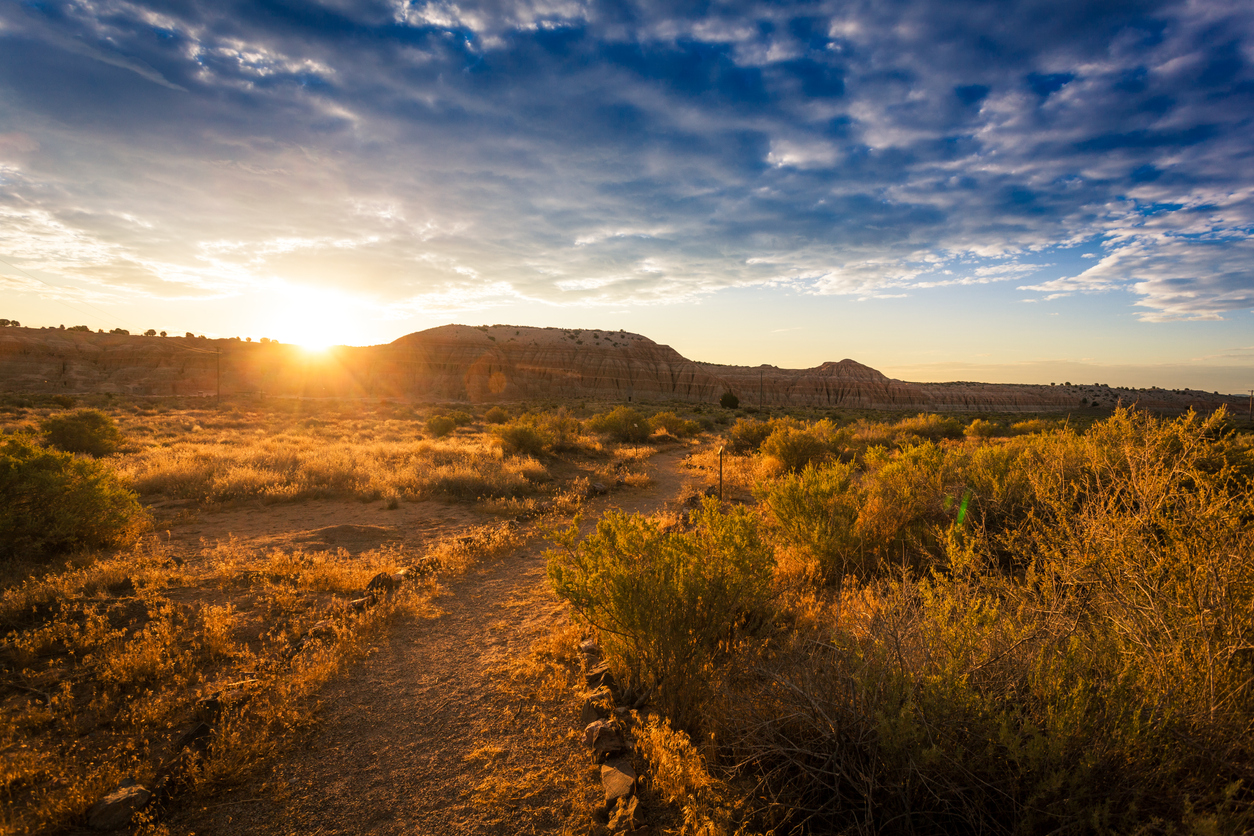 When it rains, it pours.
And as part of the torrent of good news for The Indy this week, I am thrilled to announce that veteran reporter Howard Stutz will be joining the team later this month. Howard is by far the most experienced and knowledgeable gaming reporter in the state, and he has already penned some superb pieces for us as a freelancer.
I worked with Howard when we were at the Review-Journal together many (many!) years ago, we have been friends for decades and I could not be happier to have him on board. He gets and supports the vision we have, which is to do in-depth, contextual pieces about gaming and tourism. He already is brimming with ideas and can't wait to start.
Howard's hiring is just the first step in the wake of a substantial grant from the American Journalism Project, which we announced Tuesday. That funding, and the fundraising and development team we will soon hire because of it, will allow us to expand in ways we have not been able to since we launched four years ago.
We were in survival mode for much of that time, and especially the past year, making few staffing additions, albeit important ones when we did. Soon, we will have the luxury of doing what Howard's hiring signals: Bringing on more reporters and covering areas we have not been able to do in an Indyesque way before.
Gaming was our most glaring coverage hole, I think, and now we have plugged it in the best possible way. But there are others.
We already have a great D.C. reporter in Humberto Sanchez, who recently came on board as a full-time Indy employee. We plan to expand into local government coverage. (Our Jazmin Orozco Rodriguez will be moving to Elko soon, our first rural-based reporter.) We also want to delve into topic areas we have touched on in the past, from immigration to inequality, from housing to homelessness. We want to double down on investigations, with a special projects editor on tap at some point
We know the only way to meet this diverse set of goals and challenges is with more diversity. We have a fairly diverse staff in some ways, but we know we can do better. We believe more diversity on the team will enhance our quality as well as quantity of reporting.
Soon, we will have the wherewithal to make real what has been aspirational. And as our About page says, we will "continually seek diverse perspectives in our reporting because we believe this delivers a needed range of insights on human experiences that can challenge assumptions and help us develop new ways of seeing and storytelling."
To help us reach all of these goals, we also are going to bring on an audience engagement specialist, and we will bolster the editor ranks, too, to make our ideas factory even more robust and help mentor the next generation of journalists.
And all through this process, an exciting new era, we want to hear from you. If you have ideas for stories, for coverage areas, for reporters we should hire, let me know. I try to reply to all emails sent to [email protected]. This isn't lip service; we want to hear from you. And we are always thankful when readers become supporters, which you should do if you want to help accelerate our expansion.
It may be pouring right now, but the future of The Indy is as bright as ever, and I am glad that Howard — and our readers — are along for the ride.
The Nevada Independent is raising $200,000 by Dec. 31 to support coverage of the 2024 election.
Tax-deductible donations from readers like you fund this critical work.
If you give today,your donation will be matched dollar-for-dollar.
Give + Get Matched
Featured Videos