ICE walks back rule that would have barred international students from country if colleges went online-only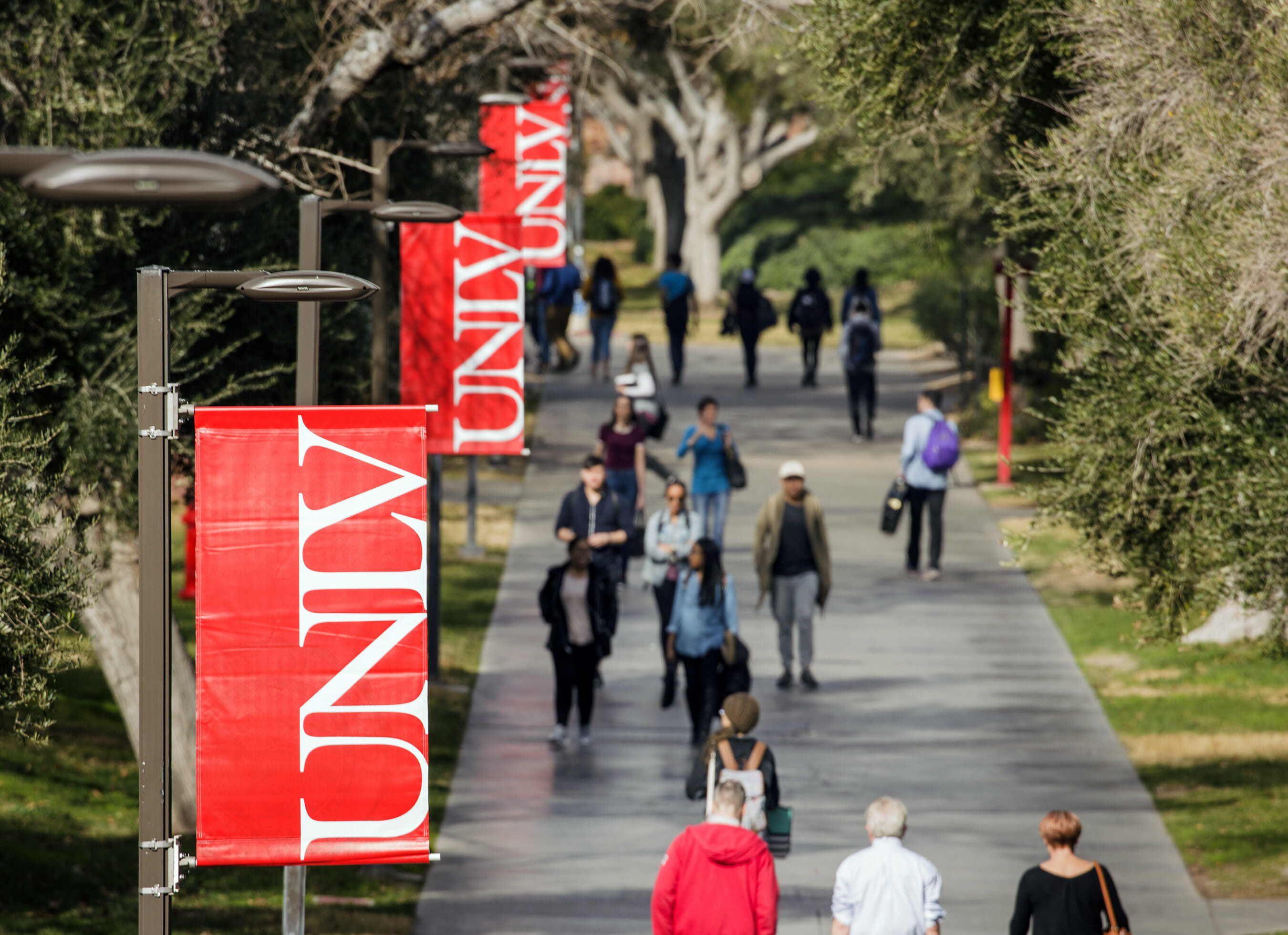 Immigration and Customs Enforcement officials backed away from a controversial rule that would have blocked international students from staying in the U.S. if their colleges went online-only amid the pandemic, telling a federal judge Tuesday that it would "return to the status quo."
In initial guidance issued last Monday, the agency outlined a plan that would strip some student visas if they did not take in-person classes just one month before much of America's colleges plan on starting the fall semester.
In a statement, the Nevada System of Higher Education Chancellor Thom Reilly said the system was "pleased" to learn of the rule change and remained optimistic that no similar rules would be enacted.
"We remain steadfastly united in our support of our immigrant, undocumented and international students, who are some of our best and brightest students," Reilly said.
NSHE was quick to criticize the move following its announcement last week. In a letter to the state's congressional delegation, Reilly called for help in having the policy rescinded and said it could "adversely affect" more than 2,000 foreign students enrolled at Nevada universities.
Michael Kagan, who heads the UNLV Boyd School of Law's Immigration Clinic, called the decision a "relief" for the students caught in the middle.
"I'm glad that, given what's going on with the COVID trends right now, that the institution where I work and colleges generally throughout the country can make decisions about how to hold classes based on public health and education without having this extra complication of immigration policy," Kagan said.
The move roiled the higher education world — which had spent months implementing a myriad of plans detailing just what shape the fall semester should take — and nearly immediately spawned eight lawsuits in federal court.
The highest-profile of those suits, filed by Harvard and MIT, charged that the rule change represented a thinly-veiled attempt by the Trump White House to force colleges and universities to re-open in full amid the pandemic — a policy widely trumpeted by Education Secretary Betsy DeVos and President Donald Trump.
On Friday, UNLV, Reilly and all of NSHE's institution presidents were among 180 colleges and universities to join an amicus brief in support of that lawsuit, and Nevada Attorney General Aaron Ford later joined a 17-state lawsuit seeking to stop the ruling from moving forward.
UNR, which is currently planning to implement a hybrid teaching model involving at least some in-person teaching, largely skirted the rule's impact and — according to a report from the school's student newspaper, The Nevada Sagebrush — told students last week that it did not anticipate it would be affected by the change.
Representatives from UNLV did not immediately reply to requests for comment, while Maritza Machado-Williams, executive director of UNR's Office of International Students and Scholars told The Nevada Independent that she would defer comment until after ICE had issued an official reversal of the July 6 rule change.
While Kagan, whose immigration clinic largely deals with deportation proceedings, viewed the decision as a victory — he also pointed to a notable power disparity between those immigrants with "Harvard at their back" and those without. 
"It's gratifying in many ways to see so many powerful institutions come together to prevent a really destructive policy for students, in this case, and for the university community," Kagan said. "At the same time, this was over so much faster than so many other battles have been, and this rule, when it came out on July 6 — it was not even the only major anti-immigrant rule that they released that week. But this has been the one that's attracted the most broad and public opposition."
Amid the pandemic, the Trump Administration has enacted a host of administrative rule changes that have clamped down on the legal immigration system, including suspending immigration for those seeking green cards and an additional suspension of some work visas.
"This particular policy struck at vital interest for some really powerful institutions, first of all, in the case of universities, and it also struck at a group of immigrants who are popular even with certain people who are skeptical of immigration," Kagan said. "But I think that, obviously, one of the gaps that I do worry about is that the undocumented immigrant who's a prep chef at a Las Vegas restaurant, or who installs the drywall in the houses that we live in — you don't see the same kind of outcry and the same kind of powerful institutions line up behind them."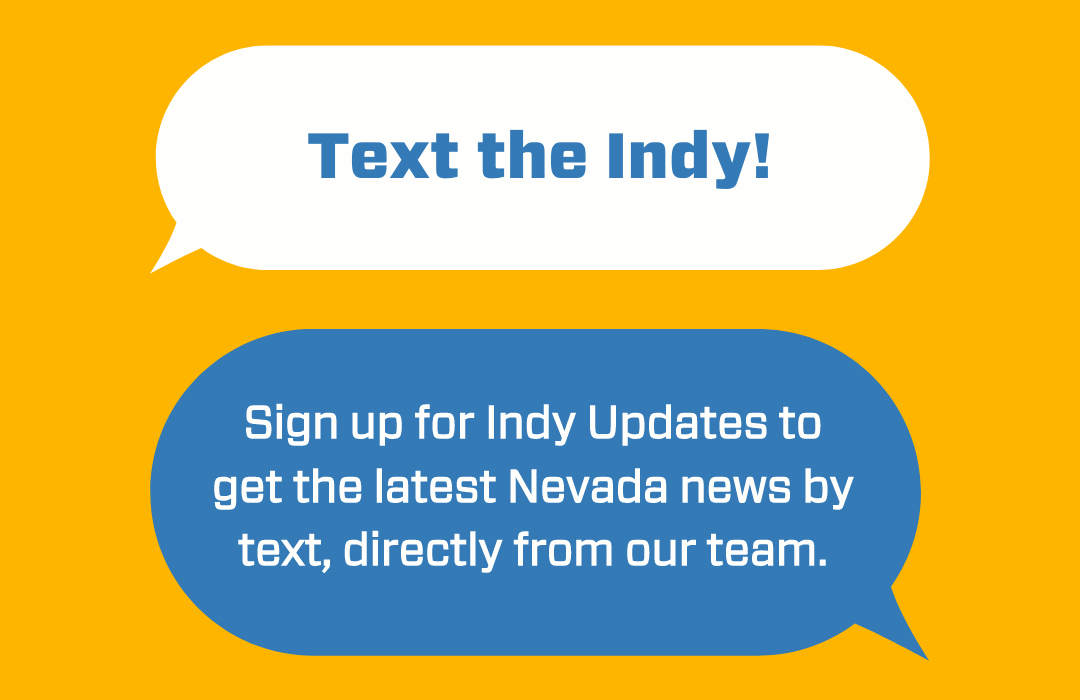 Featured Videos