Identity theft victims, elected officials call for more answers on Nevada unemployment fraud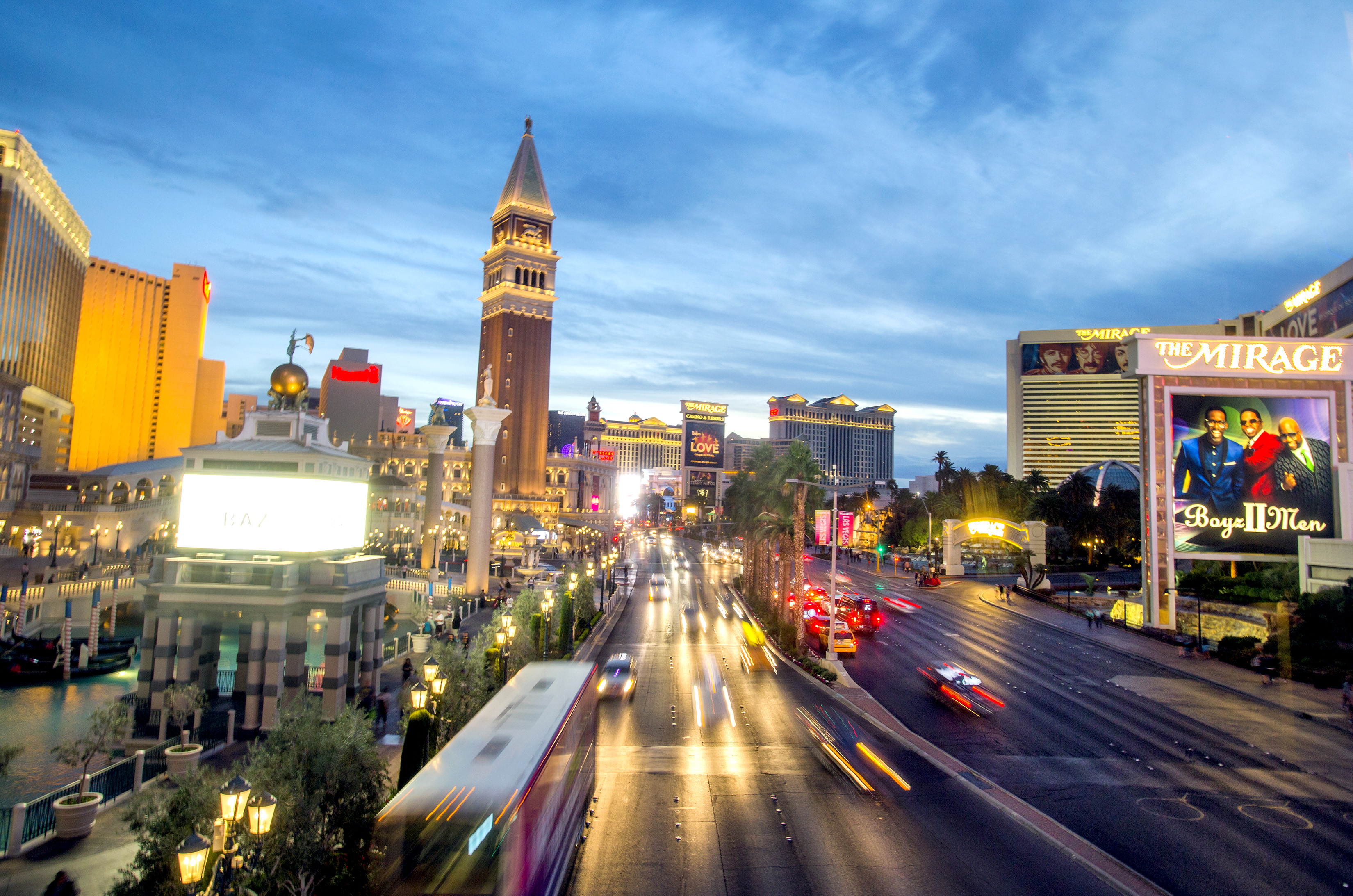 When Don Vetter opened up his mail on Friday, he was surprised to find a letter inside from the Nevada Department of Employment, Training and Rehabilitation (DETR) indicating he was unemployed, his business had closed and a benefits claim was moving forward in his name.
As the only employee working at a public relations business that remains very much operational, Vetter believes he's a victim of fraud that officials have said they suspect is behind more than 100,000 claims filed in Nevada so far. He wonders who has his Social Security number, and wonders if the state is having more cybersecurity issues than it's letting on.
"I feel like I'm on the edge of possibly being majorly hacked," he said in an interview.
Nevada officials emphasized in a briefing last week that there's no known data breach spurring a rash of suspected fraudulent claims. But if not that, the public — including prominent elected officials — say they are in the dark about what is.
Democratic members of the Nevada congressional delegation wrote a letter this week to Labor Secretary Eugene Scalia to ask whether the agency is aware of the extent of coordinated fraud targeting unemployment systems, what it's doing about it at federal and state levels and whether the agency will publicly acknowledge the threat. 
Nevada Republican Assembly members also wrote to the federal agency on Wednesday asking for an investigation of what's gone wrong at the state agency, which has cited the sensitivity of ongoing investigations as the reason for not divulging details about fraud.
"The current administration and DETR have failed to communicate to lawmakers and the public what steps, if any, they are taking to fix ongoing problems," wrote Republican Assembly Leader Robin Titus. "We urge the [Office of the Inspector General] to take swift action to identify the problems and determine the solutions needed to get Nevada families the help they require immediately."
Vetter has hit roadblocks so far in his attempts to report the fraud, and the letter gave him only until Aug. 4 to contest the claim. A state website to report fraud was pulling up an error message — even after he unplugged and restarted his router — and there was nobody to answer his phone call nor a system on which to leave a voicemail message.
He's resorted to drafting a letter to DETR that he planned to send by certified mail. If there is a breach, he just wants to know.
"I'm going, 'Hey, shouldn't business owners know about this? If you're having trouble, shouldn't you let us know?'" he said. "The first thing they have to do is maybe admit there's a problem."
The extent of the problem
It's unclear how many claims DETR has confirmed to be fraudulent, although declarations made in court offer some perspective. Employment Security Division chief Kimberly Gaa said earlier this summer that she suspected there are more than 100,000 illegitimate filings in the Pandemic Unemployment Assistance (gig worker) program, and she told a court-appointed special master as of early July that more than 5,000 employers and identity fraud victims had reported suspected fraud to the agency.
Hundreds of claims have been made on behalf of government employees who still have their jobs. Clark County says 155 claims were filed in the name of its workers as of Friday, while the City of Las Vegas said more than 50 have been filed so far, the City of North Las Vegas reported 74, and the City of Henderson said it had about 100 just in the month of March.
Northern Nevada jurisdictions have reported similar problems, with close to 600 among four local government employers, according to reporting from the Reno Gazette-Journal.
Republican Assemblyman Glen Leavitt, who works for the Regional Transportation Commission of Southern Nevada, said his human resources department emailed him about a fraudulent claim filed on his behalf while he was at the special session earlier this month. The department advised him to notify the Social Security Administration and the IRS, and to file a police report about the incident.
"If they could use my identity to do something like this government process that's supposed to have safeguards and vetting … then what else could they do?" he said.
He said DETR shouldn't rush things when millions of dollars are at stake.
"I don't think that they've done a good job of vetting. I guess to their defense, they didn't have a whole lot of time to do it, and this is kind of unprecedented," he said. "But I'm of the opinion — slow down. Don't speed up, slow down, make sure the process is good and clean and works good before you just jump right into it."
Meanwhile, the agency faces major pressure from exasperated claimants who say their applications have been wrongly flagged as fraud.
Gaa said in a Facebook Live town hall with Rep. Susie Lee on Wednesday that she doesn't want to tip off fraudsters to the techniques the agency is using to weed out legitimate claims from fraudulent ones. But she said she expects movement in the next two weeks to make clear calls on which of the more than 332,000 PUA initial claims are phony and which are eligible.
"We're hoping that is part of that next 10 to 15 days of work with the vendor in particular that we can do some decisions ... so it'll be very clear, and we clear out those that we believe are truly fraudulent," she said.
Delegation calls for action
A letter announced Thursday and signed by the five Nevada Democrats in Congress asked Scalia for a briefing on the issue of unemployment fraud by Aug. 14. The missive characterized DETR and other state unemployment agencies' success in paying out claims as "mixed" and attributed the surge in fraudulent claims as a significant factor in keeping them from operating more efficiently.

"This appears to be a coordinated, intentional effort by a group of criminal actors to game the system and undermine our unemployment offices' ability to quickly and accurately process legitimate eligible claims," the letter said.
The claims DETR flagged for fraud were recognized in some cases because of their high volume, IP addresses outside of Nevada and even outside of the country, and the unrealistic speed with which the applications were completed and submitted.
However the letter noted that some of those flagged claims are likely legitimate and that DETR is slowed in determining which is which by the volume of fraudulent claims.
"In Nevada, it takes nearly 1 hour for an adjudicator to accurately process a single claim," the letter said. "Every minute wasted responding to persistent and organized criminal attacks adds to the delay of unemployment agencies' abilities to process legitimate claims."
DETR's phone lines have also been tied up by robocalls designed to burden the system, the letter continued.
In addition to a briefing, the letter asked a series of questions including whether the DOL would publicly acknowledge the threat and whether the DOL would issue guidance on what state agencies could do.
Worried about consequences
Susan Phillip, whose small data contracting and electrical contracting businesses never shut during the pandemic, noticed problems on Friday when letters showed up indicating claims were made on behalf of her and her husband. She said when she reached someone at DETR, they indicated the payments had already gone out to the fraudsters.
Phillip has a hard time believing that there wasn't an internal breach because the claims were filed under her company's corporate name, not the "dba" name that shows up publicly. DETR is the only place where she files that information online; the combination of information is not submitted together when she files with the IRS or for the modified business (payroll) tax.
She's concerned that the IRS will tax her on money she supposedly received in unemployment because of the false claims. And she fears that by the time the issue is fully resolved, perhaps months from now, she will already be on the hook for a higher state unemployment tax rate based on the fraudulent claims made against her employer account.
"Employees all think, oh, that's the government paying money. No, we employers have paid into that account to be able to pay them when they're unemployed," she said.
She thinks pressure in public and on social media about unemployment claims backlogs may have spurred hasty action by DETR.
"I understand they panicked, because people were screaming for money, but I don't think people realize how much fraud there really is in unemployment, even before this all happened," she said. "You can't panic, you have to slow down, even if it seems like the wrong thing to do and try to make the best decision rather than an impulse decision."
Organized Crime Targeting Unemployment to DOL by Michelle Rindels on Scribd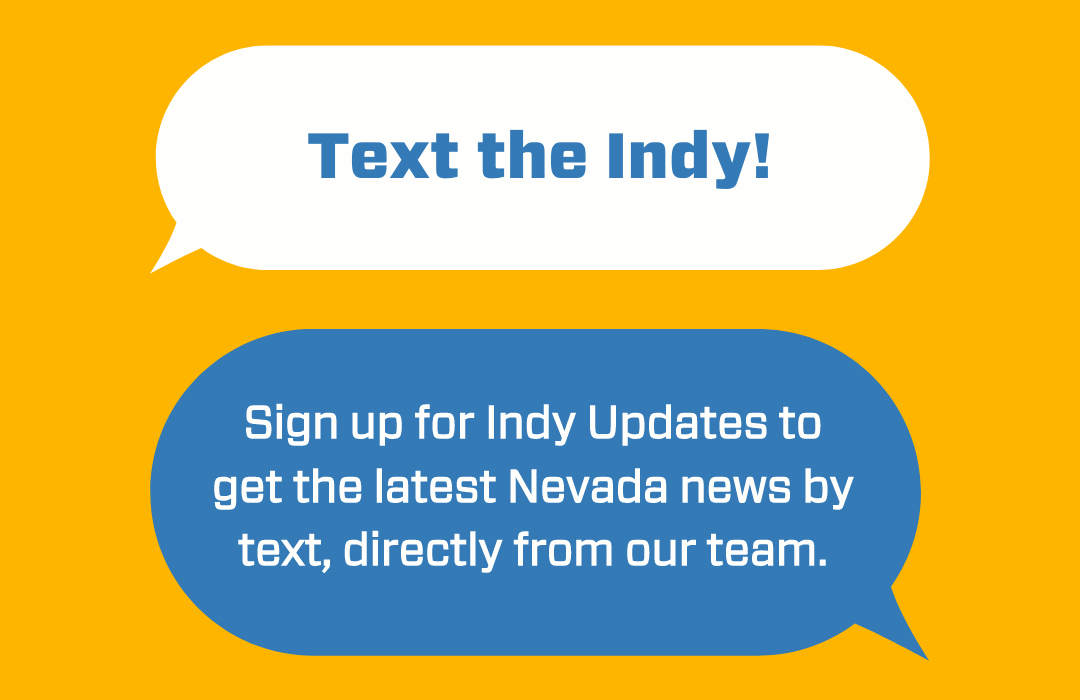 Featured Videos
Comment Policy (updated 4/20/2021): Please keep your comments civil. We reserve the right to delete comments or ban users who engage in personal attacks, use an excess of profanity, make verifiably false statements or are otherwise nasty. Comments that contain links must be approved by admin.