Dozens of immigrants in Elko area suffer after postal worker accused of intentionally discarding immigration documents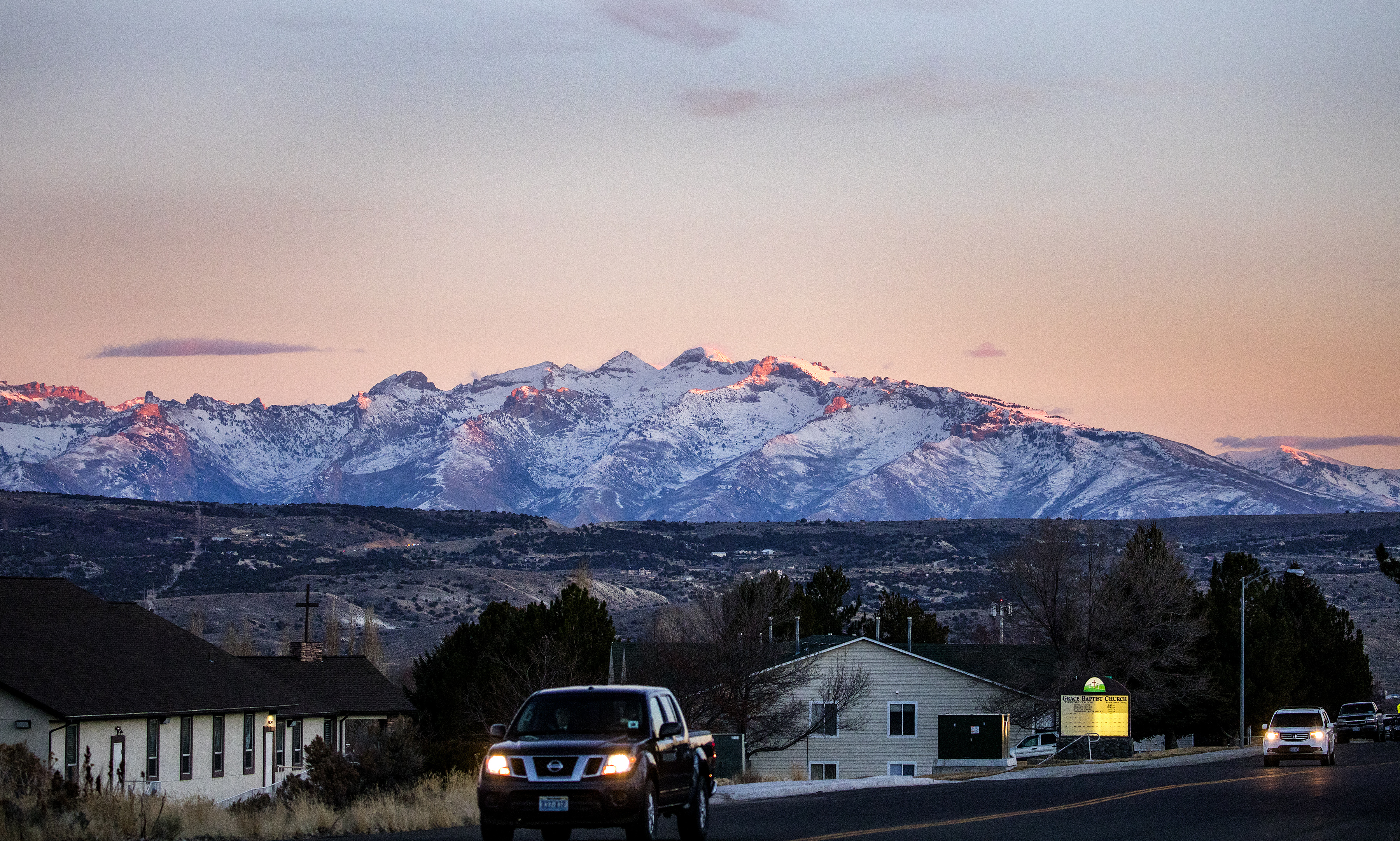 Eloisa Mendoza, who leads Elko Hispanic Services, is accustomed to steady, slow work days in her office, where she assists Latino immigrant community members with their immigration paperwork and translation services.
That quickly changed in 2018 when community members began to flood her office with concerns that their federal immigration documents, such as permanent residency cards, visas and work permits were not arriving in the mail. People from Elko, Spring Creek, Lamoille, Battle Mountain and West Wendover were reaching out to her for help.
"It was a nightmare, it really was," Mendoza said.
It also appears to have been intentional.
As they looked into the matter themselves, community members and Mendoza identified a common thread by using shipping tracking numbers — the federal documents had reached the Salt Lake City, Utah post office but were never delivered to the Elko post office.
The lapse created confusion and panic and even cost some people their jobs and up to $1,000 in additional application fees.
Citing a lack of assistance or direction from the Elko post office or the United States Citizen and Immigration Services (USCIS), Mendoza contacted Sen. Catherine Cortez Masto's office to flag the situation, with some claims dating as far back as September 2017. 
A letter dated June 2020 from the Office of the Inspector General addressed to the senator's office explains an investigation had already been underway and determined that a postal office employee in Salt Lake City had intentionally discarded the missing federal immigration documents.
The accused employee, Diana K. Molyneux, was immediately removed from the workplace and the case was picked up by the U.S. Attorney's Office for the District of Utah, for prosecution. The employee has been indicted on two counts of delay or destruction of mail, and a criminal case trial is pending after an Apr. 6, 2020 hearing was canceled because of the COVID-19 pandemic. A new date has not been announced. 
"I am pleased to see the inspector general was on top of it," Cortez Masto said in an interview with The Nevada Independent. "They did a thorough investigation."
The penalty for the crime, which violates Title 18 Section 1703 of the United States Code, includes a fine or jail time not exceeding five years, or both.
Molyneux's lead attorney Wendy Lewis said in an email to The Nevada Independent that her client has pleaded not guilty to the charges, but did not respond to a request for comment regarding the motive of her client's alleged actions.
Mendoza said she was relieved to see the case be resolved, but not before it had caused her and other community members much stress.
"It was heartbreaking," Mendoza said of the situation. "Seeing their stress stressed me out and I wished that I could have a magic wand and been able to fix it, but it wasn't like that. My first priority was to help these people … to calm them down, and then in calming them down, I had to calm myself down and to say, 'OK, you know what, there's a solution here, we can do it.'"
The damage was done
Although the resolution of the investigation provided clarity, several community members had already paid up to $1,000 for additional applications, postponed international travel plans and lost their jobs.
First-time Deferred Action for Childhood Arrivals (DACA) applicants were especially adversely affected because the program was rescinded the same month the first complaints were filed in September 2017, and they have yet to be able to reapply.
"Some of these young people were never, ever able to recuperate," Mendoza said. "They're still hanging, trying to find a way to legally work here in the United States … two years later and we're still fighting to see how they can get their permission for employment."
The exact number of people affected is uncertain, but Mendoza said she worked with at least 60 people in her area and estimated that "hundreds and hundreds" of pieces of mail must have been thrown away by the postal office employee before they were caught.
A representative from Sen. Cortez Masto's office said the senator received complaints from two dozen constituents in Elko.
Esperanza Garcia Ayala, 27, is a DACA recipient who has lived in Elko for 13 years and was among those touched by the issue.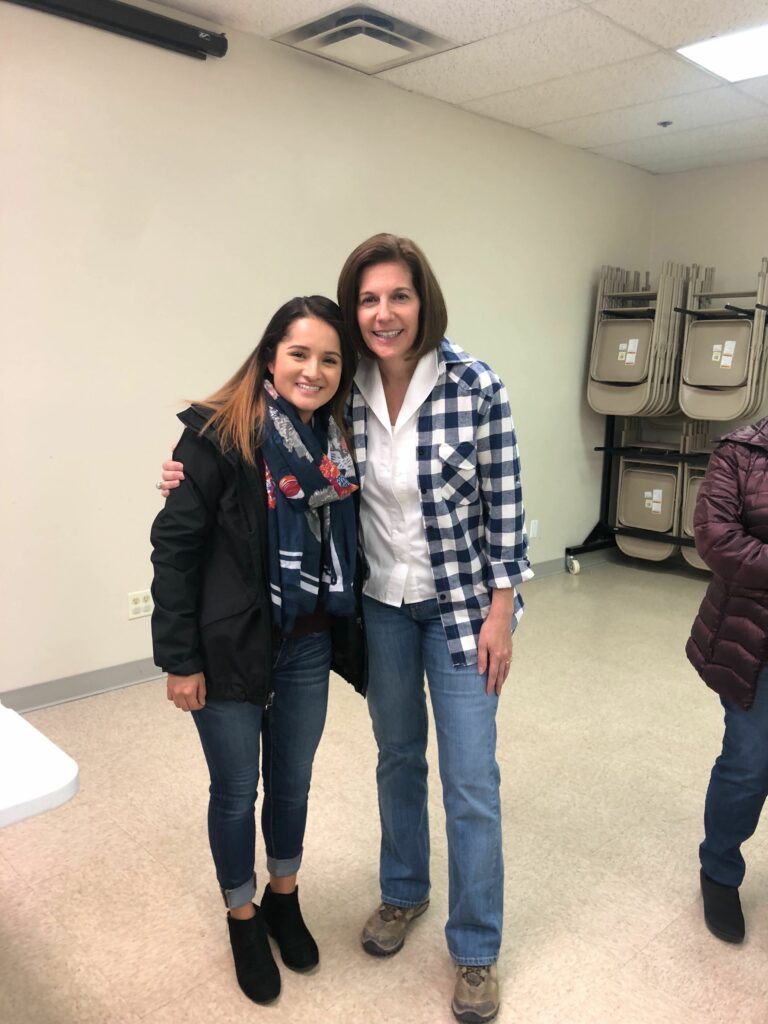 Upon applying twice for her DACA renewal in the same year, which cost her an additional $500, she still had not received her employee authorization card in time to keep her job as a developmental specialist with Nevada's Department of Health and Human Services in the Aging and Disability Services Division.
She had been working with children under the age of 3 with developmental delays or disabilities at no charge to their families and provided an array of services, such as speech, nutrition and physical therapy.
"It was very, very unfortunate because all the families I was working with, I had to basically let go and have somebody else take over," Garcia Ayala recalled.
A coworker suggested she contact Cortez Masto's office for help. She hesitated.
"I was very hesitant, I was very scared," Garcia Ayala said. "When it comes to these issues, you don't really want to be so open about them … you just don't know what people are going to think."
To this point, Cortez Masto highlighted the importance of hearing from constituents.
"That's why it's so important for people to reach out to my office," she said. "The goal and priority for my office is constituent services, helping Nevadans and helping people in our state, making sure they get the support that they need where we can at the federal level."
A representative for the senator was able to help Garcia Ayala request a new permit from USCIS, this time to arrive in the Reno post office, and she was finally able to reapply for her job after two months of being unemployed and losing income.
"Thankfully my job took me back in," Garcia Ayala said, "but I lost everything — all of my vacation time, I had over 100 hours of sick leave, and I had to start from zero all over again. I even had to be interviewed again … it was crazy."
Garcia Ayala recently became a mother with a newborn at home and is in the process of applying for a permanent residency visa, which she mentioned takes a lot of time and money, especially considering recent controversial fee increases implemented by USCIS. The naturalization process applications have increased by 83 percent, work permits by 34 percent, additional fees for green cards and a $50 charge for asylum seekers.
Mendoza continues to assist the Elko Hispanic community and remembers the responsibility she felt during this time.
"I'm grateful that the Hispanic community had enough faith in me that they came here and had faith we could find the solution together," Mendoza said.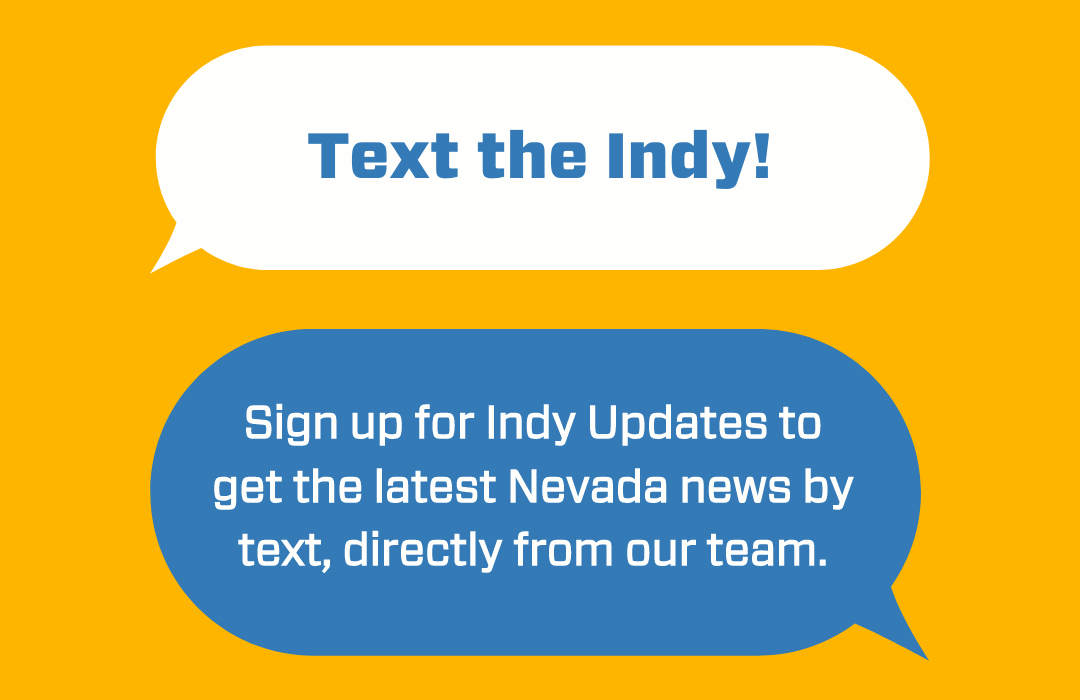 Featured Videos