Immigration agents, deputies visit Lyon County brothels for compliance checks; sheriff says county regulation 'inadequate'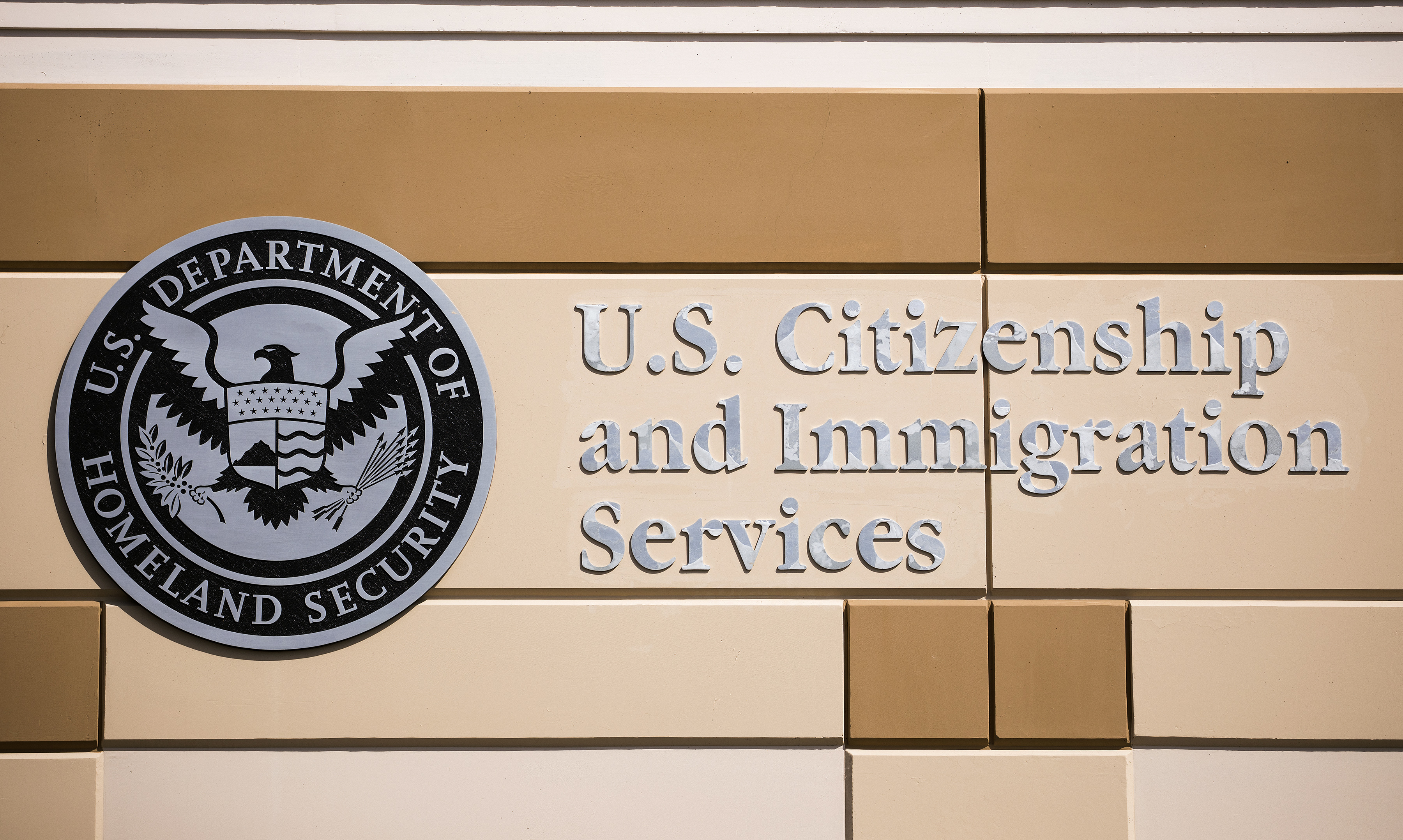 Lyon County sheriff's officials said Immigration and Customs Enforcement agents joined them on unannounced visits to the county's legal brothels on Wednesday afternoon, but the stops were educational and did not lead to arrests or citations.
The next day, however, Sheriff Al McNeil told county commissioners (according to prepared remarks obtained by The Nevada Independent) that the agency has never had the resources to conduct "adequate" compliance checks and that "the reality is that legal brothels in Lyon County have become a self-regulating industry." He recommended staffing upgrades to better monitor the brothels.
Michael Carlson, administrative director for the Lyon County sheriff's office, said the agency has been internally auditing its procedures and has realized it wasn't following its brothel registration policies to the letter. The Wednesday visit was "used as teaching lesson" for sheriff's officials, ICE agents and brothel workers to better understand the ordinance and immigration laws.
Carlson said no cases will be forwarded to county prosecutors, and he doubts any will be sent to federal prosecutors as a result of the visits. He said Sheriff McNeil's presentation to the Lyon County Commission on Thursday was about the conclusions of his internal audit and that the sheriff's office would be sending a letter to brothels reminding them of county policies.
"The discovery of US immigration law violations and possible acts of international human trafficking into a legal brothel system is extremely alarming," McNeil said in his prepared remarks to commissioners about the audit of work card registration materials. "The ability to coerce, exploit and traffic non-US citizens into Lyon County by foreign criminal enterprises is going to be difficult to detect and deter by our limited capabilities and resources during background checks of foreign born applicants."
McNeil referenced three "targets" of the compliance check in his remarks — one Canadian prostitute who had been flagged as illegally in the country but was later determined to have citizenship, another woman who had left Lyon County two days earlier and was out of the country, and a third woman who was no longer at the brothels. But sheriff's officials characterized the problems as deficiencies in Lyon County regulation of brothels rather than willful violations from the brothels themselves.
"I do want to add that we do not believe [brothel owner Dennis] Hof or any of his staff are knowingly engaged in international human trafficking, but foreign criminal enterprises exploit vulnerabilities and weaknesses in US systems and laws to generate profit," McNeil said. "This investigation has revealed several exploitable vulnerabilities in county, state, and federal laws."
McNeil said county officials also picked up 19 expired work cards from the brothels. The cards are supposed to be surrendered to the sheriff's office once a prostitute leaves and had instead been in the brothel's possession, but brothel staff were not penalized for that, Carlson said.
Some of the women featured on the websites for brothels specifically advertise that they have come from overseas to work at the brothel.
Prostitutes at the brothels are considered independent contractors. Federal law does not require independent contractors to complete an I-9, the form used to verify a person's eligibility to work in the U.S.
However, the law does prevent businesses from contracting with an independent contractor if they know that person is not authorized to work legally in the country. Federal law also prohibits knowingly persuading, inducing, enticing or coercing someone to travel in interstate or foreign commerce to engage in prostitution.
The sheriff's office regularly conducts "compliance checks" to ensure that prostitutes are properly registered with the county and have valid "work cards" issued by the sheriff allowing them to work in a legal brothel. Having ICE agents along was meant to help sheriff's officials know what they were looking at when examining green cards and brief them on relevant federal law and was a first for the agency, Carlson said.
Carlson said the eight or so agents and sheriff's personnel who went on the visits brought badges and marked cars but did not come in uniform to avoid startling the brothel staff and workers. He said they also timed the stops so as not to disrupt the brothel during busy hours.
The visits come at a sensitive time for the brothels. Lyon County voters will weigh in in November on an advisory question about banning brothels, and commissioners could take that advice to enact such a ban if they choose.
Hof, owner of all four Lyon County brothels, is also likely to win election the Nevada Assembly but without the blessing of many of Nevada Republican elected officials. The Nevada Department of Public Safety is also investigating an allegation of sexual assault against Hof.
This story was updated at 5 p.m. on Oct. 5, 2018 to add information from sheriff's testimony to Lyon County Commission.
Lyon County Sheriff Report to Commissioners on Brothels - Oct. 5, 2018 by Michelle Rindels on Scribd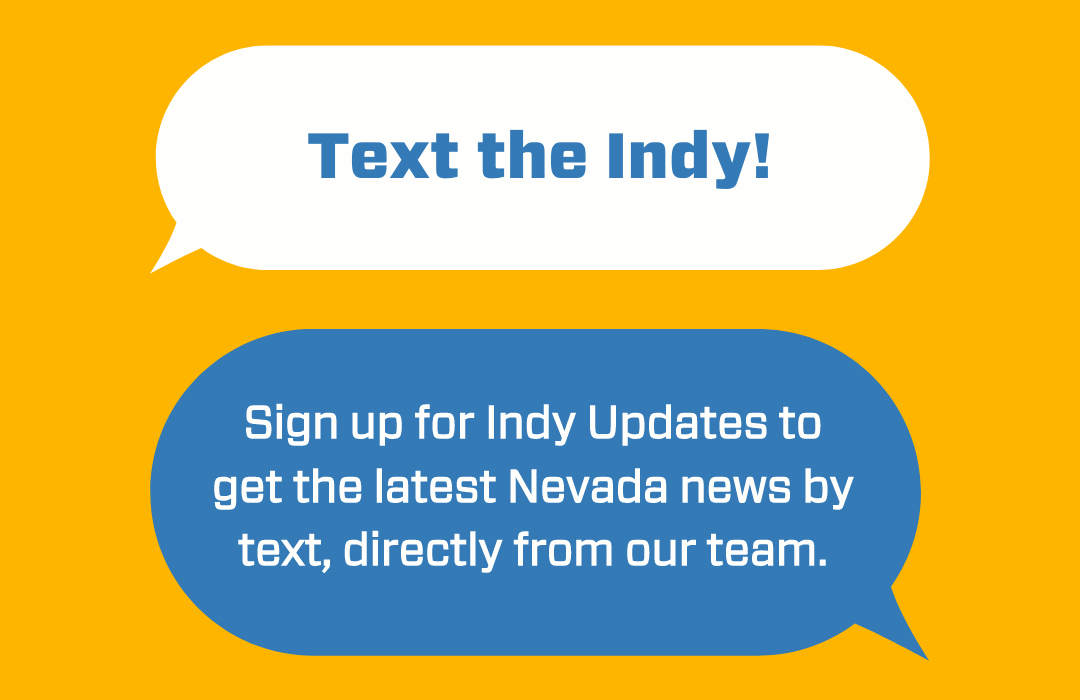 Featured Videos