Indy DC Download: House to take up bill on Yucca spending and GOP House leaders look to appease pro-immigration Republicans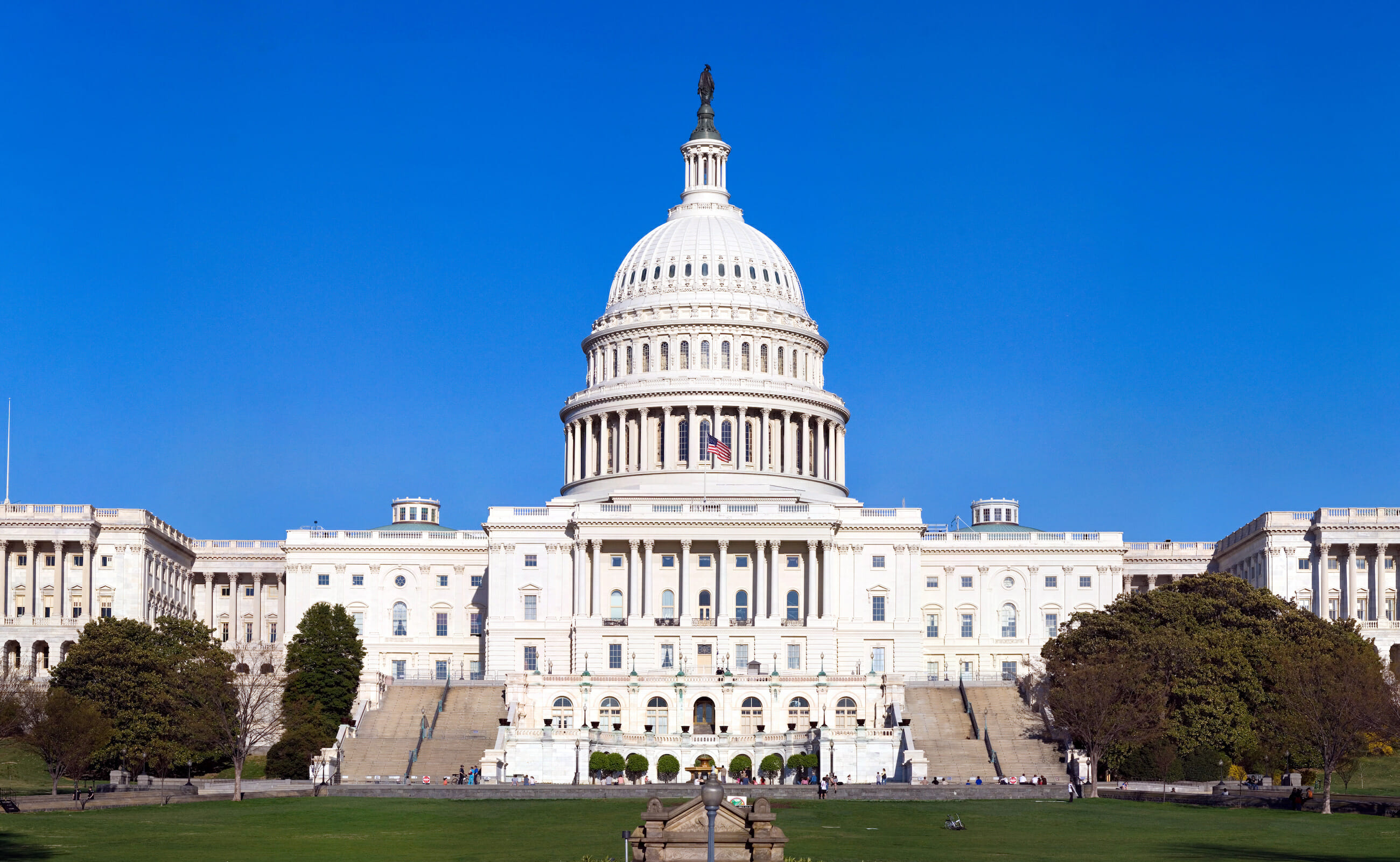 After time off for Memorial Day weekend and meetings in their districts, members of Congress are back next week with the House set to take up a bill that funds the Department of Energy and proposals to revive the project to build a nuclear waste repository at Yucca Mountain.
The annual energy and water appropriations bill is part of a package of four spending measures that are on deck for action Thursday on the House floor. The energy legislation includes $267.7 million to support the Yucca project, which is $100 million more than President Donald Trump included in his budget blueprint.
Of the eight proposed Yucca-related amendments, Rep. Jacky Rosen, who is running for the Senate, has suggested six, including one that would prohibit the use of funds for the licensing, planning, development or construction until the Office of Management and Budget submits a study on the economic viability and job-creating benefits of alternative uses of the site.
Another Rosen amendment would cut Nuclear Regulatory Commission funding for licensing Yucca by $47 million, while a third proposal would cut Defense Nuclear Waste Disposal funding for Yucca Mountain licensing by $30 million. A fourth amendment would strike language that would require a Department of Energy report on the potential of locating a reprocessing or recycling facility for spent nuclear fuel near the Yucca Mountain site.
Rosen offered two other amendments that were identical to proposals offered by Rep. Ruben Kihuen and Rep. Dina Titus. One would cut $190 million for the licensing of the project and the other would strike language from the bill that would prohibit closure of the Yucca Mountain project.
The House Rules Committee, which is also known as "The Speaker's Committee" because of his influence over the panel, will meet next week to decide which amendments will be offered.
Rep. Mark Amodei, a member of the House Appropriations Committee, was able to include a provision in the energy bill that would require the energy secretary to consult with state universities with reprocessing research experience in the drafting of any report on locating a reprocessing or recycling facility for spent nuclear fuel near the Yucca Mountain site. The inclusion of the provision was a victory for Amodei who sought to offer similar language to the Yucca bill passed by the House last month, but was blocked from doing so by the Rules Committee.
Action is also expected on immigration this week as House Republican leaders seek to try to head off a group of GOP lawmakers, including Amodei, who are using a special House procedure to force votes on four immigration proposals. According to a CNBC report, House Republicans are expected to meet for two hours on Thursday to try to come up with an alternative plan of action. Republican leaders and conservatives oppose using the procedure because it will likely lead to a more moderate bill, which would likely upset a large swath of the Republican base ahead of the midterm election.
This comes in the wake of a slew of stories detailing how undocumented migrants are being separated from their children under a relatively new Immigration and Customs Enforcement policy, which Rosen condemned Wednesday. "This Administration has shown no shame in admitting that separating children from their families is meant to intimidate migrants, even though many of these families are fleeing brutal violence and seeking asylum," she said in a release. "It's time for this senseless and spiteful policy to stop."
Titus announced that she has signed onto legislation to help keep children with their parents or caregivers while immigration proceedings are underway. "I'm cosponsoring the HELP Separated Children Act to protect these kids' well-being and allow families to stay in contact throughout the traumatic experiences of arrest, detention, and deportation," she said on Twitter Thursday.
During the delegation's week back home. Sen. Dean Heller was busy highlighting legislation he supported or helped draft, including a bill that would make it easier for veterans to get private health-care with approval from the Department of Veterans Affairs. Trump is expected to sign the bill into law next week.
As "a senior member of the U.S. Senate Veterans' Affairs Committee, I am fighting each day to see that Nevada's 300,000 veterans receive the benefits they've earned," Heller said in a Memorial Day message.
But in one instance, his celebratory comments may have been premature. He touted that the Department of Homeland Security now takes into account tourism and special events when it determines how much cities receive in security funding, a boon for Las Vegas, but DHS would not confirm that the move is a permanent change in policy.
Sen. Catherine Cortez Masto held a number of events during the recess, including roundtable talks on health care, women veterans and integrating technology in transportation and other sectors.
"Over 400,000 Nevadans have gained coverage since the Affordable Care Act was passed, including over 158,000 children," she said in a release. "This Administration's repeated efforts to destabilize our healthcare system by ending cost sharing payments and expanding short-term insurance plans are raising costs and lowering the quality of healthcare for thousands of Nevadans, especially those with pre-existing conditions. These rules, combined with the effects of last year's tax bill, will increase premiums in the state by 15.2 percent next year. Nevadans deserve better."
Titus spoke to the Las Vegas Metro Chamber of Commerce on Wednesday, where she talked about various issues, including marijuana policy. On Tuesday, Rosen toured the Apothecary Shoppe, a Las Vegas marijuana dispensary.
"I'm fighting to ensure Nevada's marijuana industry can operate without interference from the federal government so we can keep diversifying our economy, creating new good-paying jobs, and generating millions of dollars in revenue for our state budget," she said according to a release.
Comment Policy (updated 4/20/2021): Please keep your comments civil. We reserve the right to delete comments or ban users who engage in personal attacks, use an excess of profanity, make verifiably false statements or are otherwise nasty. Comments that contain links must be approved by admin.