Indy Q&A: Stevens says Circa Sports finding its place in a hyper-competitive market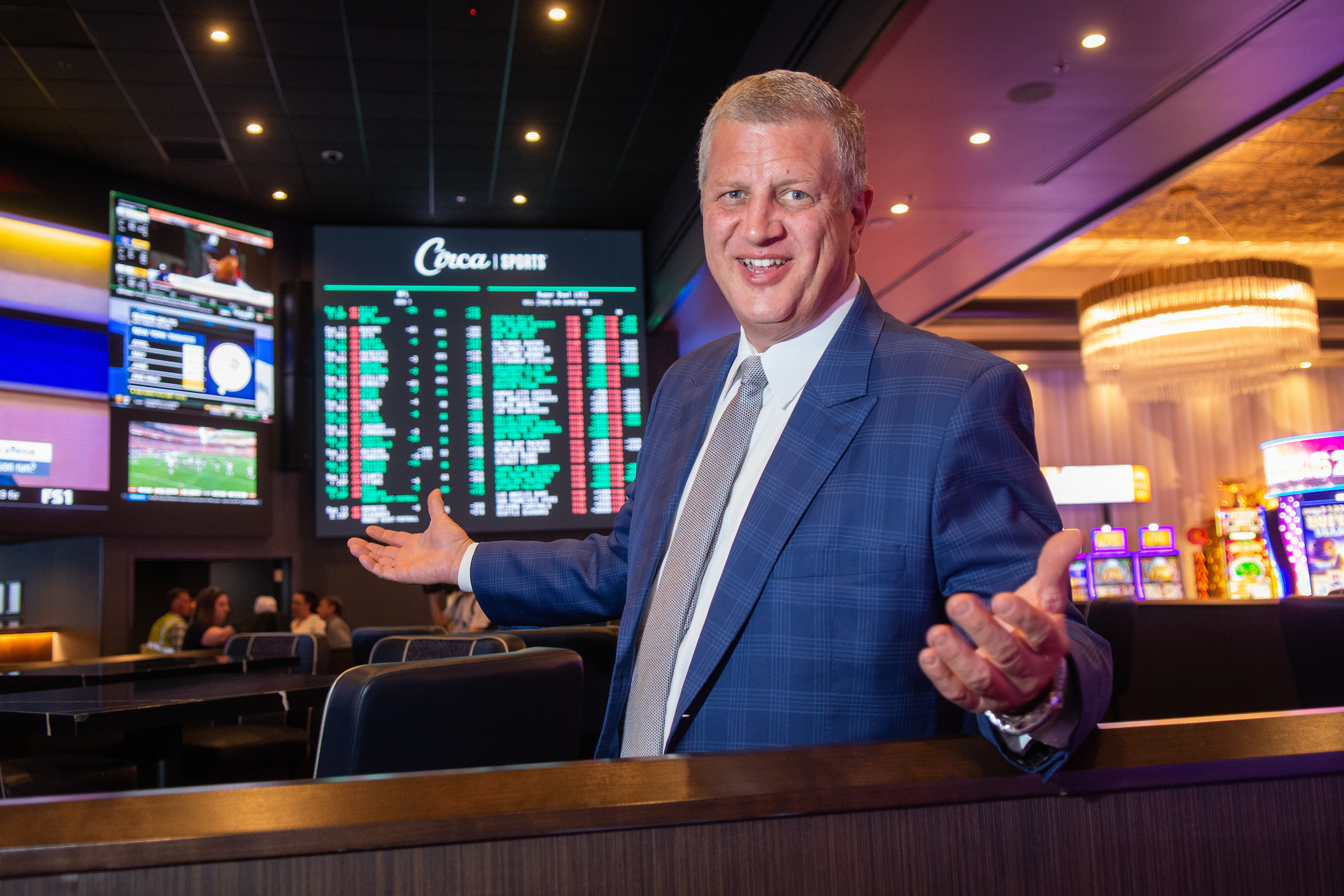 Downtown Las Vegas casino owner Derek Stevens decided the 2018 Global Gaming Expo was the perfect setting to announce he was launching a sports betting business.
Five months earlier, a U.S. Supreme Court ruling allowed states to legalize and regulate sports betting. By the time G2E rolled around, a half-dozen states had joined Nevada in offering legal sports betting.
Meanwhile, Stevens was in the early stages of developing Circa Resort & Casino, downtown's first from-the-ground-up hotel-casino in nearly four decades. Ahead of the opening of the property's showcase three-level Circa Sportsbook, the D Las Vegas and Golden Gate sportsbooks became the launchpad for Circa Sports, which includes a mobile sports wagering app.
Circa Sports is in Stevens' three downtown casinos, with satellite operations at The Pass Casino in Henderson, the off-Strip Tuscany on East Flamingo Road, and the recently opened Legends Bay Casino in Sparks. The locations allow Circa to increase sign-ups for mobile sports betting, given a Nevada rule that requires users to register in person.
Stevens has since taken Circa Sports outside of the Silver State to Iowa and Colorado, where the business is mobile-only. Circa partners with the Wild Rose Casino & Resort in Jefferson, Iowa, and Century Casinos Cripple Creek in Colorado.
Early next year, Stevens plans to launch mobile and retail sports betting in Illinois as part of Full House Resorts' $500 million American Place Casino Resort, located 40 miles north of Chicago in Waukegan.
With sports betting legal in 31 states and Washington, D.C., Stevens sees a larger playing field.
Other states don't have a mobile registration requirement. Outside of Nevada, Circa competes with the major sports betting operators – DraftKings, FanDuel, BetMGM and Caesars Sportsbooks – which often combine for 80 percent to 90 percent of any market.
Eilers & Krejcik Gaming analyst Chris Krafcik, who follows the national sports betting industry, said Circa Sports has been able to differentiate itself from the competition, but slicing through a market dominated by the four major companies is not an easy endeavor.
"We think Circa has potential to carve out a sustainable niche in Colorado, but that the strategic lane it currently has mostly to itself will soon become more crowded," he said.
Also, Krafcik said that based on performance testing by the advisory firm, Circa's mobile app "simply isn't competitive with the top or even middle tiers of apps. (That's) a major issue."
However, Krafcik said the major selling point for Stevens is his showcase sportsbook at Circa Casino Resort, especially for customers in nearby states, such as Colorado, that serve as feeder markets to Las Vegas.
"Circa has some potentially compelling levers to pull in Colorado," he said. "We also expect Circa to come under pressure as more online sports betting brands begin to cater to the sharper and higher-limit demographic."
Stevens said Circa Sports is basically in the early innings in the first game of a doubleheader, especially as additional states, including the major population centers of California and Texas, move forward with sports betting legalization.
This interview has been edited for clarity and length.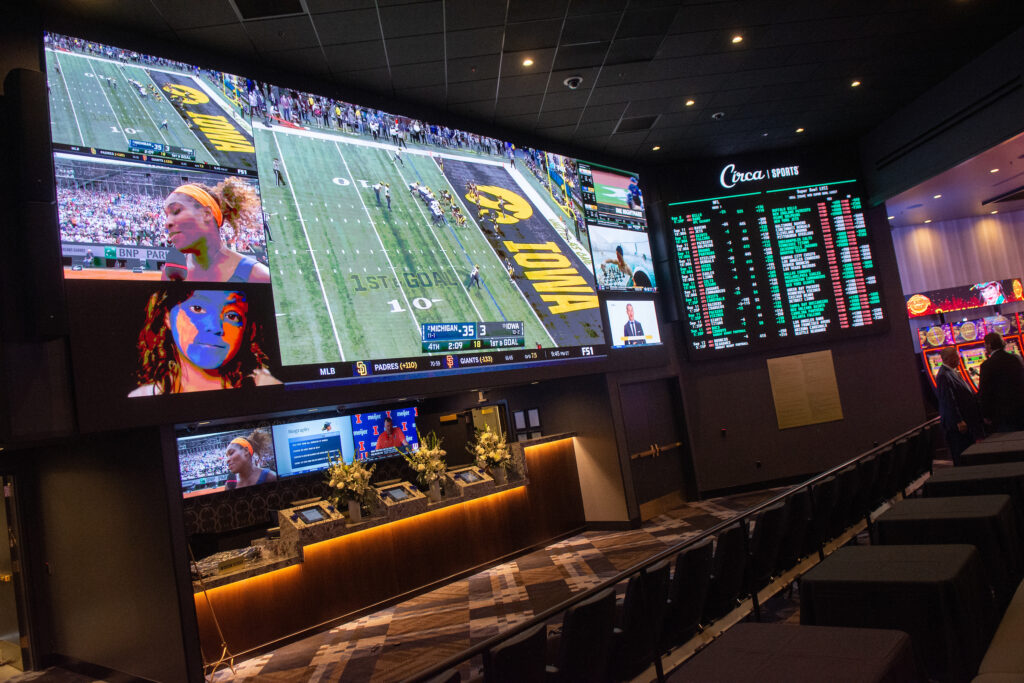 Are you happy with the way sports betting rolled out nationally since 2018?
It's amazing to see the impact that sports betting is having on our networks, media, and on teams and leagues. It's terrific and kind of what I expected to see happen.
You just launched at the Legends Bay Casino. How important was it for Circa Sports to be in Northern Nevada?
We wanted to get into Northern Nevada for a while and this is just a situation where everything aligned. Being part of the first new from-the-ground-up property for Northern Nevada in a long time was a great opportunity for our company. I was excited about the location on the Sparks Marina from the first time we saw it and we wanted to build something special. (The sportsbook has a 10-foot-by-15-foot Daktronics video board displaying live odds and six large television screens, multiple seating areas and a capacity for 140 sports bettors.)
Would you like to see Nevada allow remote registration for sports betting?
That's a pretty complicated question. That's a question that has a lot of levels. I've stayed out of that fray. One thing I would say about the subject is how the different states have rolled out. When you don't have a registration requirement in a casino, you end up limiting future investment. As an example, you're not seeing a huge amount of investment into the sportsbooks that are in the properties in Colorado.
Let's put it this way: If Nevada had remote registration, we wouldn't be investing everything to build a sportsbook like we did up in Sparks, which created 15 jobs. That's why it's kind of a complicated question.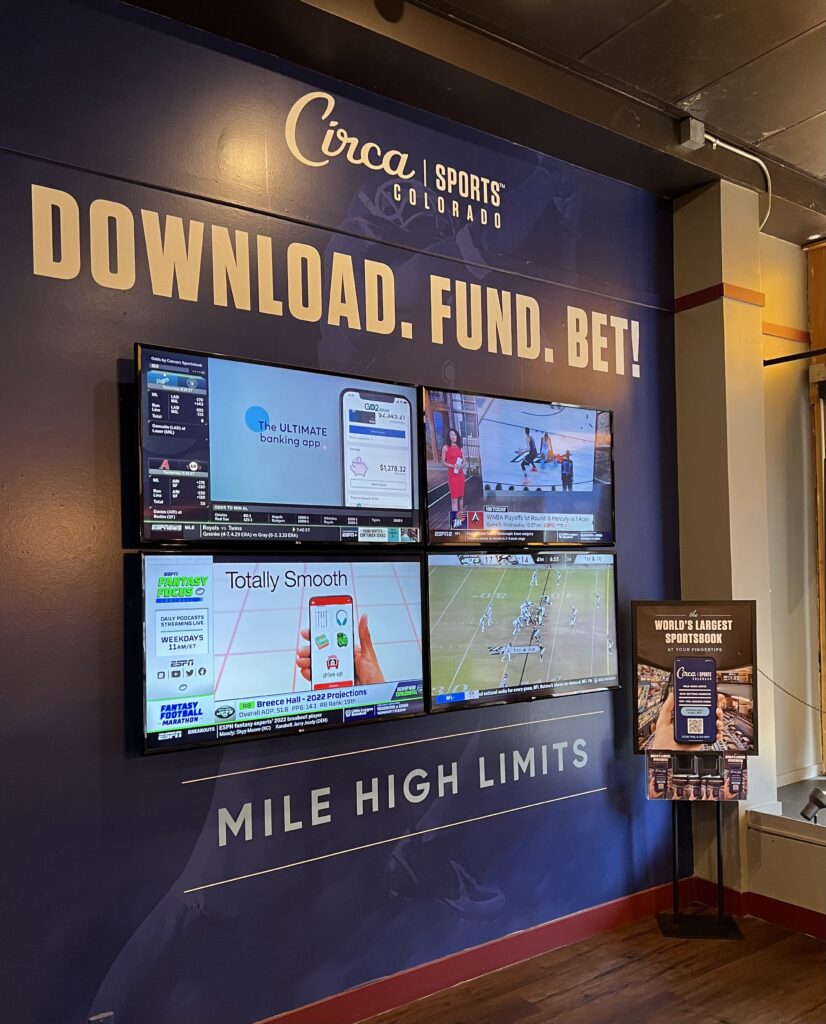 How does Circa Sports compete with the four major companies?
I don't know that I've ever really considered us as competing against them. I'm deeply respectful of FanDuel, MGM, Caesars and DraftKings. Clearly FanDuel, especially, is a very dominant No. 1. This is like asking how someone competes with a good restaurant chain of 500 locations. I don't know that. We just wanted to be able to compete in the market. I don't view this as Coke versus Pepsi or Ford versus GM. I think there is room for good sportsbooks in all markets. The way you survive and the way you grow your business is by differentiating. I think our product is quite a bit different than everyone that was just mentioned.
What are your thoughts about the heavy spending by operators on advertising and promotions to sign up customers?
I think the marketing spend that DraftKings puts out is pretty amazing and I'm glad the company is spending that much money on raising awareness for consumers. I think when we look back at the history of the last four years and let's say 10 years down the road, we're always going to be respectful about what DraftKings did to help create an industry. They are definitely looking for huge quantities of customers. That's not necessarily what Circa Sports is all about.
Is the goal for Circa to carve its own audience?
That's really what we're doing and I think that over time, it's going to become much more apparent. Every sportsbook is going to be a little bit different for every consumer. I don't know that there's one sportsbook that's ever going to be dominant from a consumer perspective, because everyone has different needs. I think there's a lot of room for something different.
FanDuel is branding the Fremont sportsbook in partnership with Boyd Gaming. What do you think about having FanDuel downtown?
I think it's great. Boyd (which owns 5 percent of FanDuel) has had its deal for a while. Again, I don't really view them as competing with us and I don't really view us as competing with them. It's a different scenario. It's just like the hotel-casino business in Vegas. People ask how we compete with $4 billion properties and I just tell them we have a different business model. I don't really view us as competing with MGM or Caesars in the casino business. I view us as complementary. That's how it works in sports betting.
What are your thoughts about the two California sports betting ballot questions?
We're not involved in this issue, but between what the tribes are pushing versus what the other group is pushing, there are positives both ways. Whether or not there is substantial brick-and-mortar (retail sportsbooks) is a pretty complicated question.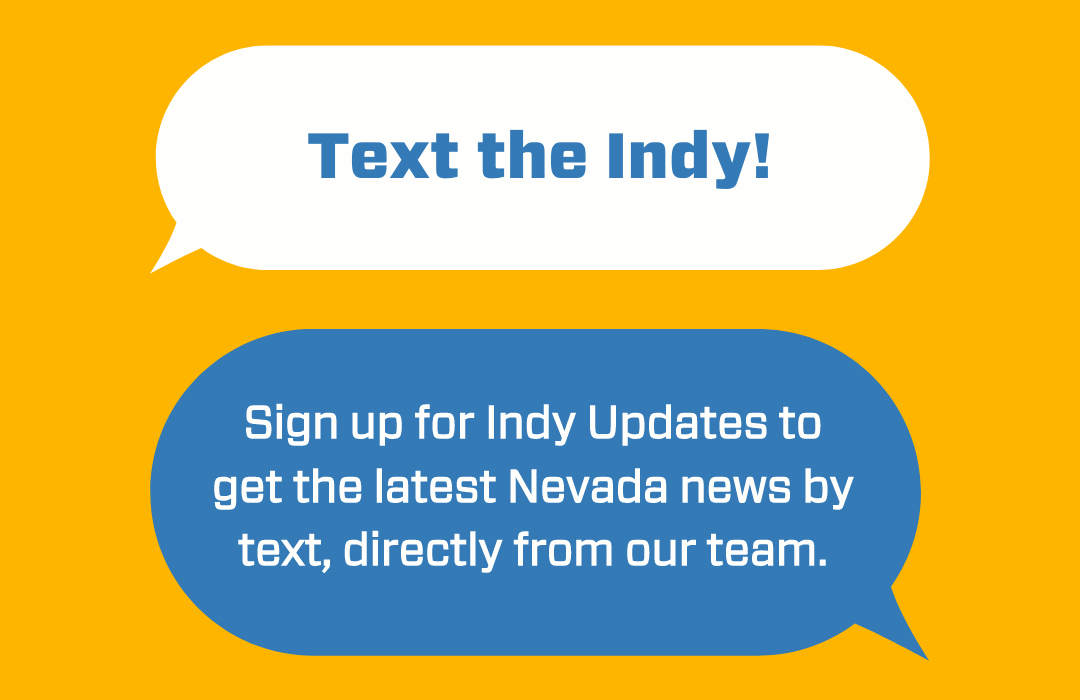 Featured Videos
Comment Policy (updated 4/20/2021): Please keep your comments civil. We reserve the right to delete comments or ban users who engage in personal attacks, use an excess of profanity, make verifiably false statements or are otherwise nasty. Comments that contain links must be approved by admin.