Jim Murren, CEO of MGM Resorts since 2008, announces plans to leave post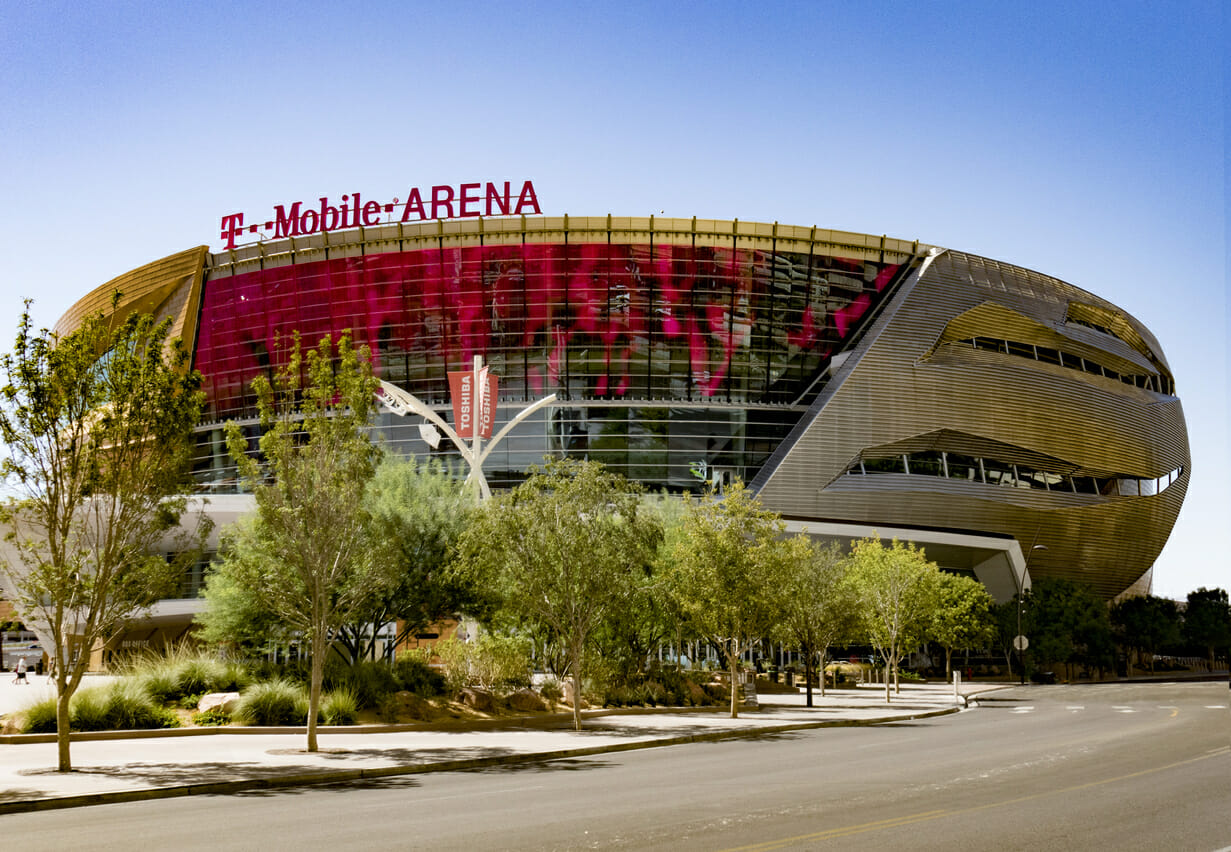 Jim Murren, the longtime chairman and chief executive officer of MGM Resorts International, is leaving the gaming company before his contract ends.

MGM Resorts officials announced the move Wednesday afternoon in a news release, saying Murren intends to remain in his role until a successor is appointed.

"Leading MGM Resorts has been the most rewarding and fulfilling experience in my professional career," Murren said in a statement. "It has been an honor to work with such a talented group of men and women who provide millions of guests with memorable life experiences every day all over the world. We have a solid leadership team in place, and I am confident that they will work with my successor to continue the Company's trajectory of growth and expansion."

Roland Hernandez, lead independent director of the MGM Resorts Board of Directors, said in a statement that a committee of independent directors has been formed to carry out the search process and is working with a national executive search firm. He also commended Murren for his leadership, which included the completion of the massive CityCenter project. His contract was set to expire at the end of 2021.

Murren joined MGM Resorts in 1998 and has been chairman and CEO since 2008, guiding the company through the financial crisis and changes to the entertainment landscape of Las Vegas. Company officials noted he was "deeply involved" in bringing professional sports teams here as well as building T-Mobile Arena.

But he also dealt with the aftermath of the mass shooting in October 2017, when a gunman perched in a Mandalay Bay hotel room fired down on concertgoers, killing 58 people and wounding hundreds.

More recently, Murren has been focused on opening two properties in Macau and efforts to obtain a gaming license in Osaka, Japan. Last year, MGM Resorts also laid off more than 1,000 employees as part of a cost-cutting initiative.

MGM Resorts' stock rose nearly 3 percent Wednesday and closed at $33.66 per share.

The gaming company also announced Wednesday that it was withdrawing its financial targets for fiscal year 2020, citing too much uncertainty given the coronavirus, which has shut down casinos in Macau, and market-wide weakness in baccarat revenue coming from Far East players in Las Vegas.

"We have made significant changes as a company since 2018, when we announced our financial targets. We have advanced our transition to a more asset light business model and are successfully continuing to execute on our MGM 2020 plan," Corey Sanders, MGM's chief financial officer and treasurer, said in a statement. "While we are encouraged with the long-term outlook in most of our key segments, and are especially pleased with our underlying domestic business performance, we believe it is appropriate to withdraw our 2020 financial targets."

This story was updated at 5:24 p.m. to include information about his contract.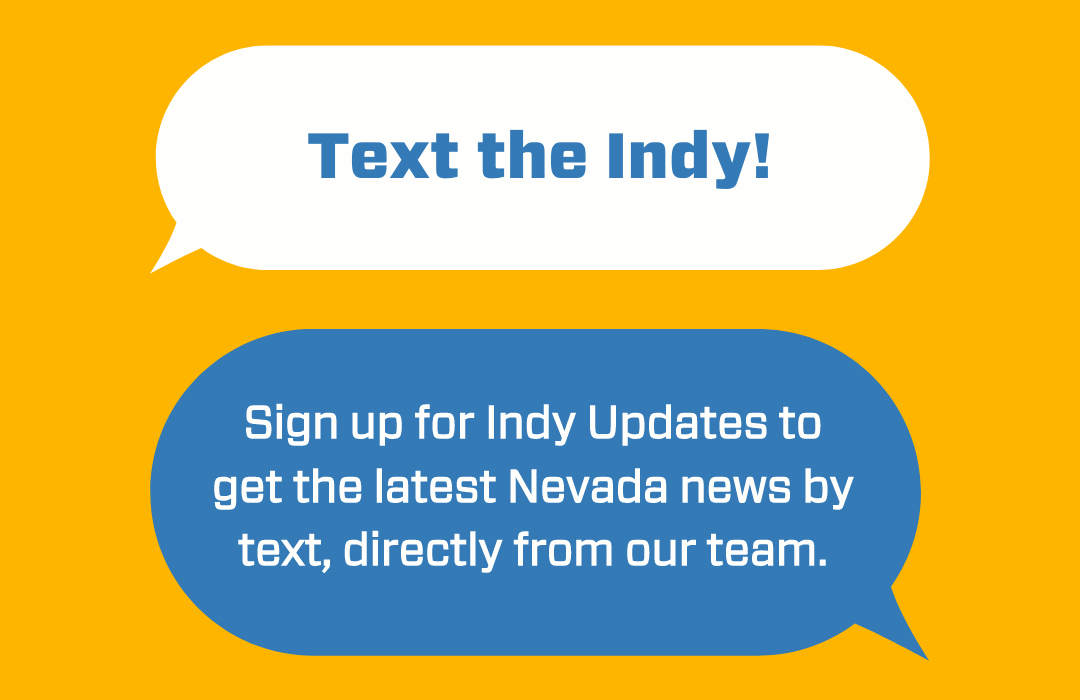 Featured Videos