Judge again blocks conservative group's effort to stop mail-only primary election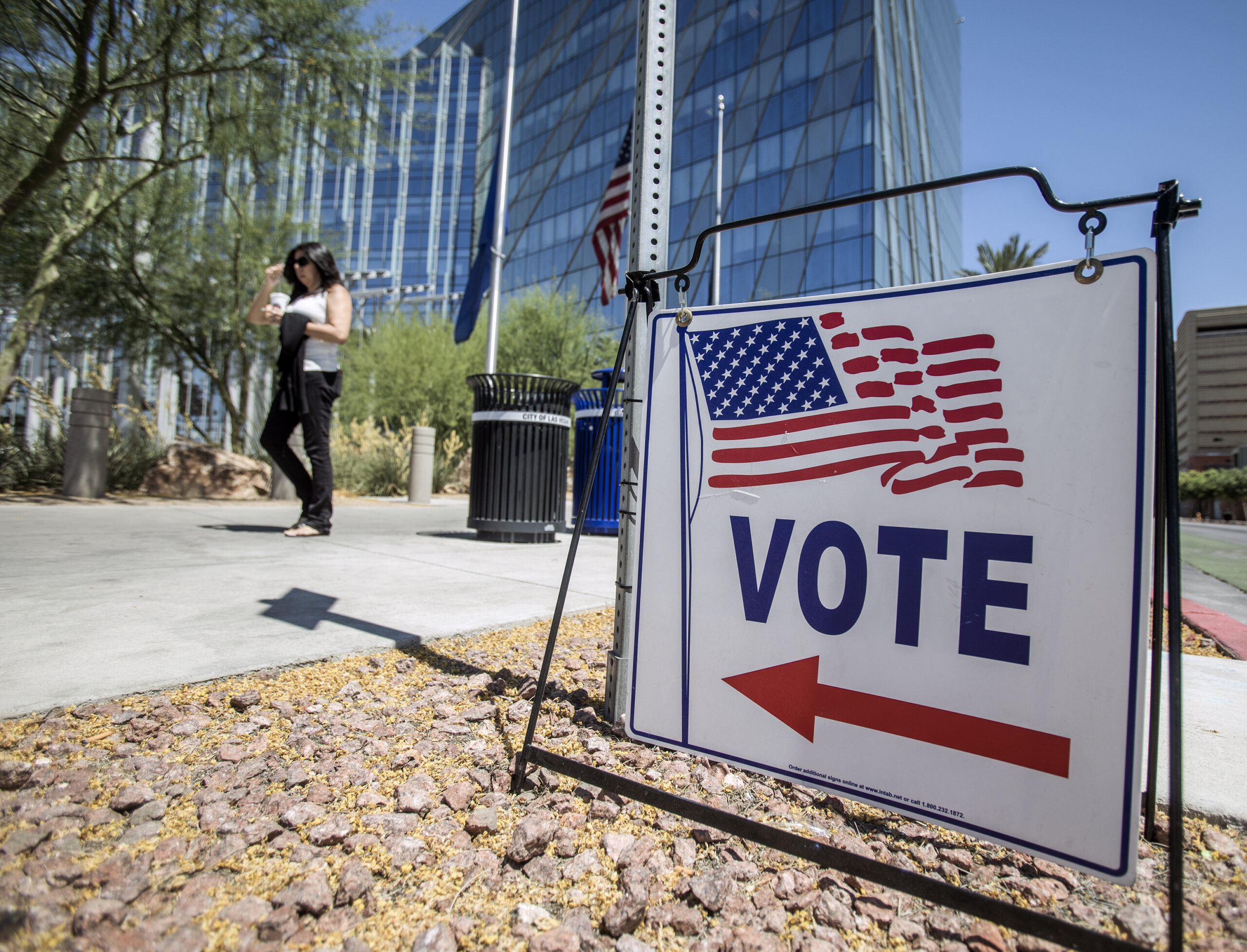 A federal District Court judge has again blocked a lawsuit filed by a conservative vote-monitoring group asking to effectively cancel the state's mostly mail primary election.
In an order released Wednesday evening, Judge Miranda Du denied the amended request by Texas-based True the Vote and several Nevada voters to block the state's election plan over fears of voter fraud, as well as because of an agreement between Democratic groups and Clark County election officials to mail ballots to inactive voters.
In her order, Du wrote that the group's amended complaint "glaringly repackages old arguments" and failed to address most if not all of the issues she previously identified in her initial ruling denying the group's request, including a lack of standing and that Secretary of State Barbara Cegavske's office was not violating any constitutional rights by changing the election structure to lessen spread of COVID-19.
She also wrote that the new claims and articles cited by the group — plaintiffs alleged mailing ballots to inactive voters in Clark County \ could increase voter fraud — were "simply insufficient" to establish any kind of standing that potentially increased fraudulent votes warranted upending the entire election process.
"The Court finds that Plaintiffs' second request for preliminary injunctive relief is therefore unreasonable and inequitable in seeking to undo the votes already casted by Nevadans and would result in squandering the state's investment for the sake of an unestablished specter of voter fraud," she wrote in the order.
Additionally, Du wrote in the order that the group's request to not count already mailed-in ballots and require either in-person voting or a request for a mail ballot at this late point would cause even more problems and confusion with the election process. Already, some 119,000 voters in Clark County have returned their mail ballots, and an additional 40,000 ballots have been turned in to Washoe County election officials.
"Even if Plaintiffs' preliminary injunction request was on firmer grounds, the Court cannot foresee any viable manner of undoing the Plan or stopping its further implementation without increasing the risks to the health and safety of Nevadans and putting the integrity of the election at risk—particularly without sufficient time to prepare an adequate alternative," she wrote.
Attorneys for the True the Vote group, several Nevada voters and Nevada Right to Life filed their initial lawsuit in late April, claiming the planned mail-only election (with certain opportunities to turn in ballots in person) would "all but ensure an election replete with ballot fraud." Cegavske's office announced plans for a nearly all-mail primary election back in March as a way to lessen the risk of furthering the spread of COVID-19.
Their claims were rejected by Du later in April, who wrote that the state's interest in "protecting the health and safety of Nevada's voters and to safeguard the voting franchise in light of the COVID-19 pandemic far outweigh any burden on Plaintiffs' right to vote," including "speculative" claims of voter fraud.
But the group filed an amended complaint in mid-May, reiterating many of the complaints of potential voter fraud while also challenging an agreement struck between Clark County election officials and Democratic groups to mail ballots to inactive voters, which has been heavily criticized by state and national Republicans.
The term "inactive voter" is used to refer to any voter who doesn't return an address confirmation card from election officials, typically a person who has moved or changed mailing addresses. Inactive voters are still allowed to vote, but their registration is cancelled if they skip two federal elections over a four-year period while also not responding to state or county election officials.
In her order, Du wrote that the group's concerns with Clark County's plans for inactive voters, as well as sending deputized election officials to pick up ballots, failed to identify actual constitutional violations.
"Clark County's Plan may make it easier or more convenient to vote in Clark County, but does not have any adverse effects on the ability of voters in other counties to vote," she wrote in the order. "Plaintiffs are unlikely to succeed on their claim of an Equal Protection violation where they provide no evidence—and cannot provide any—that the (Clark County) Plan makes it harder for voters in other counties to vote."
Du also took issue with the nine-day turnaround time between her first order and the group filing its amended complaint, saying they "unreasonably delayed" seeking injunctive relief and presented no arguments that couldn't have been included in their initial complaint.
"Plaintiffs surely have not acted with the alacrity that they claim this case necessitates," she wrote.
Paher v Nevada order by Riley Snyder on Scribd
Paher v Nevada order by Riley Snyder on Scribd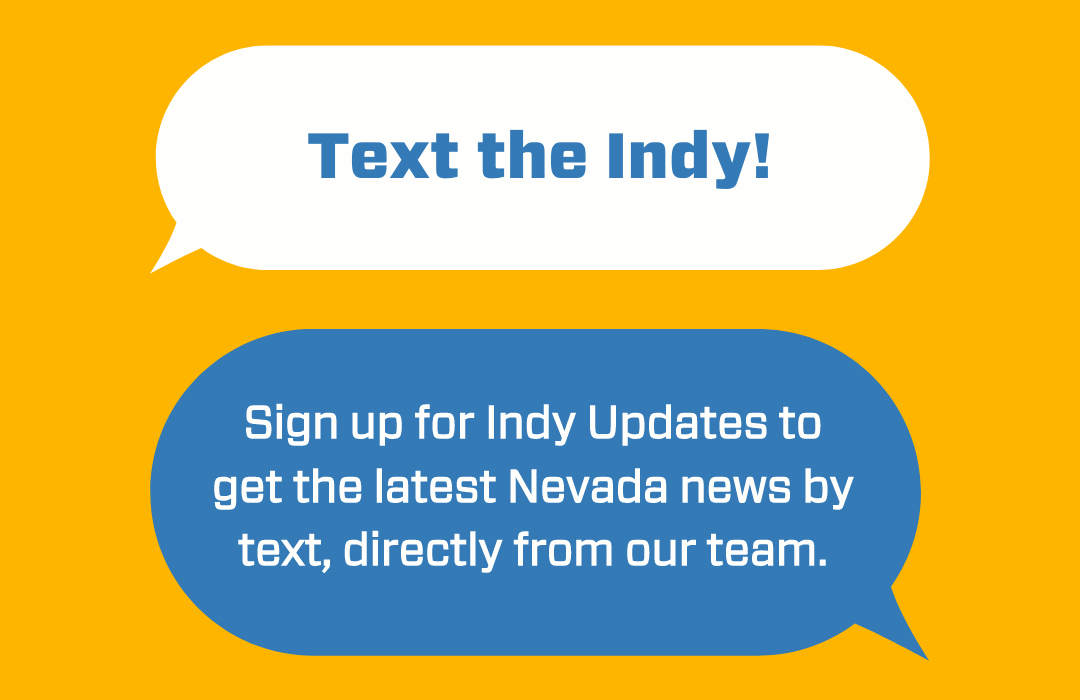 Featured Videos