Judge blocks some marijuana license holders from moving forward with dispensaries after lengthy court fight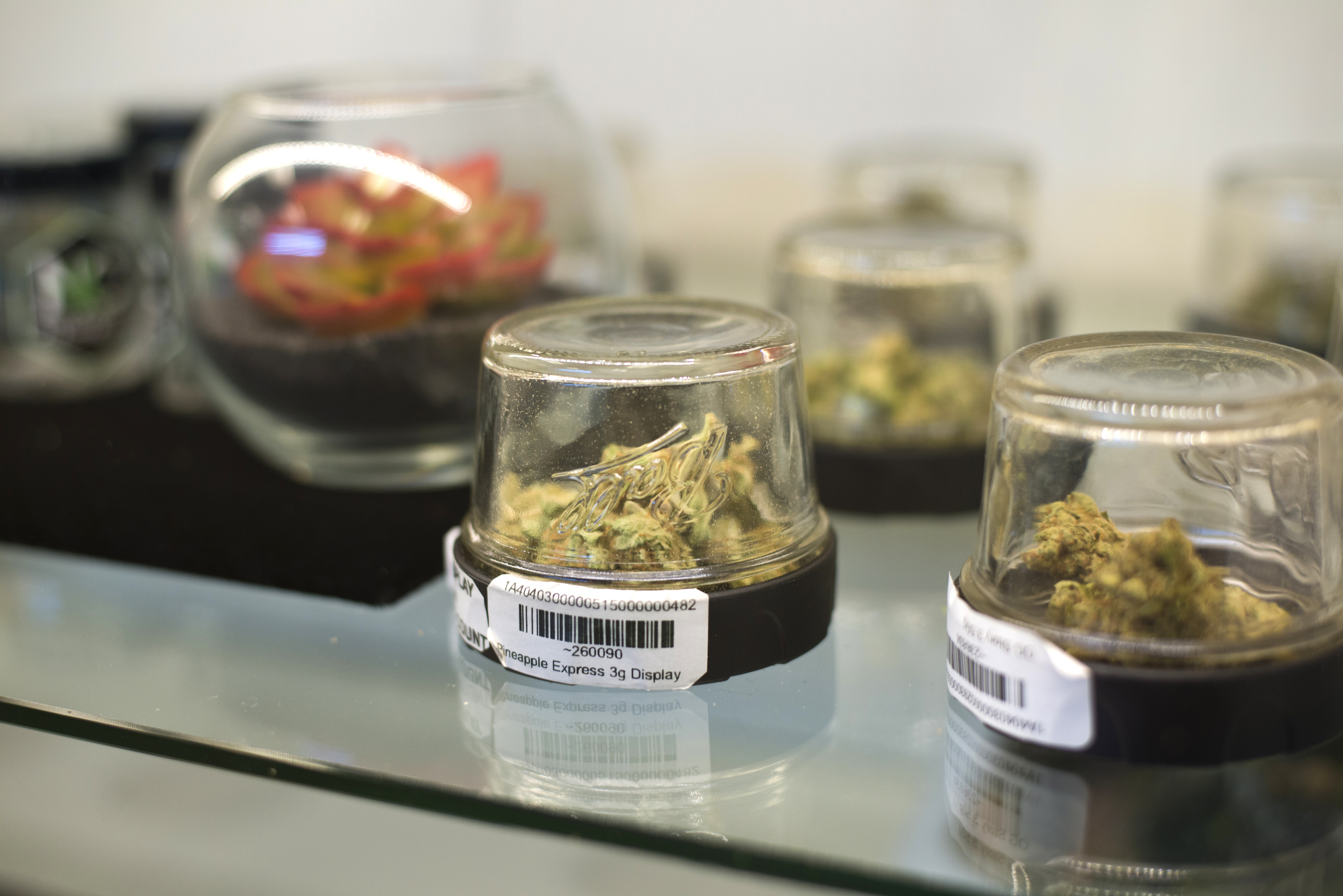 A Las Vegas judge has issued a partial preliminary injunction in a drawn-out, hard-fought dispute between marijuana companies and the state, prohibiting certain businesses who won a conditional state license in December from moving forward to open dispensaries.
The decision from Clark County District Court Judge Elizabeth Gonzalez on Friday enjoins the state from doing a final inspection on marijuana businesses that did not provide the complete identification of each prospective owner, officer and board member, pending a trial. It wasn't immediately clear how many businesses are affected by the decision and will be barred from launching operations; a spokesman for the state Department of Taxation could not be reached Friday afternoon.
"The [Department of Taxation] acted beyond its scope of authority when it arbitrarily and capriciously replaced the mandatory requirement of [Ballot Question 2], for the background check of each prospective owner, officer and board member with the 5 percent or greater standard," Gonzalez wrote about one of the main complaints brought in court — that the application process violated the will of voters.
She found several faults with the state's process of vetting applications, noting that:
"The DoT's inclusion of the diversity category was implemented in a way that created a process which was partial and subject to manipulation by applicants"

 "The process was impacted by personal relationships in decisions related to the requirements of the application" although "this in and of itself is insufficient to void the process"

"The DoT failed to properly train the Temporary Employees"

"When the DoT received applications, it undertook no effort to determine if the applications were in fact 'complete and in compliance.'"
The injunction came after three months of testimony on whether the state was fair in its process of doling out 61 coveted conditional dispensary licenses to 17 companies, after more than 400 applications were reviewed. It's a blow for a state that has prided itself on a smooth rollout of marijuana regulation and a partial victory for plaintiff businesses that fear losing out on opportunities to sell directly to customers will spur their financial decline.
Throughout the testimony, attorneys for the plaintiffs questioned whether the state was upfront about the information it needed in the application, and questioned whether certain attorneys who had close relationships with state regulators received more detailed advice from the regulators about how to improve their application. Key among their points was that top marijuana regulator Jorge Pupo dined and corresponded with Amanda Connor, a prominent attorney whose clients were successful in the most recent licensing round.
Plaintiffs further argued that regulators appeared to deviate from voter intent by requiring background checks only of owners with at least a 5 percent stake in a company when the ballot measure called for background checks of all prospective owners, officers and board members. Gonzalez requested this week that the state give her a list of winning applicants who had complete background checks on all owners.
Plaintiffs also alleged that some companies gamed the portion of the application focused on company diversity, elevating women and minorities who were low-ranking employees to board member status on applications to appear more diverse.
"The rich white guys went out and rented minorities, and created boards that are phony boards and placed women and people of color on those boards and got points for it," plaintiffs attorney Dominic Gentile said in closing arguments. 
Defense attorneys painted the plaintiffs as sore losers who wanted to withhold licenses from rightful winners because they themselves didn't win, and emphasized the state's latitude to come up with application protocols. Todd Bice, representing a company that won a license, argued that an injunction would limit supply of legal marijuana and in turn spur the black market.
"All it's going to do is harm my clients and harm the public and keep the black market in play because now there won't be as many people out there satisfying the public's desire for this product," he said in closing arguments last week.
Although there is no cap on licenses to cultivate, produce or distribute marijuana, the permits to open a retail storefront to sell marijuana in Nevada are strictly limited and sought-after. The opportunity to get in on the ground floor of a multibillion-dollar industry with major growth potential, especially in the tourist market of Las Vegas, has attracted power player investors and generated stiff competition. 
Findings of Fact and Conclusions of Law Granting Preliminary Injunction by Jon Ralston on Scribd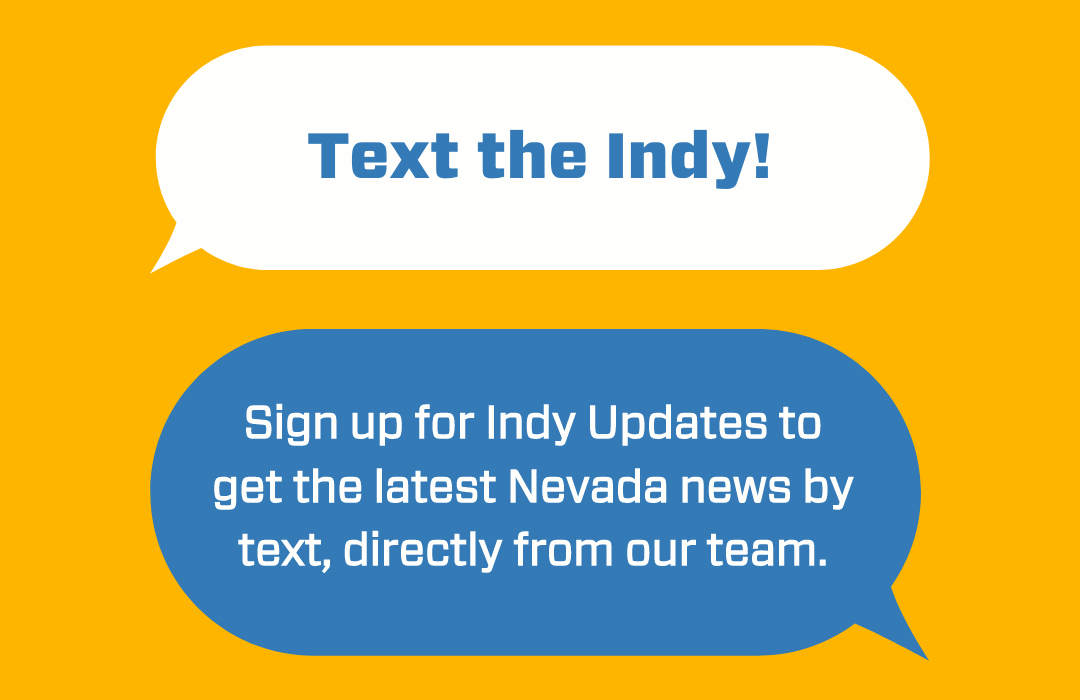 Featured Videos
Comment Policy (updated 4/20/2021): Please keep your comments civil. We reserve the right to delete comments or ban users who engage in personal attacks, use an excess of profanity, make verifiably false statements or are otherwise nasty. Comments that contain links must be approved by admin.