Jury still out on whether cashless wagering IP lawsuit will spark an influx of legal activity in the sector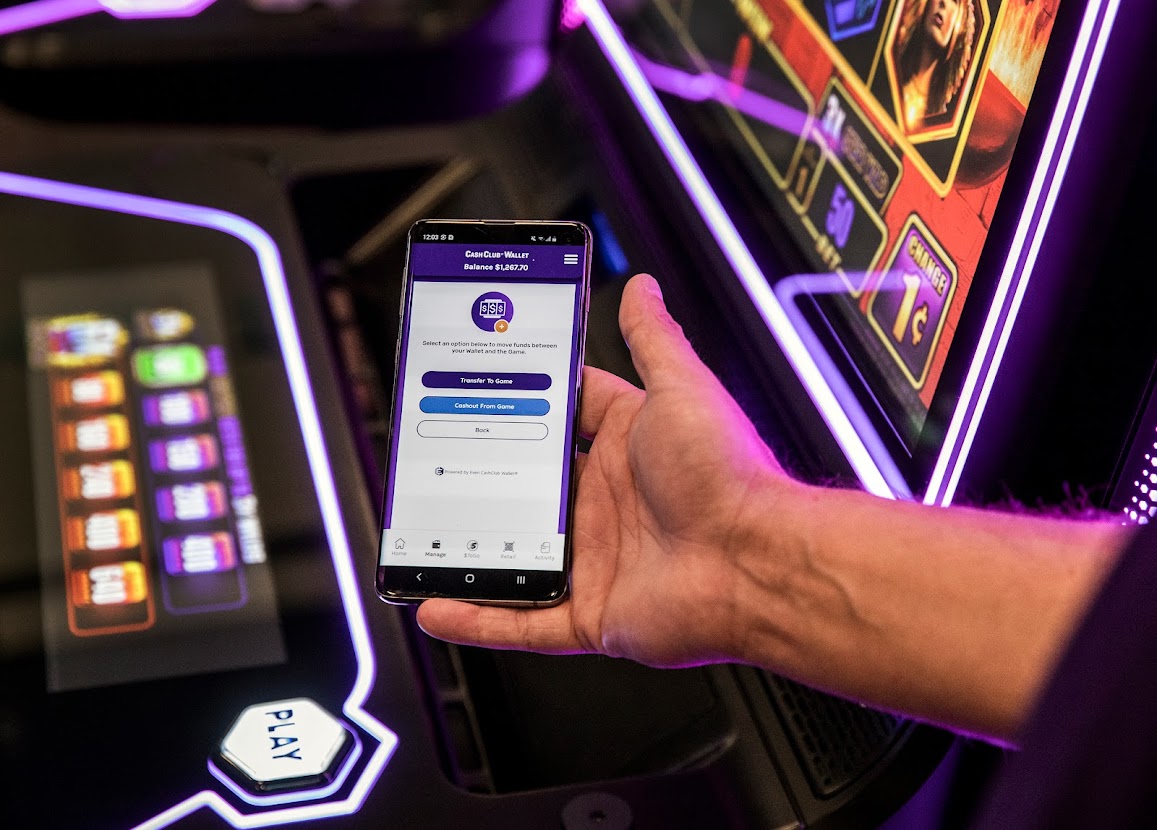 A recently filed patent infringement lawsuit covering cashless wagering technology is giving gaming industry equipment sector experts flashbacks to more than a decade ago when intellectual property disputes over slot machine innovations flooded federal courtrooms.
Multiple analysts, in interviews with The Nevada Independent, said it's yet to be determined whether the legal tussle between Sightline Payments and Everi Holdings will erupt into a battle similar to the slot machine dispute that spawned dozens of lawsuits involving International Game Technology, Bally Technologies and other major manufacturers over the ownership of gaming features now common throughout casinos worldwide.
Las Vegas-based Sightline filed its lawsuit in federal court in Texas on Sept. 30, alleging that Everi infringed on five of the company's patents related to cashless gaming, including technology that allows a player to transfer funds from their financial account to a digital wallet for gaming play.
Major gaming equipment providers earlier this month displayed a multitude of new cashless gaming and digital payment products during the Global Gaming Expo in Las Vegas. The technology, including mobile wallets — smartphone apps that store payment cards and other information in a digital format – is being heralded as a transition for one of the last cash-dependent industries.
"I think this could be similar," Todd Eilers, a principal in advisory firm Eilers & Krejcik Gaming, said in evaluating the technology associated with both cashless wagering and slot machines.
An analyst before launching his Southern California-based company, Eilers said there is a comparison to be made between digital payment technology advancements with the secondary bonus systems and server-based gaming platforms that came into play prior to 2010.
"Cashless is something everyone is focused on," Eilers said. "I suspect that you will see a lot of intellectual property lawsuits going forward."
Macquarie Securities gaming analyst Chad Beynon said representatives from most of the privately held gaming equipment companies he spoke with during G2E mentioned how many patents they controlled for cashless gaming.
"They believe they have something the others don't have," Beynon said.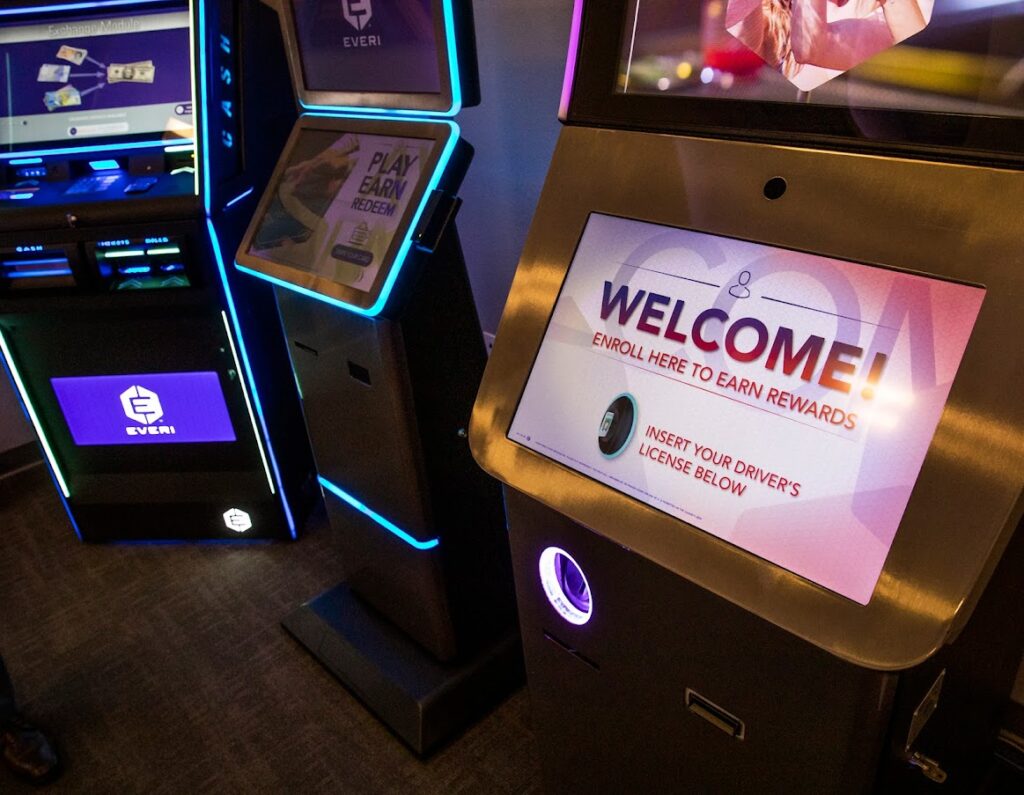 Competing mobile wallets
Privately held Sightline, which secured almost $350 million in outside financing this year, said in the lawsuit it holds 35 issued patents and has 23 additional patent applications pending with the U.S. Patent & Trademark Office covering its mobile wallet and the transfer of funds.
Sightline was one of five gaming technology providers involved in the rollout of cashless gaming capabilities for Resorts World Las Vegas when the Strip property opened in June. Sightline, in partnership with Aristocrat Technologies, is also part of Boyd Gaming's cashless wagering rollout in the company's casinos in Las Vegas and regionally.
Everi's corporate offices and financial technology division are located in Las Vegas. The company maintains its games division offices in Austin, Texas. Everi provides cashless gaming capabilities through mobile wallet technology at nearly a dozen casinos in four states. Those numbers are expected to increase through a partnership with regional casino operator Penn National Gaming. 
Sightline said in the patent infringement lawsuit that its intellectual property counsel reviewed Everi's mobile wallet for potential patent infringements and claimed to have found five violations.
"The asserted patents involve technologies that allow for cashless transactions used in casino gaming offerings and non-gaming spend," attorneys wrote in the lawsuit. "These inventions were originally developed by Kirk Sanford, Thomas Sears, and Omer Sattar — all co-founders of Sightline. The inventors of the asserted patents recognized that the field could benefit from improved systems and methods for cashless wagering and redemption."
Sightline Chief Legal Officer Jennifer Carleton in a statement described the company as "an innovator within the gaming industry," which she said is "clear" through its "extensive patent portfolio."
"We will vigorously defend our intellectual property against any infringements," Carleton said.
Everi's general counsel, Kate Lowenhar-Fisher, called Sightline's claims "without merit."
"We will vigorously defend Everi against these baseless claims," Lowenhar-Fisher said. "Additionally, we plan to mount a number of claims of our own against Sightline."
Slot machine innovations
Patent infringement lawsuits were common among slot machine manufacturers in the early 2000s, mostly associated with IGT's "Wheel of Fortune" slot machine. At the time, the company offered dozens of games with different titles utilizing the same platform. Once a pay level is reached and certain symbols align, a gambler spins a bonus wheel for additional jackpots.
Bally had its own bonus wheel-based games, as did other slot machine makers. At one point, IGT and Bally had more than a dozen different patent infringement claims against each other.
One gaming industry insider, who worked for a rival slot machine company, said IGT "would slap a patent" on anything that applied to a slot machine.
Former Bally CEO Richard Haddrill said that peace between the companies was finally reached when the courts ruled a slot machine developer "couldn't put a patent on a wheel."
At that point, it was more conducive to the bottom lines of the manufacturing sector to work together and license the technology.
Haddrill, who helped engineer the $5.1 billion buyout of Bally by Scientific Games in 2014, said in a telephone interview Thursday he didn't believe there would be another explosion in intellectual property infringement lawsuits among gaming companies in the payments area, "unless you have a unique or justifiably defensible patent"
"I believe the manufacturers are much better now at collaboration," he said.
Others noted that courts have become more rigid over the years as to what qualifies as innovative and what was already publicly known or available, in whole or in part, before the filing of a patent – often referred to as "prior art."
Beynon said it's unclear whether other patent infringement lawsuits will surface as cashless payments systems become more developed and widespread within casinos.
Investors in Everi, he said, weren't concerned by the lawsuit. Shares in Everi, traded on the New York Stock Exchange, closed at $23.91 on Friday, roughly the same price the day the lawsuit was filed more than two weeks ago.
Eilers said he was hopeful payment companies would "agree to cross-license intellectual property as I think it will support the adoption and everyone benefits."
He added, however, "that typically doesn't happen at first."
Updated at 1:03 pm on 10/19/2021 to clarify Everi's office locations in Las Vegas and Texas.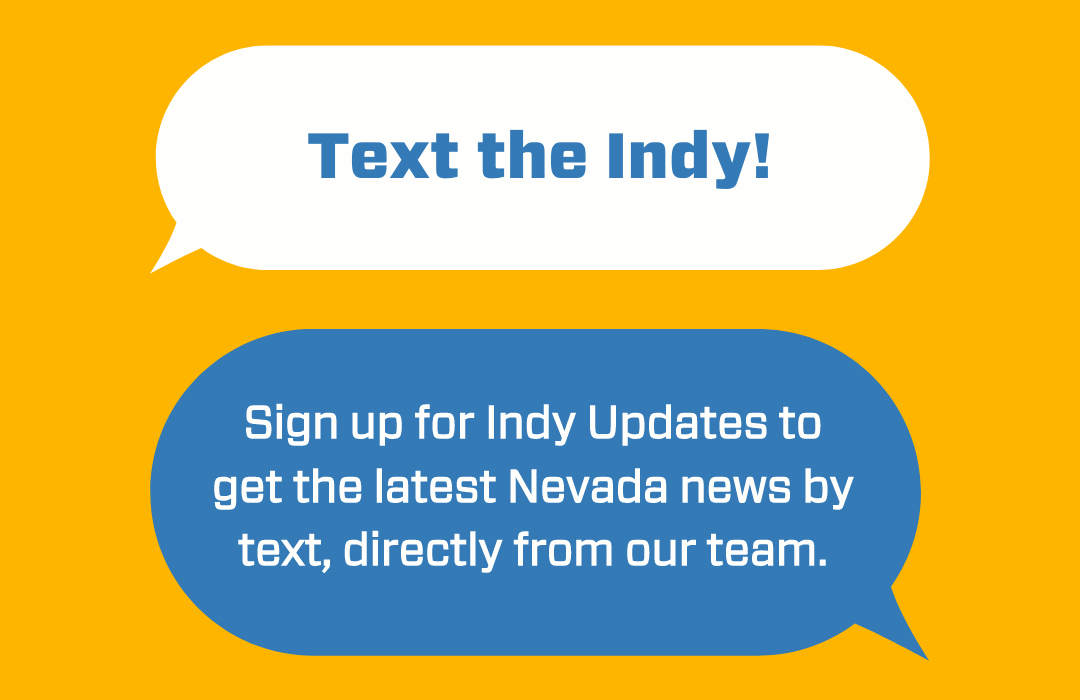 Featured Videos
Comment Policy (updated 4/20/2021): Please keep your comments civil. We reserve the right to delete comments or ban users who engage in personal attacks, use an excess of profanity, make verifiably false statements or are otherwise nasty. Comments that contain links must be approved by admin.