Las Vegas chamber to offer new association health plan in wake of federal rule change; impact on individual market uncertain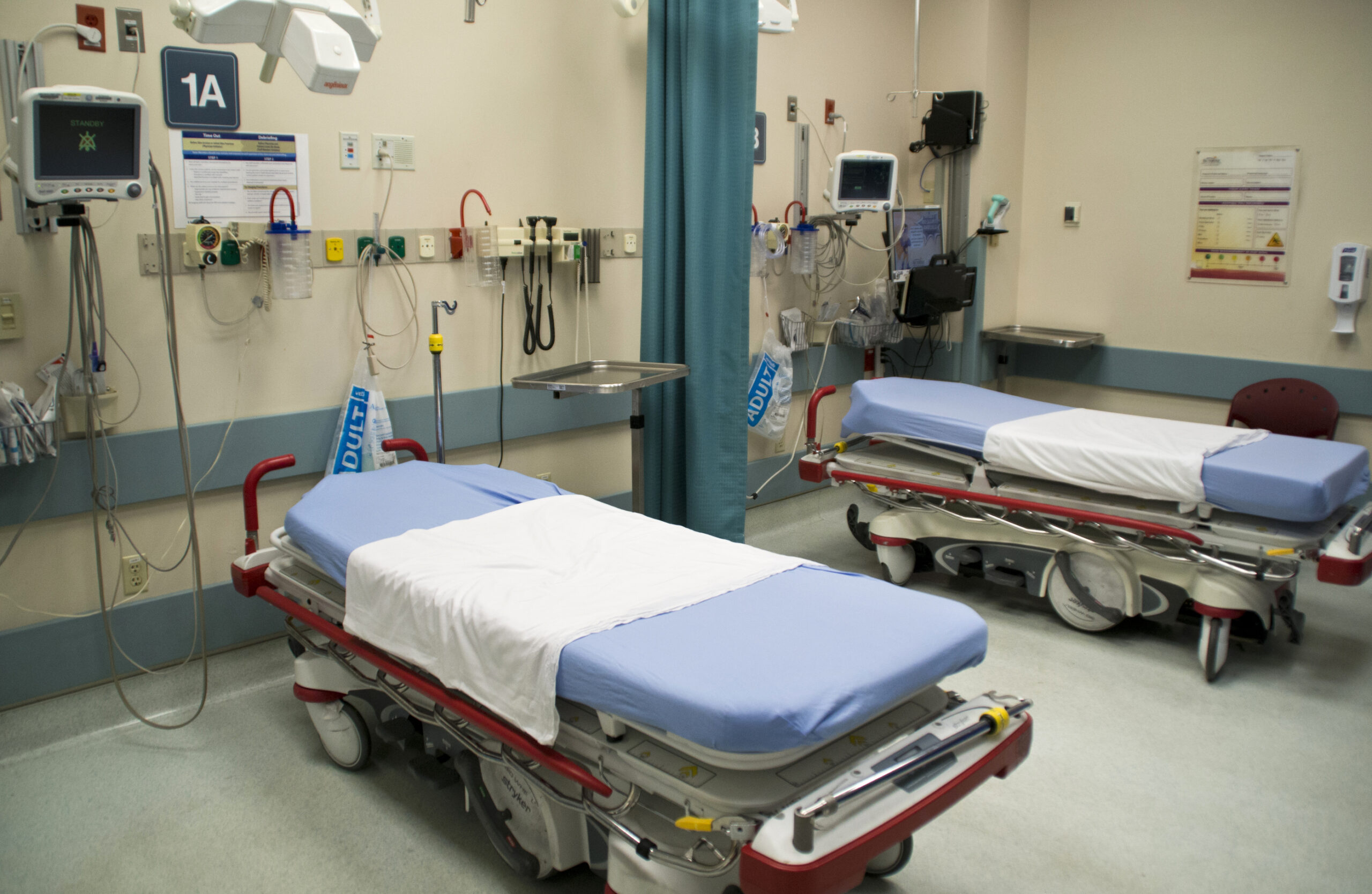 President Donald Trump promised that "millions and millions of people" would soon be able to enroll in a type of health plan with newly loosened rules that would afford "tremendous negotiating rights" at a tax reform roundtable at the South Point Hotel & Casino last month.
Just four days earlier, the Department of Labor had released a final rule making it easier for small businesses to band together to purchase health insurance under the banner of so-called association health plans. The rule exempted such plans from providing the 10 essential health benefits under the Affordable Care Act (ACA), eliminated geographical restrictions and allowed companies in different industries in the same region to provide coverage together.
The rule will begin taking effect for some association health plans starting on Sept. 1, which means groups interested in offering plans are now starting the process of getting those plans in place. The only organization in Nevada so far that has made public its plans to offer an association health plan is the Las Vegas Metro Chamber of Commerce, which previously offered such a plan before the ACA went into effect.
At the round table, Labor Secretary Alexander Acosta praised the chamber's CEO Mary Beth Sewald for moving quickly to make its association health plan a reality. Almost immediately after final rule came down, the chamber announced its intention to again offer a health plan to its members.
Speaking at the roundtable, Acosta said that small businesses have "massive disadvantages" when it comes to providing health care for their employees.
"They don't have economies of scale. They don't have bargaining power," Acosta said. "But what if the Las Vegas Metro Chamber of Commerce can bring all these small businesses together, and bargain on their behalf, as if the chamber is the employer offering the benefits to the employees of all the small business members? And Mary Beth was already seeing this opportunity and is already taking action."
Trump called Sewald "a great negotiator" and told her to "make a good deal."
"You know, the insurance companies are going crazy for this," Trump said. "So you're going to have a lot of fun."
The chamber stopped offering its nearly 30-year-old health plan that covered 20,000 people in 2014 after the Affordable Care Act began requiring all association health plans to cover certain essential health benefits, such as prescription drug coverage and maternity care. For a time, the chamber operated its own private health insurance exchange for its members instead.
"The chamber was actually known as the gold standard for insurance chamber benefits or association health plans and there were several reasons it was so good," Sewald said. "It was very robust. We were able to offer good choices of benefit plans with our members."
Sewald said that the Affordable Care Act has been a "real challenge" for the chamber's members. She said that a chamber-conducted a survey in February of both current and former chamber members found that some people have had to get second jobs in order to afford their health care or have abandoned entrepreneurial projects to go work for someone else because of the cost.
"I think we're hoping here at the chamber this might inspire more sole proprietors to come back into the fold," Sewald said.
With the rule finalized, the chamber is moving ahead with the process of consulting with insurance companies to develop its new Chamber Health Plan. Sewald said she doesn't know how many of the Affordable Care Act's essential health benefits will be covered under the plan but that the chamber's aim is to "provide the most robust plan we can possibly get."
The biggest criticism of Association Health Plans is that the plans are likely to be skimpier than those sold on the exchange because they aren't required to cover the same benefits. At the same time, fewer benefits may mean cheaper plans for consumers who aren't receiving federal subsidies to purchase insurance on the exchange and bore the full brunt of rate increases last year.
Sewald acknowledged the concern about "skinny plans" and said that the chamber "definitely [wants] to avoid anything like that." She said that the chamber wants to "do it right" and offer the best coverage it can to its members.
Sewald said she has no idea how many people will be covered under the chamber's health plan but that 95 percent of people who took the chamber's survey said they would consider rejoining the chamber if they were offered a good health plan.
"This is a big opportunity for the citizens of Las Vegas and the businesses and the business community. To go without health care or to have to be without health care, it's almost un-American," Sewald said. "So for us to be able to bring this back we consider it our civic duty to be able to provide this. It's a major benefit and a service to our community and our friends and neighbors."
But the new Chamber Health Plan also has the potential to have a much bigger reach than it had previously. The new rule allows association health plans to be purchased across state lines. In fact, where association health plans previously required the association's members to share an economy or other common purpose, new association health plans can be connected by geography alone or by business or professional interest.
Sewald said that she met with Secretary Acosta before the tax reform roundtable on Saturday and that he peppered her with questions about the chamber's plan and the possibility of expanding it.
"Because our program was so robust and well run, we would like the option of white labeling this plan for other chambers throughout the state and the region, and Secretary Acosta asked me if we could even do something across the country," Sewald said. "At least on a federal level the White House is open to helping us work on this. [Acosta] was asking his chief of staff sitting there right there with us on suggestions as to how we could make that happen. They're very excited about what we're doing."
As far as the reality of that happening, Sewald said she doesn't want to be too "pie in the sky" about it, but that once the chamber fine-tunes its plan it could at the least be a template for other chambers in Nevada or in other states. She said that Acosta told her that there are other chambers working to implement association health plans as well but that none to his knowledge are as far along as the Las Vegas chamber is.
Heather Korbulic, the head of the state's health insurance exchange who had previously expressed concerns about association health plans and how the changes would affect the overall health care landscape, said that the final rule that came down alleviated some of her concerns because it made it clear that the state has the regulatory authority to oversee the plans and it does not allow plans to discriminate based on pre-existing conditions. (The rule does, however, allow plans to charge different rates based on gender, age, location and occupation.)
But she said it's still hard to tell what the impact of the rule change will be on the individual market in Nevada. An analysis by the health-care consulting firm Avalere Health in February projected that as many as 4.3 million people nationwide would leave the individual and small group insurance markets to enroll in association health plans over the next five years, causing premiums in those markets to increase as much as 4 percent between 2018 and 2022 and causing 130,000 to 140,000 people to become uninsured.
Korbulic said that the exchange's focus leading up to open enrollment this year will be on outlining the differences in benefits consumers will receive from a qualified health plan offered on the exchange compared to an association health plan or a short-term limited duration plan, a type of stopgap insurance coverage that the Trump Administration is in the process of expanding access to. She said that an association health plan could be an option for someone who doesn't qualify for federal subsidies on the exchange and is priced out of the individual market but cautioned that they won't necessarily receive the same benefits as they would with an exchange plan.
"Those plans are not required to provide the same essential benefits that an ACA-qualified health plan would have," Korbulic said. "So consumers need to be really careful and educated on the purchases that they're making."
Insurance Commissioner Barbara Richardson said that she sees the addition of an association health plan from the chamber as a "potential bonus for our consumers" and that she doesn't foresee the chamber's plan pulling away people from the exchange, narrowing the risk pools for exchange plans and causing rates to go up.
"The group of people that the Las Vegas chamber is actually helping to support is not the bulk of the people in the exchange or, if it is, it's those people who are paying full price," Richardson said. "So it shouldn't really affect anything on the exchange and the prices on the exchange. Normally what you look for in these instances is if there's a move of healthy people moving out, that's what affects the pricing. Nothing would indicate that this plan would do that."
She said the chamber's plan might be well-suited to the growing numbers of young people moving to Nevada who are participating in the gig economy or are in the tech field and just starting out. She noted that the new rule expands the definition of so-called working owners from 30 hours a week or 120 hours a month to 20 hours a week and 80 hours a month, allowing more people to fall into that category and qualify for coverage.
"It's basically meant for that kind of a person," Richardson said. "It's great for us because we're thinking that attracts more people into the state who can then find insurance and still be productive."
Sewald said that the chamber is hoping to offer its plan as soon as possible once the new rule kicks in on Sept. 1 and that the organization is fast-tracking everything it can.
"We've been working for several months to be ready and have all of our documents in line ... so we would be up and ready when this time came," Sewald said. "We're about as ready as we can be, right on target. We're optimistic."
Disclosure:  Mike PeQueen is on our Board of Directors and serves on the board of Chamber Insurance Benefits,  the chamber subsidiary that will market this plan.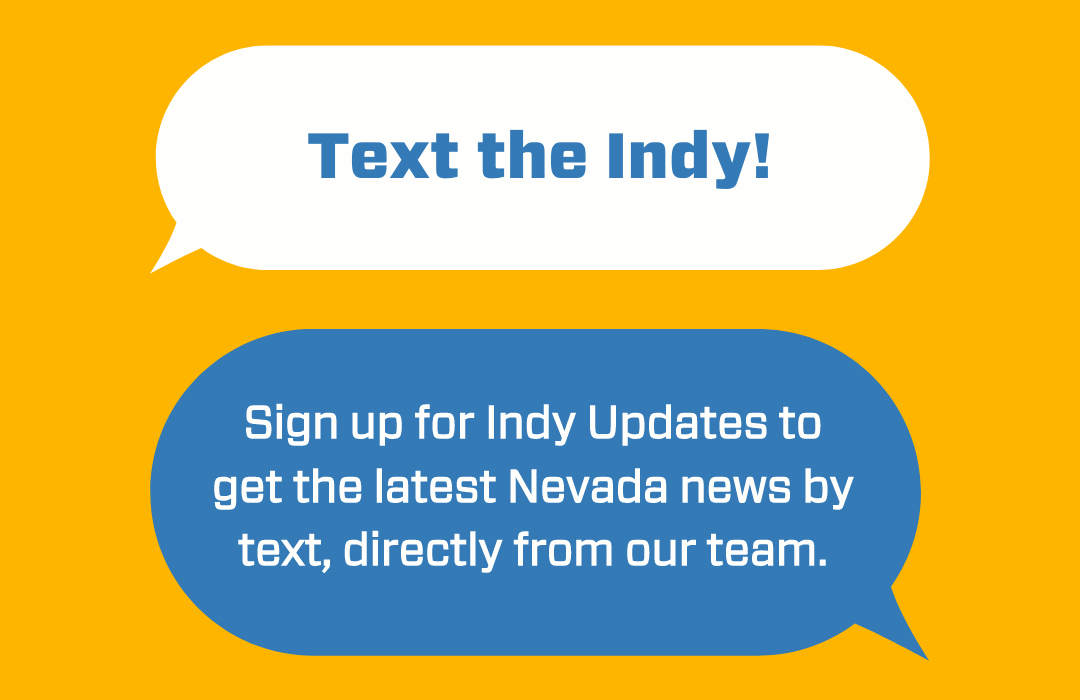 Featured Videos
Comment Policy (updated 4/20/2021): Please keep your comments civil. We reserve the right to delete comments or ban users who engage in personal attacks, use an excess of profanity, make verifiably false statements or are otherwise nasty. Comments that contain links must be approved by admin.