Las Vegas foundations launch contest seeking new ideas to improve education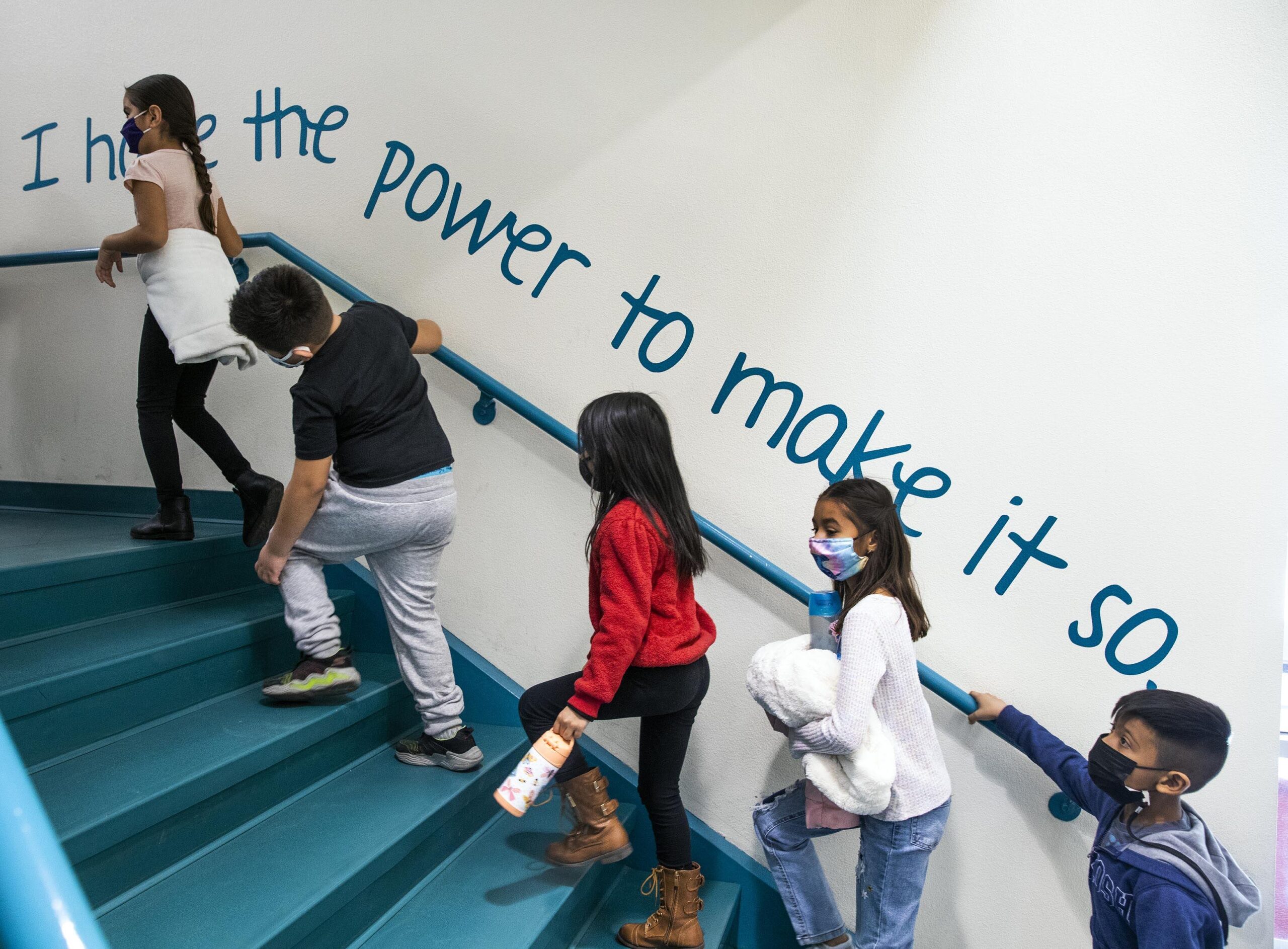 Wanted: People with creative ideas that could transform education in Nevada.
Reward: A $500,000 grant to make the idea a reality.
That's the message from two Las Vegas-based nonprofits that are launching an incubator-type contest called "The Big Idea Challenge." The Engelstad Foundation and the Andre Agassi Foundation are financially backing the initiative, which has an application deadline of March 31.
Kris Engelstad, a trustee of the Engelstad Foundation, said the idea grew from overhearing continued dissatisfaction about the state's K-12 public education system, particularly in Clark County. But complaints don't translate to change, she said, unless people are proactive.
"This just seemed to be another option of opening a door to people and saying during the conversation, 'What do you think is the best way to go about this? How do you think we could fix this?'" she said. "And I sincerely believe that there's really good ideas out there — that people just thought that no one would listen, or they didn't have the infrastructure themselves to implement it."
Anyone 18 years or older and a legal resident of Nevada is eligible to apply, excluding employees or immediate family members of the two foundations or other companies involved in promoting the contest.
The contest creators left the parameters intentionally vague to encourage creativity, noting on the website that "no idea is too big or too small." The main caveat is that ideas must be possible and sustainable, Engelstad said.
The ideas will be vetted through a multi-step judging process that will start in April and run through November. The first round will be judged by members of the Inspiring Children Foundation, an organization based in Southern Nevada that singer-songwriter Jewel helped create. A separate group of community members will judge the second round before Jewel and television host Mike Rowe help select the winner, Engelstad said. (If several people with an idea want to apply as a group, that's allowed.)
Nevada GrantLab, which provides technical assistance to other nonprofits, will help the winner manage the funding and bring the idea to life.
"We don't want to just hand them money and have it not work," Engelstad said
The contest comes at a precarious time in education, as schools are still dealing with pandemic disruptions as well as the academic and mental health challenges that it created.
Even before the COVID-19 era, Nevada tended to be a bottom dweller on national reports ranking states on the effectiveness of their education systems. In the "Quality Counts 2021" report from Education Week, Nevada's overall D+ grade placed it near the bottom, above only New Mexico. However, Nevada fared better in the K-12 Achievement category, with a C grade and 35th ranking among states and the District of Columbia. Its school finance grade of a D- pulled Nevada's overall ranking lower, though. 
Nevada has implemented a new school funding formula that, in theory, pushes extra dollars toward certain student groups, such as those deemed at risk or learning English as a second language. Last year, state lawmakers passed a bill that directs more mining revenue toward public education, but the pandemic economic fallout dimmed hopes of any other monetary infusions.
As of last week, about 30 contest applications had been submitted, Engelstad said. The foundations expect to announce a winner in December.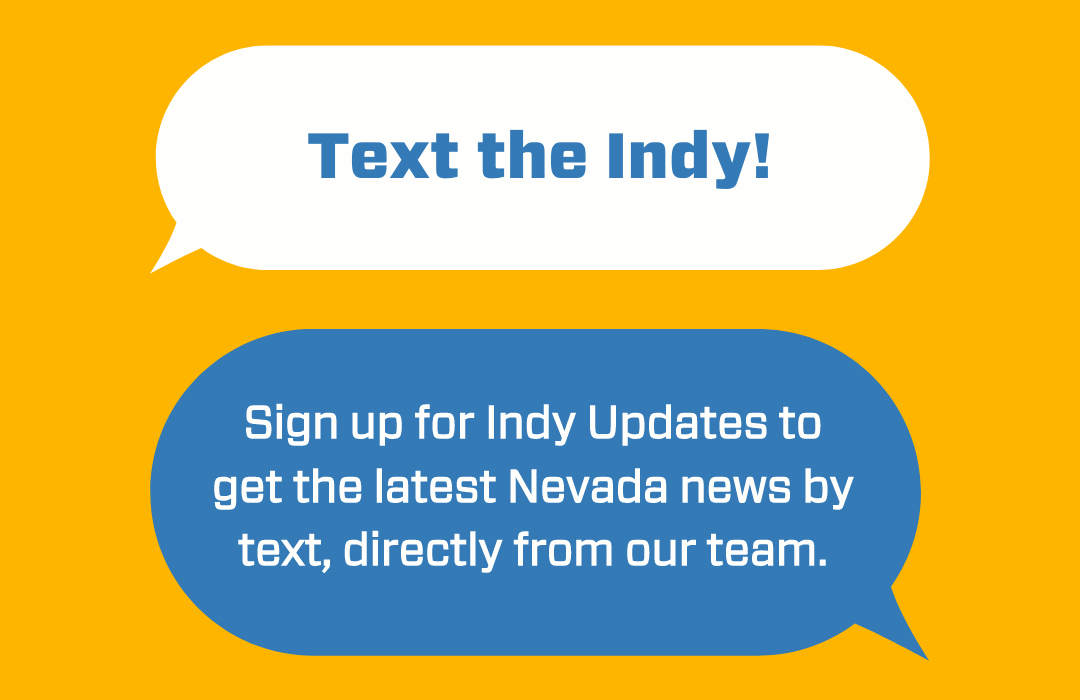 Featured Videos