Lombardo names ex-judge George Assad to seat on the Gaming Control Board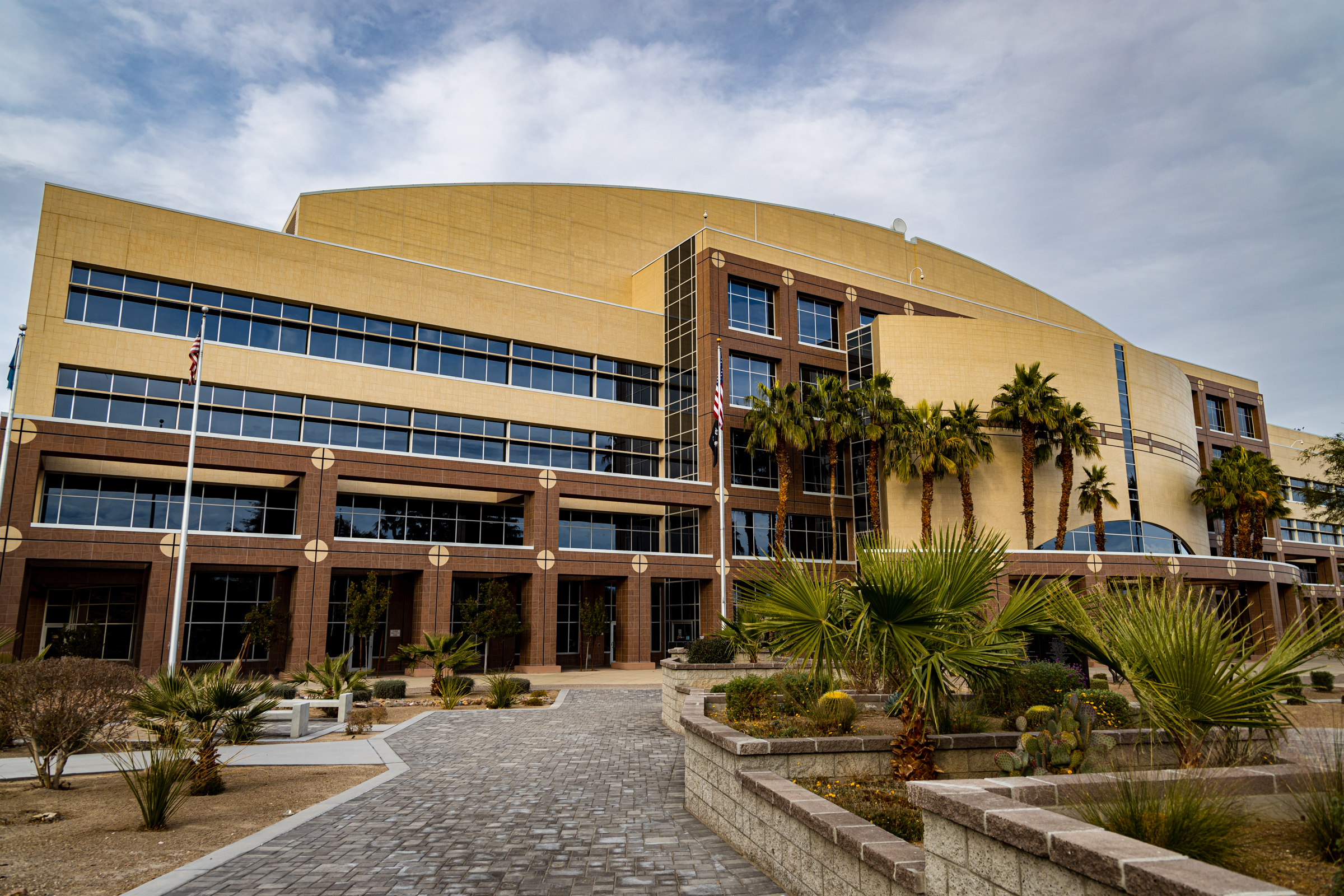 Former Las Vegas judge George Assad, who was sanctioned by judicial overseers for a punishment he meted out and lost his re-election bid after his son robbed the Bellagio in a high-profile heist more than a decade ago, was named to the Gaming Control Board on Monday by Gov. Joe Lombardo.
Assad, 71, who was a Las Vegas Municipal Court judge from 2002 until 2011, will have a four-year term as a member of the board that directs the statewide agency charged with regulating and enforcing laws governing Nevada's largest industry.
"The Nevada Gaming Control Board is a critical state agency, and I'm confident that George will honorably execute the mission of the board," Lombardo said in a statement. "George is an experienced regulator and judge, and I look forward to his service."
His appointment fills out the three-person board.
Assad has been a commissioner with the Nevada Transportation Authority for more than a decade. The agency oversees the state's taxicab companies, limousine services and charter transportation industry. He replaces control board member Philip Katsaros, who did not seek reappointment to his board position.
Assad served as a Clark County deputy district attorney and private practice attorney before he was appointed to the municipal court. He was subsequently elected twice before losing the 2011 election.
That same year, his son, Anthony Carleo, was sentenced to three to 11 years in prison for armed robbery and assault with a deadly weapon after he admitted to stealing $1.5 million in gambling chips from the Bellagio. Carleo became known as the "Bellagio Bandit" after robbing the casino wearing a motorcycle helmet and making his escape on a motorcycle parked at the north valet entrance. Assad said at the time he didn't know if his son's legal issues cost him the election.
Before the election, Assad had the worst retention score of any judge in the Las Vegas Review-Journal's biennial Judging the Judges survey, with 69 percent of the 115 attorneys rating him saying he shouldn't be re-elected.
While serving on the municipal court, Assad was sanctioned by the Nevada Commission on Judicial Discipline for putting a woman in jail after she came to court on behalf of her boyfriend to tell the judge he did not have the money owed for a fine and fees. The Nevada Supreme Court ruled five years later the punishment issued — public censure — was too harsh.
Assad graduated from Emerson College in Boston and from the University of San Diego School of Law. Assad worked in the casino industry as a games dealer and pit supervisor before law school.
Earlier this month, Lombardo named Las Vegas attorney Kirk Hendrick as control board chairman. A Las Vegas attorney, Hendrick headed the attorney general's gaming division in the late 1990s. Control board member Brittnie Watkins, who has two years left in her term, served as the agency's acting chairwoman since the end of November after the departure of former chairman Brin Gibson.
On Friday, Lombardo named former two-term Nevada treasurer and Lt. Gov. Brian Krolicki to the Nevada Gaming Commission to fill out the remaining few months of the term vacated by Ben Kieckhefer, who became Lombardo's chief of staff.
The part-time, five-person Nevada Gaming Commission makes the final decisions on licensing and other matters based on recommendations from the control board.
This story was updated at 4:11 p.m. on 1/30/2023 to add comment from Gov. Joe Lombardo.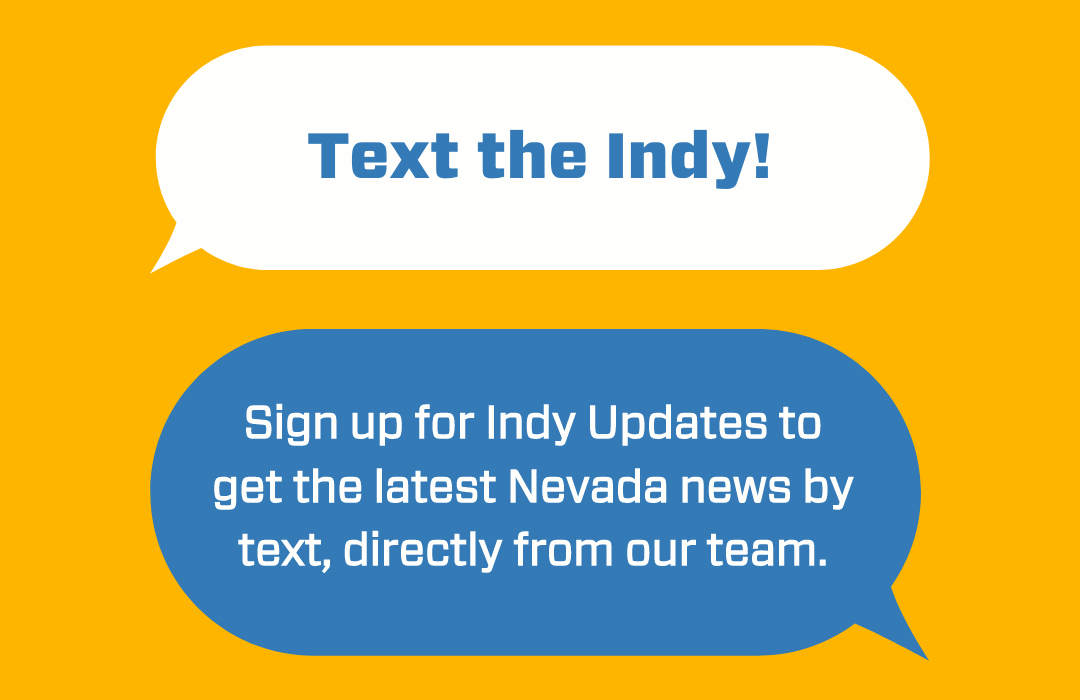 Featured Videos