MGM Resorts CEO supports legalizing online casinos in Nevada, citing expansion opportunities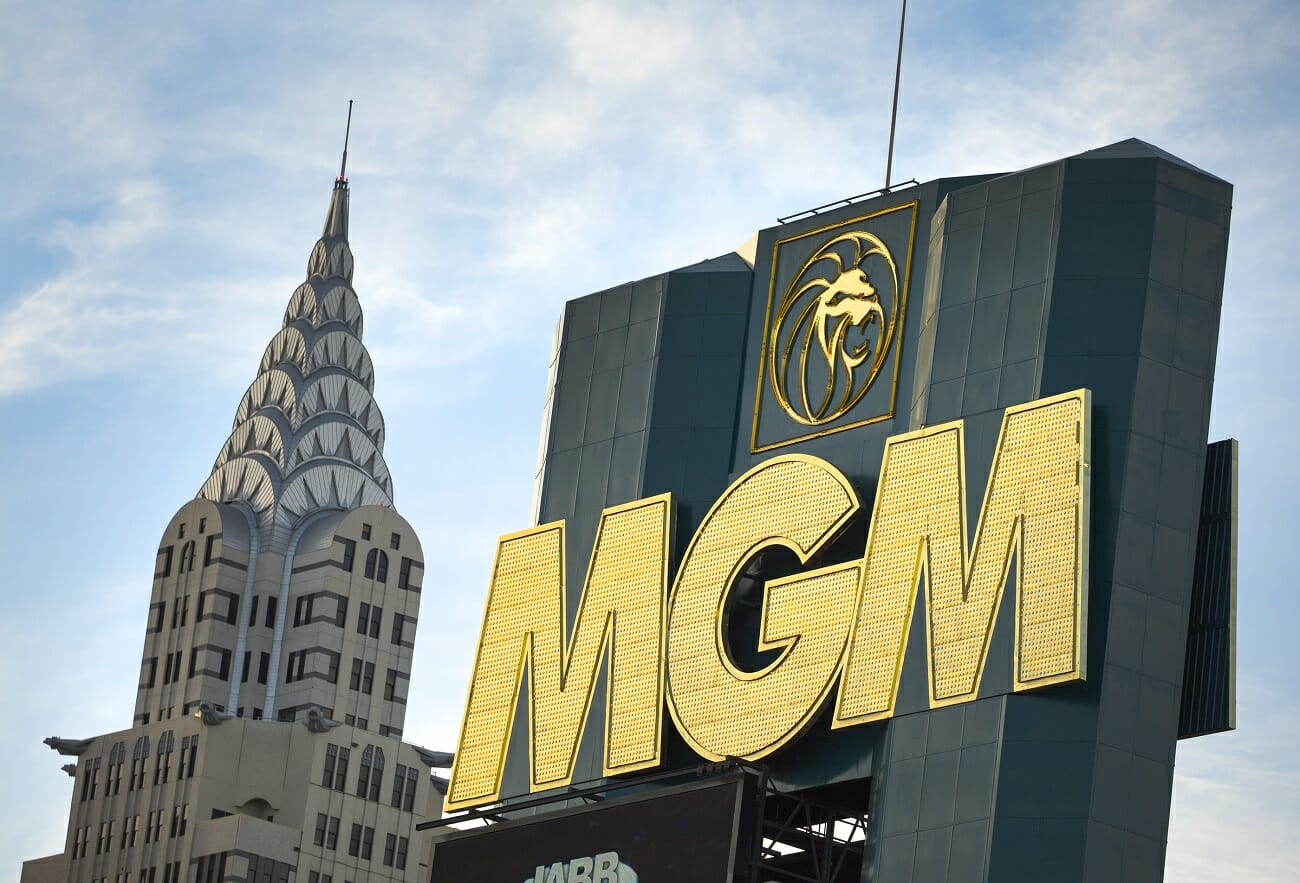 Nevada's gaming industry is "missing a significant opportunity for growth" amid reluctance to legalize online casino gaming, the CEO of MGM Resorts International said Sunday.
Bill Hornbuckle, who has headed up the state's largest casino operator since March 2020 and has been with the company since 1998, said he recognizes "there's a whole contingent of folks who own a lot of brick and mortar (casinos) in this state" that don't favor legalizing internet casino gaming.
"If you look at what the opportunity could be, I look forward to just talking more about all of it," Hornbuckle said during a panel discussion at IndyFest, The Nevada Independent's annual conference centered on political and policy issues.
"It could be significant not only for the state, but for the industry and nationally, and potentially even on a global basis," Hornbuckle said.
MGM Resorts, through its BetMGM online gaming platform for sports betting and casino gaming, operates online casinos in the five states where the activity is legal — New Jersey, Michigan, Pennsylvania, Delaware and West Virginia.
Hornbuckle said MGM Resorts expects to take in "a billion dollars in net gaming revenue next year" through the company's sports betting and Internet gaming platform.
"It has not taken from our brick-and-mortar business," Hornbuckle said.
Nevada legalized Internet poker in 2013, but there is just one active site — operated by Caesars Entertainment and based on the World Series of Poker.
In August, a contingent of large and small gaming operators led by Station Casinos voiced opposition to expanding the state's online gaming regulations, saying any proposed changes should be explored by the governor's Gaming Policy Committee and ultimately approved by state lawmakers.
The Nevada Gaming Control Board postponed a planned workshop hearing in May to discuss potential regulation changes allowing the state to offer full online casino gaming. Regulators said they decided to wait until after the legislature adjourned in June before holding the workshop. It hasn't been rescheduled.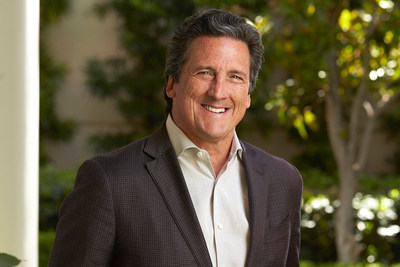 Hornbuckle believes online casino expansion in Nevada is necessary because there is "too much (market) saturation" for traditional Las Vegas Strip brick and mortar casinos. He said the $4.3 billion Resorts World Las Vegas, which opened at the end of June, and the unfinished Fontainebleau project, both have "significant infrastructure pieces" already in place.
"The opportunity to build a new casino, a new brick and mortar casino, at any scale, the economics are upside down," Hornbuckle said. "This has been the capital of the gaming universe for decades, and we are losing. We're not going to see a new brick and mortar casino here for a long, long time."
The company's BetMGM business is headquartered in New Jersey and currently employs 700 people. Hornbuckle expects that number to grow to 1,000 in the next six months. He said there are no plans to bring the headquarters to Las Vegas.
He also suggested there are avenues to expand online gaming in Nevada in ways that protect the locals casino market.
"We're not interested in my mother sitting on her couch in Henderson, gaming," Hornbuckle said. "That's not what we're after. We're after a global business and we are going to miss this opportunity if we don't quickly get on board."
Hornbuckle also expressed support for allowing remote registration for customers wanting to sign up for sports wagering. He called the current system that requires a customer to register in person at a casino "arcane." Nevada and Illinois are the only states out of 17 with mobile sports wagering that require in-person registration.
"There's a way to protect our industry and still let it grow and do other things," Hornbuckle said. "Hopefully, the Gaming Commission (will) get us to a different place. "The laws are in place. We need the regulators to put the appropriate regulation in place, to let us go forward. Along the way we can talk about local interests because I get it, it's real."
American Gaming Association CEO Bill Miller, who also took part in the panel discussion, agreed that in-person registration for sports betting "is very backwards."
In most states with both retail sportsbooks and online sports wagering, mobile accounts for upward of 80 percent to 90 percent of all wagers. Tennessee, Miller said, is 100 percent mobile sports wagering and does not offer a retail component.
In Nevada more than 69 percent of all sports wagers were placed on mobile apps during August.
"The old way of thinking was the only way we are able to gain customers is to get them on the property," Miller said. "The reality is you have to create a larger pie which includes different things off property. The brand brings them to property."
Online casino revenue spikes nationally
Miller said the gaming industry's nationwide casino shutdown because of COVID-19 for parts of last year led to increased activity on legal internet casino websites, particularly in Pennsylvania and New Jersey. The revenue spike in those states, he said, did not subside as casinos reopened.
According to nationwide revenue figures compiled by the AGA, the five states with online casinos produced nearly $2 billion in revenue in the first seven months of 2021, which has already surpassed 2020's combined revenues of $1.55 billion.
Meanwhile, commercial casinos in many states are reporting gaming revenue figures near or above pre-pandemic totals from 2019.
Miller said traditional casino operators, who "believed that mobility would kill brick and mortar," now "recognize that was not the case and that online gaming and traditional casinos "could be complimentary."
Still, online gaming is just 5 percent of the commercial casino industry's revenue total.
"It's still small, as it relates to the big pie, nationally, but it is a growing segment with pretty strong margins," Miller said.
He expects other states – there are 25 states with commercial casinos – to consider Internet casino expansion at some point.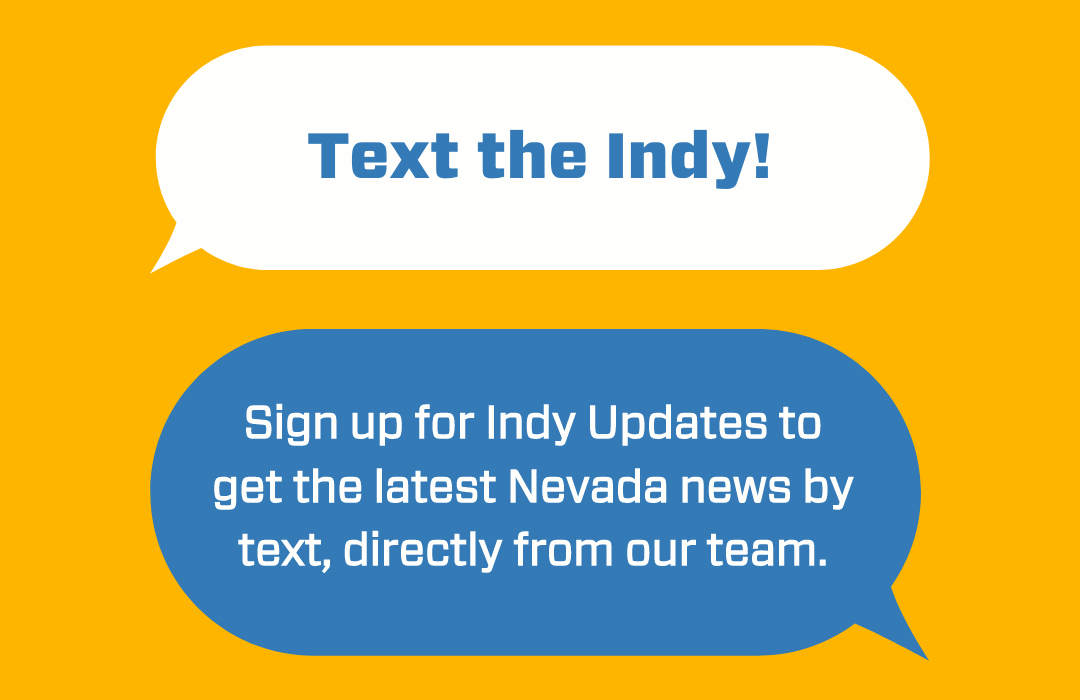 Featured Videos