Moody's gives Nevada an improved bond rating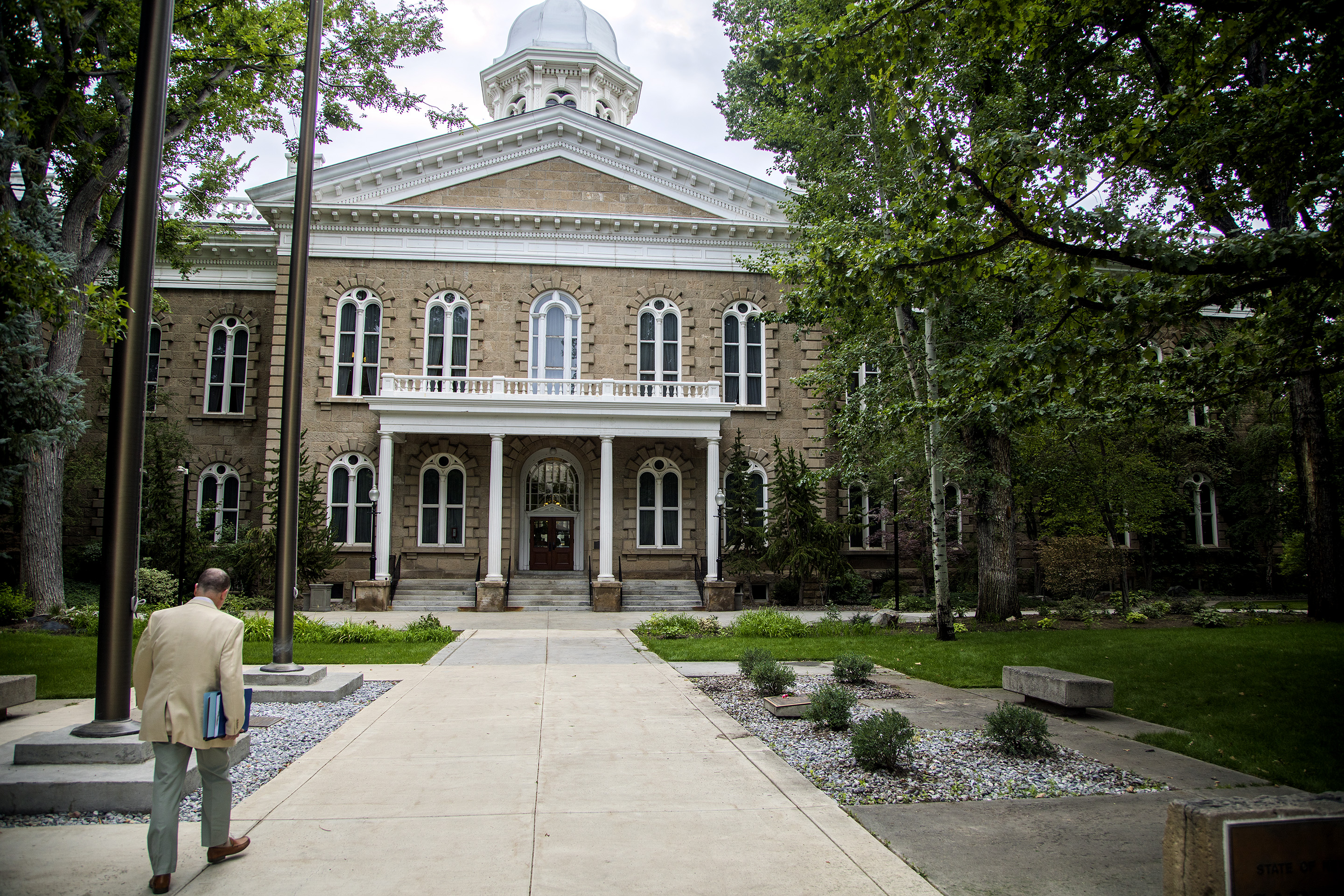 A credit rating agency has upgraded Nevada's general obligation bond rating, buoyed by the state's strong economy, robust employment, population growth and increasing rainy day reserves.

Moody's Investor Services announced Tuesday that Nevada's general obligation (or limited tax) bond rating had improved by one notch — from Aa2 to Aa1 — on its scale. The new rating means bonds are considered "high quality" and "subject to very low credit risk," according to the agency, which also assigned the state a stable outlook.

Moody's officials said the upgraded rating applies to Nevada's roughly $1.2 billion of outstanding general obligation bonds and should remain unchanged for one to two years.

"The credit profile of the State of Nevada (Aa1 stable) is characterized by a moderate debt and pension burden, a strong and growing economy and favorable demographic trends, balanced by economic concentration in the gaming and tourism industry and a volatile revenue structure that is mitigated by strong governance practices and growing rainy day reserves," the report states.

The agency also assigned an Aa1 rating — the second-highest on its scale — and a stable outlook to Nevada's forthcoming sale of $154.7 million general obligation bonds, which is expected to occur later this month.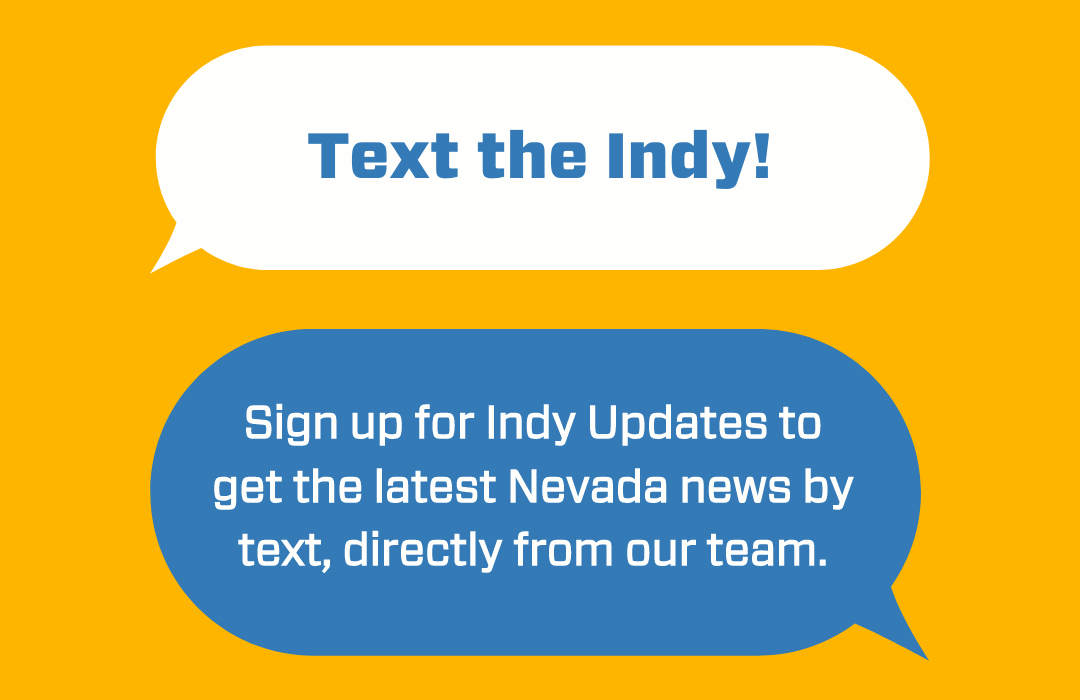 Featured Videos