Most 2020 Nevada election integrity cases resolved without finding of fraud; recent Republican document drop under review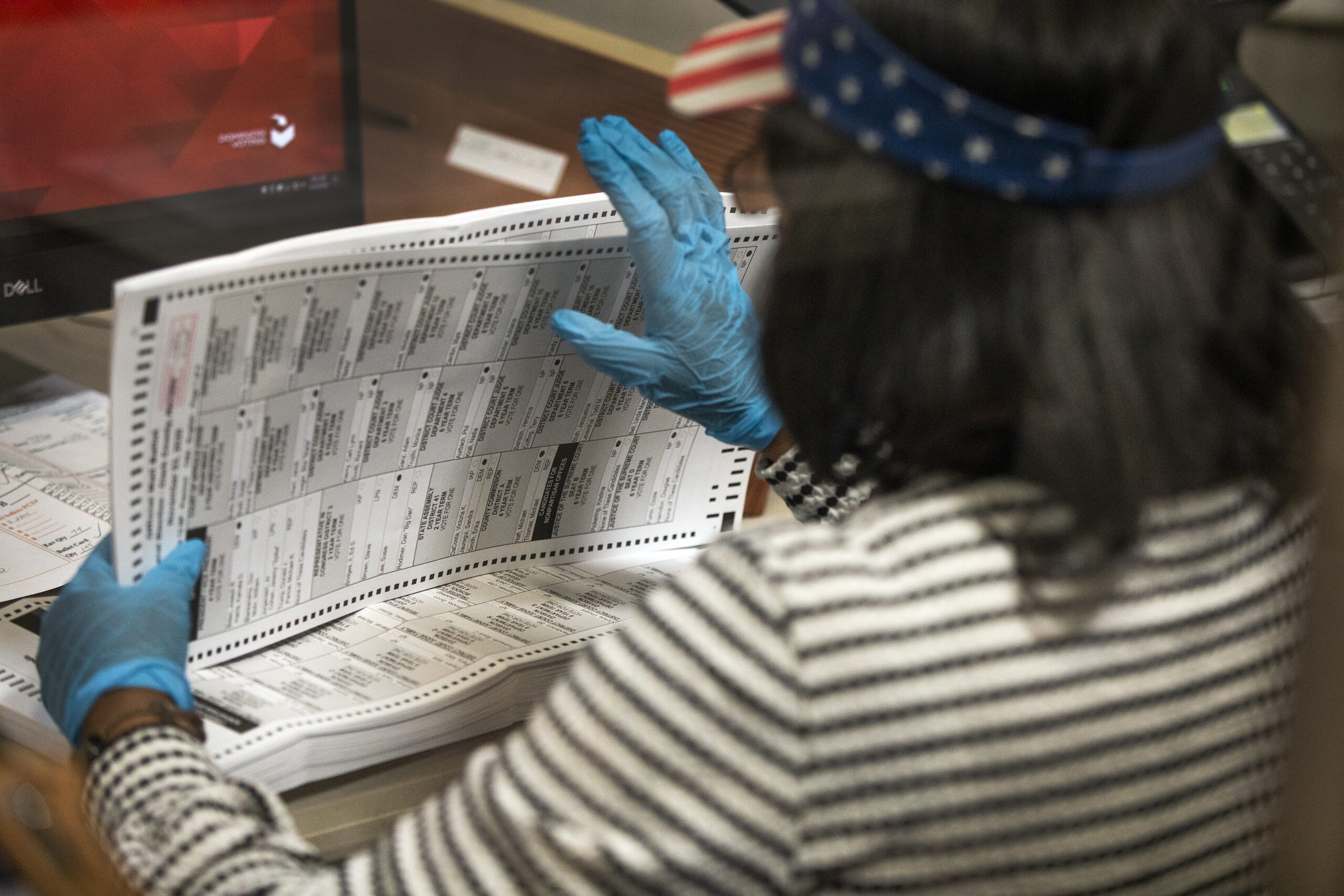 The vast majority of election complaint case files submitted to top Nevada election officials in the last six months regarding the 2020 election were closed without any findings that election laws were violated, even as many Republicans continue to assert that the election was rife with fraud and stolen from former President Donald Trump.
A log obtained by The Nevada Independent through a public records request shows there were 298 election integrity case files submitted to the secretary of state's office from the beginning of September through Tuesday. It does not characterize the complexity of any individual case — such as whether a complainant suggested a single improper vote or submitted a spreadsheet alleging thousands of suspicious votes — or offer names of complainants or the accused.
Of those case files, 255 — or 86 percent — have been closed either because no violation was found, the underlying issue was resolved, or the case was referred to investigatory authority in the secretary of state's office.
Only 41 of the roughly 300 files submitted for the 2020 election have not been resolved, which includes 15 submitted by the Nevada Republican Party earlier this month (many entries in the log list out several thousand alleged examples of voter fraud). The GOP and the state had widely varied public descriptions of the scope of their submission, with the party saying it submitted 122,918 records, and the state categorizing it as fewer than 4,000 distinct reports.
The log shows basic information about Election Integrity Violation Reports received by the office, which is the public-facing complaint form that individuals can submit to the secretary of state's office identifying alleged instances of fraud or violations of election law.
A single report can contain multiple examples of alleged "fraud" or issues, which likely explains the variance between the number of reports that the state and Republican Party say were submitted.
The document gives a fuller view of the work that Republican Secretary of State Barbara Cegavske's office has done to investigate largely unsupported allegations of voter fraud and irregularities in the 2020 election — a line that Trump and prominent state and national Republican Party officials have repeated since the election was called for President Joe Biden.
The secretary of state's office has maintained for months that it has not seen any evidence of widespread voter fraud that could meaningfully affect Trump's 33,596-vote loss to Biden in the state, but says it is still investigating several "isolated" cases of potential fraud.
Among the findings in the log:
Seven of the submitted complaints were listed as "Referred to Securities" or "Currently with Securities" — meaning they had been referred out for potential action by law enforcement. Four of the complaints dealt with "campaign practices," two dealt with "voter fraud" and one dealt with "misconduct."
About 75 of the complaints are labeled as "data base concerns (voter history)" and all but one originated in the month of November. At that time, the secretary of state's office was trying to clarify to the public why an online system might not have reflected that a person's vote had been counted; the system was not updated until the election was certified, even if the ballot was already counted.
Two complaints of "ballot sent to deceased person" are shown as closed with no violation.
35 complaints, filed at various points throughout the campaign season, deal with "campaign practices;" 27 of those are listed as resolved with no violation.
52 of the resolved complaints are categorized as "voter fraud" with no further information listed.
About a dozen complaints listed polling place concerns or irregularities, including two about poll worker attire.
In a press release issued Tuesday, the secretary of state's office said it had inventoried, labeled and evaluated all election-related complaints submitted by the state Republican Party after a rally-style event two weeks ago. The office said the assessment revealed far fewer Election Integrity Violation Reports than the party advertised in a press release, all of which were filed by the chairman of the Nevada Republican Party, Michael McDonald, with several "already under investigation by law enforcement."
A letter the secretary of state's office sent to the Nevada GOP as a "receipt" on Tuesday, and that was obtained through a public records request, indicates the GOP had delivered in four boxes, a USB drive with 23 documents and spreadsheets, three business cards and 3,963 elections integrity violation reports.
"We take every complaint seriously and will conduct a thorough and detailed examination of the information provided," the letter said.
It also indicated that eight of the documents on the USB drive were sworn affidavits that had been redacted, and the secretary of state's office requested unredacted versions as soon as possible.
Details in the election violation report log and the response letter indicate that several of the affidavits appear to be copies of material or reports that the Trump campaign submitted to a state court as part of an election challenge seeking to have presidential results in the state overturned. All of the cases failed in court, though the party has released some of the affidavits or evidence originally filed under seal on its website.
In a response to Cegavske that was published Tuesday, the Nevada Republican Party said the secretary of state's Tuesday statement is "validating our assertion that there is voter fraud in the 2020 election" and planned to follow up with emailed copies of "each and every complaint."
"We need better transparency from our elected officials investigating these matters, especially with so many Nevadans questioning the integrity of our voting process," the party said in an emailed statement Wednesday. "We hope that Secretary Cegavske finally demonstrates a commitment to the concept that no amount of voter fraud is acceptable in the great State of Nevada."
To see a copy of the Election Integrity Violation Report log, please use the following link.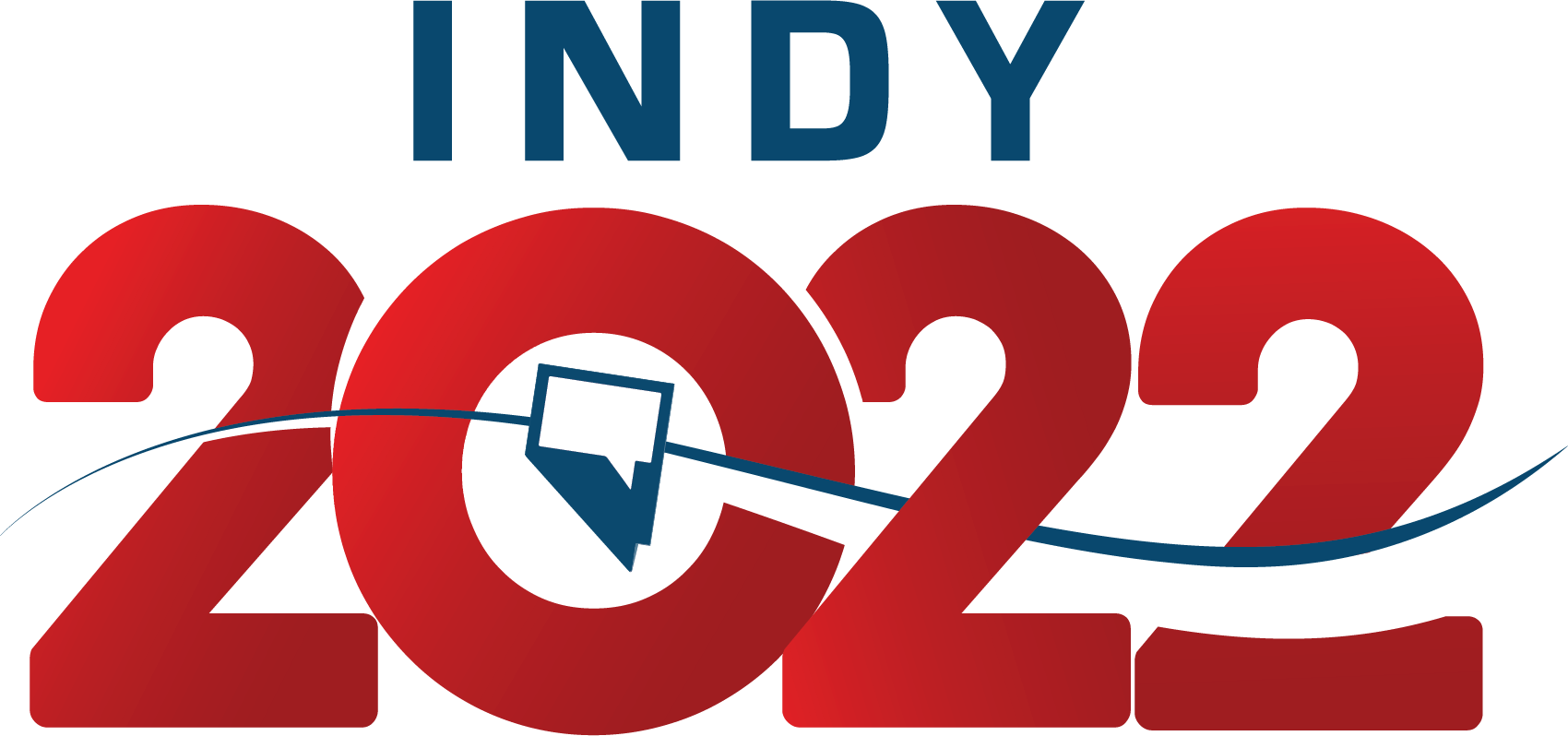 Get more election coverage
Click to view our election page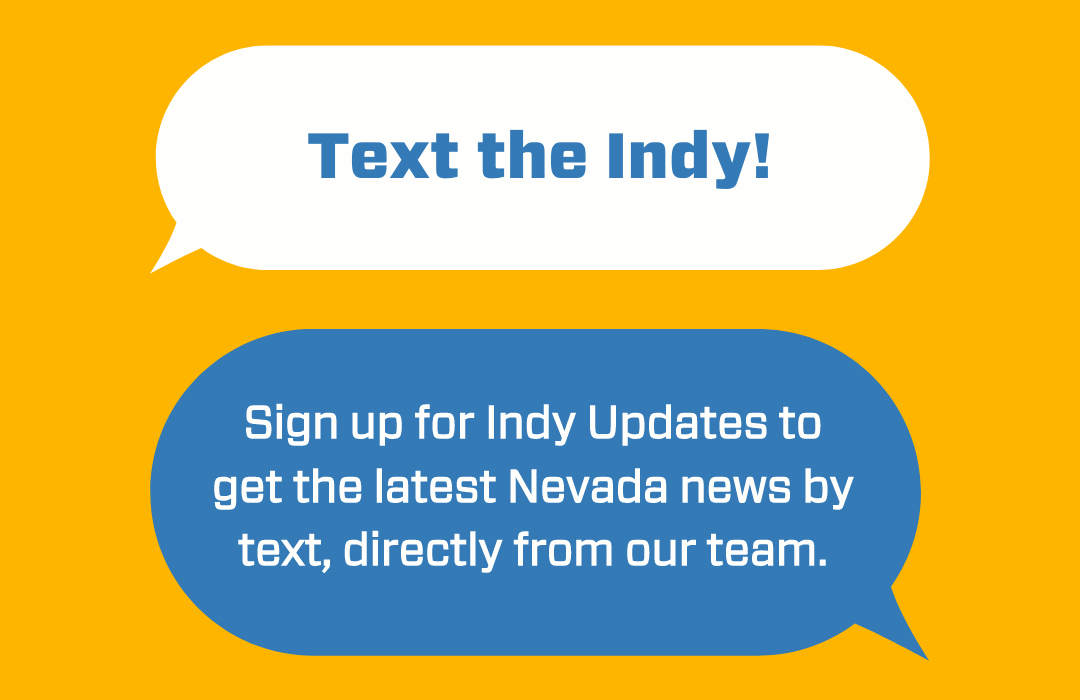 Featured Videos
Comment Policy (updated 4/20/2021): Please keep your comments civil. We reserve the right to delete comments or ban users who engage in personal attacks, use an excess of profanity, make verifiably false statements or are otherwise nasty. Comments that contain links must be approved by admin.