Nevada continues to encourage close contacts of people with COVID-19 to get tested, despite new federal guidelines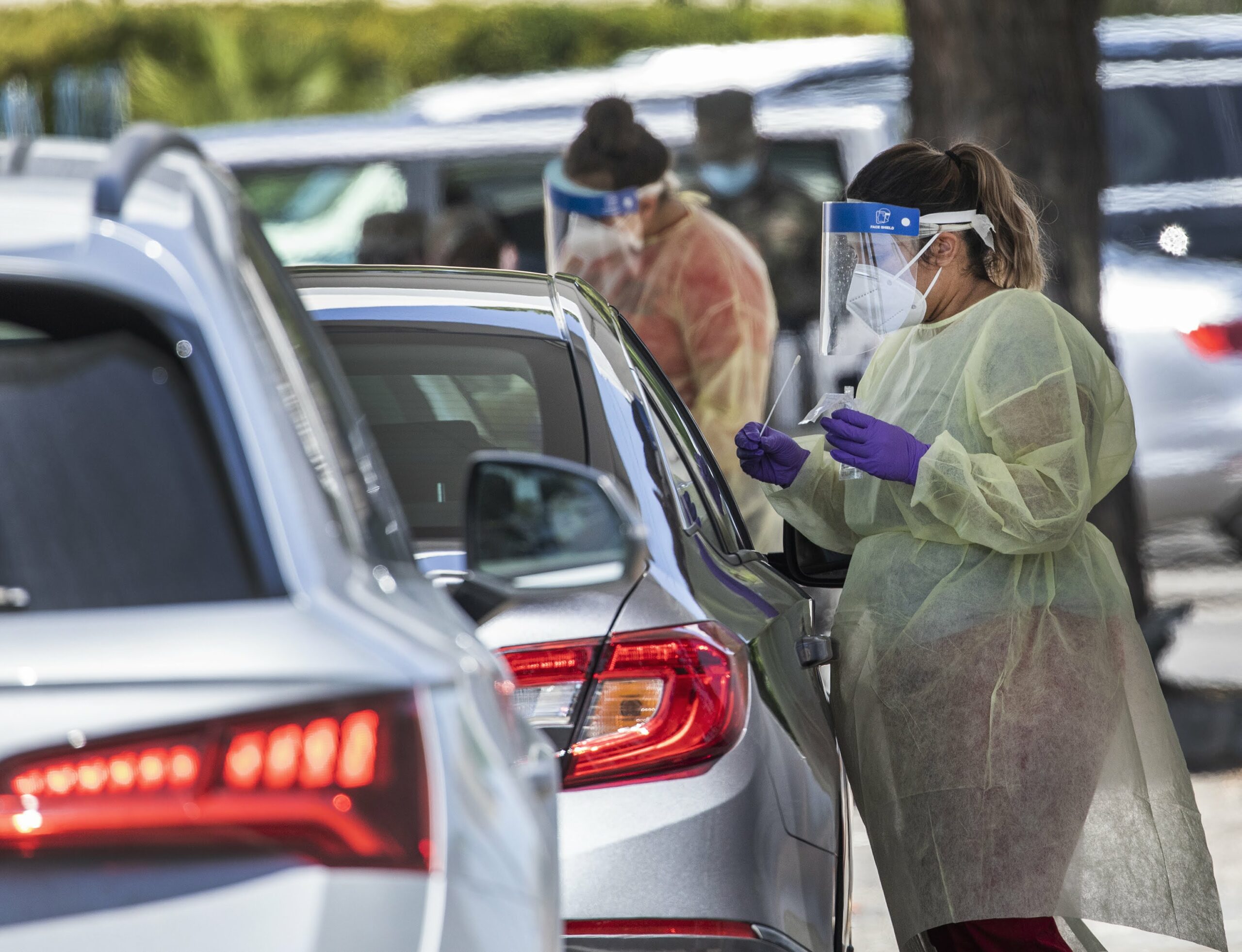 The state of Nevada is continuing to encourage people who have come into close contact with someone who is positive for COVID-19 to get tested for the virus whether or not they have symptoms, though amended guidelines from the federal Centers for Disease Control and Prevention this week now discourage asymptomatic individuals from seeking testing.
Caleb Cage, Nevada's COVID-19 response director, on Wednesday called the new federal guidelines "not helpful" to the state's mission to test widely for COVID-19 across the state and said he was "very surprised" by the announcement. Public health experts across the nation have questioned the updated guidelines on the grounds that testing can help identify not only asymptomatic individuals but pre-symptomatic individuals, or those people who are contagious but have yet to develop symptoms of COVID-19.
"It's important to note that the state of Nevada does in fact recommend testing for close contacts and, to be frank, state and local officials encourage this testing," Cage said.
The new guidelines from the CDC say that people who have been in close contact with someone who has the virus — meaning they have been within six feet of someone with COVID-19 for 15 or more minutes — do not "necessarily" need a test if they do not show symptoms of the virus. The guidelines contain exceptions for "vulnerable individuals" and those who are recommended to get tested by their health care provider or state or local health officials.
Dr. Ihsan Azzam, the state's chief medical officer, called the continued testing of asymptomatic individuals "vital" to helping the state contain the spread of COVID-19 and said the state disagrees with the change in CDC guidelines.
"Testing will help provide Nevadans with more information about their own health conditions and will help slow the spread of COVID-19 in our communities," Azzam said.
Cage said that it was "telling" that the federal government has partnered with Clark County and the state of Nevada to administer up to 60,000 drive-through COVID-19 tests during a 14-day period starting on Monday, an operation that underscores the importance of widespread testing in COVID-19 hotspots such as Southern Nevada.
"We still encourage people to get tested if they've had a close contact if they're contacted by people conducting contact tracing," Cage said. "I know that in Nevada we continue to encourage and request local entities throughout the state to conduct symptomatic and asymptomatic testing going forward and this counter and somewhat sudden guidance from the CDC is not helpful for us in carrying out that mission."
The Washoe County Health District has not changed its local guidelines to narrow the scope of who can seek testing. However, District Health Officer Kevin Dick, during a press call Wednesday, continued to warn that people who test negative within 14 days of being exposed to someone with COVID-19 may not necessarily be clear from the virus.
"I think that the reason that the CDC changed that criteria may be tied to the point that I made a few minutes ago, that if you are a close contact and you're in that 14-day quarantine period, if you get a test and it says that you're negative, that doesn't mean that you can get out of quarantine," Dick said. "I believe that the negative test results may be creating confusion for some people."
The Southern Nevada Health District, which is the public health agency for Clark County, also said on Wednesday that it will not be changing its recommendations and continues to recommend testing for both symptomatic and asymptomatic individuals.
"Because many people infected with the virus that causes COVID-19 can be asymptomatic, the Health District considers it important to ensure testing is readily available to the public," the health district said in a statement.
State officials also said Wednesday that a new app designed to assist in contact tracing efforts, called COVID Trace Nevada, has seen 15,000 downloads since it was officially launched on Monday. Success of the app depends largely on how many people adopt it as it will only register an encounter between close contacts if both people have the app downloaded on their phones.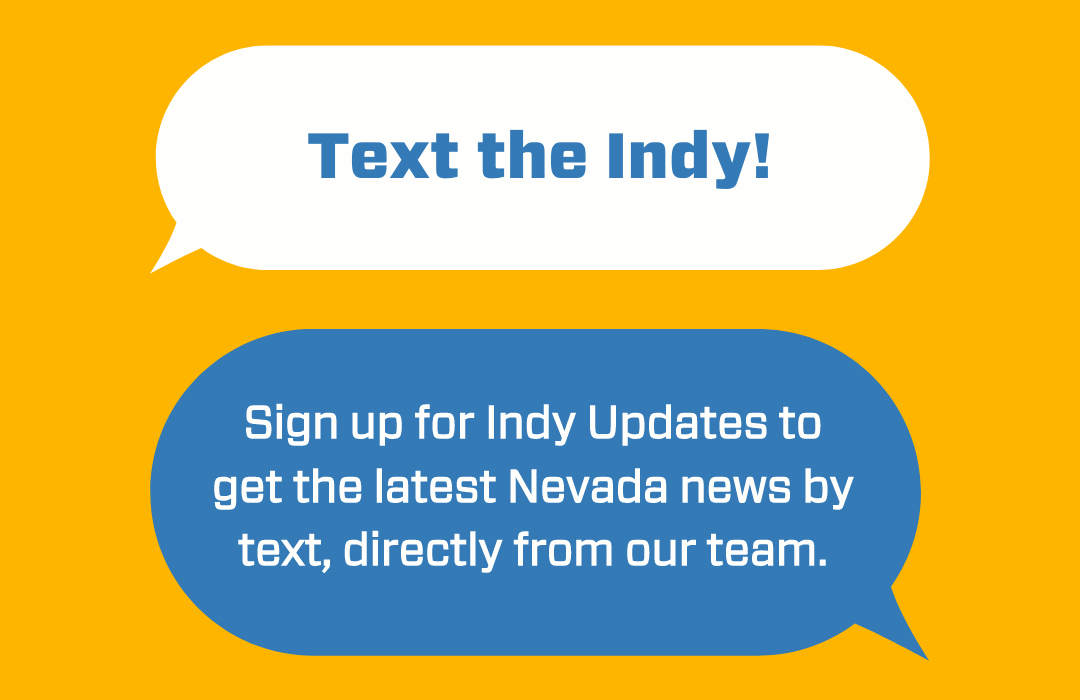 Featured Videos