Nevada prison officials say they'll increase portion sizes amid complaints of inmate hunger
Corrections officials aim to roll out new food menus by October and accepted 16 recommendations from the Legislature to improve use-of-force reporting.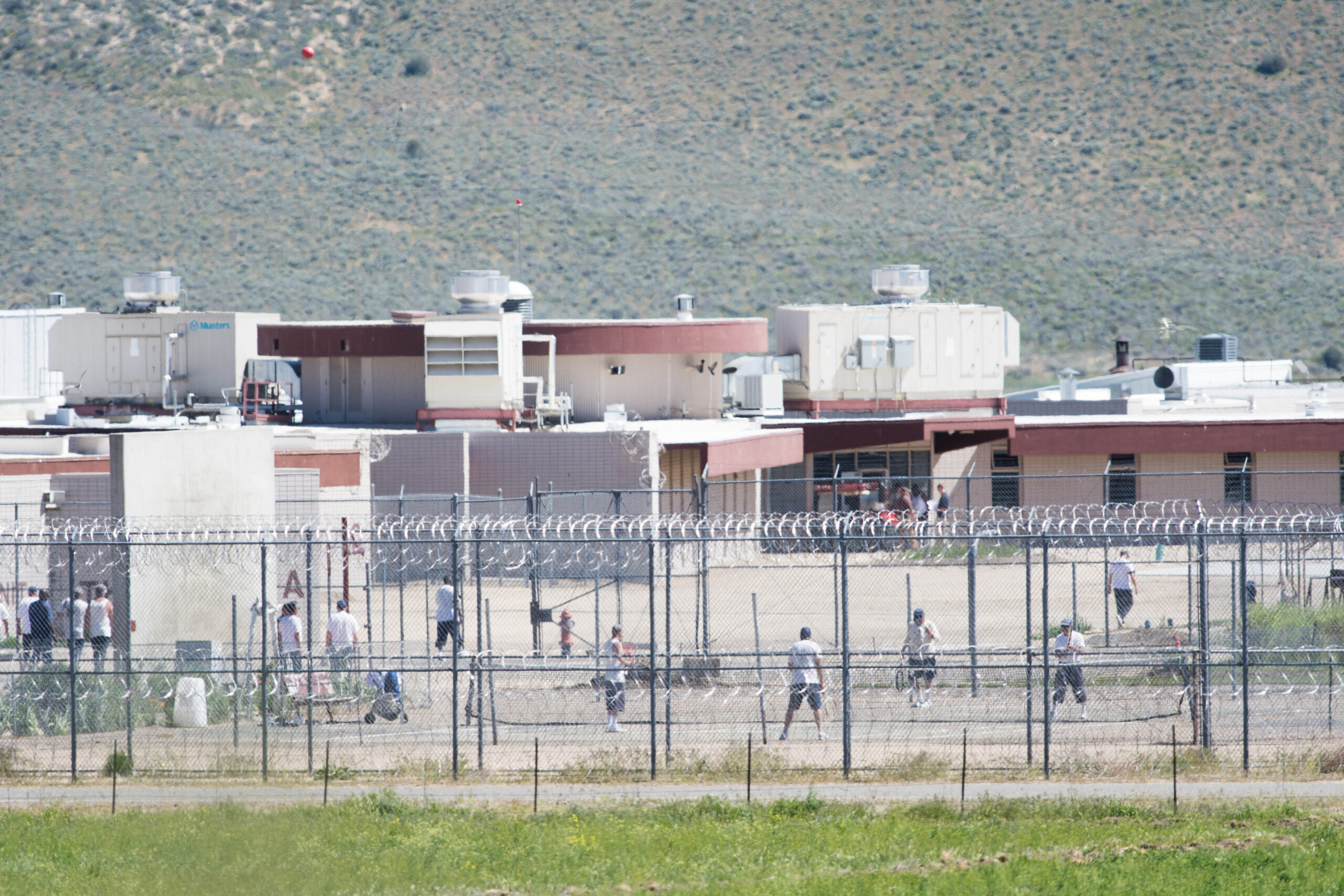 Nevada officials said Wednesday that they will increase food portions in prisons amid concerns that dietary changes implemented in 2019 were causing health problems and testimony that some inmates are resorting to eating "toothpaste tacos," or toothpaste sandwiched in between toilet paper, salt packages and antacids to soothe hunger pains.
Concerns about inmate hunger and safety at prisons in Nevada led some of those speaking at a crowded Nevada Board of Prison Commissioners meeting to invoke the Eighth Amendment, barring cruel and unusual punishment, during public comment. According to James Dzurenda, the reinstated director of Nevada Department of Corrections (NDOC), food portions shrank in 2019 following a single complaint from an inmate that sodium in the food was causing him heart problems.
"There's a diet," Dzurenda said. "It may not be what we want but a dietitian reviews it, saying that it's the vitamins and requirements, at a minimum, that you need."
Board members heard updates on the list of safety concerns hanging over the agency — which Dzurenda took over this year after a reappointment by Gov. Joe Lombardo — including deteriorating infrastructure, a lack of access to medical care, use-of-force complaints and skimpy meals. With what families called overpriced commissary food, many inmates find themselves relying on the chow hall to eat.
At the meeting, prison officials provided results from a dietary inspection and details about new reentry programs and food menus that Dzurenda said will revert to the portions that were available before 2019, a change he said was prompted after "one complaint from one offender — to Health and Human Services."
He said when the state reduced the amount of protein and sodium in meals, the change reduced the amount of food, though it still meets the department's dietary requirements.
"But it's not enough food, and that's really what it comes down to when people look at it," Dzurenda said.
Members of the prisoner advocacy group Return Strong underscored those food concerns.
"My younger son that was released in July, recently ended up in the emergency room," said Return Strong member Marianne Espinoza, whose son was imprisoned at Wells Conservation Camp, a minimum security facility. "The doctors told him that the swelling to his legs and feet were due to the poor diet he had the six years he was incarcerated. He's out having normal portions, but it's hurting his health."
Zero nutritional adequacy deficiencies were found in the recent dietary inspection at NDOC by Vincent Valiente, an environmental health specialist at the Department of Health And Human Services. He said the report was based on a 72-hour "snapshot" investigation that includes scores on whether menus and food trays are aligned.
Valiente did find multiple violations of food handling and sanitation at Florence McClure Women's Correctional Center, High Desert State Prison and Southern Desert Correctional Center, including malfunctioning appliances such as two refrigerators at one facility and multiple dishwashers that did not reach safe temperatures. Inspections are still in the works for Ely State Prison and Lovelock Correctional Center, which Valiente said he will conclude by the end of the year. A medical inspection is set to conclude by October.
Nevada Attorney General Aaron Ford asked how the food audit was conducted, stating that the findings were not consistent with the testimonies during the public comment period. After questioning prison officials about "consecutive and repeated violations" regarding sanitary food handling, Ford said he expects improvements by the next meeting, which is in three months, and asked Valiente to consider interviewing prisoners in the next dietary inspections "to get a first-hand account from offenders."
Commenters called for "humane" treatment of their loved ones in state custody, alleging that prisoners were treated like "animals" in regards to food and like a "dog left in a vehicle in 110 degree heat with a window cracked" when it comes to some facilities' internal temperatures.
"We heard about air conditioning, the heat and HVAC issues last go around," Ford said after learning that NDOC director of support services, Kristina Shea, spoke with the public works department about replacing doors at facilities.
She stated that conversations about dishwashing equipment that would help bring the kitchen "into compliance quicker" is next on the list. According to Shea, the department has a 2-year-old request to replace dishwashers at NDOC.
When asked in an interview after the meeting whether NDOC is inhumane, Dzurenda said, "no, I don't think so," but added that "obviously, we need to do things better."
The discussion comes after lawmakers passed a bill last session that institutes an impartial and independent Office of the Ombudsman at NDOC — that would manage grievances filed by prisoners that adversely affect the health, safety, welfare and rights of those in custody — under the administration of the attorney general.
Other developments
Prison leaders are also looking to open a "vocational village" at Southern Desert State Prison, stating that they found that vocational programs help reduce recidivism.
Dzurenda said the vocational village will allow access for all prisoners, regardless of their sentence, as past programs limited participation to those with shorter prison terms.
An audit on reporting use-of-force was concluded recently, which includes 16 recommendations from the Legislative Counsel Bureau that seek "to improve the department's process over the use of force reporting and certain related activities." The NDOC Inspector General James Jones said the recommendations were accepted by his department.
The agency also introduced the new medical director, U.S. Army veteran Christopher Williams, who hails from the Tennessee Department of Corrections, where he was a correctional counselor for 10 years.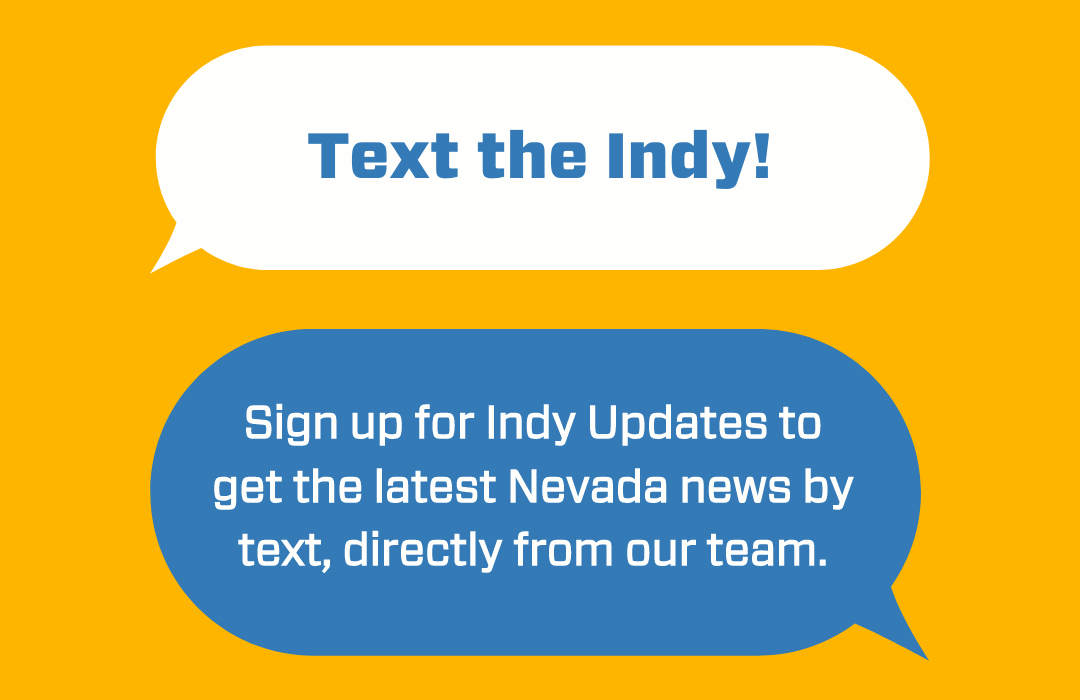 Featured Videos