Lombardo taps corrections head who served under Sandoval to lead prisons department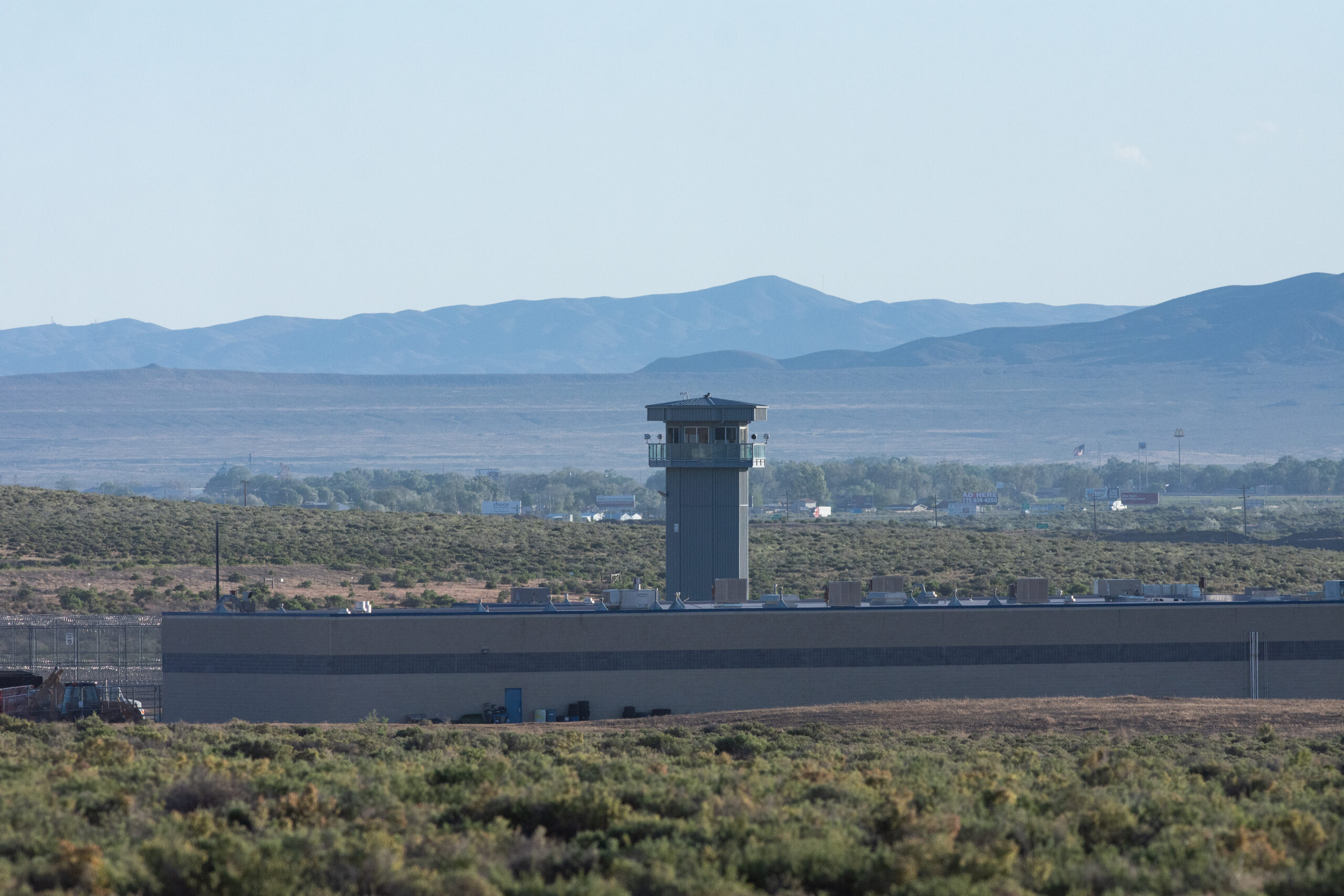 James Dzurenda, a former head of the Nevada Department of Corrections (NDOC), is set to return to lead the agency under new Republican Gov. Joe Lombardo.
Dzurenda was appointed to lead the agency by former Republican Gov. Brian Sandoval in May 2016, and led until his departure under Democratic Gov. Steve Sisolak in August, 2019.
His re-hiring by the Lombardo administration was first reported Thursday by KLAS 8 News Now in Las Vegas. A spokesperson for the governor's office confirmed Dzurenda's appointment to The Nevada Independent on Thursday afternoon.
First appointed by Sandoval to fill the vacuum created by the abrupt exit of former director Greg Cox — who left amid multiple high-profile conflicts at Nevada prisons, including a deadly inmate shooting — Dzurenda adopted an early vision statement targeting reductions in recidivism and victimization. He also banned correctional officers from using birdshot to quell fights.
In 2017, the department under Dzurenda came under increased scrutiny over attempts to obtain certain drugs for the execution of Scott Dozier. Dozier's execution was delayed by the courts twice before he died in 2019 by suicide.
After departing NDOC, Dzurenda briefly worked as a consultant in North Las Vegas before serving as sheriff in Nassau County, New York until September 2022.
He now returns to an agency in turmoil following the resignation of NDOC Director Charles Daniels. Appointed by Sisolak in 2019 as Dzurenda's permanent successor, Daniels' tenure as corrections chief came under frequent criticism, especially under escalating crises made worse by pandemic-accelerated staffing shortages.
State audits found that the agency routinely failed to investigate use-of-force complaints inside Nevada prisons and spent more than $192,000 on dozens of unused body cameras. Another audit found that the department had overcharged prisoners for basic goods and that some agency accounting practices were opaque and inaccurate.
Staffing rates have fallen sharply following the pandemic, rising from roughly 9 percent in early 2020 to 25 percent in early 2022. Vacancy rates have since continued to rise, with a Nov. 21 press release putting vacancies at three Northern Nevada facilities — Warm Springs, Northern Nevada and Lovelock — at between 47 percent and 52 percent on average.
Daniels resigned at the governor's request in September 2022, following the high-profile escape of an inmate from a Nevada prison. Porfirio Duarte-Herrera, convicted of bombing the Luxor parking garage in Las Vegas and killing one person, escaped on Sept. 23. Sisolak's office issued a statement on Sept. 27, saying in part that the governor had only been informed that morning.
Just days before the November election, Daniels held a press conference in which he alleged the governor's office had asked him to change the timeline of the escape, and told him he would be fired if he did not resign.
Daniels filed a whistleblower complaint, and later sought $1.05 million from the governor's office in a demand letter dated Oct. 28, an amount that would skirt the need for "protracted litigation." Sisolak's office framed the move as political, pointing to timing coinciding with the election, and said the escape revealed a "major failure of basic security."
In a statement, West Juhl, a spokesperson for the American Civil Liberties Union of Nevada — a frequent critic of NDOC under Daniels — told The Nevada Independent that "if nothing else, the news of Mr. Dzurenda's return is encouraging because he has a history of maintaining relationships in the community." 
"The issues within the Department of Corrections are deep and complex, but getting back the ability to have a healthy dialogue with department leadership can only help," Juhl said.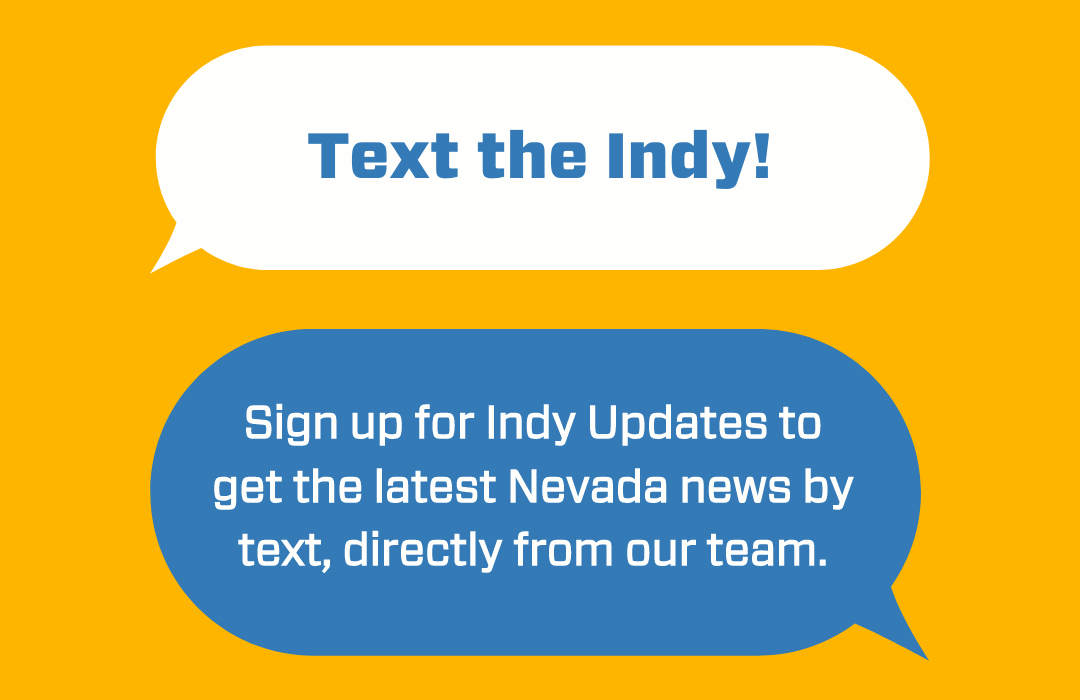 Featured Videos