Nevada, quinto estado de más rápido crecimiento en la década reciente según nuevos datos del censo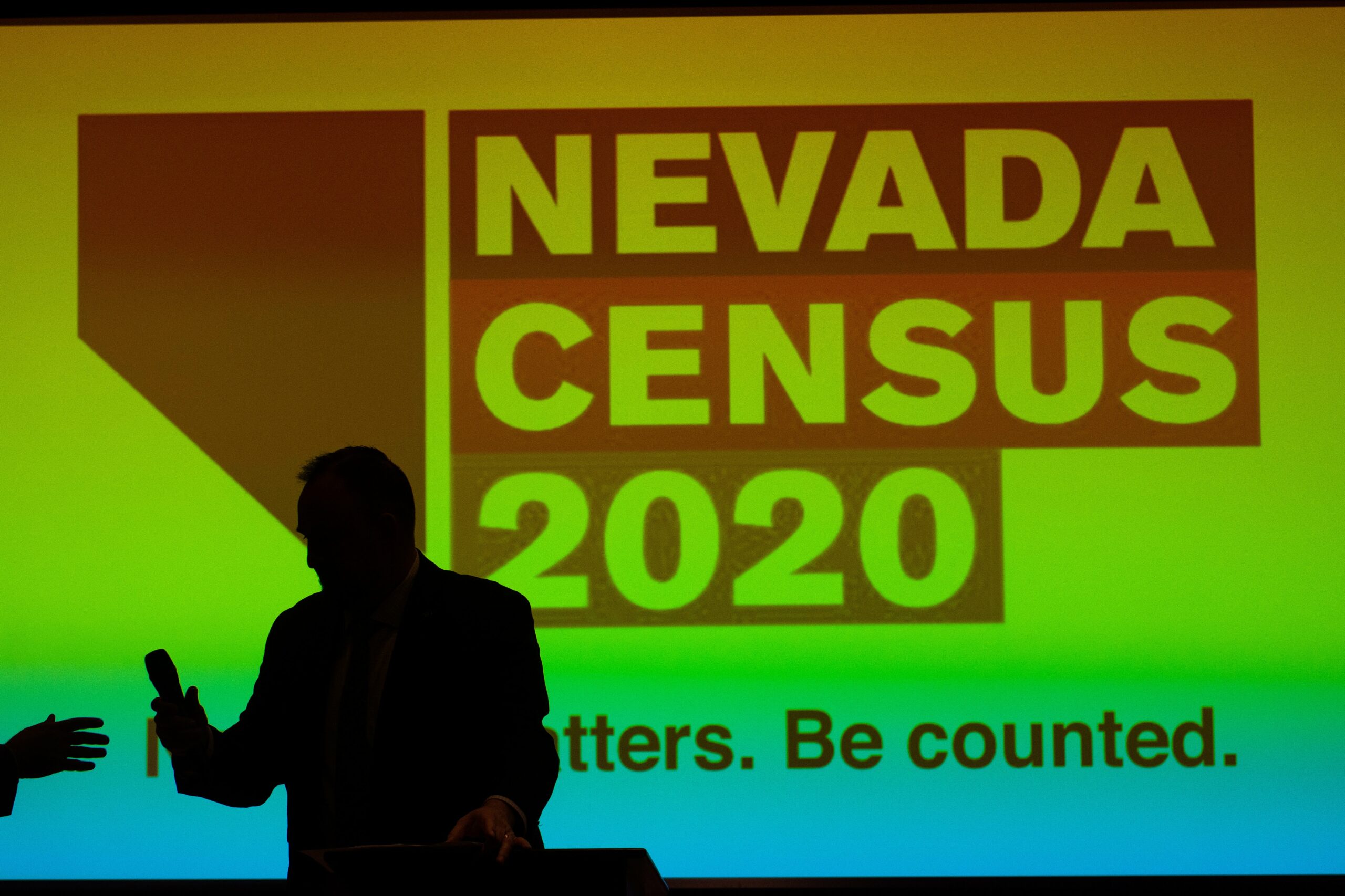 Esta nota fue traducida al español y editada para mayor claridad a partir de una versión en inglés.
Nevada tuvo el quinto aumento de población más alto entre 2010 y 2020, según los resultados iniciales del censo 2020 publicados este lunes. Sin embargo, el Estado de Plata no conseguirá un nuevo escaño en el Congreso.
Nevada es ahora el 32º estado más poblado, arriba del 35º lugar que ocupó en el 2010. Los más de 404,000 nuevos nevadenses que llegaron a vivir al estado durante en la década reciente ocuparon el 17º sitio en números brutos en comparación con otros estados; justo detrás del aumento de 406,000 de Oregón.
El 24º recuento decenal de la población del país por mandato constitucional también demostró que el número de habitantes de los EE. UU. aumentó 22.7 millones o un 7.4 por ciento, a 331.4 millones, de 308.7 millones en 2010. Este es el segundo incremento más pequeño desde el 7.3 por ciento registrado entre 1930 y 1940.
Las cifras de población son significativas porque se utilizan para repartir los 435 escaños en la Cámara de Representantes y para distribuir fondos federales, incluyendo Medicare, Medicaid y apoyo educativo.
Las números más recientes mostraron que los aumentos de población en Texas permitieron como resultado que ese estado ganara dos escaños más en la Cámara de Representantes.
Las ganancias en Florida, Colorado, Montana, Carolina del Norte y Oregón dieron como resultado que cada uno de esos estados obtuvieran un nuevo escaño en la Cámara de Representantes. La disminución de la población en California, Illinois, Michigan, Nueva York, Ohio, Pensilvania y Virginia Occidental llevó a esos estados a perder un escaño.
Nueva York habría conservado su asiento si hubiera tenido solo 89 habitantes más, dijeron los funcionarios del censo.
Nevada tiene cuatro escaños en la Cámara. El estado obtuvo el cuarto asiento en el censo de 2010, según los datos del conteo decenal. El tercero se dio con el censo de 2000 y el estado obtuvo su segundo escaño en el censo de 1980.
Nevada registró una población de 3.1 millones de habitantes en el conteo más reciente; un incremento del 15 por ciento de los 2.7 millones registrados en el censo de 2010.
El aumento del 18.4 por ciento de Utah fue el más alto de todos los estados, seguido de un incremento de 17.3 por ciento en Idaho, el 15.9 por ciento en Texas y el 15.8 por ciento en Dakota del Norte.
A nivel regional, el oeste de los EE. UU. tuvo el segundo aumento más rápido con el 9.2 por ciento en los recientes 10 años. Eso fue inferior al aumento de 10.2 registrado por los estados del sur. El noreste tiene un aumento de 4.1 por ciento y el medio oeste tuvo un crecimiento de 3.1 por ciento.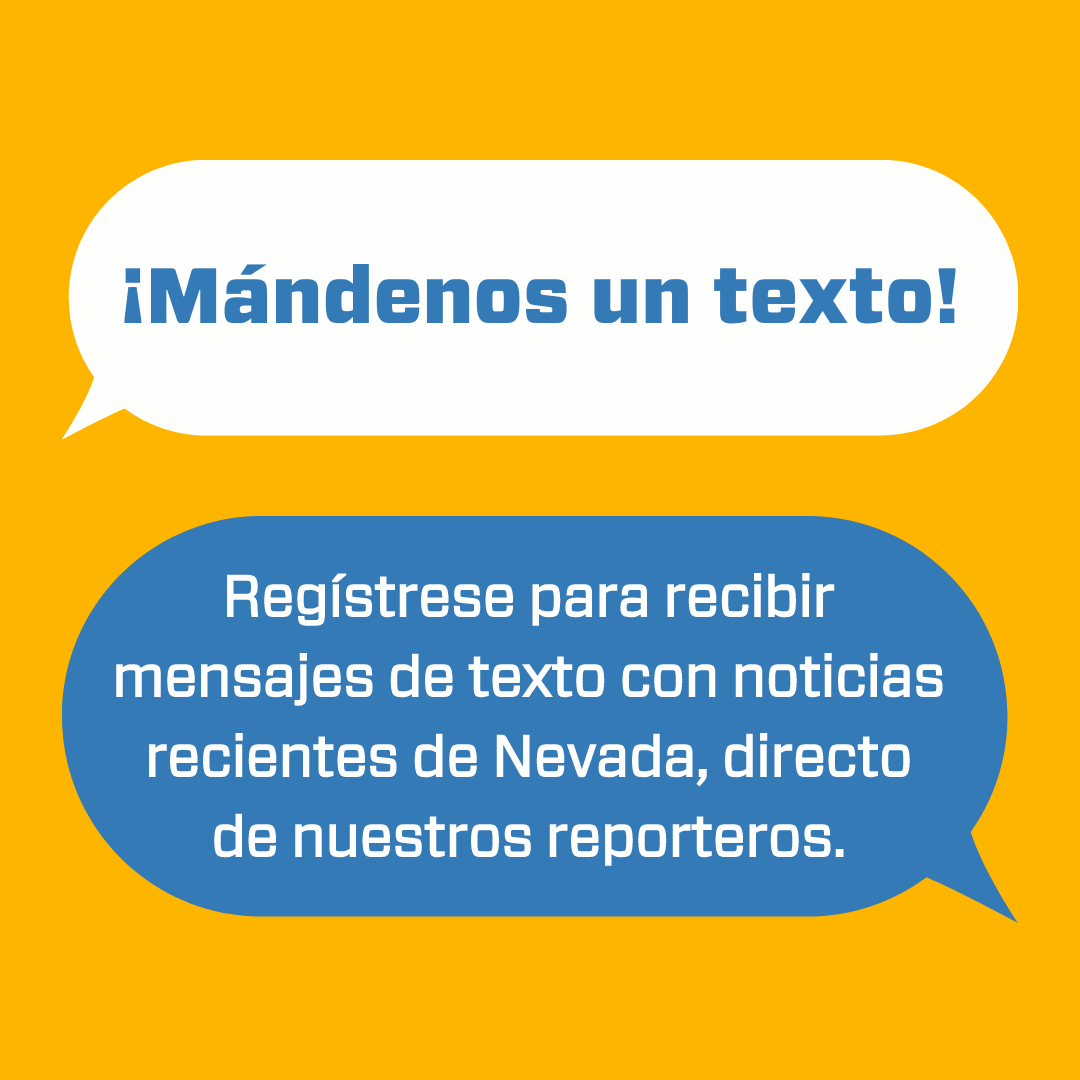 Featured Videos
Comment Policy (updated 4/20/2021): Please keep your comments civil. We reserve the right to delete comments or ban users who engage in personal attacks, use an excess of profanity, make verifiably false statements or are otherwise nasty. Comments that contain links must be approved by admin.