Nevada ranks 35th in nation for academic achievement, 50th overall in K-12 education report card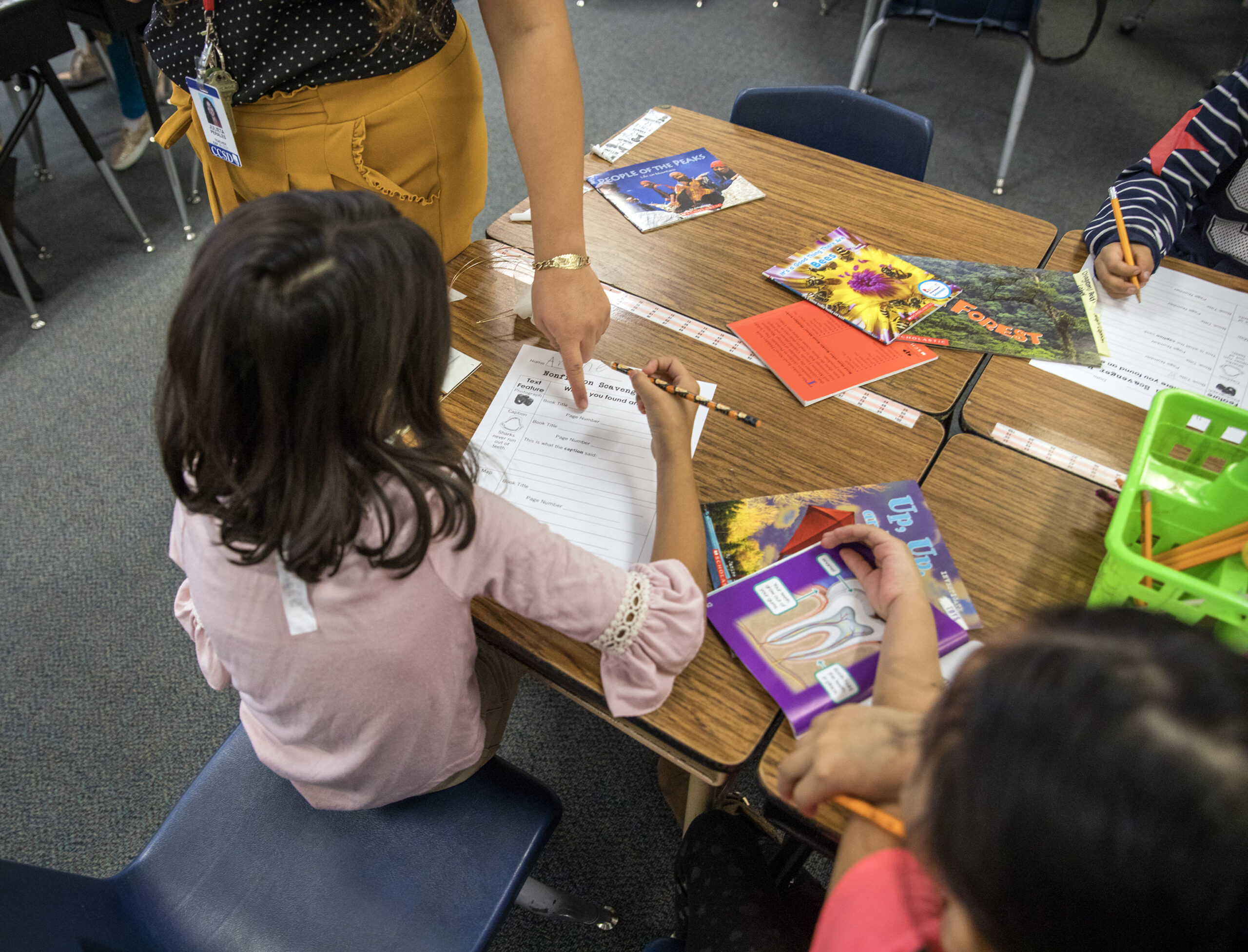 Nevada's K-12 education system is now ranked 35th in the country for academic achievement and has an overall score of D+ on an annual national report.
In the latest installment of Education Week's Quality Counts 2019 report card, which was released Tuesday night, Nevada earned a score of 69.1 out of 100 for academic achievement. It has also improved from when it was ranked 40th in that metric in 2018. 
When adding in two previously released scores on school finance and "chance for success," which considers factors such as family income, preschool enrollment and parental education, Nevada ranks 50th overall, above only New Mexico. Nevada's overall score improved by 1.8 percentage points from 2018, which led the nation and was faster than growth in the District of Columbia (1.6) and California (1.5) in the same time period.
"We set a goal to become the fastest improving state in the nation and the latest ranking in the Quality Counts report card demonstrates that Nevada is headed in the right direction," said Superintendent of Public Instruction Jhone Ebert. "We are in no way satisfied, and we know we have a long way to go. 
The latest of three Quality Counts reports this year is focused on K-12 achievement rankings, which are based on the National Assessment of Educational Progress (NAEP) as well as graduation rates and Advanced Placement test scores. Nevada scored poorly in the school finance measure, reflected in a report released in June, but the data was based on 2016 spending and did not include the increased funding approved in the 2017 or 2019 legislative sessions.
In the report card, Nevada showed improvements in all of the academic achievement reporting categories between 2003 and 2017, which are the years observed by the NAEP. Recently, the portion of students who failed to graduate from high school fell from 38 percent in 2010 to 19 percent in 2017 — a finding confirmed in the report.
Students scoring a three (the minimum passing grade) or above in Advanced Placement Tests increased from 19.4 percent in 2000 to 25.2 percent in 2017. Growth in test scores from 2003 to 2017 is as follows:
NAEP 4th Grade Math proficiency increased 4.2 percentage points to 30.7 percent.

NAEP 8th Grade Math proficiency increased 7.3 percentage points to 27.4 percent.

NAEP 4th Grade Reading proficiency increased 7.9 percentage points to 30.6 percent.

NAEP 8th Grade Reading proficiency increased 7.5 percentage points to 28.2 percent.

NAEP 8th Grade Advanced Math proficiency increased 3.8 percentage points to 6.6 percent.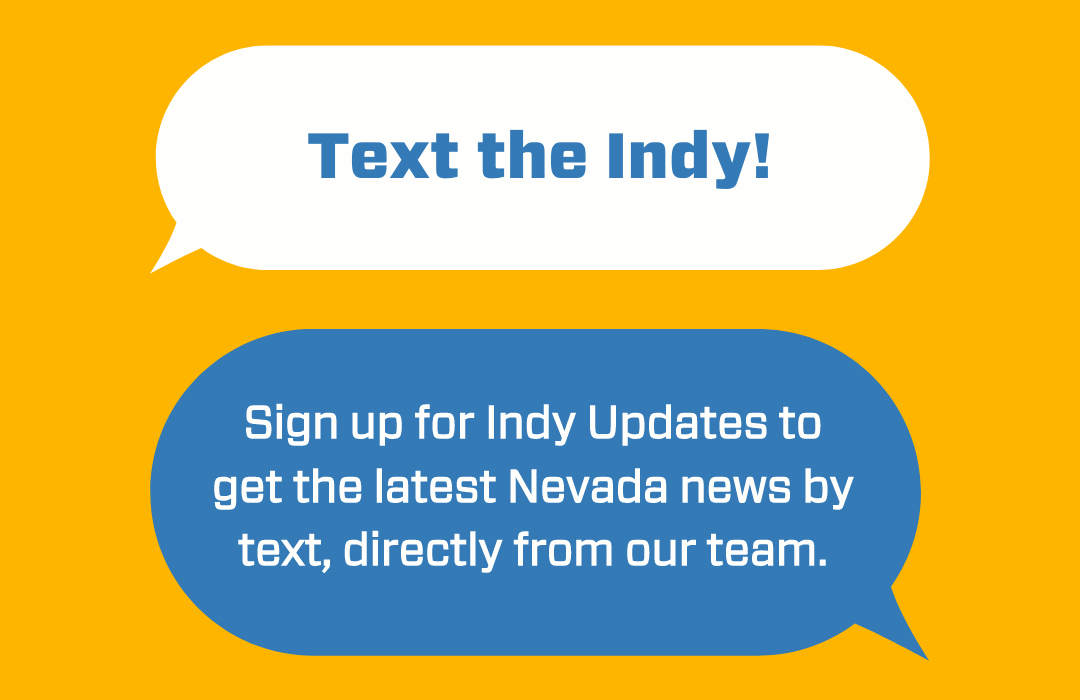 Featured Videos