Nevada Supreme Court upholds dismissal of education funding lawsuit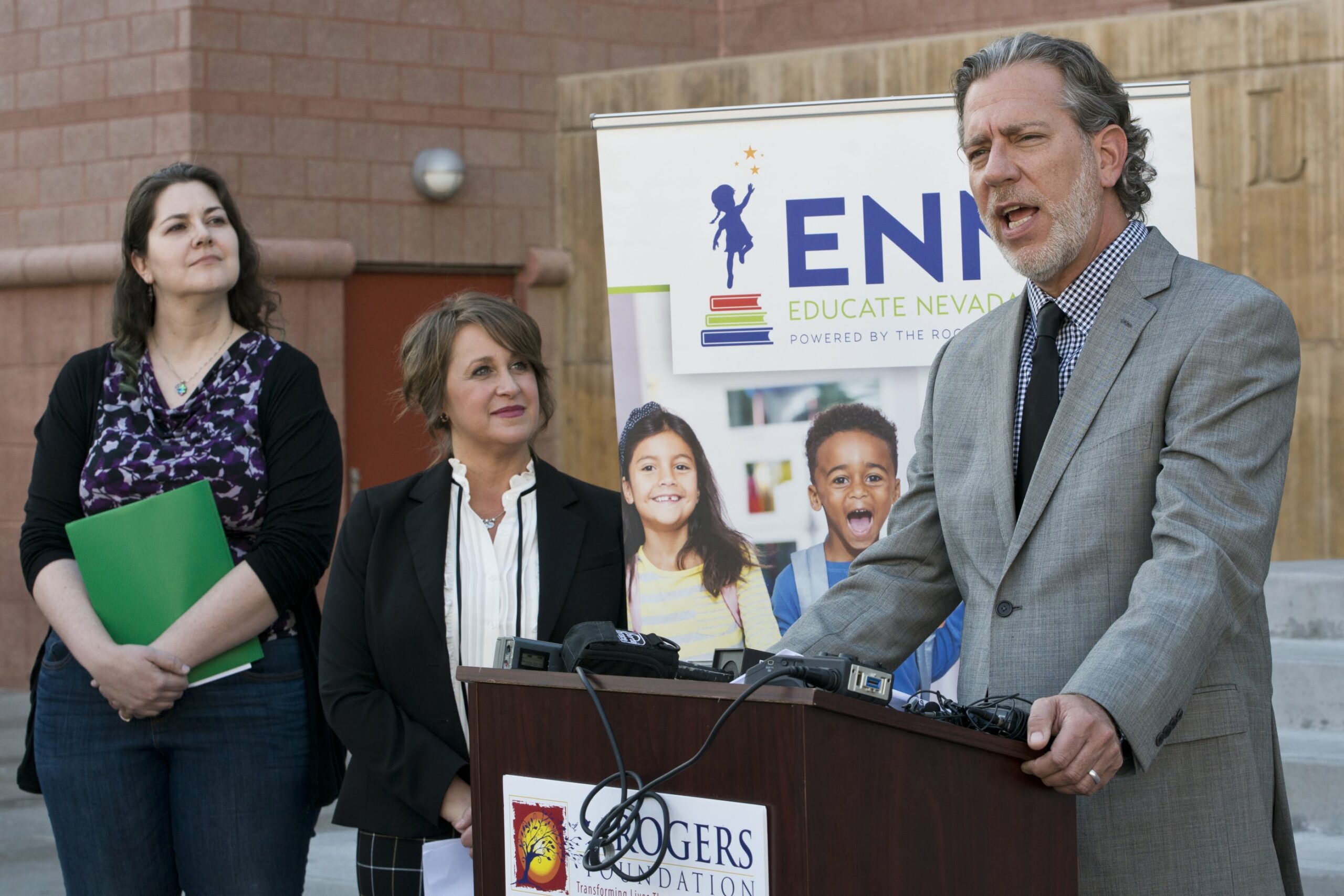 The Nevada Supreme Court has sided with a lower court judge in dismissing a parent-led lawsuit aimed at dramatically improving K-12 education funding in the state.
The lawsuit — long discussed in education circles before being filed in March 2020 — argued that the state wasn't meeting its constitutional obligation to provide sufficient education resources, inhibiting student learning in the process. In October of that year, a Carson City District Court judge dismissed the lawsuit on grounds that it presented "nonjusticiable political questions" that should be determined by the Legislature.
Nevada's high court agreed, rejecting the plaintiffs' appeal. The Supreme Court's advance opinion was released Thursday, more than two years after the lawsuit was originally filed.
"We conclude, after clarifying our jurisprudence regarding the political question doctrine, that the plan language of the relevant constitutional provisions demonstrates a clear, textual commitment of public education to the Nevada Legislature by granting the Legislature broad discretionary authority over such matters," the opinion states.
Educate Nevada Now (ENN), an advocacy organization, backed the lawsuit, which included nine parents as plaintiffs. The suit named as defendants the state of Nevada, the Nevada Department of Education, State Superintendent Jhone Ebert and the Nevada State Board of Education.
While never seen as an overnight fix, education advocates viewed the litigation as another avenue toward boosting education spending in Nevada. At the time it was filed, Nevada was one of only three states that hadn't been involved in a school-finance related court battle.
Nevada has consistently placed near the bottom on national rankings that look at school funding, and critics have argued that even though state lawmakers approved a new K-12 funding formula in 2019, it needs a significant infusion of money to actually improve student learning. The pandemic and related economic consequences dimmed hopes for a large monetary infusion, though lawmakers did agree to a last-minute compromise in the 2021 session that funnels more mining tax revenue toward education.
But the Supreme Court opinion essentially says it has no place in making determinations about school funding, noting that issues raised by the lawsuit are "more properly resolved in the Legislature or by initiative petition."
"The State argues that while an adequate education of a particular level of quality is good public policy, the education clauses of the Nevada Constitution do not permit the court to participate in decisions as to what constitutes an adequate education or what level of education funding is sufficient," the opinion states. "We agree."
A statement released Thursday afternoon by ENN indicates the organization will continue its fight to improve school funding. Leaders said they were "disappointed" by the decision but "proud of the parents that bravely stood up" and put their names behind the litigation.
ENN leaders also pointed out that the Supreme Court opinion "in no way claimed that Nevada's education system was adequate, only that the language of the constitution does not permit the courts to intervene and decide what is adequate."
"Without courts, the power to do right by our children will continue to rest in the other two branches of government," ENN officials wrote. "Electing leaders that are willing to take bold action is all the more important."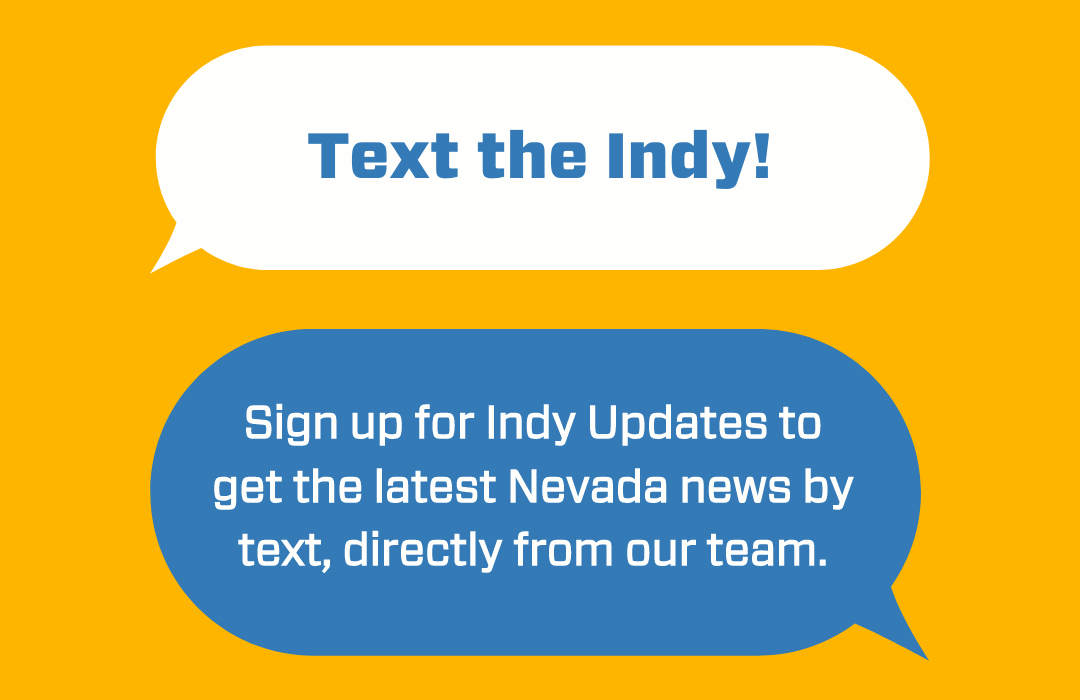 Featured Videos