Education funding lawsuit headed for Nevada Supreme Court after initial dismissal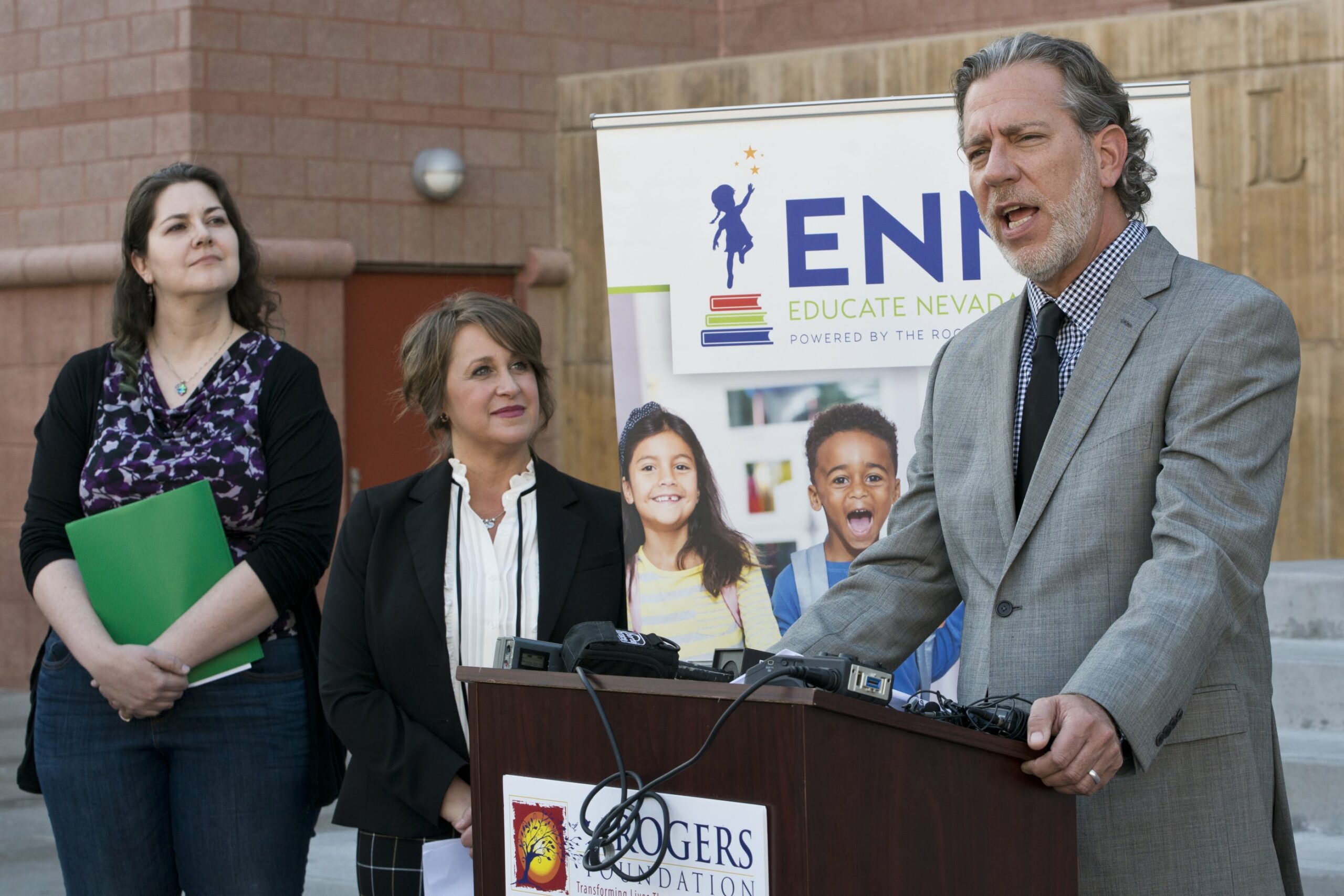 In early March, education advocates stood outside the Regional Justice Center in downtown Las Vegas and announced a court battle to once and for all improve Nevada's K-12 education funding. The 37-page lawsuit was years, if not decades, in the making.
A day later, health officials confirmed the state's first case of coronavirus, beginning a cascade of events that led to the monthslong closing of schools, casinos, restaurants and other businesses. COVID-19 had sidelined conversations about school funding.
Then, in early October, Carson City District Court Judge James Wilson quietly dismissed the lawsuit after determining that "the Court will not substitute its judgment for that of the legislature with respect to the education policy in the state of Nevada."
But Educate Nevada Now, an advocacy organization backing the lawsuit, and the plaintiffs plan to appeal the case to the Nevada Supreme Court.
"This result was not unexpected," said Bradley Schrager, an attorney representing the plaintiffs. "It certainly makes sense at the outset of what will be a lengthy litigation for courts to get clear their jurisdictional abilities."
Nine parents signed onto the lawsuit as plaintiffs when it was filed in March. The lawsuit, which had long been discussed in education circles, argues that the state isn't meeting its constitutional obligation to provide sufficient education resources, inhibiting student learning in the process. It names the state of Nevada, the Nevada Department of Education, State Superintendent Jhone Ebert and the Nevada State Board of Education as defendants. 
Essentially, the litigation — like similar suits in other states — aimed to dramatically boost K-12 spending in Nevada. It was never seen as an overnight fix, though, given a likely protracted court process.
Wilson granted the defendants' motion to dismiss the lawsuit on Oct. 7.
"The complexities associated with promulgating, implementing, and enforcing a statewide system of education policy makes them better suited for determination by the legislature, not the courts which lack judicially discoverable and manageable standards to effectively resolve those issues," Wilson noted in his dismissal.
Schrager expressed optimism regarding the case's future, especially given the pandemic's effects on education.
"Education in this state hasn't gotten any better in the last six months," he said. "We're in tremendous crisis."
The coronavirus-related shutdowns stymied tax revenue statewide, leading to a special legislative session in July. Ultimately, lawmakers passed a major budget bill that included deep cuts to education despite efforts to minimize the harm.
With the pandemic showing no signs of letting up and a vaccine still in development, state lawmakers are expected to be in another budget-cutting situation when the 2021 Legislature convenes in February.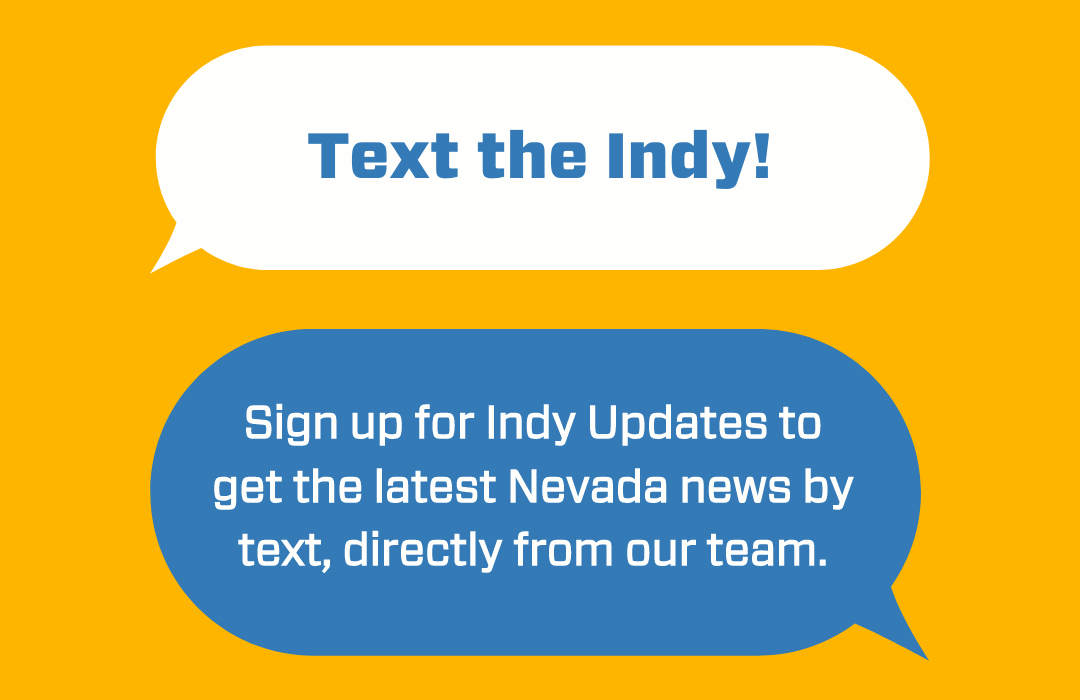 Featured Videos