Nevada's ACT scores rank dead last, calling into question students' college readiness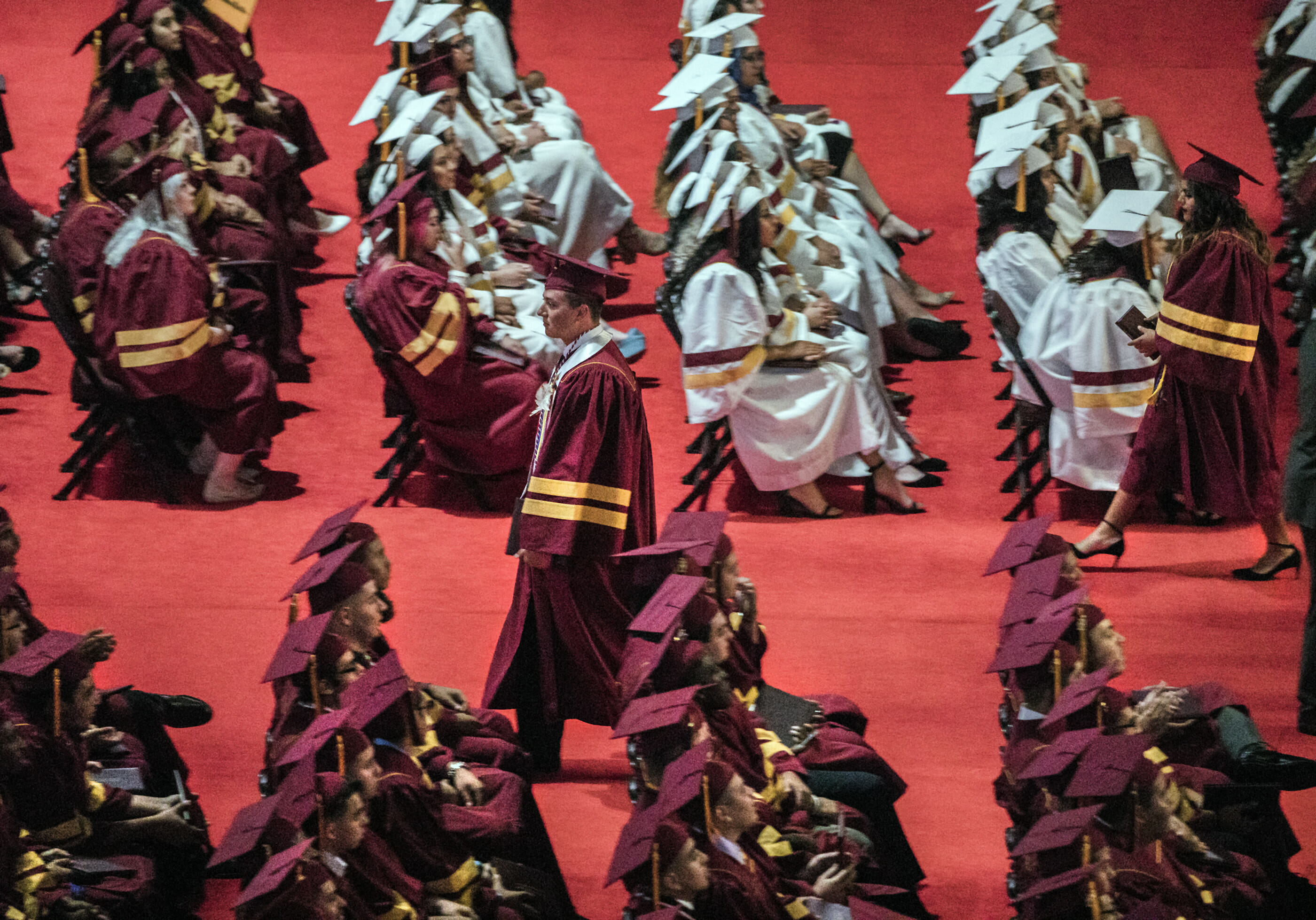 Nevada students performed worse than their peers in every other state on a college-entrance exam known as the ACT, according to a report recently published by the testing company.
The average composite score of Nevada's high school seniors this year was 17.8, well below the national average of 21. State officials said Nevada juniors earned an average composite score of 17.4.
What that score means: Only 38 percent of Nevada graduates met the college readiness benchmark for English; 27 percent for reading; 21 percent for math; and 19 percent for science.
"Obviously, we have a lot of work to do," said Mike Barton, chief academic officer for the Clark County School District.
The state made it mandatory for all 11th-graders to take the ACT starting in 2016 — a move that education officials have blamed on the dip in ACT scores. Nevada's average composite score in 2015 was 21.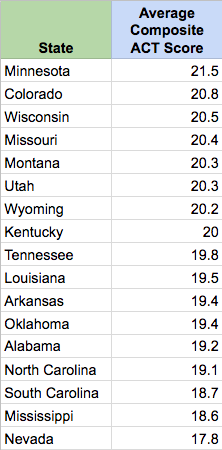 In the Clark County School District, for instance, the number of students taking the college-entrance exam more than quadrupled, from 4,826 students in 2015 to 22,407 students in 2016. Because of the requirement, some students who had no intention of going to college may not have taken the test seriously, Barton said.
"We are still in the marketing stage of this," he said, adding that students may surprise themselves, do extremely well and earn scholarship offers because of their ACT scores. "I think we need to keep encouraging students to do better."
Nevada is one of 17 states that requires all students to take the ACT before graduation. Among those states, Nevada's average composite score still ranked dead last. Mississippi had the second-lowest average composite score at 18.6.
Nevada students' lackluster performance on the ACT lies in contrast to another metric that has been increasing: graduation rates. When Clark County Superintendent Pat Skorkowsky announced his retirement last week, he touted the district's rising graduation rate — from 61.6 percent in 2012 to an estimated 82.5 percent this year — as one of his major accomplishments.
But if the ACT is the state's measure of college readiness, some education leaders say it's the metric that should draw the most scrutiny.
"In my opinion, as a teacher and a parent, I don't think graduation is that great of a metric," said Anna Slighting, a board member for Hope For Nevada, a parent advocacy organization. "Graduation is great to see if someone has enough grit to go to school each day, but that's about it."
Brent Husson, president of the education nonprofit Nevada Succeeds, said the dismal ACT scores represent a community problem that all stakeholders — state education department, school districts, advocacy organizations, parent groups and business leaders — need to address together.
"It's still horribly low compared to every other state that has everybody taking it," he said. "It's just a terrible number, period."
Barton said administrators are encouraging school organizational teams to consider adopting programs such as ACT Aspire, which predicts how younger students will perform on the test and, therefore, can help teachers pinpoint subject areas that need strengthening.
The district also wants to continue increasing the number of students enrolled in honors classes and Advanced Placement courses, both of which could better prepare students for the ACT.
So what's the magic number — the ACT average composite score — that would make education officials rest easier?
"Let's get to 22," Barton said. "It's a goal that puts us above average with percentiles."
In the meantime, Slighting called on parents to do their part at home and encourage their children to take the tests seriously and prepare the best they can.
"What are the conversations you're having at home?" she said. "What are you doing at home to supplement the six hours you get every day at school?"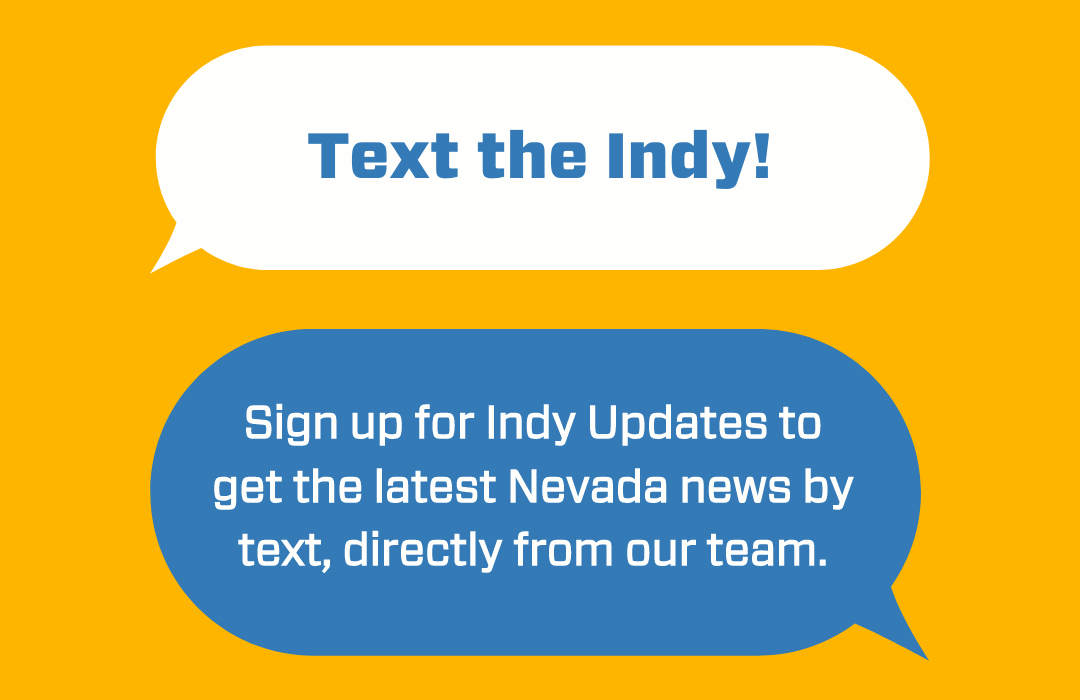 Featured Videos
Comment Policy (updated 4/20/2021): Please keep your comments civil. We reserve the right to delete comments or ban users who engage in personal attacks, use an excess of profanity, make verifiably false statements or are otherwise nasty. Comments that contain links must be approved by admin.