New ad pans Giunchigliani for laughing at meeting while public commenter speaks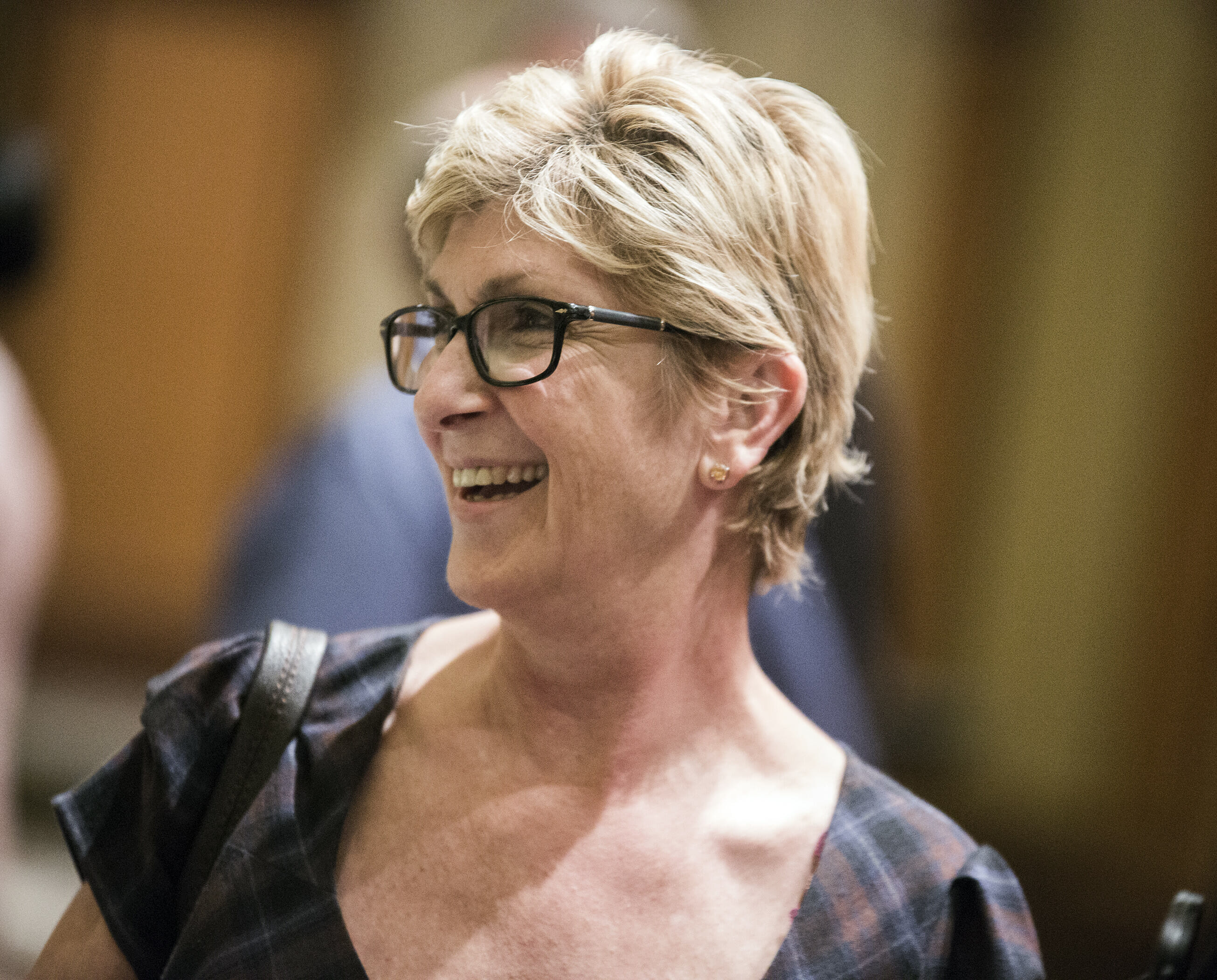 A PAC linked to the Clark County Education Association is going up with a new TV ad panning Democratic gubernatorial candidate Chris Giunchigliani for apparently not paying attention to a public commenter during a public hearing.
The 15-second spot from the Nevada Leads PAC is scheduled to start running statewide  on Tuesday and run through Election Day on June 12. It features video of a man giving testimony Oct. 11, 2016, while the Nevada Senate met during a special session to consider authorizing public funds for a Raiders stadium.
CCEA leader John Vellardita says the man was an unemployed worker speaking in support of the stadium deal.
"A working man. A public hearing. A story of hardship," the narrator says.
It then zooms in to Giunchigliani, who is sitting a few rows from the front and apparently showing a woman next to her something on her cellphone. They both laugh.
"Here's Chris Giunchigliani. Laughing, not listening," it continues. "Not Nevada's next governor."
The commercial is the latest volley in a divisive primary between Giunchigliani and fellow Clark County commissioner Steve Sisolak. Giunchigliani has the endorsement of the state-level teacher's union, the Nevada State Education Association, while Sisolak has backing from CCEA, the former local affiliate that recently split with NSEA.
Giunchigliani's campaign manager Eric Hyers called the spot "perhaps the most absurd attack ad we've seen."
"Steve and his allies are attacking Chris for, believe it or not, sitting in the audience of a hearing on the $750M Raiders boondoggle and talking to a DREAMer for a few seconds," Hyers said. "The ad does two things very clearly: it shows that Steve is grasping at straws. And it shows that Steve wants this race to be about anything other than his record. If Steve Sisolak's allies want to waste their money on this silly ad, we encourage them to continue running it."
Disclosure: NSEA, Steve Sisolak

 and 

Chris Giunchigliani

 have donated to The Nevada Independent. You can see a full list of donors here.
This story was updated at 11:40 a.m. on May 14, 2018 to reflect the ad is scheduled to start running on May 15 and add details about the public meeting featured in the ad. It was updated again at 11:50 to add comment from Giunchigliani's campaign.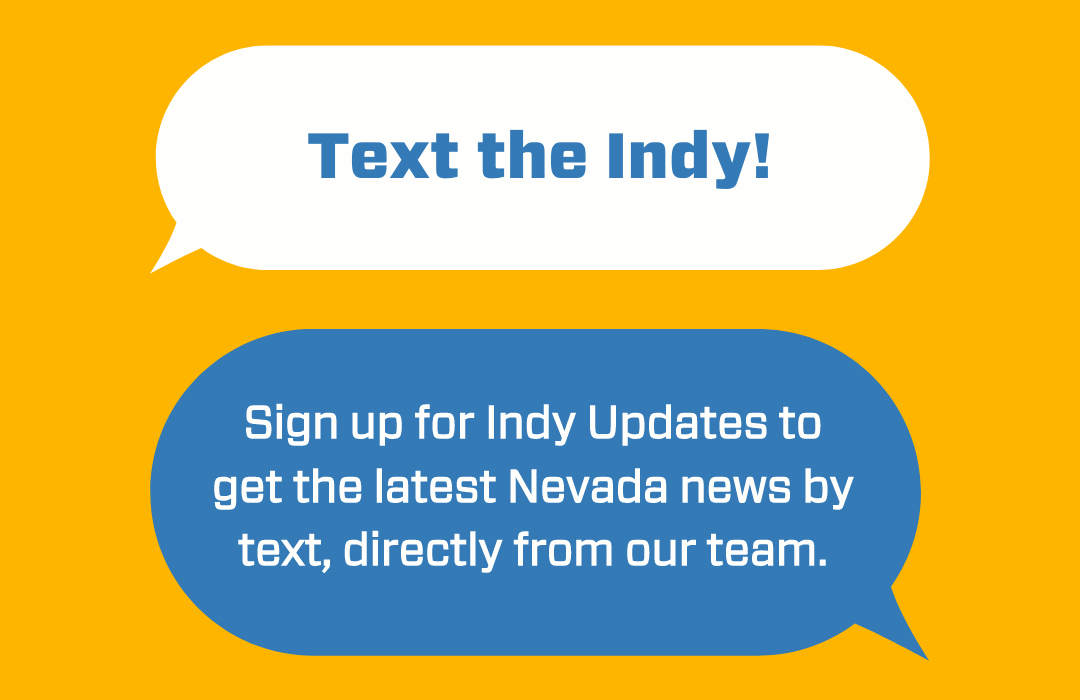 Featured Videos