New poll has Heller and Rosen neck-and-neck, as voters give high marks to ACA, low marks to Trump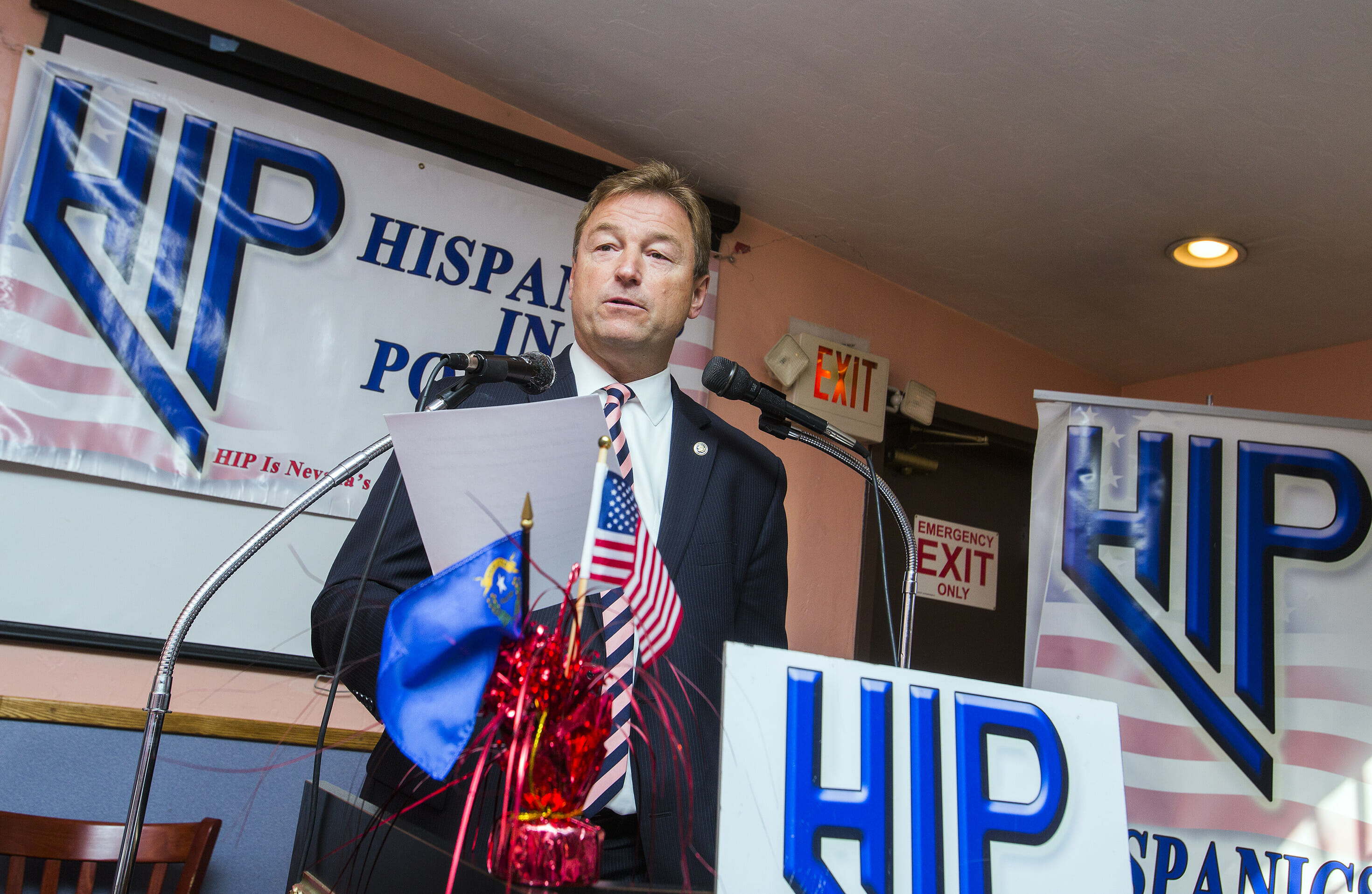 Republican Sen. Dean Heller and his likely Democratic challenger Rep. Jacky Rosen are still polling neck-and-neck just six months ahead of the 2018 general election.
A new poll by Public Policy Polling, a left-leaning firm, finds that Rosen leads Heller by a 44 to 42 percent margin, with 14 percent of voters still undecided. The poll also found a plurality of Nevadans said they supported the Affordable Care Act, and with a majority saying they disapproved of both Heller and President Donald Trump's job performance.
The poll surveyed 637 Nevada voters using automated telephone interviews between April 30 and May 1 on behalf of Health Care Voter — a coalition of progressive groups emphasizing health care as a major campaign issue — and has a 3.9 percent margin of error.
The overall results are also similar to a poll conducted by The Mellman Group for The Nevada Independent in mid-April, which found Heller and Rosen to be essentially tied at a 40 to 39 percent margin in the race.
The results of the poll found a significant percentage of voters were unhappy with Heller's job performance — 51 percent said they disapproved, with only 29 percent saying they approved of how the state's senior senator was doing in office. Fourteen percent said they weren't sure.
Respondents also largely said they would be more likely to vote against Heller after he voted for bills that would have repealed much of the Affordable Care Act last year. Only 31 percent of voters said that vote made it more likely for them to support the Republican, while 49 percent said it made them less likely to support it. Sixteen percent said his vote didn't make a difference and 3 percent said they weren't sure.
The 2010 health-care law itself was also viewed favorably by a significant number of Nevadans. A full 49 percent of those polled said they supported the ACA, with 38 percent disapproving of the law and 15 percent unsure.
The poll results have tightened up slightly since Public Policy Polling's last publicly reported survey in March. Heller has narrowed the gap from a 44 to 39 percent margin behind Rosen in March to a 44 to 42 percent margin, and President Donald Trump's approval staying largely the same.
Slightly more than a majority of Nevadans said they disapproved of Trump's performance in office — 51 percent — with 44 percent saying they approved of his job performance and 5 percent were unsure.
The poll also asked if respondents associated Trump more with Darth Vader or Luke Skywalker from the Star Wars film series. Twenty-four percent said he was more like Skywalker, while 43 percent associated him with the Sith lord and 33 percent said they weren't sure.
The poll also slightly oversampled voters who cast ballots for Hillary Clinton in 2016 — 46 respondents said they voted for the Democrat, with 41 percent saying they voted for Trump and 13 percent saying they voted for someone else or didn't vote. Clinton won Nevada on a 48 to 46 percent margin.
Nevada HC April 18 2 by Riley Snyder on Scribd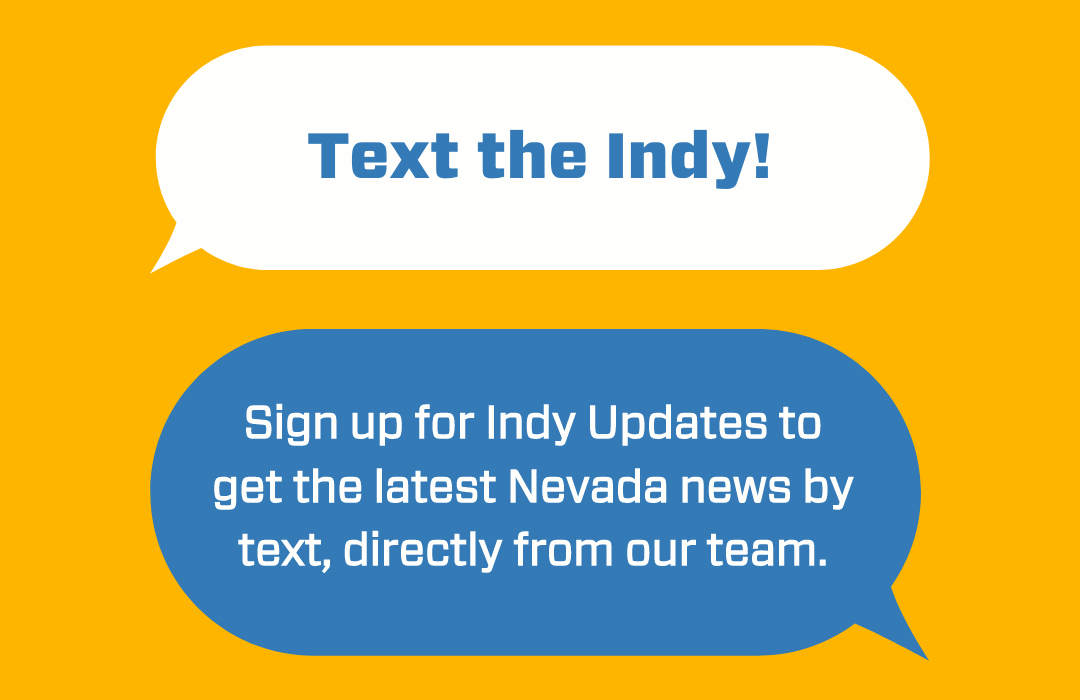 Featured Videos