No coronavirus cases confirmed in Nevada, but state officials prepare for possibility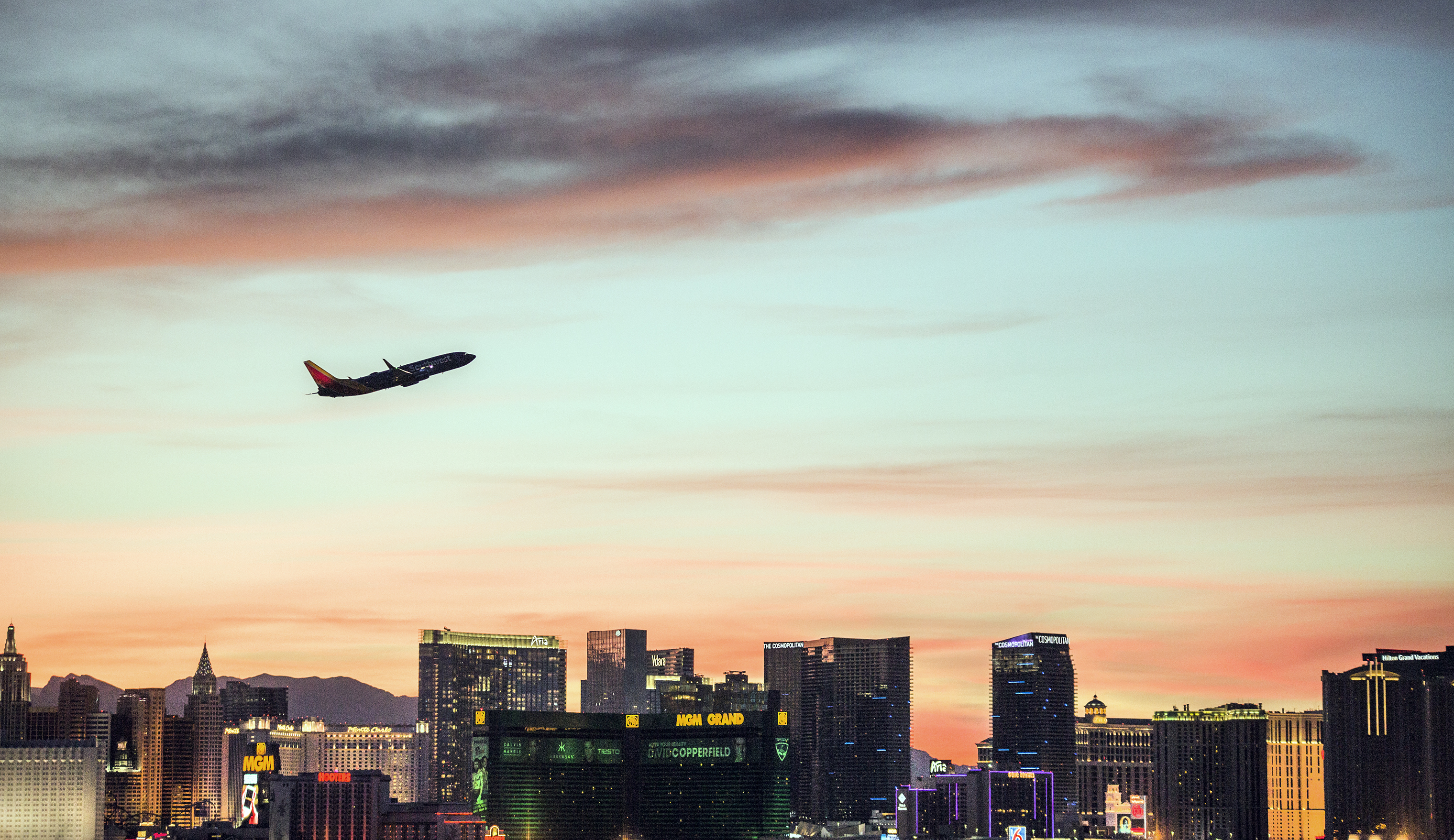 As the U.S. braces for the possible spread of coronavirus, Nevada government officials are trying to quell rising fears while preparing behind the scenes.
Gov. Steve Sisolak plans to hold a press conference Friday afternoon in Las Vegas with federal, state and local partners to update the public on monitoring and preparedness activities. No one has yet tested positive for the coronavirus in Nevada, although there were four people "under investigation" in Southern Nevada who turned out not to have coronavirus, and health officials declined to say how many tests might be outstanding.
"At this point we are reassuring the public that it's not spreading in our community, and we are providing information to our health care community to let them know what they should look for," said Jennifer Sizemore, spokeswoman for the Southern Nevada Health District, who advised people to take the same precautions to prevent the virus spread that they would for any other respiratory illness. "Las Vegas is no more at risk than any other city."
Democratic Rep. Dina Titus said she met with Nevada public television executives this week and that there is some concern about the preparedness under President Donald Trump compared to the H1N1 outbreak in 2009 under President Barack Obama.
"They were ready," Titus said of preparations in 2009. "They were distributing the vaccine. They were doing a public relations thing. And this time, nothing… And [the public television executives are] a little worried about it too, because they can play a key role in getting the information out on public TV all over the state."
GOP Rep. Mark Amodei said he's relieved that the state has not been hit by the virus like some areas on the West Coast.
"I think so far so good for Nevada, but obviously you want to be cautious," Amodei said when asked about the outbreak. "You don't want people to freak out."
As of Thursday, there have been 60 cases of coronavirus in the U.S. — the majority of them from former passengers of a cruise ship that originated in Japan and experienced an outbreak on board.
The health district did receive a kit from the Centers for Disease Control and Prevention that helps labs set up to test for coronavirus, and labs are now equipped to do that. It also has kept some Clark County residents who are returning from mainland China but have not shown symptoms in a 14-day "self-quarantine," advising them to avoid going out in public.
The health district, which does regular exercises to plan its response to pandemics, announced a policy earlier this month not to release information about suspected cases unless they are positively confirmed to be coronavirus. That involves testing not only in the state, but verification from the CDC; Sizemore said the time it takes for that process to play out varies.
The Washoe County Health District, meanwhile, has posted information about the virus on its website and said it is "monitoring the issue closely," but noted that there are no confirmed cases in Washoe County, and it "remains at a very low risk."
Aside from forcing some Nevada-based casino companies to shut down operations in China, the virus appears to have had little effect on the state's tourism industry. Las Vegas Convention and Visitors Authority spokeswoman Erica Johnson said no major events at the agency's convention center had been cancelled, but added that the authority doesn't keep track of visitation numbers in real time so "we don't really have any data on whether traffic has slowed."
Authority spokeswoman Lori Nelson-Kraft penned a letter Wednesday telling resort partners that it had ramped up disinfection of door handles, handrails and other "touch points" at the convention center, as well as added more hand sanitizer stations and reinforced to staff the need to stay home if they're feeling sick.
While there's a bit of a lag, McCarran International Airport reported Thursday that passenger traffic numbers were up nearly 7 percent in January year-over-year. Spokesman Chris Jones said if anything, the disruption in flights to China has helped certain airlines move their largest planes — the ones big enough to cross the Pacific — into rotation domestically to bring more tourists to Las Vegas.
Jones said coronavirus had come up in some meetings among airport staff, and that the airport is taking the cleaning precautions it takes during any flu season, but noted that airport officials are not medical professionals and are taking cues from the CDC.
Reno-Tahoe Airport spokesman Brian Kulpin said his agency has a plan on how to quarantine planes if there is a sick person aboard, but said that the airport is not a "gateway" and international flights — with the exception of Mexican airline Volaris — stop in other cities before bringing passengers from overseas into Nevada.
Earlier this week, CDC officials warned that parents should be prepared for school closures if the respiratory illness spreads. It's a situation already playing out across the globe where the coronavirus is surging.
On Thursday, the state's two largest school districts — Washoe County School District and Clark County School District — released similar messages about the coronavirus.
A spokesperson for the Washoe County School District, Victoria Campbell, released a statement saying that the school district's leadership was monitoring the issue despite no confirmed cases in the state.
"We are relying on health experts to provide us with guidance going forward, and depending upon the direction we receive, we will adapt our approach as necessary," Campbell said.
The Clark County School District sent a message to parents, noting that it was working with the Southern Nevada Health District and, like it does year-round, using cleaning products to disinfect common areas.
"As we always do, with any illness, we ask parents not to send students to school if they may be sick," the message to parents stated. "Keeping your sick child home will be a great benefit for the health and wellness of students and staff."
Superintendent Jesus Jara addressed the coronavirus briefly Thursday night at the Clark County School Board of Trustees meeting, saying the district would be activating its emergency management team "at a very low level" on Friday.
He also said school district leaders from across Nevada have been communicating about preparedness plans and will ask State Superintendent Jhone Ebert to all work together.
The Washoe County School District has set-up a webpage with information about coronavirus, while the Clark County School District directed parents to the health district's website.
Congress is working on a bipartisan emergency spending package to respond to the outbreak. The amount is expected to be more than the $2.5 billion requested by President Donald Trump and likely less than the $8.5 billion called for by Senate Minority Leader Chuck Schumer. The House is expected to consider the package next week.
Amodei said he wants to make sure that the state Health and Human Services is prepared to send the funds it receives from the CDC to the county health agencies.
"What we're looking at now is to make sure that CDC is in a position to fund Southern Nevada, Northern Nevada, rural Nevada, as well as other things and that the Nevada State Health folks...are ready to basically push that through to the Clark County Public Health folks the Washoe County Public Health, the two biggest ones."
This story was updated at 7:02 am. to note that Rep. Dina Titus was comparing coronavirus preparations under President Donald Trump with preparations for the H1N1 virus in 2009 under President Barack Obama.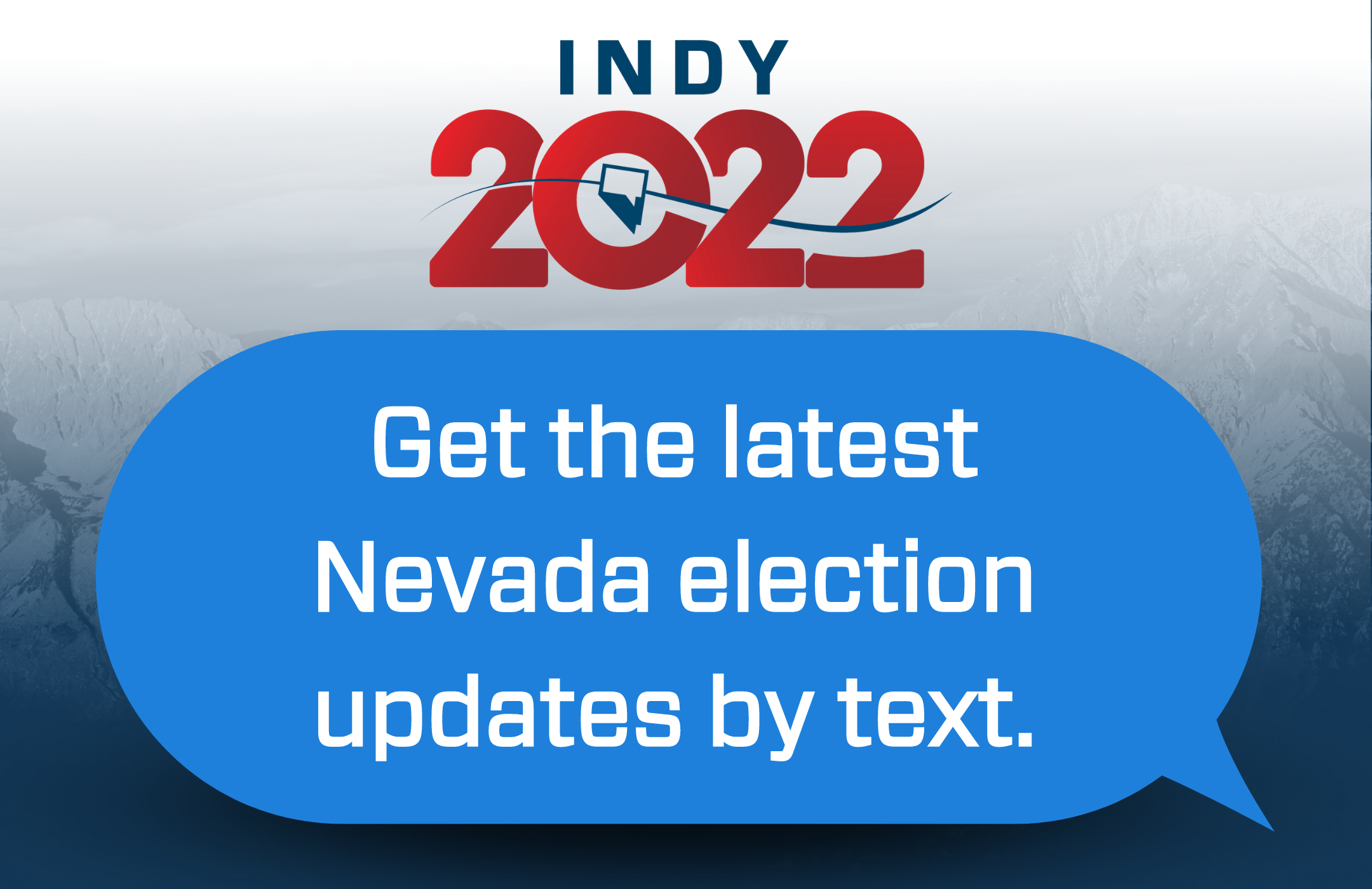 Featured Videos
Comment Policy (updated 4/20/2021): Please keep your comments civil. We reserve the right to delete comments or ban users who engage in personal attacks, use an excess of profanity, make verifiably false statements or are otherwise nasty. Comments that contain links must be approved by admin.