North Las Vegas fires city manager; agrees to arbitration over departure compensation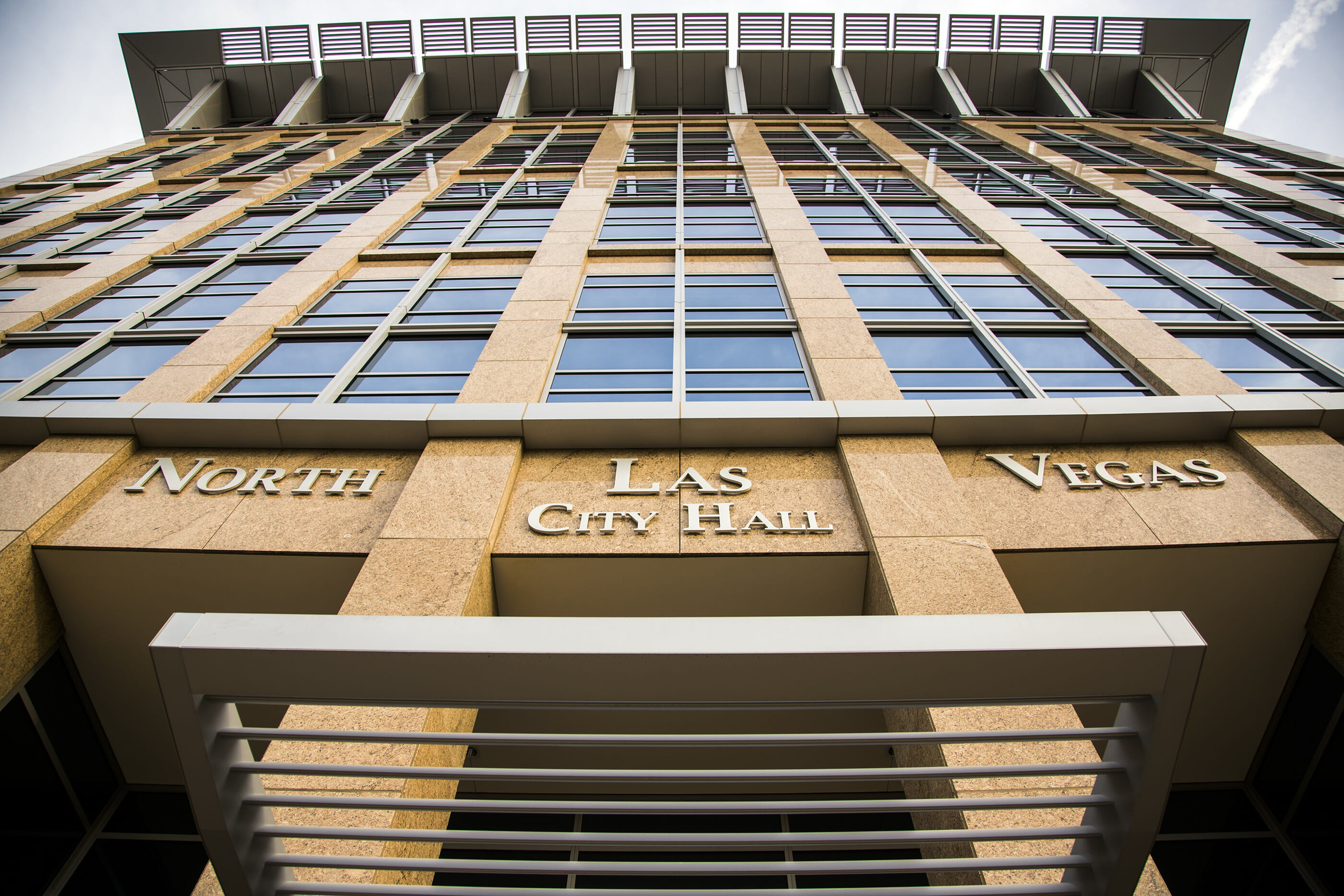 North Las Vegas City Council members have unanimously approved firing embattled city manager Qiong Liu— but a legal fight over her compensation is just beginning.
Although City Council members voted Wednesday night to complete termination of Liu's contract, both the city and the manager announced that they had agreed to start an arbitration process to determine whether or not the former city manager should be terminated with or without cause — a difference that could be worth up to $300,000 in compensation.
City officials started the removal process last month, voting 4-1 to remove Liu after alleging that she went around the council in attempting to process a retroactive $25,000 pay raise without their permission. Unlike the Feb. 8 meeting, which Liu attended and accused Mayor John Lee of engaging in a "personal vendetta" and "witch hunt" against her, the hearing over her termination on Wednesday was over in less than five minutes.
A scheduled public hearing into Liu's termination, which she requested earlier in February, was cancelled just a few hours before Wednesday's council meeting.
In a letter sent to the council, Liu said she did not want to waste any more of the council's time on public hearings that "descend into exchanges of accusations" and were presided over by Mayor John Lee, the "chief proponent of my removal." Rather, she said a neutral arbitrator would afford her the opportunity to present her side in a "reasoned and rational setting."
"Without agreeing to the grounds, the process or how this termination of my City employment has been and is being accomplished, and preserving all my rights about these matters, my attorney has communicated to the City's outside counsel my commitment to finding a mutually acceptable resolution process to our disputes through arbitration," she wrote in a letter to the council.
City spokeswoman Delen Goldberg said that the city had requested entering into the arbitration process with Liu about a week ago, and that arbitration was preferable to an extended court battle.
"This situation was clearly headed toward litigation, so you can have a long, contracted litigation that costs taxpayers an inordinate amount of money, or you can go to an arbitrator," she said. "The city is confident in its case, and we'll let the arbitrator take it from here."
The termination comes nearly two months after a protracted power struggle between Liu and Assistant City Manager Ryann Juden, a political ally and close friend of Lee. Liu fired Juden on Jan. 9 citing his lack of "productivity or interest" in the council role, but rescinded the firing a day later while taking an immediate leave and announcing her retirement. Juden was unanimously appointed interim city manager later in January.
Liu and city officials negotiated over her departure throughout January, but the city backed off from negotiations and moved to terminate her contract after discovering that she had attempted to process a retroactive pay raise worth $25,000 without council knowledge or express permission. Liu said the pay raise was related to her 2016 pay raise and was "common knowledge and standard practice," but she acknowledged in a letter to the council that her course of action was "not wise" though it didn't breach her contract.
Gregory Kamer, an attorney with the law firm of Kamer Zucker Abbott contracted to represent the city in the arbitration process, said it could take up to a year or two to schedule out and complete the arbitration process, which includes finding an arbitrator, negotiating a discovery process, holding a hearing and coming to a final decision.
"This isn't an attempt to hide this from the public, it's an attempt to expedite matters and get a final and efficient resolution as soon as possible," he said.
Kamer said the arbitrator would only decide whether or not Liu's conduct violated her contract, and wouldn't have the power to reinstate her after the council vote.
Although the Las Vegas Review-Journal reported that an FBI agent had visited North Las Vegas City Hall at least twice to investigate the charges against Liu, Goldberg said to her knowledge no FBI agents had been back to the city since the last reported visit on Feb. 6. Kamer said he had not spoken with any FBI or criminal investigators about the case.
Liu, who was born and educated in China, began working for the city in 2005, spending nearly eight years as the director of public works before ascending to the role of city manager in June 2014.
Councilman Richard Cherchio, who cast the lone no vote in terminating Liu back in February, said he voted in the affirmative this time to move the process forward after both parties agreed with it.
"Based on her request and my feelings in the case, even though I voted no on it, I was comfortable then agreeing then to go to that third party," he said. "That's the only reason why I voted that way."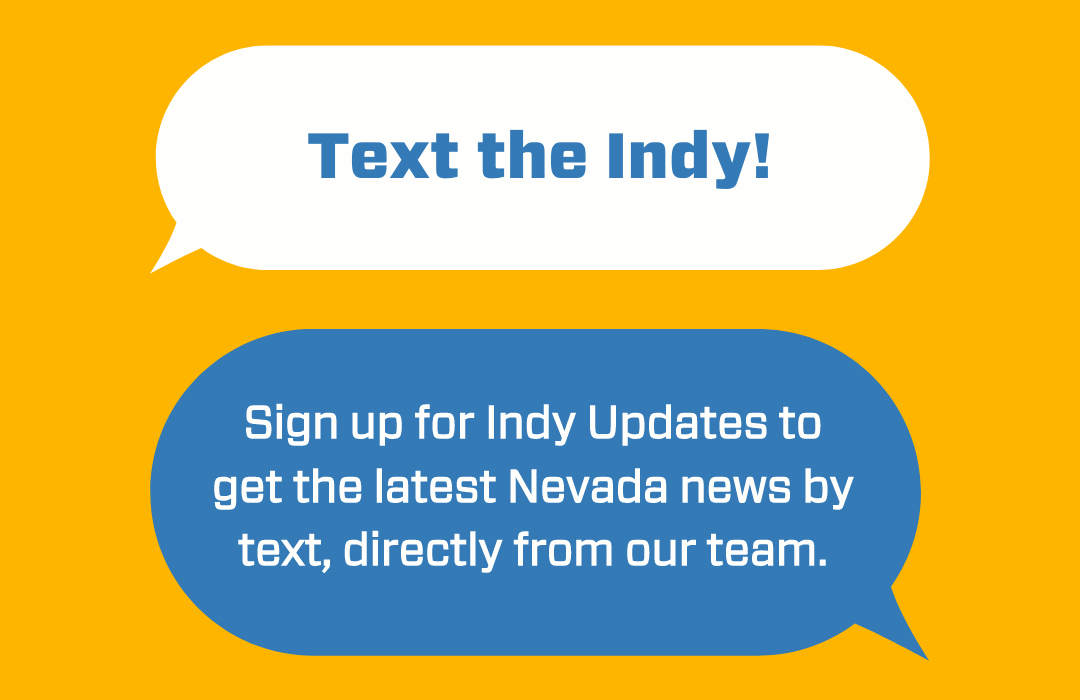 Featured Videos
Comment Policy (updated 4/20/2021): Please keep your comments civil. We reserve the right to delete comments or ban users who engage in personal attacks, use an excess of profanity, make verifiably false statements or are otherwise nasty. Comments that contain links must be approved by admin.