Patient Protection Commission pursues health care pricing transparency, expanded telehealth services ahead of 2021 session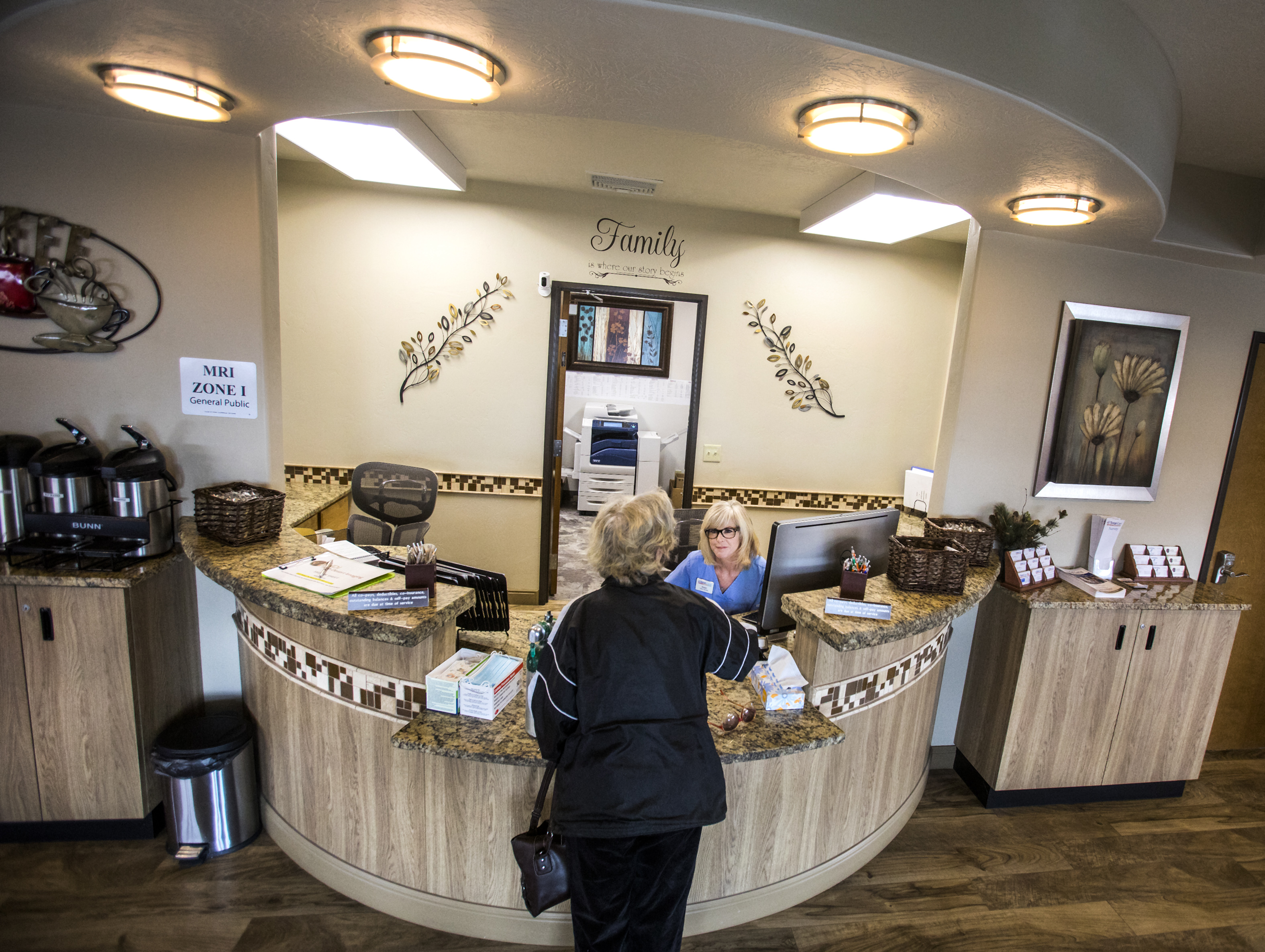 Members of the Patient Protection Commission have advanced outlines of two bill draft requests that aim to codify federal emergency guidance on telehealth amid the ongoing coronavirus pandemic and boost long-term health care data transparency in the state.
The two proposals come as the commission has been tasked with both overseeing the state's long-term coronavirus response as well as suggest broad policy changes that would improve health care in the state. The panel, which includes hospital, doctor and insurance company representatives, as well as patient advocates, has until Sept. 1 to submit three bill draft requests for consideration by lawmakers during the next legislative session.
One of those two proposals will, according to an outline unanimously approved by commission members at their Monday meeting, seek to codify much of the federal government's emergency policy on telehealth, which has significantly expanded access to health care in the Silver State and elsewhere.
The proposed bill draft request would ensure parity between telemedicine and in-person care, essentially requiring insurers to pay doctors the same rate for a telehealth visit that they would an in-person one. Commission members also suggested allowing phone calls from doctors to patients to continue under the legislation, though phone calls would be excluded from the payment parity provision.
"It's not going to exclude the opportunity for people to have phone access," said Dr. Ikram Khan, the commission's chair. "They can still have it, and whatever the negotiated rates are for a phone call discussion, it will all still continue."
The outline also includes a broad goal of ensuring access to mental health services, as well as technology and connectivity to support telemedicine in Nevada, with a specific emphasis on rural Nevada. It is not yet clear how exactly the commission plans to tackle that through legislation.
Members also proposed including other items in the legislation, though they acknowledged that they could violate the Legislature's rule that bills tackle a single subject matter. The outline includes proposals to address licensure and network adequacy issues, including requiring licensing boards to participate in interstate compacts where they exist, as well as general topics commission members hope to address related to telehealth, including mental health, the expansion of services, broadband access and cultural competency for providers.
"I believe that all of these provisions have something to do with telehealth and they're just the specific things that will be should be added into the bill related to telehealth," said Yarleny Roa-Dugan, a registered nurse at Southern Hills Hospital and Medical Center and one of the patient advocates on the commission.
The proposal also includes an item requiring the review of telehealth utilization data to better understand how telehealth is operating in the Silver State.
"We should be tracking how much telehealth works once these legislative efforts succeed," said Bobbette Bond, director of public policy for the Culinary Health Fund.
The second proposed bill draft request, which was discussed in broad terms at the commission's last meeting, focuses on the mandatory reporting of health care data to the state of Nevada, including the Patient Protection Commission, the Department of Health and Human Services and the attorney general's office, to allow for "monitoring" of the health care industry. Data that would be required to be reported includes all payer claims, drug costs, hospital prices, health care entity ownership information, mergers, consolidations, closures and governance for health care entities.
Those subject to the reporting requirements would include health care providers, insurance companies, hospitals, pharmacy benefit managers, pharmaceutical companies, labor unions and the state. The legislation would also seek to capture federal hospital price transparency data.
The reported information would then flow into what's known as an all-payer claims database in Nevada, a state database that includes aggregated medical, pharmacy and dental claims from all insurance companies in an effort to better understand what's driving the costs of health care in the state.
The Patient Protection Commission would then be given expanded authority to monitor patient access, health care cost and systemic price drivers, with the goal of "enhancing patients' healthcare and state outcomes," according to an outline of the proposed legislation.
The commission plans to consider both proposals in more detail at its meeting in two weeks.
This story and all others about the Patient Protection Commission are edited by Managing Editor Elizabeth Thompson and/or Assistant Editor Michelle Rindels. Sara Cholhagian, the commission's executive director, is in a relationship with Editor Jon Ralston.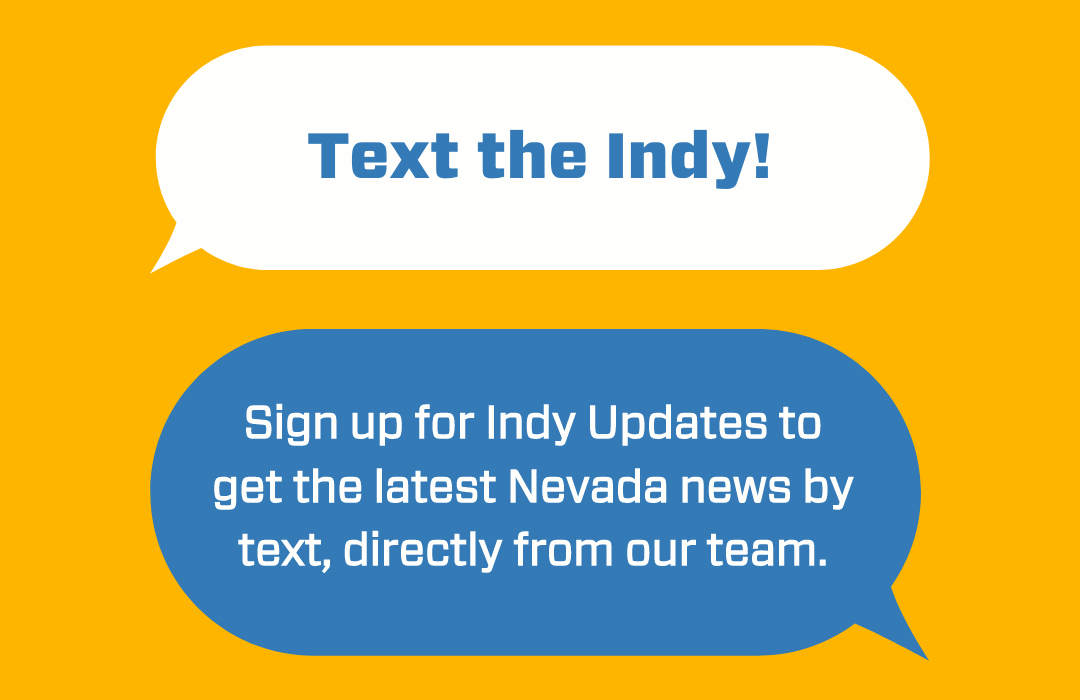 Featured Videos
Comment Policy (updated 4/20/2021): Please keep your comments civil. We reserve the right to delete comments or ban users who engage in personal attacks, use an excess of profanity, make verifiably false statements or are otherwise nasty. Comments that contain links must be approved by admin.