Patient Protection Commission, tasked with developing long-term health policy, to dive into pricing transparency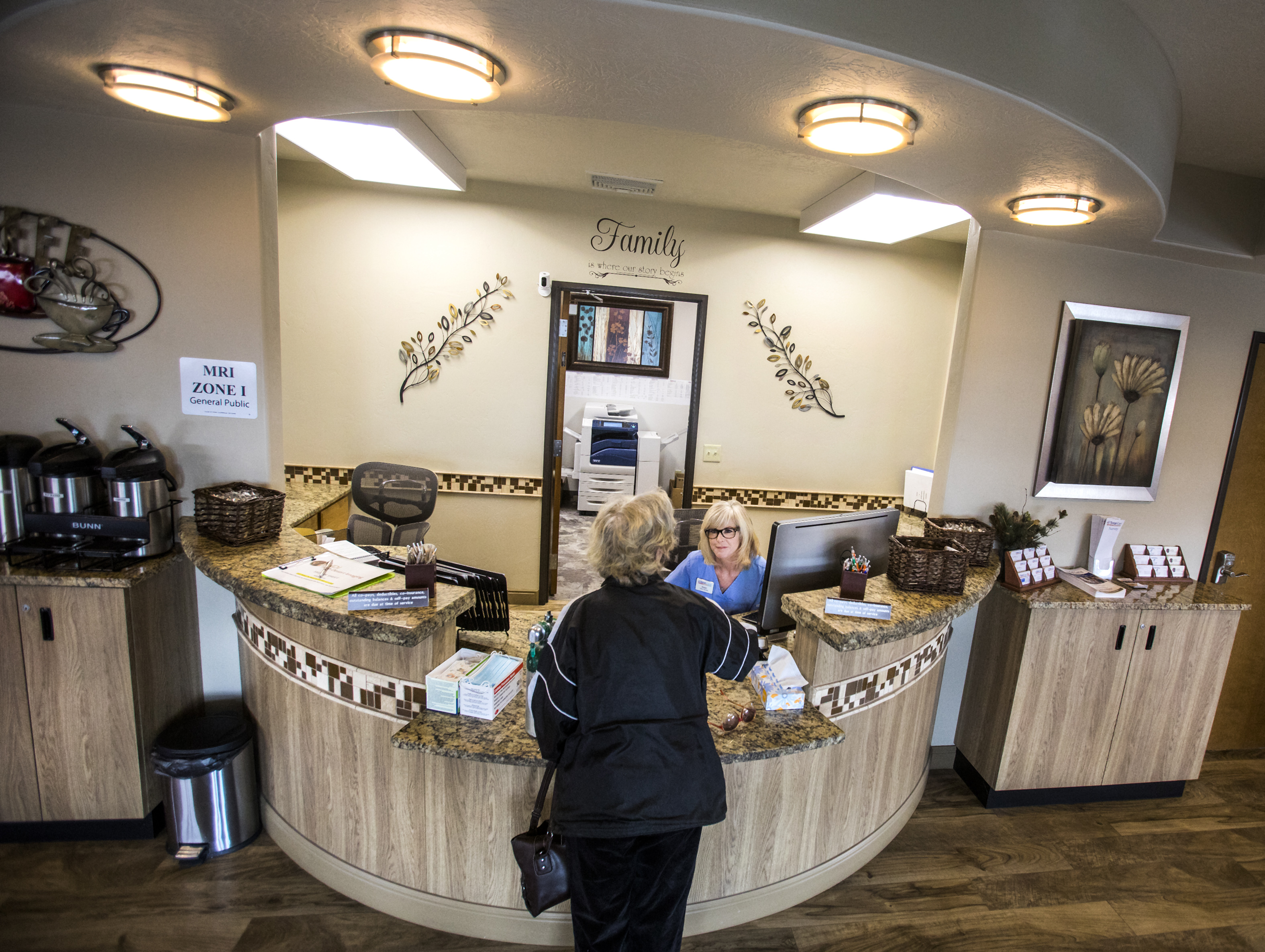 The Patient Protection Commission plans to explore the issue of health care pricing transparency, including the possibility of a state medical claims database, at its next meeting in two weeks.
The commission's members voted at their Monday meeting to begin narrowing the scope of their work after several weeks of presentations focused more broadly on health care issues facing the state, including workforce development, COVID-19 response and telehealth. The body is allowed to bring forward three policy proposals to the 2021 Legislature, though they have not yet decided what those bills will look like.
However, commission members are taking a closer look at health care pricing — specifically some sort of a proposal that would enhance "patient health care experience and state outcomes by implementing transparency measures that help understand data trends." That policy could eventually be one of the commission's bill draft requests, should it so choose.
To that end, the commission's work plan document includes three potential suggestions from commission members: required reporting of all medical claims, drug costs and hospital prices to the state; a database that makes that information accessible and digitally searchable; and a provision requiring hospital data to display the finer points of how their charges are negotiated.
Dr. Ikram Khan, one of the commission's members, suggested that the third item on that list would not, however, serve in the best interest of patients. Though a majority of the commission's 12 members are made up of industry representatives — including providers, hospitals, insurance companies and drug companies — the commission is tasked with advocating policy to help Nevada patients.
"I believe that this particular line is not directly related to the patient's well being and protection and access and health issues, etc. etc.," Khan said. "So personally I don't think this belongs in our deliberation, from a patient protection perspective. If I'm a patient, what do I care what's the negotiated rate?"
Bobbette Bond, policy director for the Culinary Health Fund, a union health trust, urged the committee to focus its energy on the first two items on the list that speak more directly to the issue of transparency in health care pricing. The Culinary Union pushed a diabetes drug transparency bill through the Legislature in the 2017 and a similar asthma drug transparency bill in 2019.
"Price does impact patients," Bond said. "It shows up either in their premium, it shows up in their bill if they're uninsured and it shows up in access when a plan can or cannot negotiate a contract."
One part of that effort could be what's known as an all-payer claims database, a state database that includes aggregated medical, pharmacy and dental claims from all insurance companies in an effort to better understand what's driving the costs of health care and help patients make more informed decisions. An all-payer claims database bill, SB472, passed the Senate on party lines in 2019 but never received a second vote in the Assembly, and at least 18 states have enacted legislation establishing such databases.
Richard Whitley, director of the Department of Health and Human Services, said during the commission's meeting that the department is already working on purchasing an all-payer claims database funded by the proceeds of fines it has levied on drug companies that have failed to comply with the state's drug pricing transparency laws.
He said that he plans to present the proposal to the Legislature's Interim Finance Committee and has received confirmation from the Centers for Medicare and Medicaid Services that the state will be able to qualify for 90 percent federal funding for the database if it puts up a 10 percent state match.
Whitley added that even if the department is able to stand the database up on its own that it would be helpful for the Legislature to require mandatory participation in it.
"It's a huge opportunity for us to take a big step forward in the space of transparency, which then informs us on our decision making," Whitley said. "I do think there's some value you have in the state being a neutral party, being able to host data that's shared with a primary purpose of helping consumers."
The commission also plans to spend some time at its next meeting further discussing its work plan, which is a roadmap for the legislation the body will eventually propose. The work plan, for instance, also includes a possible bill draft request on expanding the authority of the Patient Protection Commission.
That could mean giving the commission more teeth to monitor compliance with the possibly forthcoming transparency initiative, patient access, health care costs, and factors driving health care prices, as well as address hospital trends by region.
Read the full work plan below:
This story and all others about the Patient Protection Commission are edited by Managing Editor Elizabeth Thompson and/or Assistant Editor Michelle Rindels. Sara Cholhagian, the commission's executive director, is in a relationship with Editor Jon Ralston.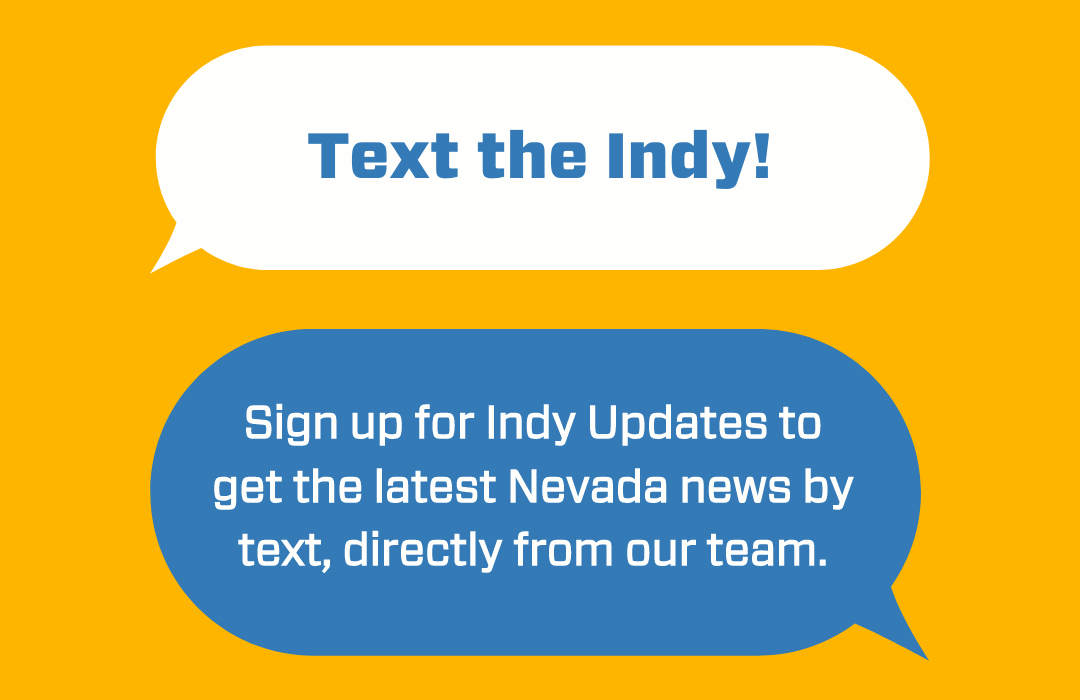 Featured Videos