Rates for on-exchange health insurance plans to increase by 1.9 percent next year, the smallest increase since the Affordable Care Act went into effect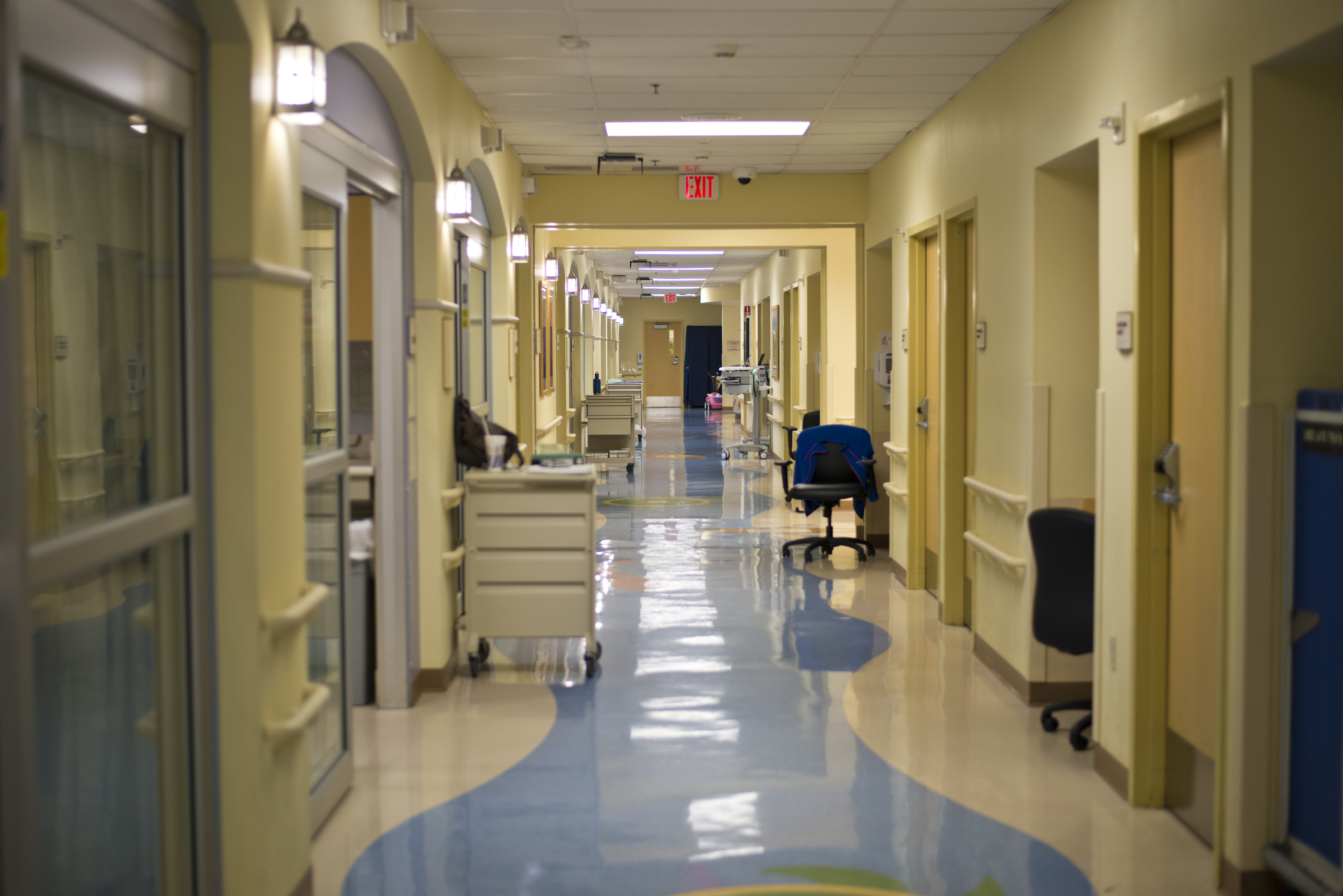 The cost of plans through Nevada's health insurance exchange are anticipated to only increase by an average of 1.9 percent next year in what the state's insurance commissioner said is the lowest proposed rate increase from insurance companies since the Affordable Care Act went into effect in 2014.
The announcement, made by the Division of Insurance late Tuesday morning, comes amid ongoing uncertainty about the impact that Congress's repeal of the Affordable Care Act's individual mandate and federal rule changes for two types of non-ACA-compliant health plans will have on the individual market as a whole. Insurance Commissioner Barbara Richardson cautioned that the proposed rates are subject to change based on any action by the federal government and said the division is working "diligently" to review the proposed rates from insurance companies.
Gov. Brian Sandoval, who was personally involved last year in ensuring that 14 rural counties had at least one health insurance option available for purchase on the exchange, called the announcement "great news for Nevadans" and said he is "pleased" with the initial proposed rate changes in a statement.
"Even though there has been uncertainty in the past, these proposed filings reflect the hard work the Silver State has done to try and stabilize the health insurance market for its citizens," Sandoval said.
Off-exchange plans, which are still ACA-compliant but sold outside of the official health insurance exchange, proposed an average rate increase of 3.1 percent.
The average proposed rate change last year for plans both on and off the exchange was 38 percent, including 27.2 percent on-exchange and 23.9 percent off-exchange increases from Health Plan of Nevada and 62 percent on-exchange and 58.5 percent off-exchange increases from Anthem, which later backed out of offering plans on the individual market.
This year, Health Plan of Nevada proposed no rate increase and plans to offer nine plans for purchase on the exchange in 2019 in Clark, Nye and Washoe counties. SilverSummit, the insurer that stepped in last year to cover the 14 bare counties, plans to increase on-exchange rates by about 5.2 percent but will increase the number of plans it offers in all of the state's 17 counties from four to six.
Sierra Health and Life, which will continue to only offer plans off-exchange in Clark County, proposed no rate increase in 2019 but will reduce the number of plans it offers from 12 to seven. The three other off-exchange insurance carriers all proposed rate increases: 0.8 percent for Health Plan of Nevada; 6.4 for Hometown Health Plan; and 14.3 percent for Hometown Health Providers.
Health Plan of Nevada will offer six off-exchange plans, down from 13, in Clark, Nye and Washoe counties, while Hometown Health Plan and Hometown Health Providers will open up their 14 off-exchange plans, down from 23, to Lyon County residents this year in addition to continuing to offer plans to Carson City, Douglas County, Storey County and Washoe County residents.
The Division of Insurance is urging Nevadans to review the proposed rate changes and submit comments during the rate review process. Approved rates will be posted on October 2.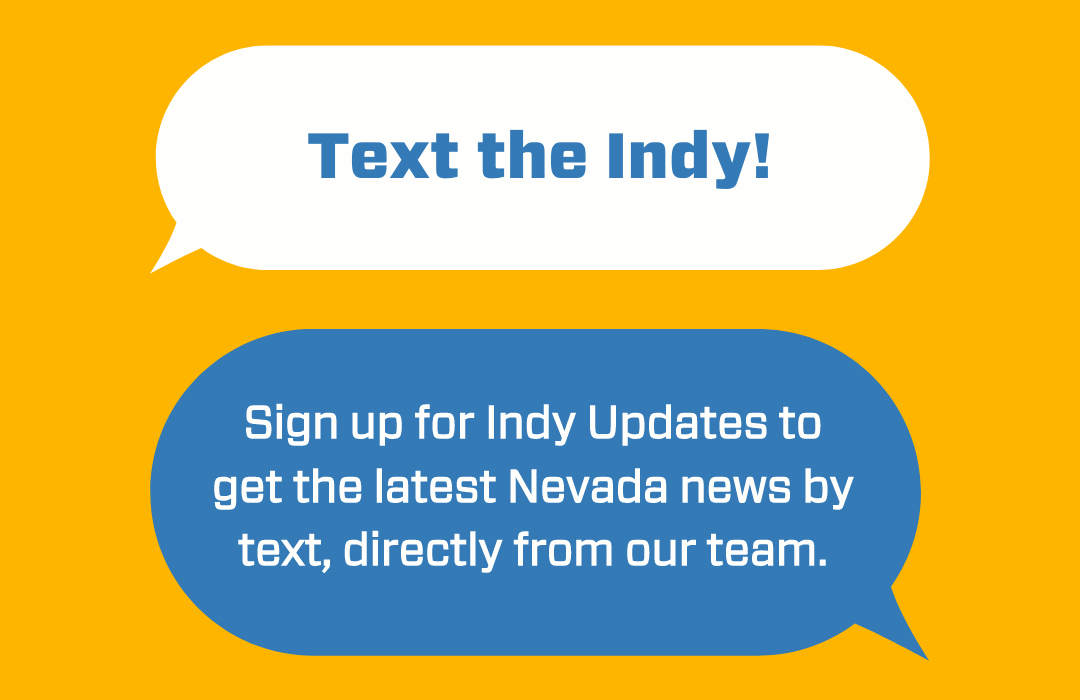 Featured Videos