Red Rock Resorts to close and demolish its fourth casino for future development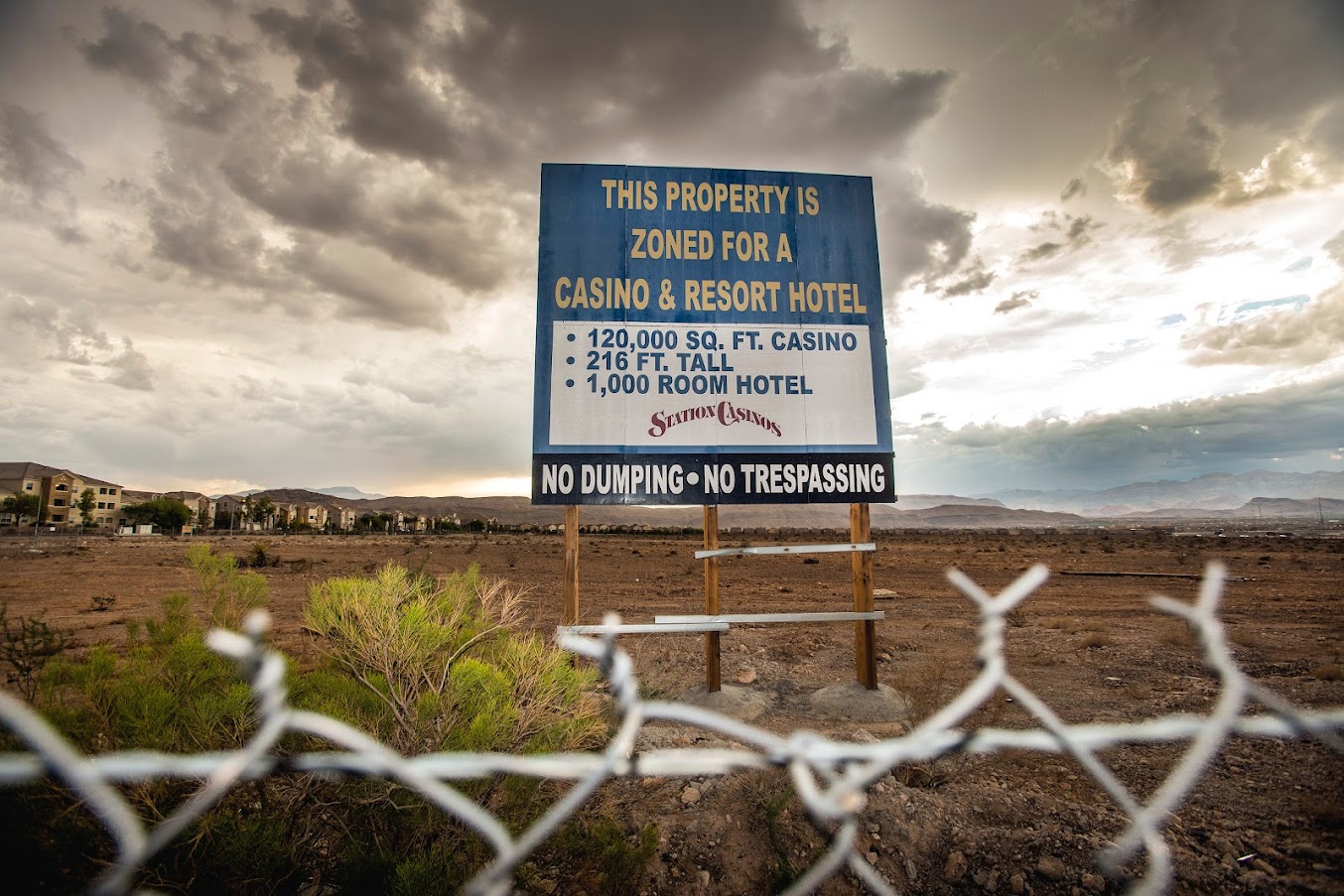 Six weeks after announcing plans to demolish three closed casinos, Red Rock Resorts said Friday it would shut down the small Wild Wild West casino and hotel and raze the property for future development.
In an email, Red Rock Resorts spokesman Michael Britt said the casino would close on Wednesday at midnight. Still, it anticipates all the Wild Wild West employees would be offered jobs at other properties operated by Station Casinos, Red Rock's management subsidiary.
Red Rock said the 20 acres that Wild Wild West occupies near the intersection of Interstate 15 and Tropicana Boulevard would be combined with an adjoining 80 acres for a project yet to be determined. In the late 2000s, the company announced plans to build Viva, a Strip resort-sized development on the site, though the recession later halted that plan.
According to Red Rock's annual filing with the Securities and Exchange Commission in February, the company purchased Wild Wild West in 1998. The casino had just 164 slot machines, zero table games and a 260-room hotel, which is managed by an outside partner as a Day's Inn.
In July, Red Rock announced it would demolish three Southern Nevada properties — Texas Station, Fiesta Rancho in North Las Vegas and Fiesta Henderson – that had been closed since March 2020. The company plans to reposition the land to sell without the gaming entitlements.
A week later, Red Rock said it was acquiring a 128-acre undeveloped site off Cactus Avenue and Las Vegas Boulevard South for $172 million – directly south of a 57-acre parcel Red Rock already owned.
The company also signed a purchase and sale agreement for a 67-acre site at Losee Road and the 215 Beltway in North Las Vegas that is master-planned for a casino-hotel. Red Rock CFO Steven Cootey said the company is doing due diligence on the site.
Red Rock Vice Chairman Lorenzo Fertitta said in August the land purchases were "consistent with the strategy we've had for a long time." Red Rock is currently building the $750 million Durango Station in southwestern Las Vegas near the 215 Beltway on a site the company has owned for 20 years.
"Development parcels of this caliber are simply not available in Las Vegas any longer," Station Casinos President Scott Kreeger said in a statement, referring to the Wild Wild West site being combined with an additional 80 acres.
(Updated on 9/2/2022 at 3:45 p.m. to reflect the day the casino will close)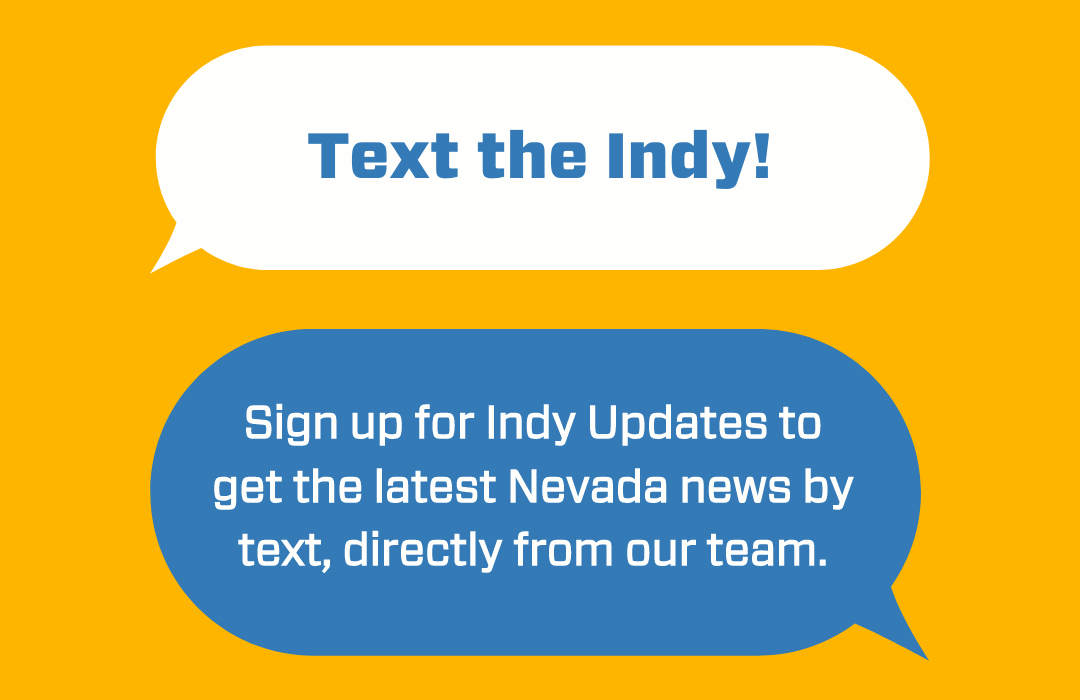 Featured Videos