Regents OK plans for UNLV to seek financing for medical, engineering buildings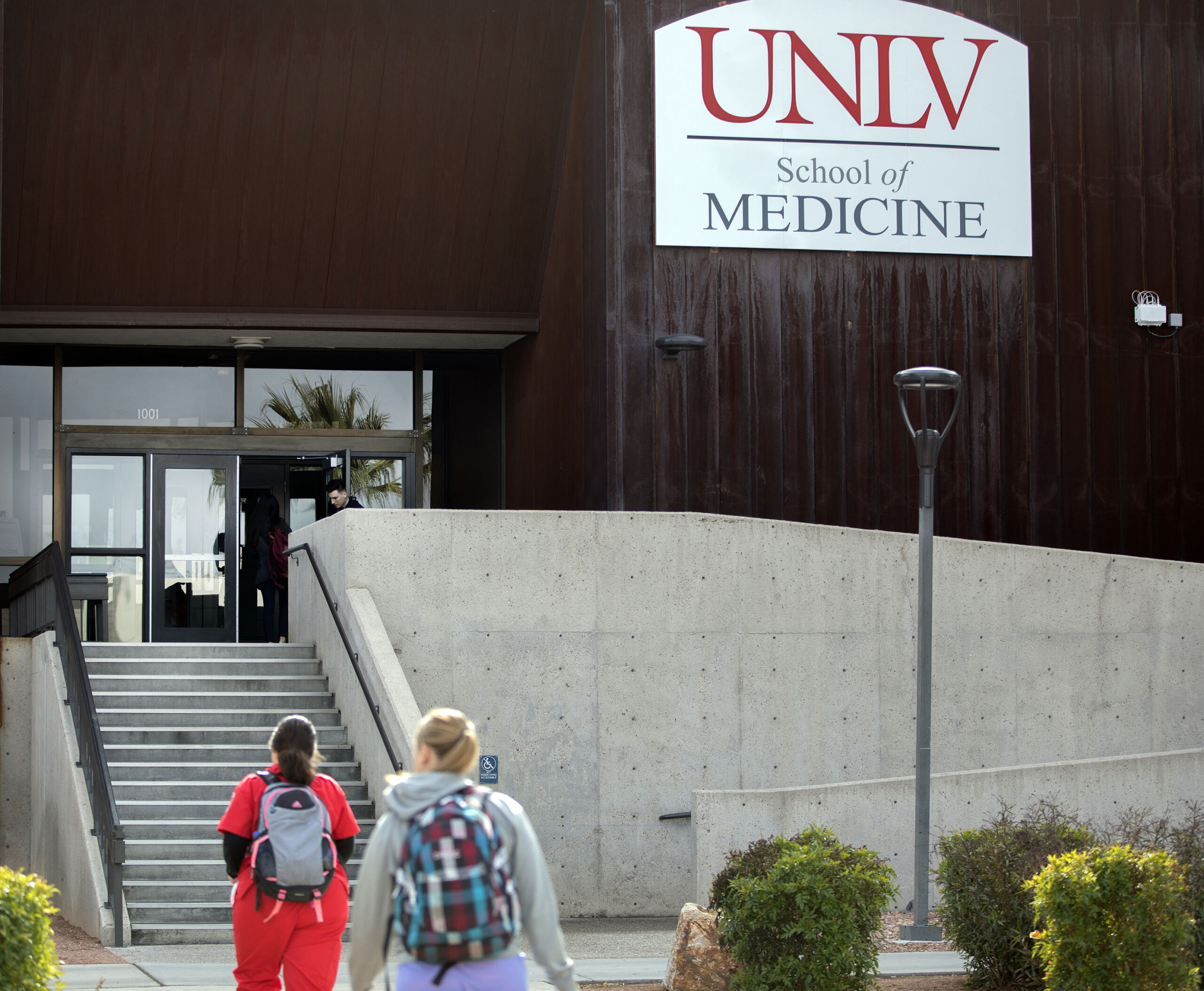 The Board of Regents unanimously approved two resolutions Friday that would allow the University of Nevada, Las Vegas to move forward with plans to finance two new buildings, including a revised plan to build a centerpiece building for the newly-established UNLV Medical School — a project so far mired in funding woes. 
The resolutions represent a first step in the long-awaited construction of each building, allowing UNLV to start the bonding process that will raise the more than $100 million in funding still needed, even after the Legislature approved tens of millions in state funding for both projects in each the 2017 and 2019 legislative sessions. 
Speaking before the regents, UNLV President Marta Meana underscored the need for expanded facilities, especially in the case of the medical school, where class sizes have quickly filled the existing building. 
"As our medical school welcomes its third class, the space constraints, even for entering classes of 60 students, are already being felt," Meana said. "Growing the medical school in its current facilities would simply be impossible."
In total, planning and construction of the 52,000-square-foot engineering building is expected to cost $40 million, with $20 million coming from state funding. Meanwhile, costs for the 140,000-square-foot medical education building are projected to run about $128 million — far below early projections.
Original plans for the medical building had envisioned a massive 220,000 square foot facility on a 9-acre plot on Shadow Lane. At a cost of around $200 million, it would provide room for up to 180 students, or roughly triple the medical school's current enrollment. But even after the Legislature greenlit $25 million in state money with another $25 million in private money expected to kick-start development, costs for the project surged just as a key donor pulled out — ultimately dooming the project. 
UNLV then revised plans, looking instead to construct a more modest 49,000-square-foot medical library, which lacked classrooms but would be backed by existing funding. That, too, was scrapped after donors expressed "unease" with the project, according to an interview Meana gave to the Las Vegas Review-Journal in December.  
For now, UNLV still has access to the original $25 million the Legislature appropriated in 2017, but those funds are set to expire in 2021 if not spent — long before the planned finish date in 2022. UNLV President Marta Meana told the regents the university is hopeful an extension will be added before funds run out, but also that "our calculations do not take it for granted."
Should the university have to pay the entirety of the $125 million through bonds, it expects to pay back roughly $7.35 million per year over a thirty year period, though if an extension is eventually granted for the state money, that yearly total drops to $5.9 million.
UNLV is expected to present the Regents with a finished financing plan during the board's meeting in September.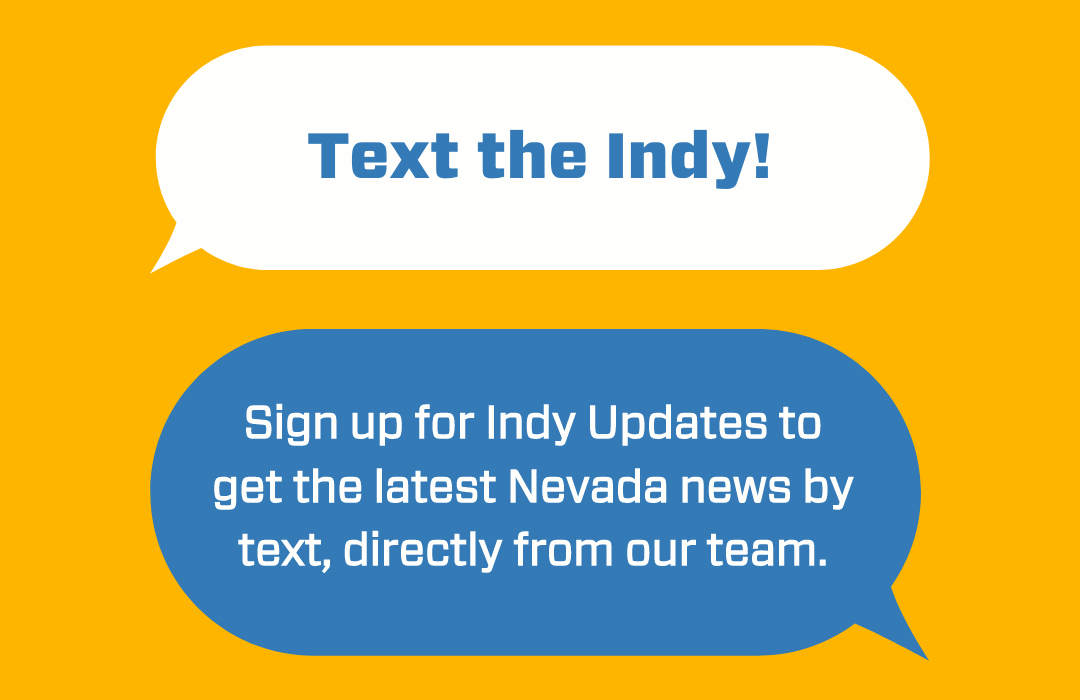 Featured Videos