Regents approve major higher ed faculty pay boost that could force job cuts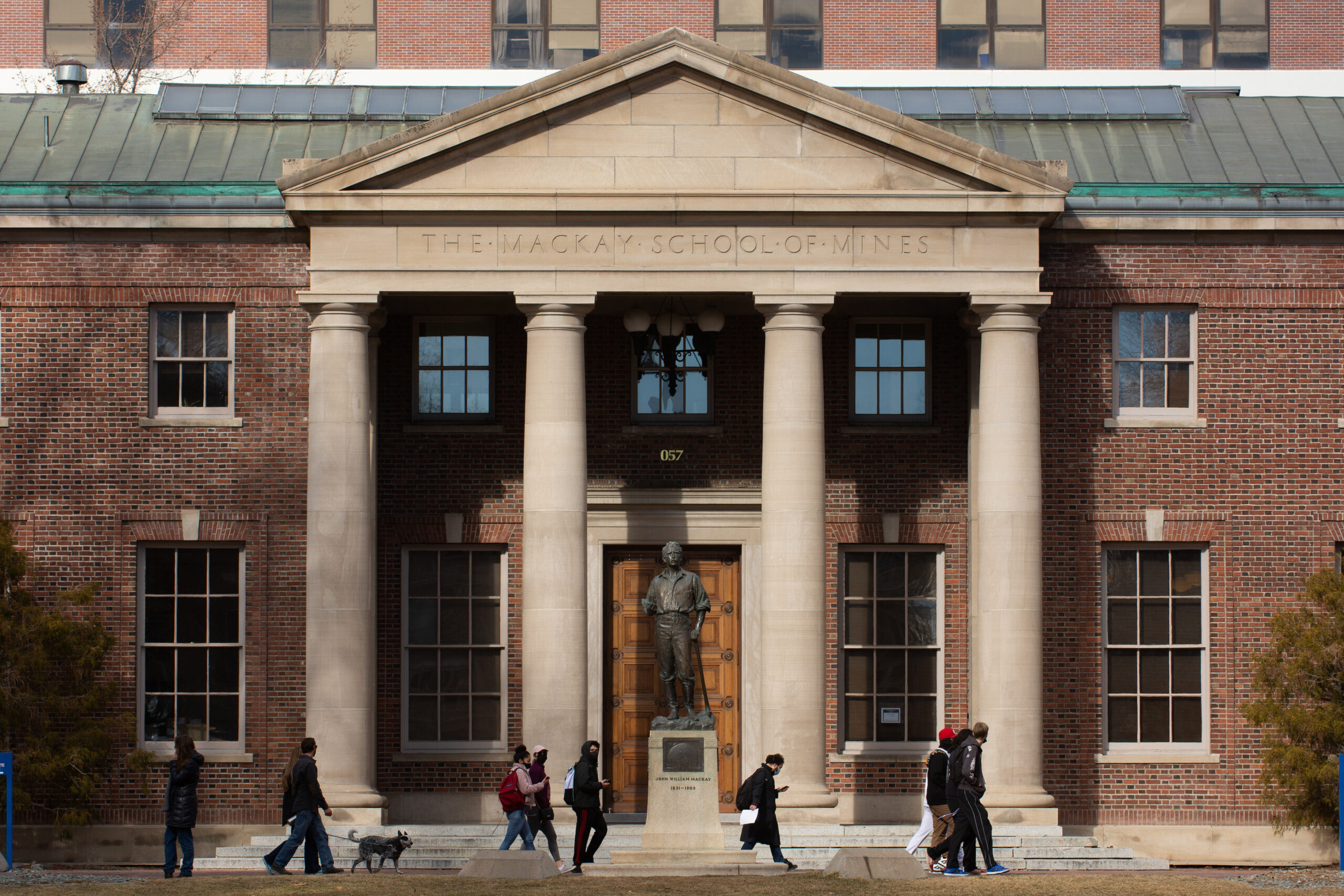 The Board of Regents for the Nevada System of Higher Education (NSHE) voted unanimously on Friday to approved 12 percent cost-of-living adjustment raises for professional staff across the higher education system through next year, a decision that faculty have argued corrects years of lagging salaries — but will also likely force some colleges and universities to cut some jobs to cover the cost of the increase.
At issue is the AB522, also known as the state worker pay bill, that budgeted a historically large 12 percent cost of living adjustment (COLA) for the 2024 fiscal year for most state workers, including classified staff at the Nevada System of Higher Education (NSHE).
Classified workers in Nevada are by law defined as any workers covered by the State Classified System — but it often refers to hourly workers, or workers who do not require certification for their job.
The money comes as lawmakers have scrambled to shore up state agencies (higher education institutions among them) hobbled by increasingly large vacancy rates that are spurred in part by the long-standing lag in state worker pay relative to county and municipal workers and the private sector.
"I've been with the system for 23 years and I've never seen one this large," Vic Redding, UNR's vice president for administration and finance, said in an interview ahead of the meeting.
But for NSHE's professional staff — a group that includes traditional teaching faculty — AB522's language creates a carve-out, allowing regents to fund an amount "not to exceed" 12 percent, rather than mandating the full amount.
The move comes after administrators and NSHE officials warned during the legislative session that the sheer size of the pay increase coupled with the complex mechanics of the COLA funding would necessitate either budget cuts or an increase in student fees.
As a result, regents — who earlier this year signaled an unwillingness to touch student fees — tasked institutions with contemplating what budget cuts could look like under the full 12 percent raise or a raise of just 10 percent.
But Shantal Marshall, Nevada Faculty Alliance (NFA) vice president and a faculty member at Nevada State College, told The Nevada Independent ahead of the meeting that a combination of pandemic-era furloughs and soaring inflation has created an environment in which faculty are working as much or more than they did in the pre-pandemic period, but for less money.
"Anything less than a 12 percent COLA is really, truly, effectively a pay cut," Marshall said. "And so we were frustrated, and I thought that was an unfair option to give to the Board of Regents."
In memos submitted to regents ahead of Friday's meeting, some institution presidents have already backed the funding of a full 12 percent even with the corresponding cuts. But any decision will apply only to funding COLA raises for 2024 — and leave open a looming debate on whether funding another 11 percent increase for 2025 as envisioned in the state worker pay bill could, again, necessitate a debate over raising student fees.
Where to find $30 million
The often byzantine structures of higher education budgets, coupled with new legislative language in 2019, functionally fund roughly two-thirds of all professional cost of living raises at NSHE from the state general fund, an amount that corresponds to the state share of spending on higher education.
Put another way: lawmakers only fund raises for positions paid for by state money, and leave the higher education system to fund raises for other positions paid for by student fees, course fees, or other so-called "self-supporting" budgets, similar to other agencies with grant-funded positions — such as the Department of Health and Human Services.
Under a proposed 12 percent COLA for 2024, internal NSHE documents show the difference between state and self-supporting dollars translates to a nearly $30.1 million shortfall in the next fiscal year. Of that, the brunt will fall on UNLV ($13.5 million) and UNR ($9.9 million).
UNLV President Keith Whitfield has already signaled support of the full 12 percent raise, writing in a letter to faculty earlier this month that it was "the right thing to do," despite potential budget consequences.
To that end, UNLV's memo to regents lauded the potential to help retain existing faculty, employees the university says it "routinely" loses to institutions offering higher salaries.
But those benefits are coupled with expected reductions at nearly every NSHE institution in jobs, either through holding open existing vacancies, cutting positions or cutting operating costs — functionally extending or reverting cuts made during the pandemic.
"External benchmarks confirm that our institution is already staffed at a very lean level, so every vacancy will pose challenges for maintaining high quality services for our students, faculty, and community," UNLV's memo said.
Similarly, UNR's memo to regents outlined more specific potential costs, pegging overall job reductions at "just under 5 percent" of the university workforce, including holding 37 positions open and cutting "approximately 51 positions."
"When 80 plus percent of your budget is payroll and fringe-related, the remaining dollars are operating," Redding, UNR's finance vice president, told The Nevada Independent. "But when you dive down into the operating [budget], it's either financial aid or fixed costs like utilities. Both of those are pretty much cast in stone, so really the only lever that the institution has to pull is on the salary and benefits side of the budget."
With 2024 approved, 2025 looms
Another unknown: What happens when institutions must find an expected $60 million to cover the 2025 fiscal year?
"We're gonna have to think what second year is going to look like," UNR Provost Jeff Thompson said in an interview. "What's going to be possible? And I don't think we're going to have that information anytime soon."
Complicating the 2025 funding levels will be the revival of discussion of student fees. In the Nevada State College memo, two top vice presidents backed a future review of the system's student fees and its Predictable Pricing Program, a policy that locks in tuition rates for students once they enroll — and as a result, delays inflation-related increases for four years.
But however institutions, regents and administrators decide to pay for the increases, faculty argue the increases mark a necessary correction to years of stagnation.
"After inflation and after retirement contributions, that only brings our take-home pay to 2021 levels, in real dollars," said Kent Ervin, a UNR professor and former NFA president.
During Friday's meeting, acting Chancellor Dale Erquiaga told regents that several cost-saving measures were taken off the table early, at least for the 2024 fiscal year. That includes the increase of student fees — which are already locked in for the next academic year and could open the system to litigation if raised at this point — universal furloughs or a systemwide hiring freeze.
"We don't all agree with that, we don't all love that, but we all recognize that it is important," Erquiaga said. "You are not going to suddenly solve a math problem that we tried for a month to solve."
But Erquiaga also raised the specter of a "sustainability issue over time," especially for self-supporting budgets that will compound with a looming 11 percent raise in the 2025 fiscal year.
"I warn you all that fiscal 25 is a different conversation," Erquiaga said. "And I would implore the staff, please don't bank on 11 [percent] folks. If we get to 12 [percent in 2024], it's great and you deserve it, I know you deserve it. Eleven [in 2025], it might not even be fiscally possible."
He also called on individuals in the executive salary level — presidents, vice chancellors and chancellor-level positions — not to take the 12 percent raise, an amount he described as "a whole person" increase. That move was backed by a handful of regents on Friday, though it was not clear how such a policy would be enforced.
Update: 6/30/23 at 4:34 p.m. — This article was updated to include details from Friday's special meeting of the Board of Regents.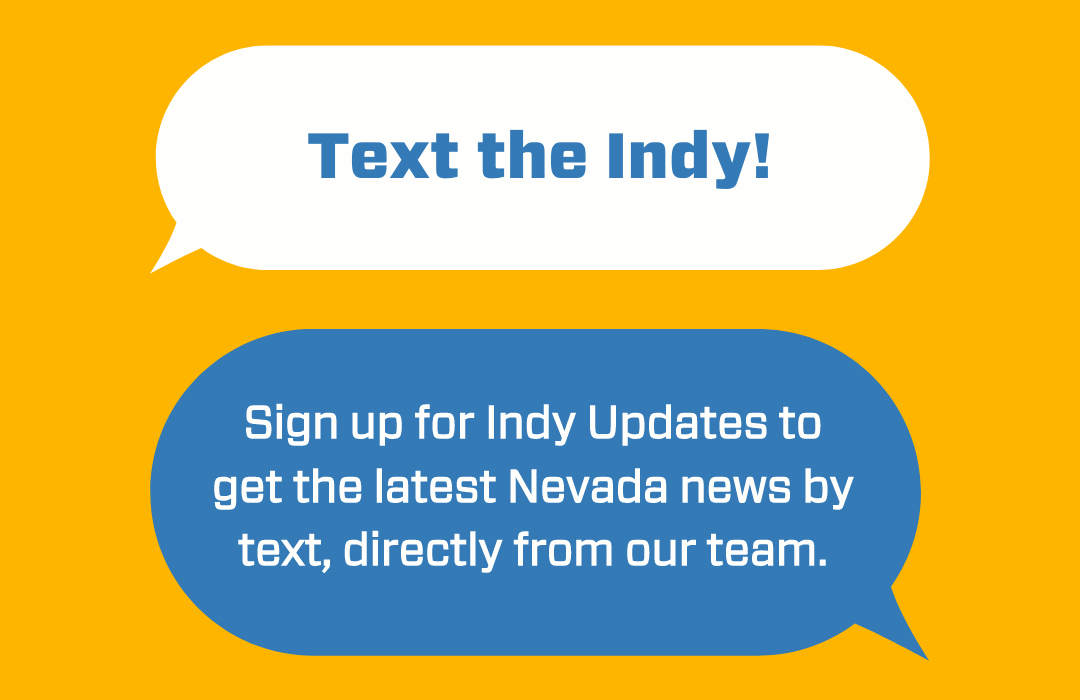 Featured Videos