Reno mayor blasts Laxalt for pitting 'Nevadans against Nevadans' amid opioid lawsuit disagreement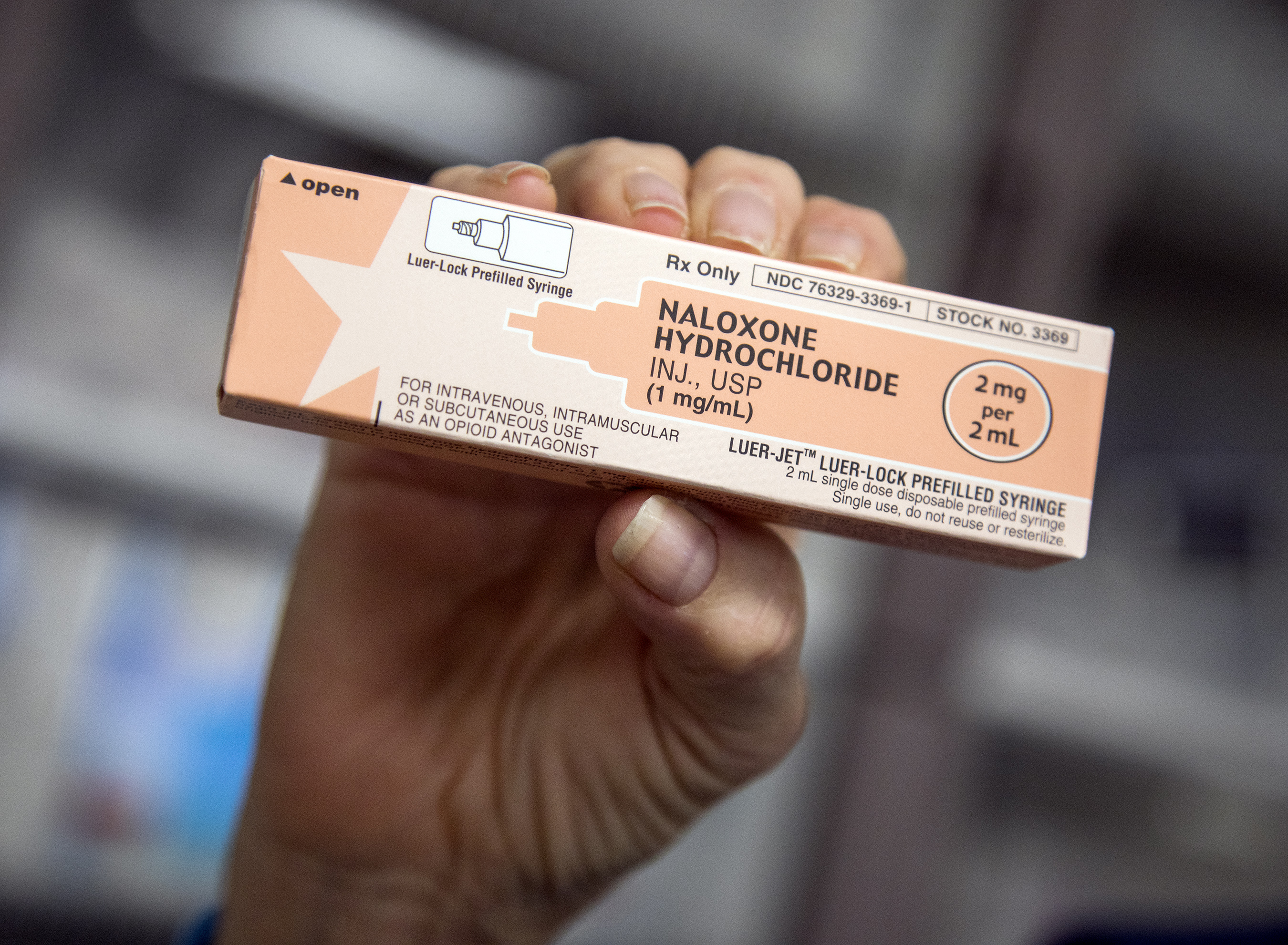 Reno Mayor Hillary Schieve is staunchly pushing back against Attorney General Adam Laxalt's request that the city not file a lawsuit against opioid manufacturers and blamed him for pitting 'Nevadans against Nevadans.'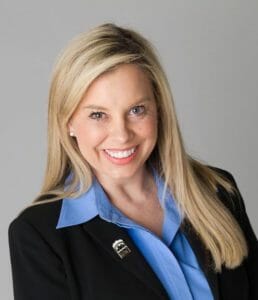 In a response sent Monday and obtained by The Nevada Independent, Schieve told Laxalt that his request — to drop pending efforts by the city to sue pharmaceutical opioid manufacturers lest it "thwart" the state's own ongoing legal efforts — was "unsupported."
"Your effort to deter pursuit of claims by the City of Reno is unsupported, and unfortunately pits 'Nevadans against Nevadans' when in fact the more claims being pursued by Nevada localities, the larger recovery may be achieved," she wrote in the letter. "For this reason, the better course of action is not for Nevada local governments to stand down, but rather to stand up and fight for their rightful share of monies from the opioid defendants."
Laxalt — a Republican who announced his candidacy for governor earlier in the month — sent a letter to Schieve last week asking her to drop plans for a potential lawsuit, given that it may "unintentionally undermine" Nevada's role in a 41-state ongoing investigation into the conduct of opioid manufacturers and distributors. His office did not return a request for comment on Monday.
Schieve, who first confirmed her desire to explore litigation against the drug manufacturers in late October and invited Las Vegas attorney Peter Wetherall to present options on a lawsuit to the Reno City Council last week, said that Laxalt's letter failed to demonstrate "any support for why or how a city suit would impact your equally commendable efforts in the bipartisan multi-state investigation."
Nevada has the fourth-highest drug overdose mortality rate, 20.7 per 100,000 residents in 2010, and the state's doctors write 94 painkiller prescriptions for every 100 residents. The CDC counted 619 drug-overdose deaths in the state in 2015.
Schieve's letter specifically pushes back on Laxalt's assertion that only the attorney general is legally allowed to file lawsuits under Nevada's deceptive trade practice law, saying that the city would avoid overlap by filing a suit related to public nuisance laws, similar to the one filed by the city of Everett, Wash. against Purdue Pharma.
She also disagrees with Laxalt's concern that the city entering into a contract with an outside attorney could jeopardize any payments the city could receive in an eventual global settlement, saying that suits brought by individual localities can move quicker that large, multi-state lawsuits and ensure that settlement funds go straight to the city itself, as opposed to the state's general budget fund.
"We believe there is strength in numbers," she wrote. "The individual claims of each Nevada locality, when combined with the State's parallel efforts, creates far greater leverage for achieving a satisfactory settlement with the culpable opioid industry than the NV AG's Office could achieve merely acting alone."
Schieve also sharply disagreed that the attorney general's office would have more "leverage" than individual cities in a lawsuit, saying that the intended private counsel used by the city would outshine Laxalt's office.
"Respectfully, the legal experience and human resources available to the Nevada Attorney General's office pales in comparison to the credentials and resources of Reno's intended private counsel," she wrote. "The City of Reno will be utilizing the talents of a nationally-renowned legal team with extensive trial and complex pharmaceutical litigation experience both in Nevada and nationwide."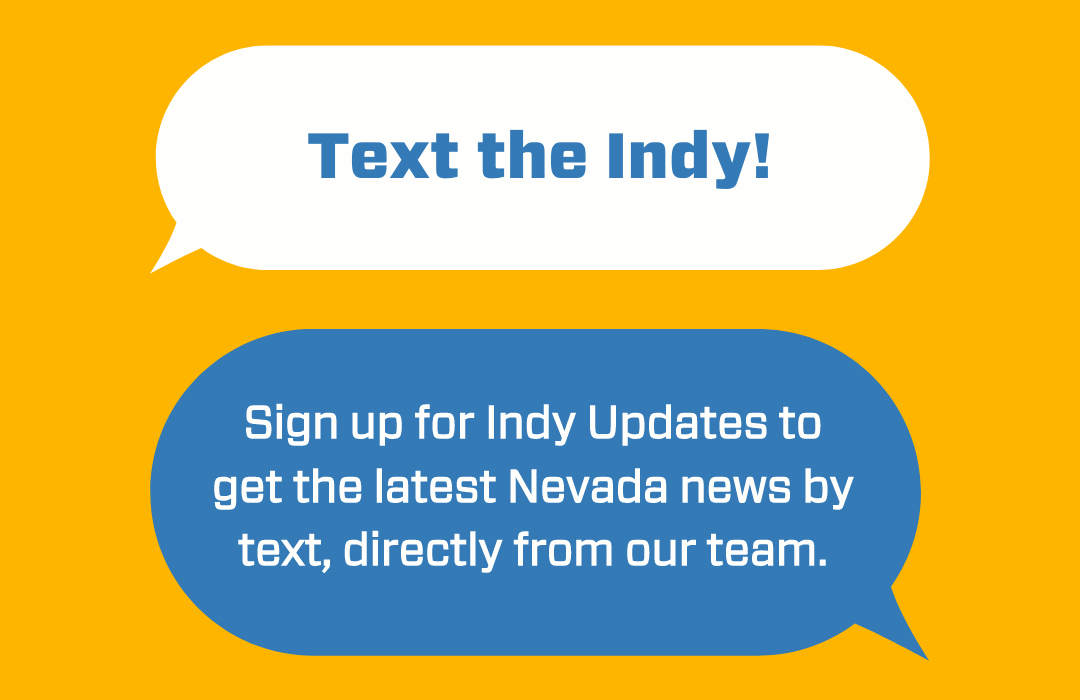 Featured Videos