Report: Nevada among states with least exposure to automation by AI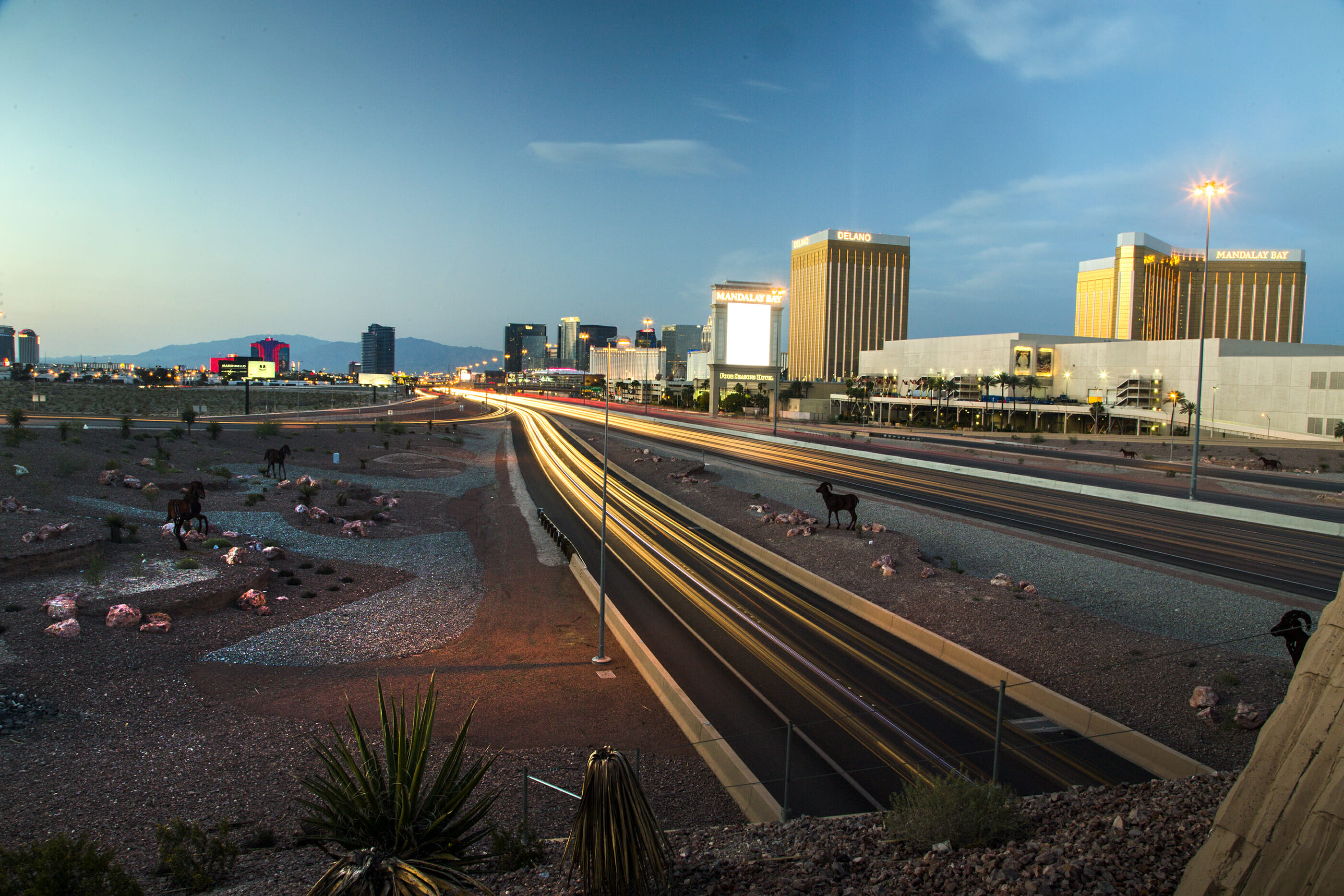 Though an ever-growing number of studies show Nevada among the states most at-risk for job losses from automation over the next 15 years, a new report released Wednesday by the Brookings Institution suggests it may not be artificial intelligence driving those changes.
The reason: the service industry. Largely insulated from the effects of increased computing power, the study noted that the service workers of the Las Vegas tourist corridor will largely avoid AI-based changes.
"[It] appears that numerous low-paying, rote jobs engaged in providing hands-on services (such as in personal care, food preparation, or health care) will be relatively unexposed to changes from AI applications, at least for now," the study said.
Those findings put Nevada alongside many of the country's more rural states, where small, outlying communities will largely remain unaffected by technological change.
In contrast, the study — authored by researchers Mark Muro, Jacob Whiton and Robert Maxim — found that large, high-tech urban centers with higher wages, better educated workers, including cities such as San Jose and Seattle, are fare more exposed to automation via AI.
The measure of exposure was made through the use of a statistical model developed by Stanford researcher Michael Webb that tracks job descriptions and the text of patent applications to establish what kind of occupational tasks are being automated by computers. 
Ultimately, the authors wrote, "exposure" has no positive or negative value, but rather acts as a measure of the possibility for AI to affect a certain job or certain groups.
For instance, the study found AI exposure for those with a bachelor's degree (0.21) or graduate degree (0.15) was far higher than that of someone with a high school education alone (.04).
Those trends bore out among income brackets as well, with the likelihood of exposure to AI-based automation steadily increasing among higher-paying jobs.
Along those lines, among those jobs with the most exposure to AI are also the people most likely to adjust, as "higher-wage, better-educated workers will largely make out alright" as automation trends continue.
"AI will be a much greater factor in the future work lives of relatively well-paid managers, supervisors, and analysts (as well as production workers, who are increasingly well-educated in many occupations as well as heavily involved with AI on the shop floor)," the study said. "It may be much less of a factor in the work of most lower-paid service workers."
Even so, the study said those jobs at risk of "high" AI automation exposure — largely analytics-based or managerial jobs — make up just 18 percent of total U.S. employment, compared to 48 percent of jobs comprising "low exposure."
The results also do not suggest that Las Vegas or Nevada at-large will miss what's been dubbed the Fourth Industrial Revolution. Other studies, including another Brookings Institution report from January of this year, still show roughly half of tasks for current-day occupations in Las Vegas are susceptible to automation via robotics, advancements in computer software, or even the proliferation of self-serve kiosks.
And, that study found, among those occupations the groups most likely to be affected are those with the least means to adjust, as "men, youth, and under-represented groups" stand to bear the brunt of automation-based changes.
Other predictions on the total number of possible job losses in Las Vegas have ranged from as low as 38 percent to as high as 65 percent, but the realities of a newly-automated workplace have already made it to the Las Vegas Strip.
In 2018, the powerful Culinary Union worked out a deal with local casino operators to include special automation-related provisions in the latest contract, including guarantees that displaced workers would receive notice in advance of an automation changes and that workers could receive free training on any new equipment.
Nationwide, few Americans think changes to the economy wrought by automation will affect them personally.
An April survey from the Pew Research Center found that Americans have become more concerned with the negative impacts of increasing automation, viewing automation as "having done more harm than good" by a margin of 48 percent to 22 percent.
But the Pew study also showed that the vast majority of workers — 70 percent — remain confident in their own job security, even as they rank jobs like fast-food servers or insurance adjusters as highly likely to be automated away.
Those numbers mark just a modest dip from a 2018 survey from Gallup, which showed 77 percent of respondents saying they had little fear automation would take their job.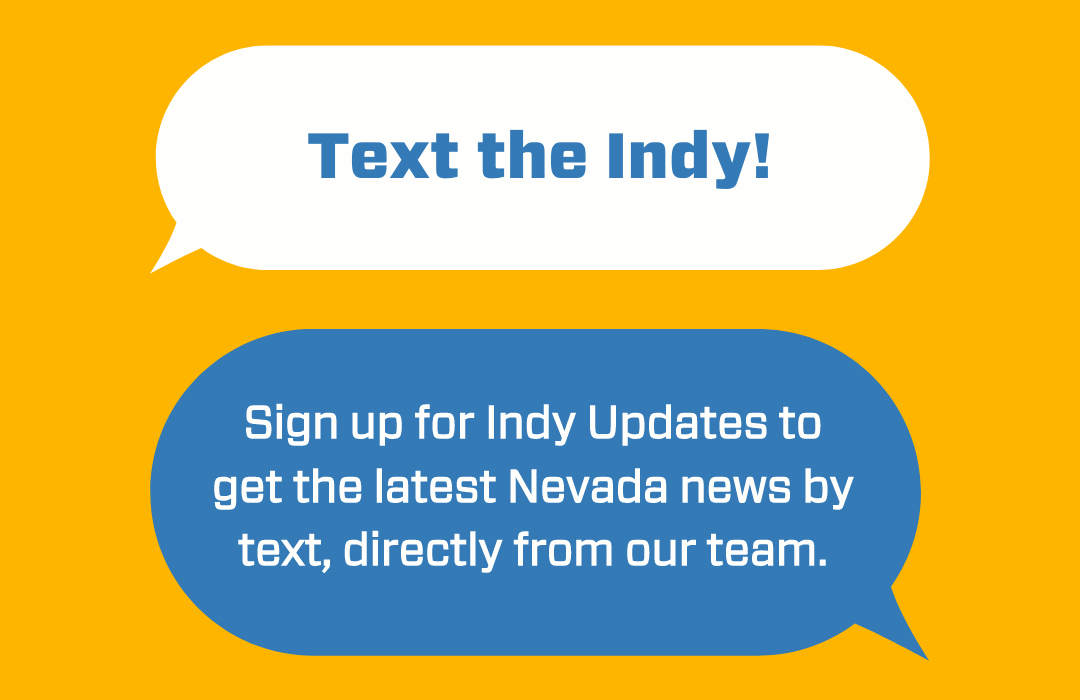 Featured Videos
Comment Policy (updated 4/20/2021): Please keep your comments civil. We reserve the right to delete comments or ban users who engage in personal attacks, use an excess of profanity, make verifiably false statements or are otherwise nasty. Comments that contain links must be approved by admin.