Report quantifies immigrant contributions to Northern Nevada economy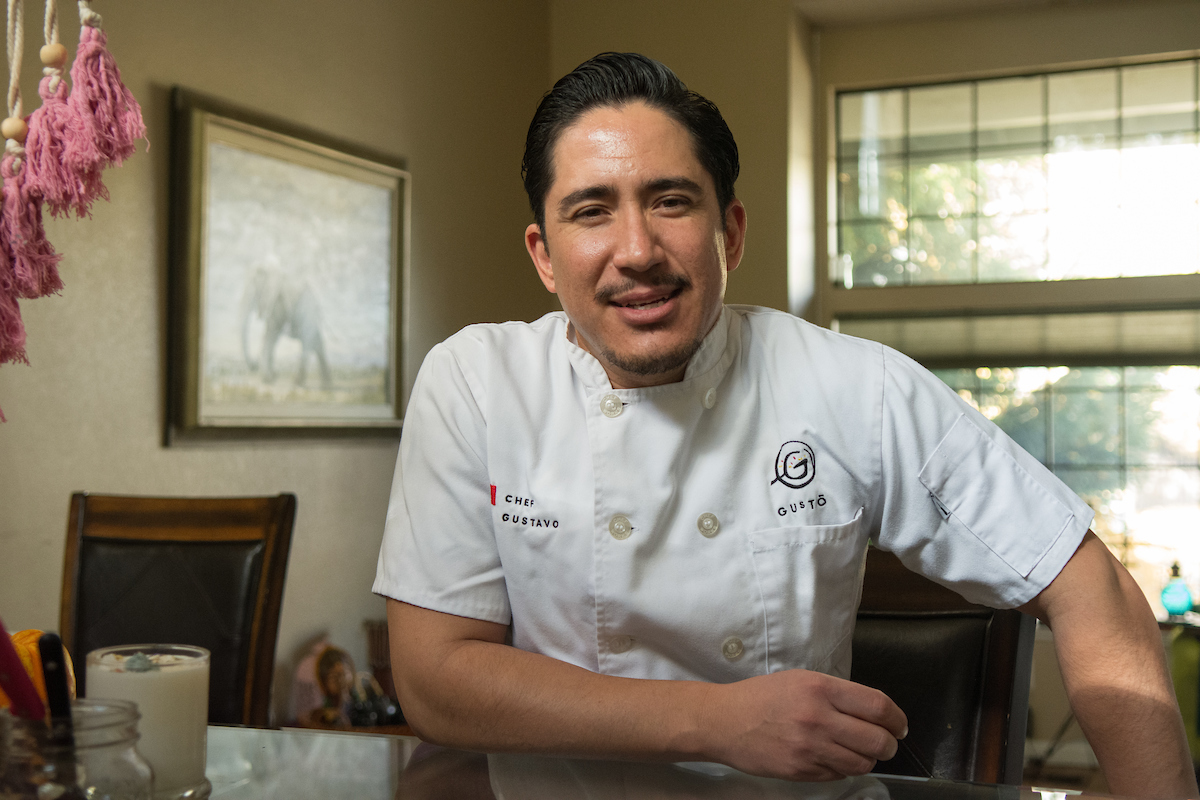 By age 13, Gustavo Velasco had saved enough money — earning 10 pesos every day he worked with his father selling chickens at a market — to buy himself and his mother one-way plane tickets from Mexico to Reno.
Upon arrival, he jumped straight back into work mode. He manned the drive-thru window for a Jack in the Box as soon as he was old enough, and it helped him practice English and develop communication skills with customers and coworkers.
"Most people think that's shameful, but I was loving it," he told The Nevada Independent.
Now 36, Velasco has run his own catering business since 2016 and is the executive chef for six Squeeze In breakfast restaurants in Nevada. His journey exemplifies the findings of a recent report: Immigrants made up 14 percent of business owners in Washoe County in 2019 and generated $78 million in business income, despite the challenges of obtaining U.S. citizenship.
The report, published in September, was prepared in collaboration with the Northern Nevada International Center, Reno-Sparks Chamber of Commerce, the City of Reno and New American Economy, a pro-immigration bipartisan research and advocacy group founded by former New York City Mayor Michael Bloomberg.
"Pushed to the side"
Velasco became a recipient of the initial Deferred Action for Childhood Arrivals (DACA) program when it was created in 2012. He's among more than 800,000 people across the United States, including more than 11,000 in Nevada, protected from deportation and granted legal work authorization through the program, which bars people convicted with a felony or significant misdemeanors from being eligible.
Throughout high school, Velasco continued working — as a busboy in a Mexican restaurant, as a construction worker and as a dishwasher at a convention center, where he began to feel inspired by the work of a chef. He enrolled in the culinary arts program at Truckee Meadows Community College after graduating high school and began working at the Chocolate Bar in Midtown Reno, where he first learned to run a kitchen.
Velasco likened his work as a chef to that of a painter experiencing a creative wave, with his art evolving beyond what he originally imagined.
"Same thing as a dancer — when you're dancing and you feel like it's flowing and you're just flying and never even touching the floor," he said. "It's almost the same thing when I'm cooking and I'm in the zone and things are just happening, and it's a beautiful thing. It's a beautiful feeling."
Velasco considers himself an American despite having been born in Tepic, Nayarit — near the Pacific Coast — and not having U.S. citizenship.
"But it's really the politics that don't consider me an American," he added. "It baffles me to know that, in America, the people that come to add, they're still getting pushed to the side."
The DACA program does not provide a pathway to citizenship or permanent residency for recipients, who are required to renew their status every two years for a fee of nearly $500, which helps fund the United States Citizenship and Immigration Services. A recipient since the program began, Velasco has renewed his status five times, contributing nearly $2,500 to the federal government to be protected from deportation.
In spite of the fragile and impermanent protection, a 2018 Small Business Committee report found that recipients such as Velasco have planted roots in their communities and established their own businesses that contribute to their local and state economies. 
Velasco said DREAMers — including those who have DACA — contribute value to the country and their communities, but their full potential is limited by the lack of action on behalf of elected officials, who have not provided a permanent solution to allow them to stay in the country.
"Imagine if you give us the rest. We'll double, triple your deal," he said. "We'll come back with more. It is amazing to me that with the little seed that you gave us, that we've created this world — we are lawyers, doctors, nurses, business owners. We'll build a different society."
The report also identified 2,300 people eligible for DACA living in Washoe County in 2019, making up more than 3 percent of the immigrant population. In the same year, DACA-eligible households earned more than $42 million, of which nearly $5 million went to federal taxes, more than $3 million went to state and local taxes and $34 million was left in spending power.
"I don't want to beg you anymore"
Congressional Democrats' efforts to provide a pathway to permanent residency for DREAMers, Temporary Status Protection (TPS) recipients, immigrant farmworkers and essential workers through budget reconciliation — a process that would allow them to pass legislation without the requirement that at least 10 Republicans vote in favor — have hit consistent roadblocks in Washington.
The Senate parliamentarian rejected two previous immigration reform proposals by Senate Democrats, and Sen. Catherine Cortez Masto (D-NV) and others are working on a third attempt. The House version of the proposed spending package includes parole, which shields undocumented immigrants who have been in the U.S. since 2011 or earlier from deportation and provides work authorization for up to 10 years, but does not provide a pathway to citizenship.
The chances of the proposal successfully passing the House and Senate is uncertain.
Cortez Masto said Senate Democrats are still seeking to create a pathway to permanent legal residency and citizenship, and one option they are weighing is invoking registry, a 1929 law that would allow undocmented people who have been in the U.S. since 1972 to apply for permanent residency. In order to pursue the pathway through registry, the Senate may have to ignore the parliamentarian's ruling.
Velasco said it's tiring to watch politicians go back and forth on their promises to immigrants.
"It's like, 'Oh, yeah, we care about you guys,'" he said. "I am thankful, but by this moment, you know what we can contribute, you know what we add. I don't want to beg you anymore. I show you that I can amount to more … but it's still not enough."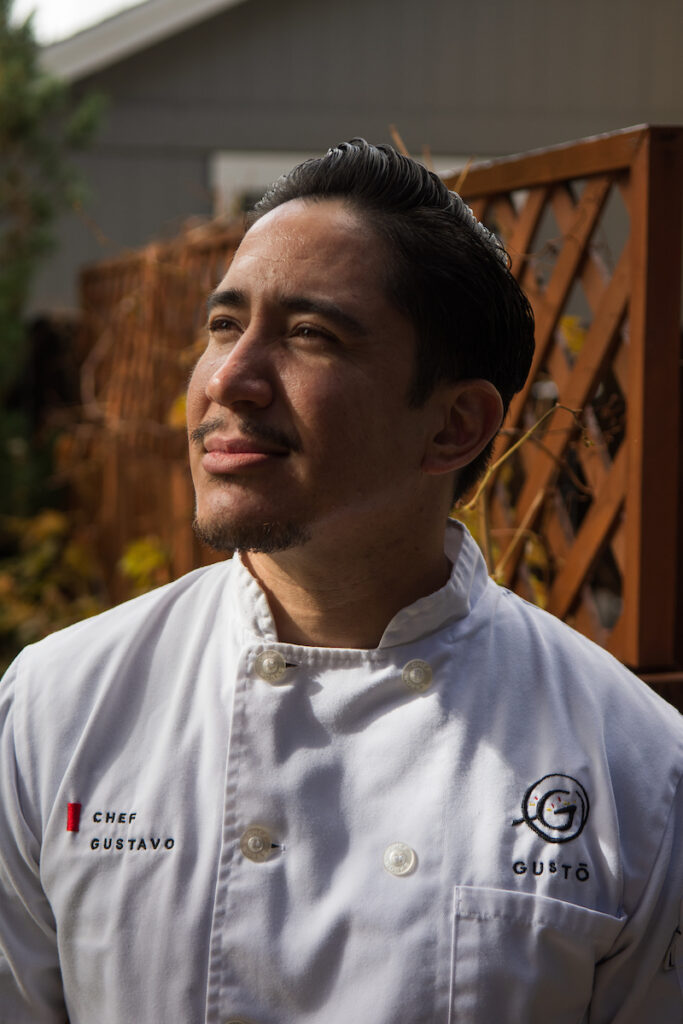 Debunking stereotypes
Northern Nevada International Center's Executive Director Carina Black hopes the report will help dismantle incorrect or negative narratives about immigrants, and instead paint a clearer picture of the roles they play in their communities.
The report shows that the vast majority of immigrants living in Washoe County — more than 92 percent — have lived in the U.S. for longer than five years, and nearly 20 percent of households included at least one foreign-born resident. It also found that immigrants accounted for nearly 14 percent of the county's population in 2019 and contributed to 3 percent of the growth between 2014 and 2019, when the county population grew by more than 6 percent.
"I would really hope that it highlights the relevance of the immigrant experience in Northern Nevada and pushes our city and county leaders to think about immigrants as an important component of the fabric of our community," Black said.
Immigrants in the county are also 34 percent more likely to be of working age than their U.S.-born counterparts and are overrepresented in the section of the population that is employed, accounting for 18.6 percent of the employed labor force. Those not born in the U.S. were also overrepresented in frontline and essential services, including construction, food service, health care and essential retail trade.
This makes immigrants an economic asset, Black said, adding that she receives almost daily calls from employers in the area, including Tesla, construction companies and others desperate to find workers through the Northern Nevada International Center.
"That is absolutely the case all across the United States," she said. "So you can't tell me that there's this reality that foreign workers are taking American jobs. That is just not the case. In order for this society and this economy to grow, we need more labor. And we are looking at a situation where if we don't import or allow more immigrants to work, we're going to fall behind economically."
Ann Silver, chief executive officer for the Reno Sparks Chamber of Commerce, also highlighted the value of immigrants in the workforce.
"The International Center is a member of the Reno Sparks Chamber of Commerce and we support its efforts to provide a safe and positive experience for immigrants legally entering our country," Silver said in an email to The Nevada Independent. "Businesses know the capacity and skills people from other countries contribute to the workforce and employers are eager to hire those with a strong work ethic and commitment to a society free from persecution."
Another common misconception about immigrants, Black said, is that they take advantage of the Social Security system. She said that's simply not true. (The system can only be used by noncitizens who have been granted work authorization.)
In 2019, immigrant households in Washoe County earned $2 billion, of which more than $320 million went to federal taxes and $125.3 million went to state and local taxes. Additionally, immigrants contributed more than $4 billion to the county's gross domestic product (GDP), making up 14.5 percent of the total, and contributed more than $200 million to Social Security and $50 million to Medicare.
Black added that undocumented immigrants, who make up 29 percent of the local immigrant population, also help boost the tax base.
Undocumented immigrant households in Washoe County earned an estimated $396 million in 2019, with more than $22 million going to federal taxes and $14 million to state and local taxes.
"This is basically just a net flow into our tax base," she said. "They are undocumented. They don't receive those funds back."
A 2007 report from the federal Congressional Budget Office noted that researchers found 50 percent to 75 percent of undocumented immigrants pay billions of dollars every year to the federal government using Independent Taxpayer Identification Numbers (ITIN), which allow people without Social Security numbers to file and pay taxes. The same report shows that undocumented immigrants have been paying federal taxes since the Internal Revenue Service created the opportunity for people without a Social Security Number to file taxes 25 years ago.
Black said she hopes the report's findings lead to a community-wide strategy for the county to become a more welcoming place for immigrants.
"The cool thing about this project is that this could be step one of a larger step, which would be next year's project, which is to take all of this data and say, 'What can we do better in our communities to really welcome immigrants more?'" she said.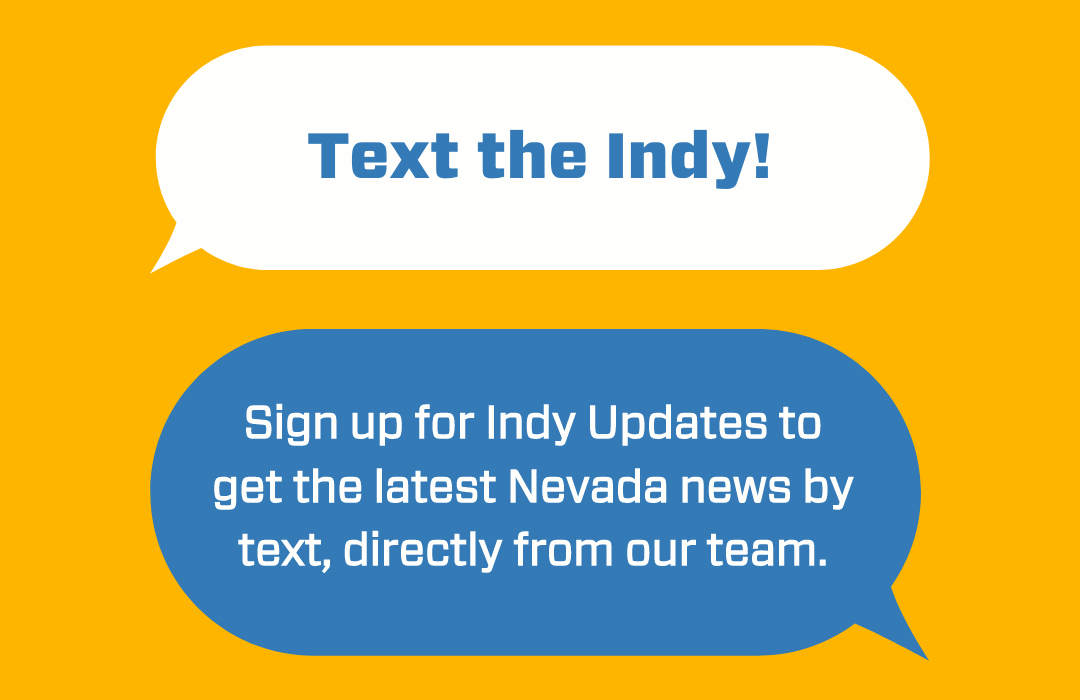 Featured Videos