Rosen introduces bill to increase royalties, fees for oil and gas on public land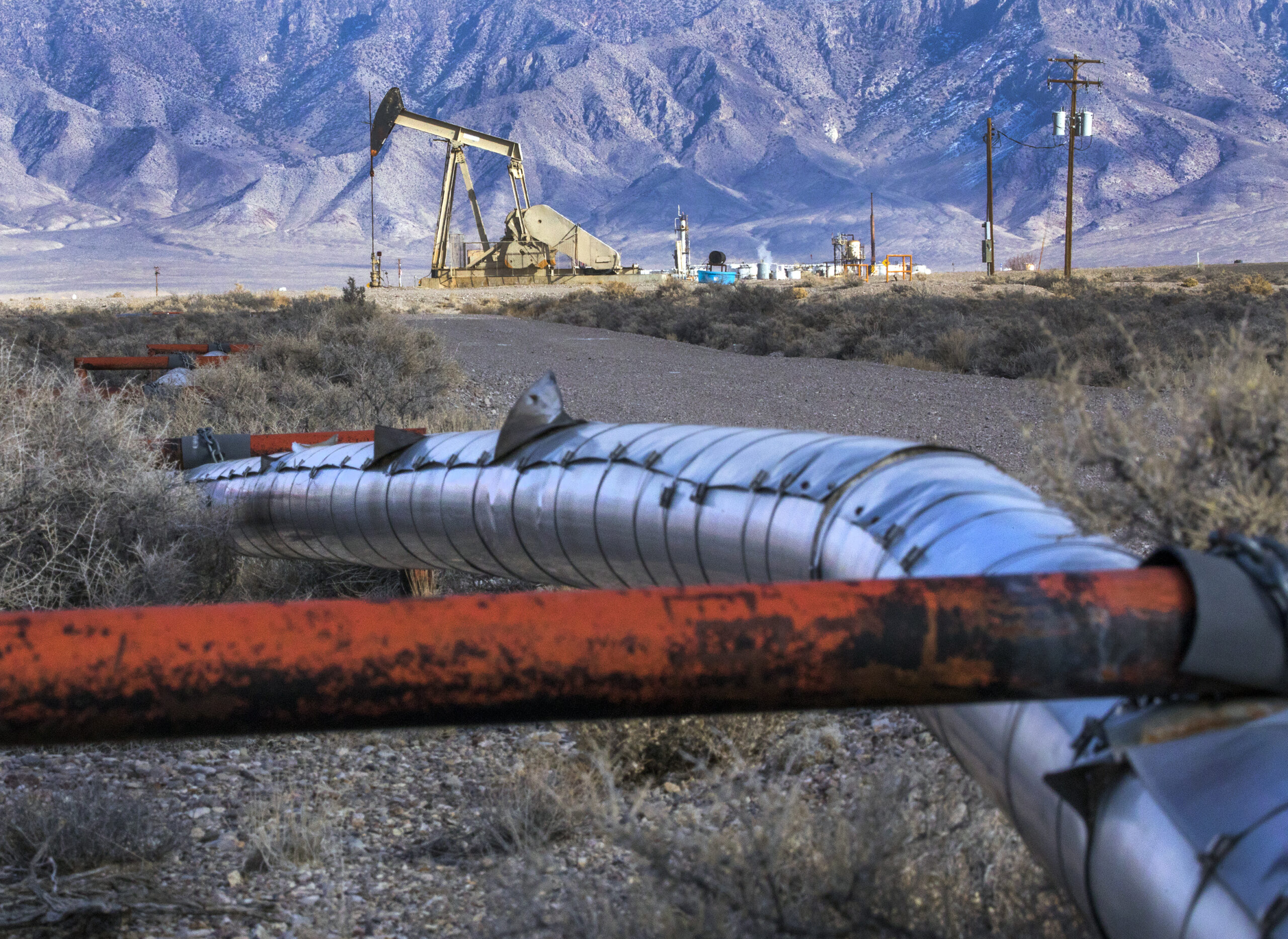 Democratic Sen. Jacky Rosen introduced legislation Tuesday evening that would require the federal government to increase royalties by 50 percent for companies extracting oil and gas on public land.
The legislation, co-sponsored by Iowa Republican Sen. Chuck Grassley, comes one day after the Biden administration outlined its plans to review fossil fuel extraction on public land, which is responsible for almost one-quarter of the country's greenhouse gas emissions.
Rosen's bill, similar to legislation introduced in the House of Representatives, aims to increase oil and gas royalties from 12.5 percent to 18.75 percent. The legislation would also increase the fees — or rental rates — oil and gas companies pay from $1.50 or $2.00 per acre to $3.00 or $5.00 per acre. Another component of the legislation aims to rein in speculatory behavior.
Former New Mexico Sen. Tom Udall introduced a similar bill with Grassley last year.
Although the majority of Nevada is federal public land — the U.S. government manages about 85 percent of it — there is comparatively little active oil and gas drilling in the state. Still, oil industry speculators have, in recent years, tried to open up millions of acres of public land for potential drilling through the U.S. Bureau of Land Management's administrative process.
Under the current system, the public is allowed to nominate land for potential oil and gas drilling. Each year, the federal government holds an auction that allows companies to bid on that land.
But the barriers to entry are low, and reports have documented instances of speculation. There is no fee to nominate the land and the minimum bid for the land is typically $2 per acre. The bill would close those loopholes by establishing a new nomination fee and raising the minimum bid. As public land is nominated for oil, it can restrict other uses, such as recreation or conservation.
That has frustrated environmental groups, such as the Sierra Club, the Nevada Conservation League and the Nevada Wildlife Federation, all groups that are supporting Rosen's legislation.
In a statement provided to The Nevada Independent, Rosen described the effort as "bipartisan, common-sense legislation that will require oil and gas companies to pay increased royalties for drilling, ensuring that our state and local governments in Nevada and across the nation receive fair compensation to fund critical education, infrastructure, and public health projects."
Kelly Riddle, a policy advisor for Rosen, said the legislation was one of the steps the senator was taking to address climate change. Riddle said that increased royalties would also ensure that local communities are receiving fair compensation for how federal lands are being used.
The bill, Riddle said, "complements the current administration's plans to review the oil and gas program, and we think this bill would be a great recommendation" as the review moves forward.
President Biden paused new oil and gas leasing on federal public land in January as part of his administration's efforts to tackle climate change. On Tuesday, the administration unveiled plans to review the federal oil and gas leasing program and announced a forum on March 25.
The Western Energy Alliance, an industry group that represents oil and gas producers on public land, sued the Biden administration after the temporary moratorium was announced in January.
In a press release, the Department of the Interior cited recent congressional reform efforts, noting that the oil and gas leasing program accounts for about one-quarter of U.S. emissions.
Last week, Democratic Sen. Catherine Cortez Masto reintroduced a bill to address speculative leasing by prohibiting federal land managers from auctioning off land for oil and gas where there is little geologic potential for development. Cortez Masto also reintroduced legislation that would specifically ban oil and gas leasing on federal public land in areas around the Ruby Mountains.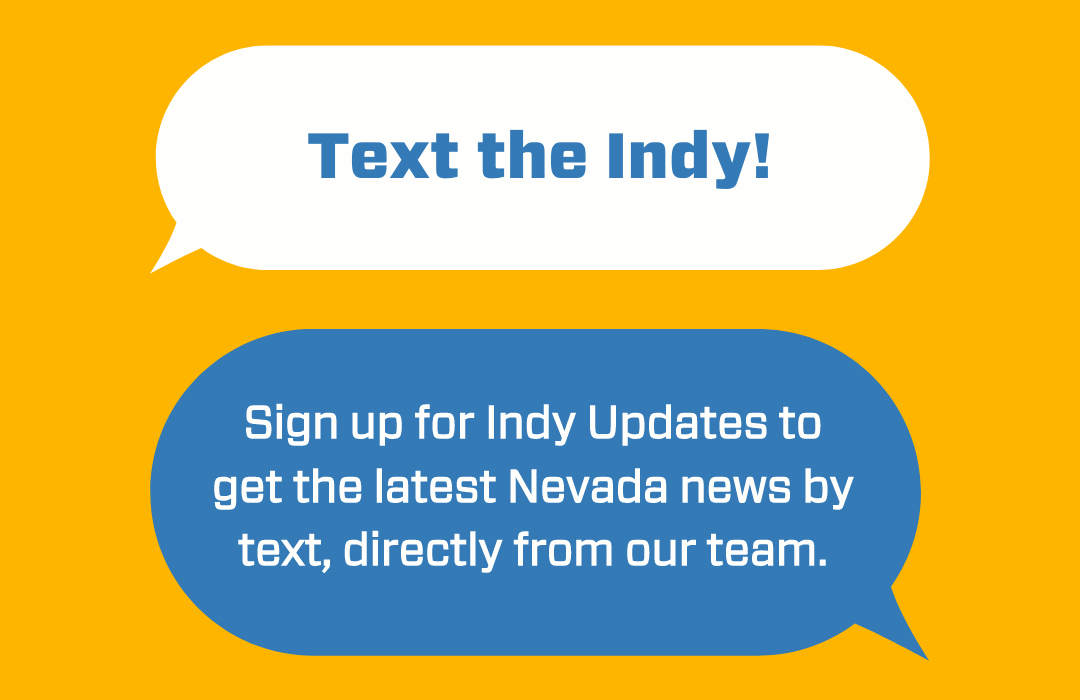 Featured Videos
Comment Policy (updated 4/20/2021): Please keep your comments civil. We reserve the right to delete comments or ban users who engage in personal attacks, use an excess of profanity, make verifiably false statements or are otherwise nasty. Comments that contain links must be approved by admin.