Rosen has record $7.5 million on hand after second quarter of 2023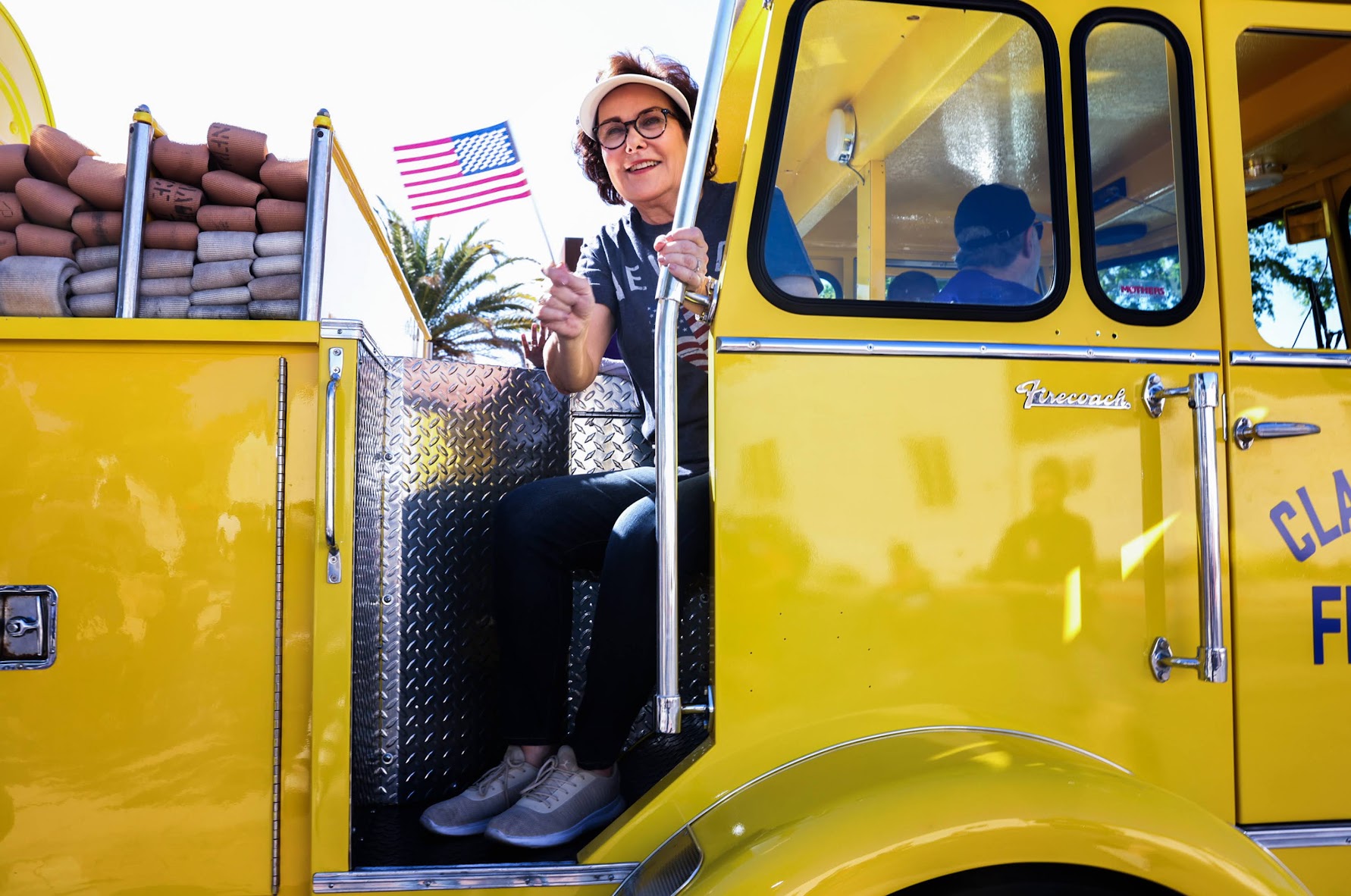 Sen. Jacky Rosen (D-NV) raised $2.7 million in the second quarter of 2023, leaving her with $7.5 million in cash on hand going into the second half of the year — a state record for money in the bank at this point, according to her campaign.
Rosen's campaign said the haul includes donations from over 12,000 new donors, and that she received money from all 17 counties in the state. The full list of donors and fundraising breakdown will be in her quarterly filing report, due July 15.
This was Rosen's best fundraising quarter of the cycle, besting her $2.4 million haul in the first quarter and $1.5 million in the final quarter of 2022. For Rosen, who declared her candidacy in early April, it was her first quarter fundraising the entire time as a declared candidate.
Rosen's fundraising quarter closely mirrors where Sen. Catherine Cortez Masto (D-NV) sat at this point in 2021 — Cortez Masto had raised $2.8 million in the second quarter of the pre-election year and had $6.6 million on hand. Cortez Masto ended up setting numerous Nevada fundraising records throughout her 2022 campaign.
Rosen's massive war chest will give her an advantage over her eventual Republican challenger, who will have to spend money early to win the primary. So far, neither Jim Marchant, who declared a run for Senate in early May, or Stephanie Phillips, who declared in April, have yet to announce fundraising totals. Potential challenger Sam Brown's Duty First PAC ended 2022 with about $5,500 in cash on hand, and more than $270,000 in debts and loans owed.
"While Republicans fight each other in what's gearing up to be a messy, expensive, and increasingly crowded primary, Senator Rosen is raising the resources needed to communicate with voters across the state about her work as one of the most bipartisan Senators getting things done and delivering for Nevada," Lexie Leventis, Rosen's finance director, said in a statement.
Rosen's seat is expected to be a battleground for control of the Senate. Nevada is a potential pickup opportunity for Republicans, who only need to flip two seats to gain control of the chamber, and a necessity for Democrats to defend if they want to hold the Senate.
The Cook Political Report rates the race as "lean Democrat."