Rosen, Titus surprised by Flores allegations against Biden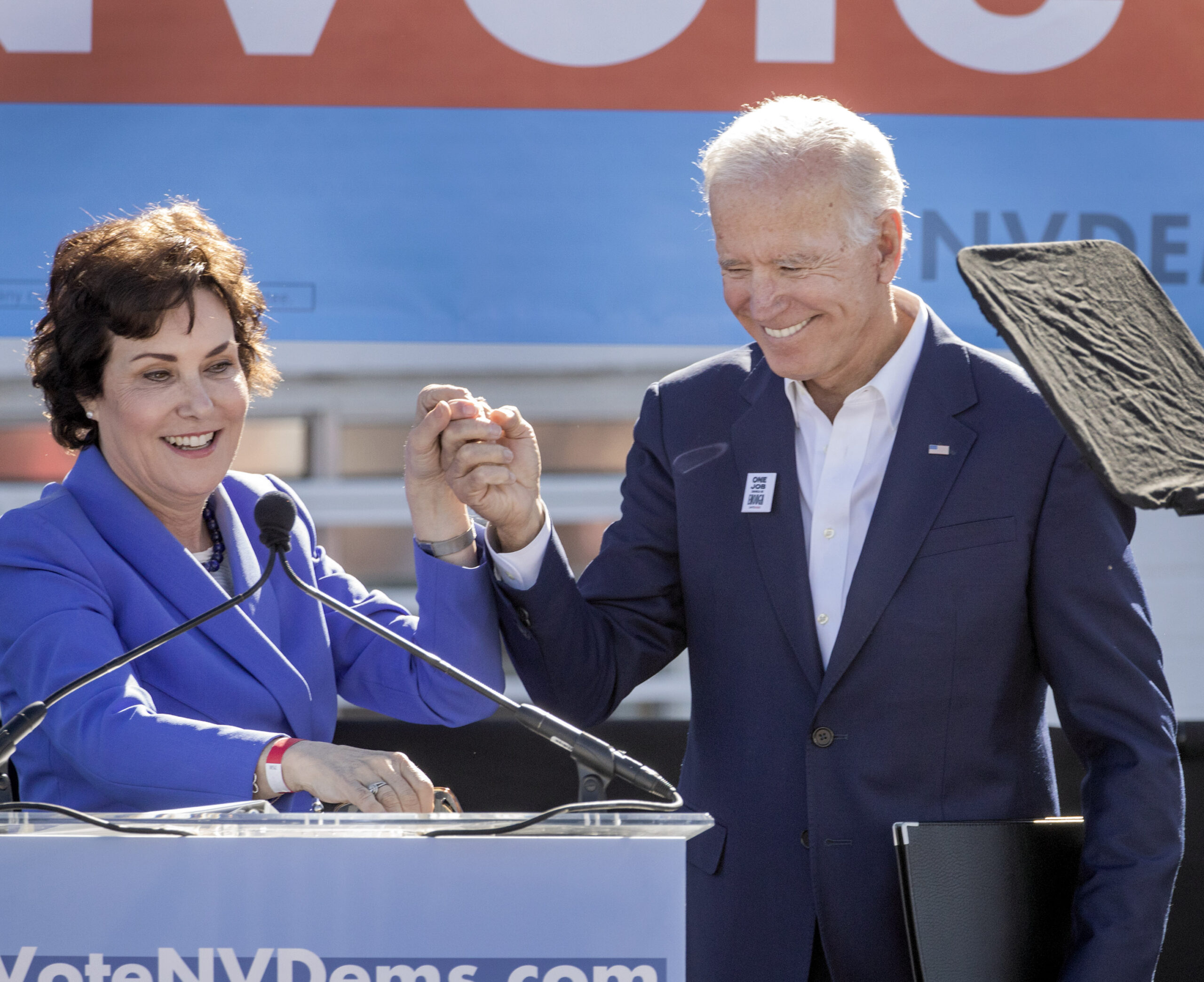 Two Democrats who represent Nevada in Congress expressed surprise at ex-Assemblywoman Lucy Flores's allegations that former Vice President Joe Biden caused her to feel uncomfortable during an interaction in 2014, but stressed that she has a right to be heard.
"I think that everybody who makes an allegation, should be listened to and should be heard," Sen. Jacky Rosen told reporters in Washington on Monday. "And then it has to be examined in the context of how it happened."
Sen. Catherine Cortez Masto did not immediately reply to inquiries seeking comment on the allegations. Cortez Masto chairs the Democratic Democratic Senatorial Campaign Committee, the campaign arm of Senate Democrats.
Rep. Steven Horsford declined to comment when asked about the issue off of the House floor.
Rosen's comments occurred as another accuser came forward claiming that Biden "touched her inappropriately and rubbed noses with her during a 2009 political fundraiser in Greenwich," according to the Hartford Courant.
"I appreciate what Lucy brought forward," Rosen continued. "I don't have that experience with the vice president myself, and we'll see what comes forward from [the allegation]."
Biden issued a response Sunday saying he did not believe he had behaved inappropriately, but was respectful of Flores' allegations.
"I think that he's had a long career and a long public service his whole adult life," Rosen said. "And so some things he's going to have to discuss in the context of when they happen, whether they're a long time ago, whether they're more recent, that's going to be up to him and the American public."
Asked whether she believes Biden, who is considering running for the Democratic nomination for president, Rosen said that would be up to others to determine.
Rosen added that she did not know Flores very well, noting that she relocated from Nevada "years ago." Flores moved to California after her 2016 run for Congress, according to The New York Times.
Rep. Dina Titus, who has been thinking about backing Biden's run, echoed the notion that victims should be heard. Titus also cited Biden's response.
"Women deserve the opportunity to be heard and to feel comfortable in our own space," Titus said in an email from her office. "Vice President Biden's response to the recent allegations makes it clear that he is ready and willing to listen and learn."
Rep. Susie Lee also stressed the need for Flores to be heard.   
"The #MeToo Movement is about raising awareness and empowering women's voices, and I'm confident that Vice President Biden will listen to Lucy Flores and learn," Lee said in an email from her office.
In his response, Biden, who is known for an unguarded familiarity with others on the campaign trail, was contrite, but stressed he always sought to act honorably.
"[N]ot once—never—did I believe I acted inappropriately," Biden wrote. "If it is suggested I did so, I will listen respectfully. But it was never my intention to."
"I may not recall these moments the same way, and I may be surprised at what I hear" he continued. "But we have arrived at an important time when women feel they can and should relate their experiences and men should pay attention. And I will."
Flores, who served in the Assembly between 2011 and 2015, and ran for lieutenant governor in 2014 and for Congress in 2016, wrote on Saturday about her experiences with the former vice president.
She describes Biden appearing at an event for her 2014 run for lieutenant governor. In a holding area for speakers, Biden walked up behind her, kissed the back of her head, smelled her hair and rubbed her shoulders.
"Even if his behavior wasn't violent or sexual, it was demeaning and disrespectful," Flores wrote.
Despite saying Sunday that the incident with Biden disqualified him, Flores said on Monday that she would back the former vice president over President Donald Trump.
"That's not even a question," she told CBS News. "Of course I would support Biden."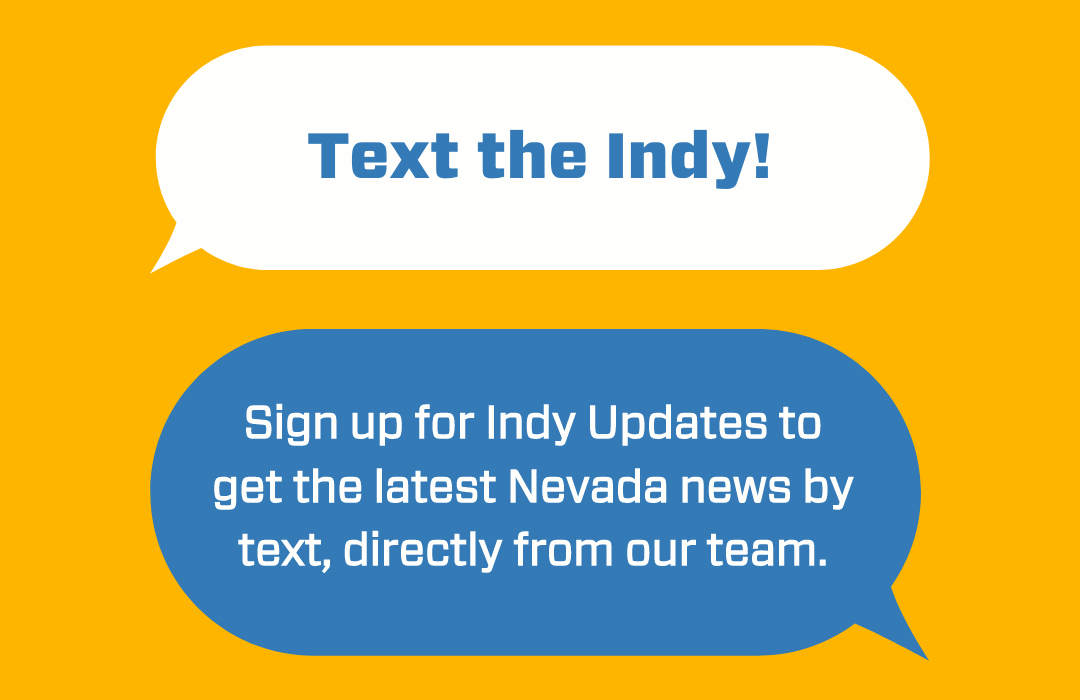 Featured Videos
Comment Policy (updated 4/20/2021): Please keep your comments civil. We reserve the right to delete comments or ban users who engage in personal attacks, use an excess of profanity, make verifiably false statements or are otherwise nasty. Comments that contain links must be approved by admin.